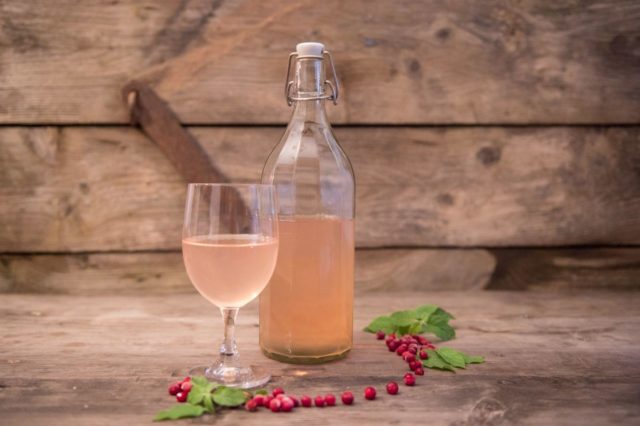 We've all heard about craft beer and it is already well accepted and used in most of the world. However, not everyone drinks or likes beer. This beverage is great for social gatherings, but what happens when you want something a bit classier and something unique?
For all the wine lovers, we have great news! The next thing you need to try is craft wines!
Craft wines are wines you can only buy at tasting rooms or boutique wine stores. They are produced by small, independent producers and they share a couple of key features. Craft wines are not only delicious, they tell a story about the people who produced them and the land from the whence came.
The winemakers are not trying to please the masses, they focus on producing the most beautiful expression of wine they can. This makes a huge difference because craft wines are made with love and they are so delicately prepared that every bottle is special in its own way.
The process of producing cellar stable wine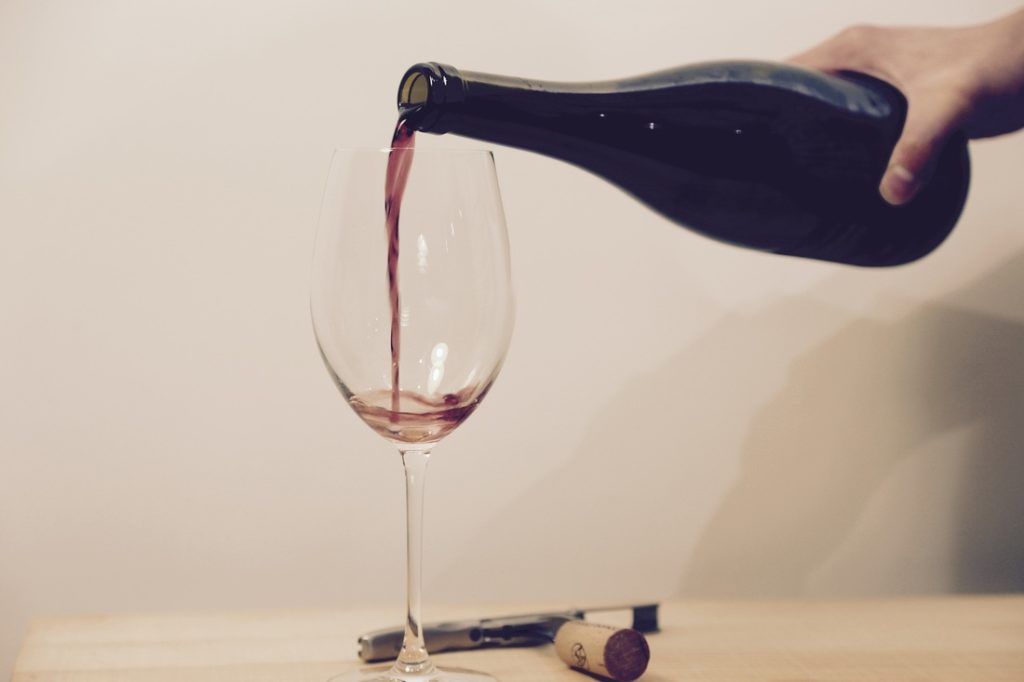 If you are interested in making your own wine, there are a few steps you can follow. However, making wine is not as easy as it sounds. You will need to dedicate a lot of time and attention, as well as money to make your own wine. It is a lot easier to contact a craft wine distributor and drink a nice, homemade wine without having to go through all the trouble.
For the people who want to try and create this drink, here is how to produce cellar-stable wines. This is important because even if you are seasoned craft winemaker if your wine is not cellar-stable it will ho bad really quickly.
Use Fresh Juice
You need to use the freshest juice possible so that the cellaring capability of your wine is maximized. When making any wine, always check and record the date code from the sticker on top of each box. That code indicates the date when your wine kit was assembled.
Cleaning and Sanitation
This is essential for producing cellar stable wines. If the bottles or the equipment is not clean and sterile the wine will go bad right away. Additionally, the bottles and the corks can explode and leave you with a cellar that needs to be cleaned and repainted.
Degassing
Make sure that the wine is fully degassed before you add the sulfite during the stabilization process. This will protect your wine against oxidation and microbial contamination.
Stabilization
When the wine reached its specific gravity you need to stabilize and clear your wine within 48 hours. By protecting your wine soon after the fermentation is over, you are limiting the exposure to oxygen and spoilage-causing microorganisms.
Dissolve sulfite
Before you add potassium sorbate and sulfite to your wine, dissolve it in one cup of wine. This will prevent clumping and it will maximize efficiency.
Stir gently
When you add things to your wine, always stir gently. This will help limit the amount of oxygen introduced to the wine during the winemaking process.
Limit number of racking
Try to limit the number to no more than three. This will also help limit the amount of oxygen introduced.
Top-up
When your wine has been stabilized and cleared keep the carboy topped up to 23L/6gal at all times.
Aging your wine
If you want to age your wine for greater than 6 months, you need to add an additional ¼ TSP of sulphite about 46 hours before bottling.
Storage temperature
The best temperature for aging and storing your bottles is 12 degrees Celsius or 55 degrees Fahrenheit. This will ensure that the wine will age gracefully until opened.
Buying Craft Wine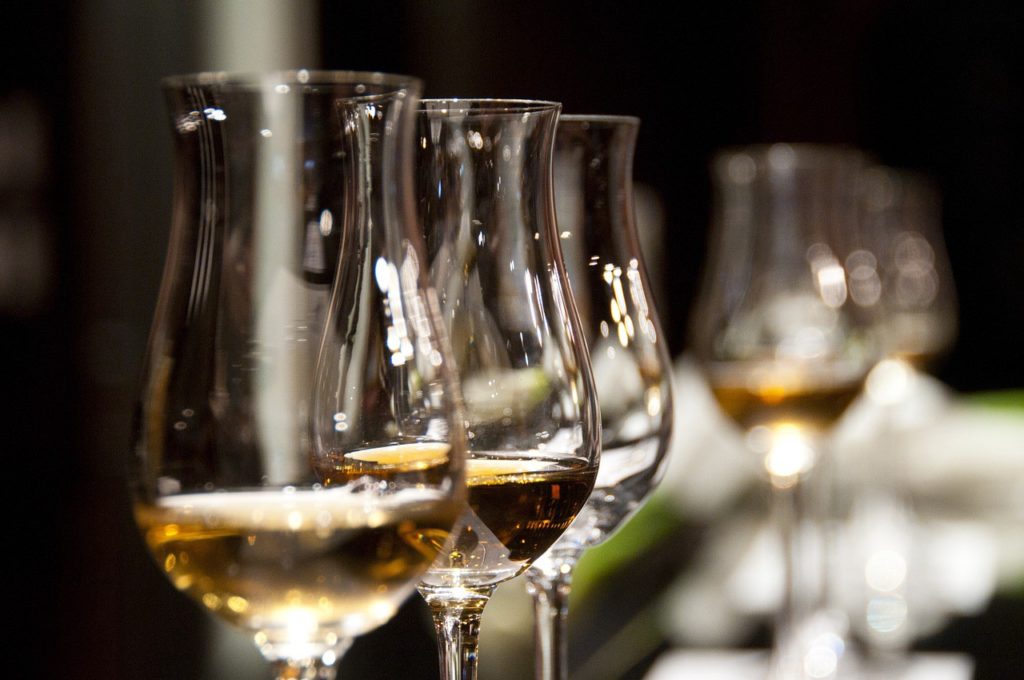 There are a lot of ways you can get craft wine. You can look for a trusted craft liquor distributor and even ask your friends for recommendations.
Before buying the wine, look for more information about it and the whole process of making the wine. Websites like Libdib can help you choose the wine you like and they will introduce you to the makers. When you buy a craft wine, it's a lot more than just mass production.
When you buy wholesale alcohol online you want to get as much information about the winery and the craft maker as you can.
Wine Rating System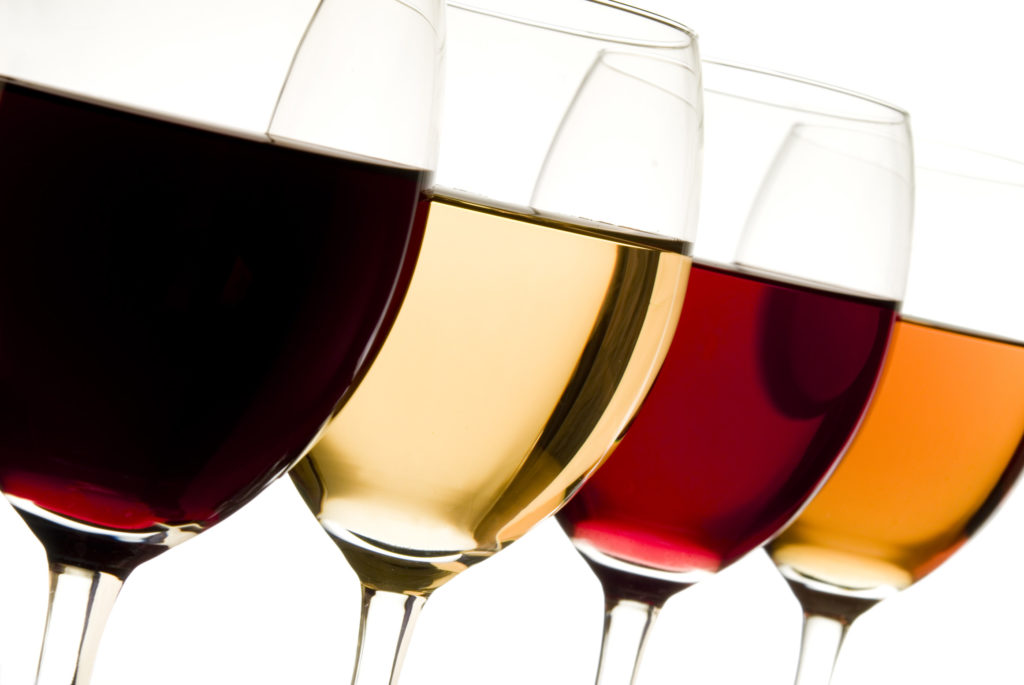 There is a 100-point scale that is the benchmark of the quality in the wine industry. This system rates some aspects of the wine quite well, like the production quality.
These ratings don't always indicate how tasty the wine is. This scale is used to score based on production quality and typicity. Typicity is how much the traits of a particular wine 'typify' the style and region it's from.
The 100-point scale actually starts at 50 points and some raters may never include wines that scored below 80. Next time you want to choose a good wine, this is the scale you want to follow.
50-59 – these wines are flawed and usually undrinkable
60-69 – these wines are flawed. It is not recommended to drink them, but they are drinkable
70-79 – flawed wines that taste average
80-84 – wines with this rating are above average and can even be rated as good
85-90 – wines that are rated as good to very good
90-94 – these wines are rated between superior and exceptional
95-100 – wines with this rating are benchmark examples or 'classic'
The best way to find a wine that you like is to taste it. You can read a lot of different reviews and follow scales and cores, but until you try the wine for yourself you will never know if you like it.
It is better to support and choose craft wines because you are supporting and choosing it instead of mass production. There are a lot of mass-produced wines that are with exceptional quality, but more thought and love are put into craft wines.
The glasses can also be important when tasting and drinking the wine, be sure to learn more here about that.
Next time before you opt for a famous brand wine, try and look for something unique and different. You can even make a day out of it and go wine tasting with your friends.
Which one is your favorite wine? And if you could, would you try to produce wine in your own home?