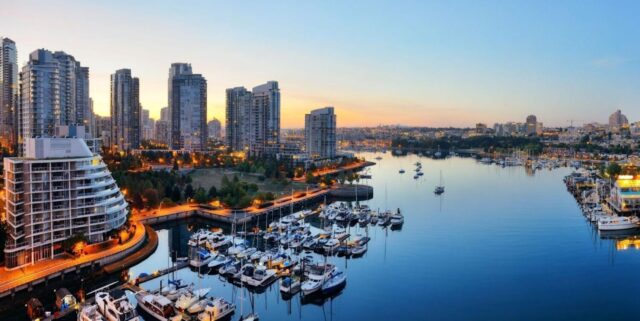 If you start your Airbnb business as a short-term vacation rental, it is essential to choose the right location. Cities that attract many people to vacation or work are great places to invest in Airbnb real estate. In this article, we will look at Canada's most attractive cities for business.
Best Airbnb Investment Cities in Canada
Many Canadian cities are attractive to tourists. However, some places are incredibly picturesque, beautiful, and full of sights. Let's list the top 5 cities in Canada to start an Airbnb business.
Toronto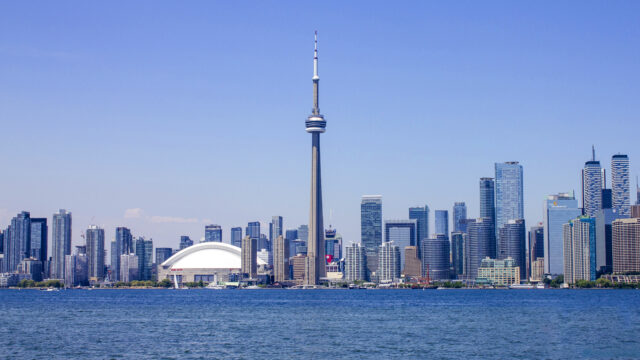 Toronto is Canada's largest city, home to architectural landmarks, business districts, and the scenic shores of Lake Ontario. British settlers founded this city at the end of the 18th century. Now the city is one of the ten cities in the world with the highest standard of living and attracts people from all over the world. The real estate market here is huge, so your Airbnb business will overgrow. Of course, when drawing up the right strategy and competent management (the service https://masterhost.ca/airbnb-management-toronto/ can help you with this).
But be prepared to get creative, as there are many Hosts to rent out here: there are about 10,000 landlords in Toronto, and the number is constantly growing.
Average Daily Rate (ADR): $160
Occupancy Rate (OR): 77%
Revenue: $2000
Active Rentals: 9,951
In Toronto, 90% of property owners rent their property short-term on Airbnb. Most properties are houses with 1 bedroom, Internet, kitchen, parking space, and air conditioning. But the pools are pretty rare.
Tofino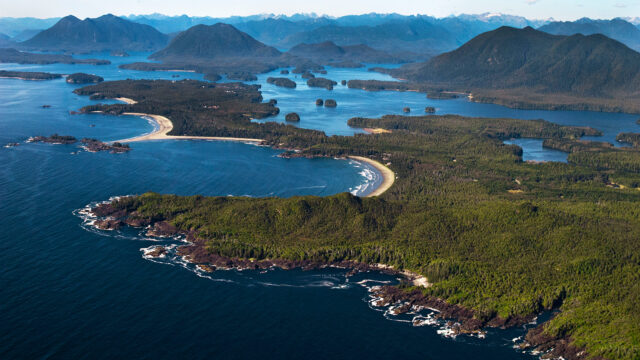 Tofino is a small but incredibly picturesque town on the Pacific Ocean. It is called the capital of surfing and the capital of trees, but in fact, there is much more to this corner of the wild. It is here that the Pacific Rim reserve is located, and beautiful evergreen pines grow on the rocks. Great place for family holidays and ecotourism. And a great city to start an Airbnb business!
Despite the excellent potential, Tofino does not have a lot of properties for rent. So there is little competition, and the price of apartments per night is very high. It is an excellent foundation for a short-term rental business, so buying a home here is a great idea.
ADR: $297
OR: 87%
Revenue: $5,981
Active Rentals: 346
In Tofino, three-bedroom houses are common, while 1 or 2 bedroom houses are also in demand. Most properties have air conditioning, Internet, a kitchen, and parking.
Whistler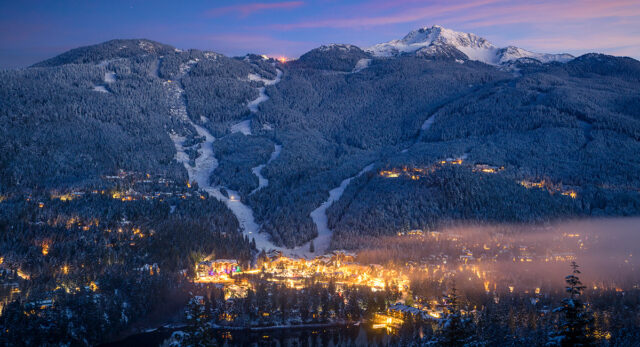 Whistler is the most popular ski resort in British Columbia. Here, among the mountains and coniferous forests, you can truly relax from the bustle of big cities and enjoy communication with nature. That is why tourism is booming here.
People come here to ski and snowboard, play snowballs against the backdrop of mountain scenery, walk through the forest, and enjoy the beautiful winter scenery with friends, family, or soulmates.
ADR: $263
OR: 62%
Revenue: $3,529
Active Rentals: 2,834
Most properties for rent here are detached houses with 1 or 2 bedrooms – what you need for a family vacation. Most homes have heating, parking, and hot tubes. So if you buy property here, a hot tube is an important detail.
Montreal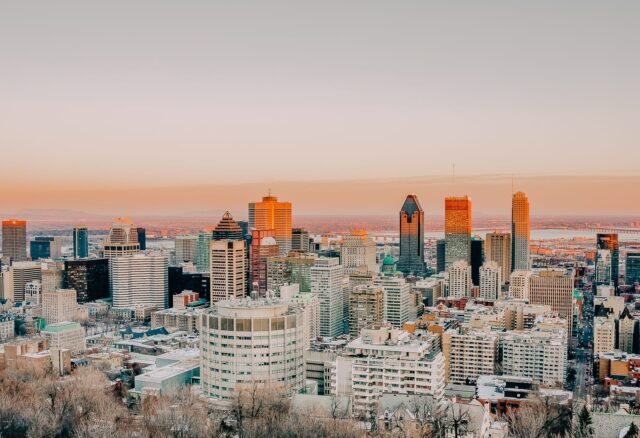 Montreal is the second largest city in Canada, located in Quebec. It is a huge urbanized city with beautiful architecture, business districts, universities, parks, bridges, and cathedrals. People come here to work, relax, enjoy the sights and have fun at festivals. There are plenty of guest houses, hostels, and apartments for rent in the city, so you can find your audience and start earning short-term rentals. Airbnb management services (for example, https://masterhost.ca/airbnb-management-montreal/ ) can help you achieve success in this.
If you decide to buy real estate in Montreal, you should think about how to equip your home for working people because people often come here on business trips, conferences, and seminars. Take care of the required number of sockets and an equipped workplace in the apartment.
ADR: $125
OR: 74%
Revenue: $1,794
Active Rentals: 8,356
Most of the properties for rent here are detached houses with 1 or 2 bedrooms – what you need for a family vacation. Most houses have heating, parking, and hot tubes. So if you buy property here, a hot tube is an important detail. Most houses have Internet, air conditioning, and heating, but swimming pools and hot tubs are rare (9% and 6%).
Banff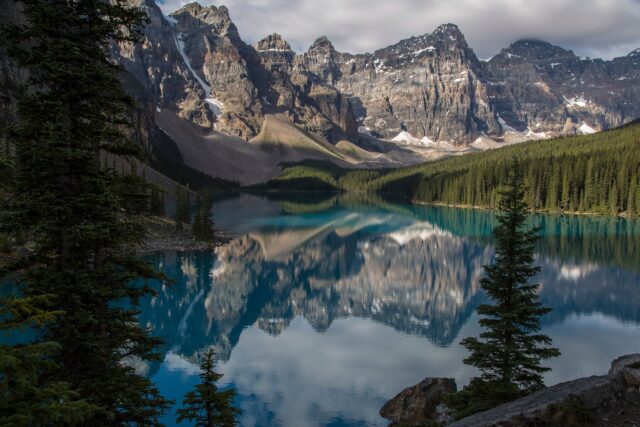 This city in Alberta is famous for its national park. It is a vast nature reserve with mountains, lakes, and forests, which thousands of tourists visit yearly. Banff is home to Moraine, Peyto, and Louise lakes and over 1,000 species of plants. Active holidays in Banff are trendy among Canadians and foreign tourists. So the Airbnb business here is a goldmine.
People come here for a quiet rest and walks among the trees, active tourism, and many hours of trekking. Groups of friends, families with children, couples in love – various vacationers come to this magical corner of Canada.
ADR: $295
OR: 68%
Revenue: $4,667
Active Rentals: 129
Almost half of all properties (46%) are one-bedroom houses. Another third are two-bedroom houses. The Internet is available almost everywhere, but air conditioners are only in 35% of objects.
Conclusions
There are quite a few cities in Canada that would be ideal locations for investing in Airbnb real estate. Urban megacities, small towns in the middle of untouched nature, ski resorts, and even surf spots. There you can build your profitable business and earn a steady income.
The main thing is to draw up a brilliant business strategy and analyze your target audience and competitors. And also take care of Airbnb management. To do this, you can hire a team of professionals. Then you do not have to spend a lot of time on routine tasks.