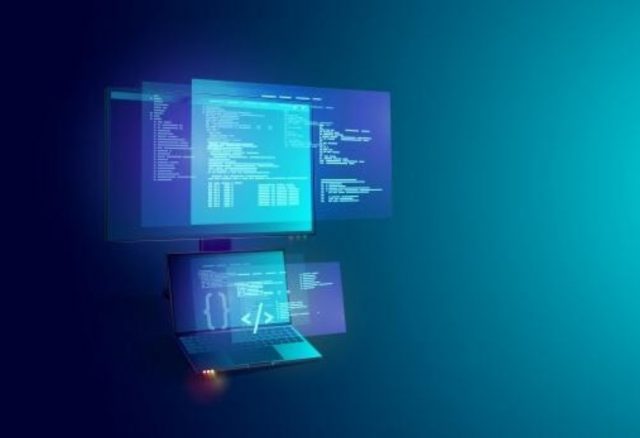 You can find plenty of software solutions out there, all built to fulfill different and specific needs. When you've got so many options to choose from, selecting the one that will help your business the most gets extremely difficult.
With that said, there are a couple of guidelines that you should set for yourself and your staff when choosing the right software. Once you set yourself these ground rules, you will be able to decide what's right for you much faster and with far more accuracy than ever before.
Consider Every Employee's Needs and Prioritize the Absolute Necessities
Your company's success depends on each team member's close collaboration. It's hard to find something that fits a specific employee's personal wants but finding software that fits several department's needs is relatively easy as long as you've made a list of their tasks and type of work.
Thus, it is important to make a checklist after consulting everyone. Once you've done so, go through the checklist and see which necessities are more urgent. That way, you'll also know how to focus on how the software handles the most important tasks for your company before going through everything else.
Being a jack of all trades is hard, that's why you need to check and see which tasks the software specializes in rather than one that doesn't specialize in anything but rather lets you do everything without throwing a feature in the front lines.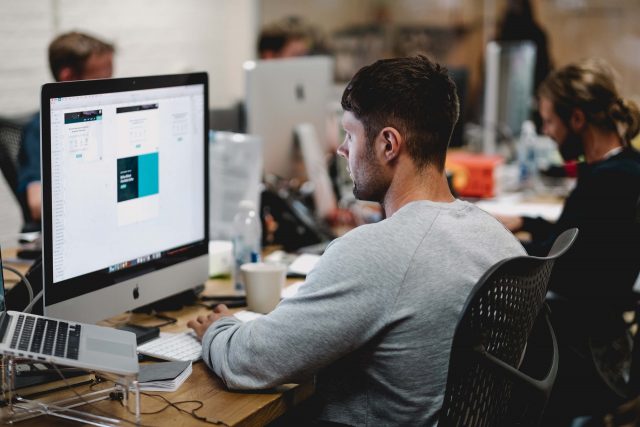 Create a Shortlist and Validate It Using a Comparison Chart
Once you've selected a few software vendors whose product seems promising, it's time to compare each software solution and see its strengths and weaknesses. For references, you can ask customers who already use the software or simply look through review sites to get a better understanding of how each software functions.
The most important aspects that any type of business should consider are customer support, how the vendor handles updates, and how well does the vendor provide training regarding the use of their software. If a certain provider marks all these requirements, then that's the one you should most likely stick with regardless of pricing compared to others.
Ask For a Demo Just to Be Sure
Does the vendor offer a demo? Then apply for it. It's not uncommon to get stuck between choosing one out of two or more vendors. Don't be afraid to contact the vendor directly and even ask for a personalized demo based on your needs if that's possible. You might be surprised how willing companies are to sell so they'll accept certain terms coming from people willing to negotiate.
After the Evaluation Period, Ask Your Team For Feedback
Again, knowing what your employees' needs is the key to providing them with great solutions. It's extremely important to know that each team member benefits one way or another from the implementation of said software.
Thing is, companies that provide comprehensive software solutions often need direct feedback from their clients so they can provide a tailor-made solution to each company. As such, providing them with the entire team's feedback is a win-win move.
Customize and Tweak Everything
Even if the software you chose is the closest thing to fulfilling your every need, that doesn't mean it can't be better. If you have a programming department, why not give them the go-ahead to modify the source code and tweak the software to make it even better? You'd be surprised how much room for improvement there is.
If the software is open source, then it's even better because your dev team can play around with it as they please. Of course, this depends on how much time you can afford to waste. In many instances, a tailor-made solution or white label solution is far better than getting an open-source software and customizing it to its fullest extent.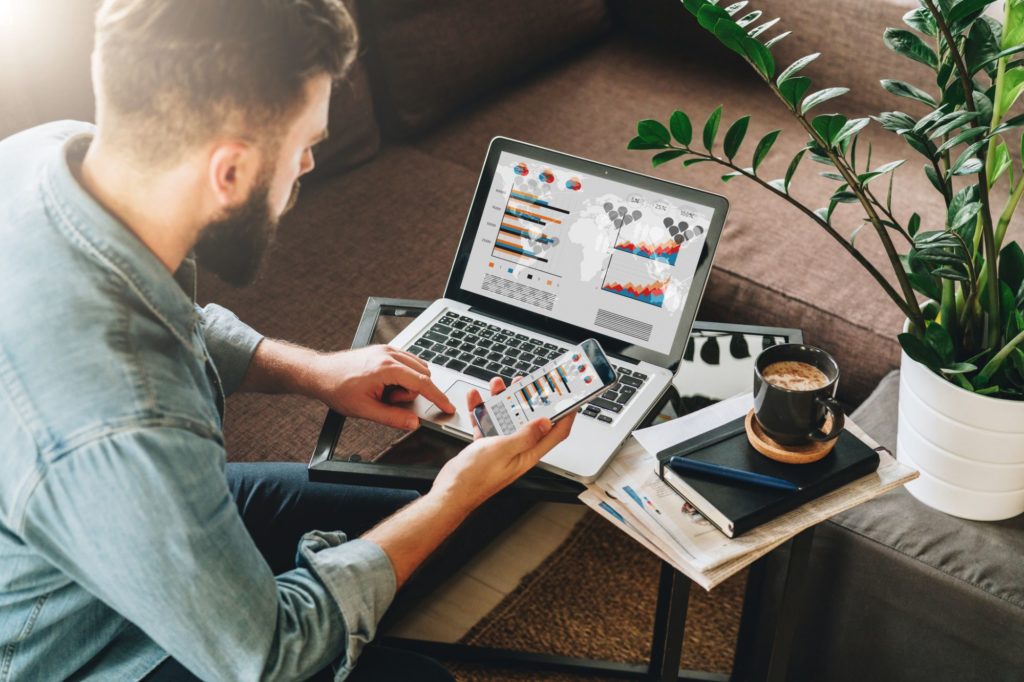 Integrate the Software With Other Apps
If you want to get the most out of your newly-purchased software solution, then you'll want to make it work in tandem with all your other apps. This way, you'll need to copy and paste less, configure multiple apps across processes significantly less than before, and you can fluidly automate the processes that would once take up a lot of time.
For example, you can hook a spreadsheet with your CRM, then connect an email marketing app, and you'll have your own marketing automation workflow without needing any new software.
Get Everyone to Come Up With Suggestions
Usually, the dev team handles software modifications and whatnot. However, that doesn't mean that other people can't come up with new and interesting ideas. You see, it's not uncommon in advertising agencies to see a graphic designer come up with a great tagline or a copywriter to think of a neat design concept.
As such, it wouldn't hurt if you let others partake in a brainstorming session regarding what improvements or completely new features would be great to implement in your newly-purchased software. And most importantly, even if you didn't pick the best app, or even if there is no best app, you should really try to get everyone to use and improve upon the one you've chosen.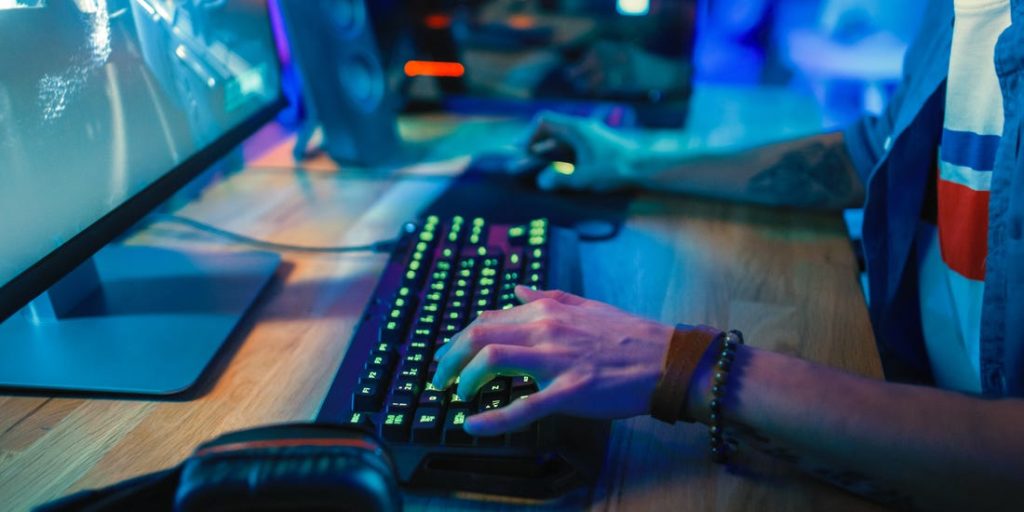 Think Niche
What is your business about? Is the software for internal management or is it for enhancing your customers' experience? Think about that for a moment when you're trying to come up with an idea or when you want to improve upon a suggestion you've received from one of your employees.
For example, if you want to run an online casino, maybe you'd consider implementing a Live feature. More explicitly, you might want to let bettors connect with their webcam and microphone and participate in the action as if they were actually there. Yes, there is such a feature and it's really innovative. Any type of business can learn from something like this. As such, we suggest you learn more about online casino software.
Final Thoughts
What do you think about these tips and tricks? Leave us a comment down below and share this article with your friends who want to optimize how they run their business.