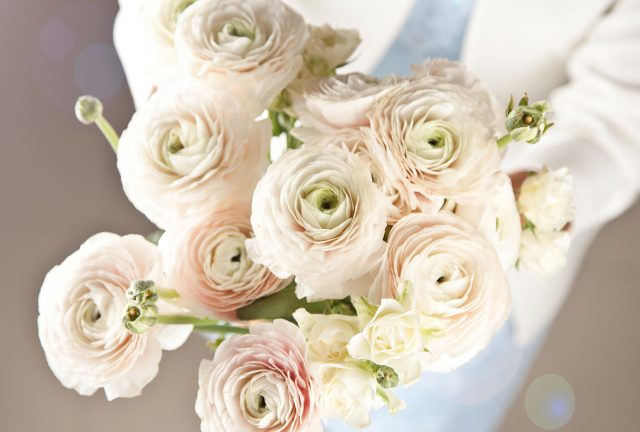 The thought of a wedding triggers a lot of happy emotions; however, wedding planning is a different ball game altogether. It's stressful, and no matter how meticulously you plan, you miss out on a detail or two. Choosing the venue or the wedding cake and the guest list, there is so much to plan and organize.
The ladies are bound to pay special attention; however, men are no different. According to Cathytelle, selecting a wedding dress for yourself or flowers for the floral arrangement, require a little more thinking and prudence at your end. A little prior information will prove helpful here.
Whether you intend to keep it simple or make it an elaborate ceremony, you will need flowers for bouquets, boutonnieres and centerpieces. Then the cocktail table and even the bathroom also demand floral décor, according to Floraqueen.
The checklist
You will need flowers for at least three different purposes. The occasion might be similar, but the objective will be different. Here's the checklist that will never fail you.
Personal flowers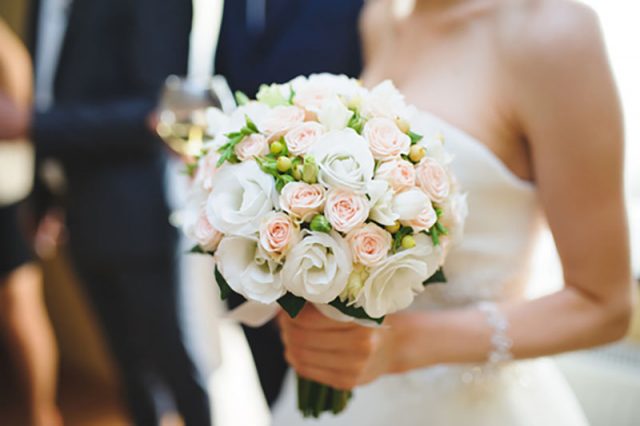 While it's only the brides and bridesmaids, who get the flowers, there are people on the guest list who may be gifted individual flowers. As a host, it is a sweet gesture to say 'thank you' for gracing your occasion. Here is what you need to consider:
Bride's crown or hair flowers
Bride's bouquet
Bouquet for tossing at the reception
A basket full of petals for the flower girl
Flowers and corsages for the bridesmaid
For the groom and groomsmen (bouquet or garland)
The father of the bride and groom (bouquet or garland)
For the mother of the bride and the groom
Ring bearer's bouquet
For grandmother and grandfather
For the attendants.
Ceremony flowers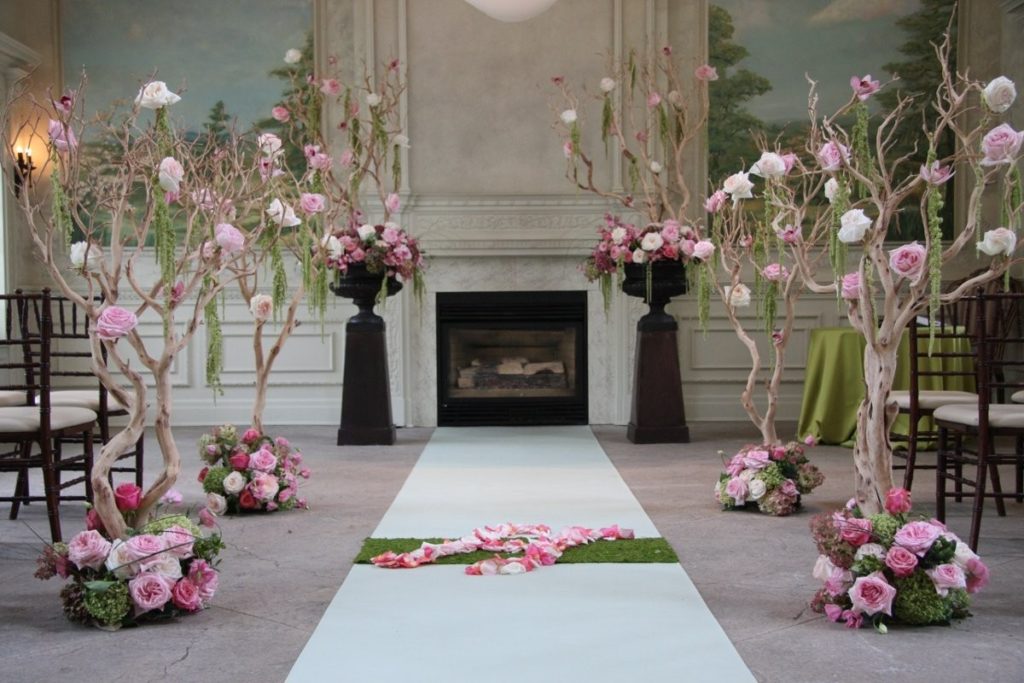 For the unique part, you need some exceptional flowers. If you feel it is going overboard, it is not a bad idea to ask your florist if the same flowers can be used for the reception as well with a different arrangement. These are the must-have floral arrangements for the ceremony:
At the entrance
For the welcome tables
At the reredos
Chair arrangements
Tossing petals for the guests
Reception flowers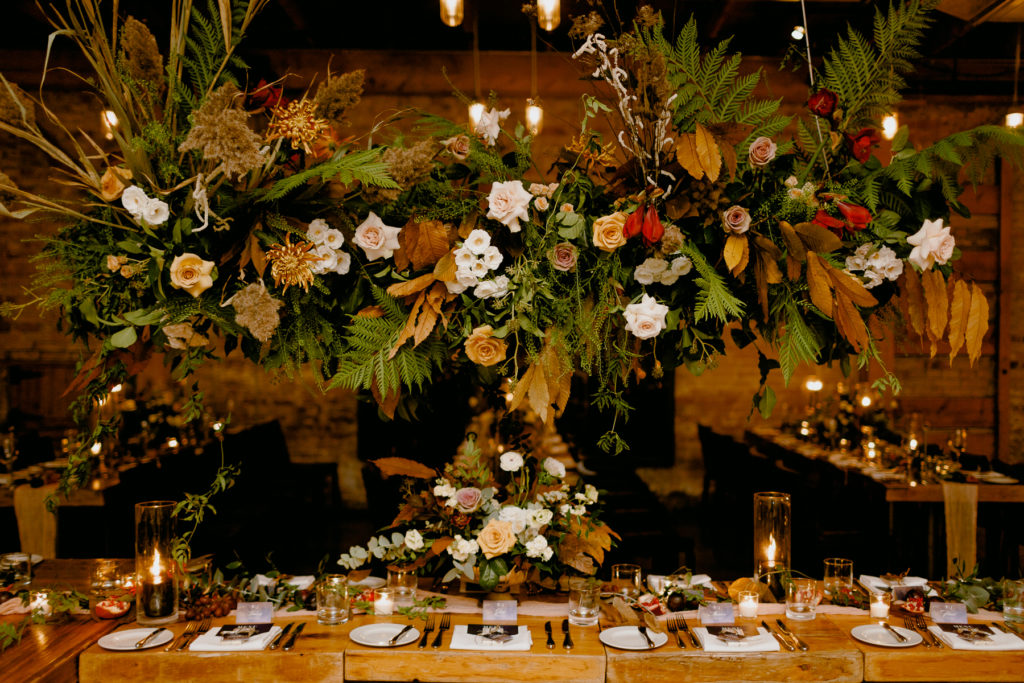 Flowers at the reception need not be confined to the centerpieces. It is for you to decide what you need and what can be done away with:
Table arrangement for cocktails
Bar arrangements
Centerpieces
Buffet table
Lounge area
Chair decoration
Cake table decorations
Food station arrangements
Chair decoration for the newlyweds
The choices
Flowers remain a popular choice for many brides, and they desire something elegant for their wedding day. The vibrant colors, lovely petal shapes and fragrant vibes are fascinating. It symbolizes purity and happiness, and probably that is the reason why you have flowers in the bridal bouquet and the centerpieces of floral arrangements.
Gardenias fit almost everywhere. You will find these flowers in hair accessories or corsages. Exclusive, delicate and expensive, just like the occasion or the feeling, these flowers are available all year-round.
No can ever afford to miss roses on this occasion. Right from poets to authors and painters, these flowers have worked perfectly well to speak for love, passion and beauty. Wedding planners love these flowers. With a remarkable variety of colors, you can fit these into any floral setting or wedding theme.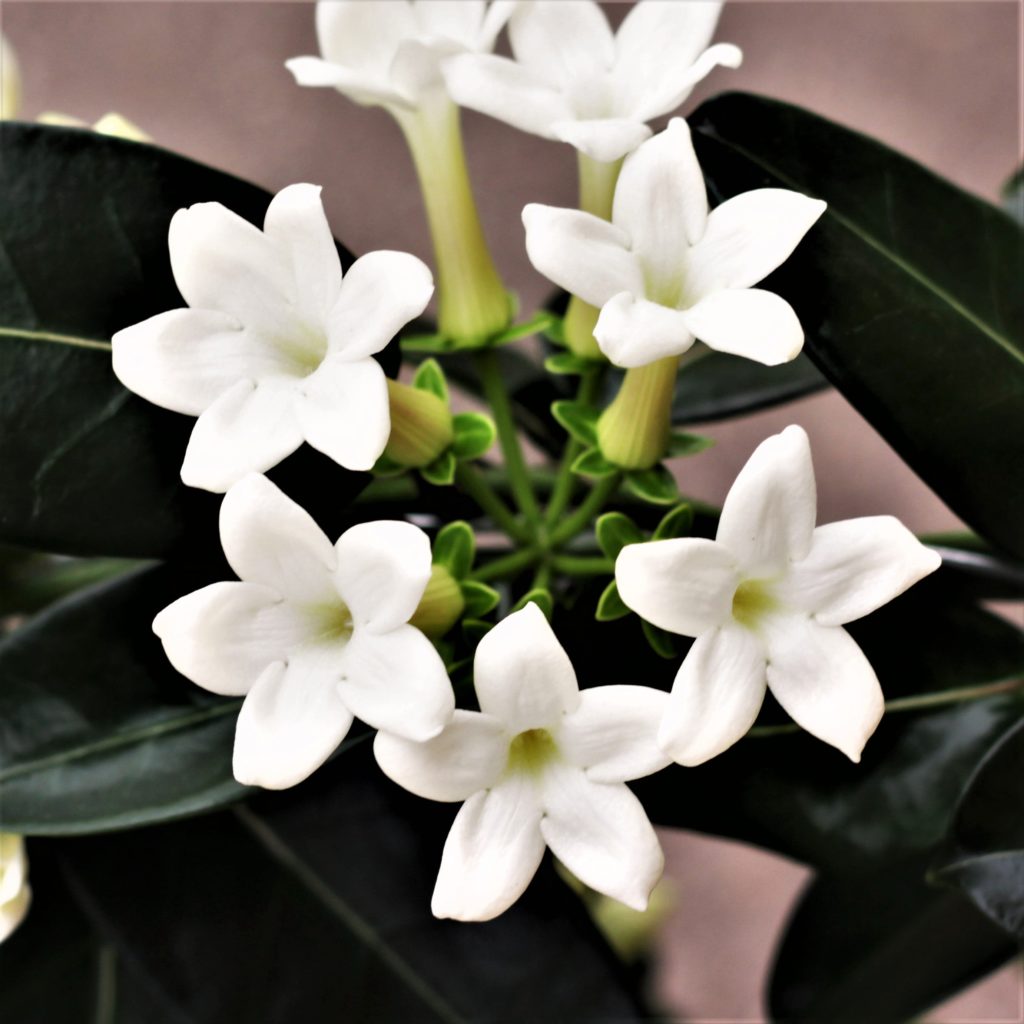 Stephanotis may be considered as another name for marital happiness. Many of us know it as Madagascar jasmine as well. One of the most traditional choices, these flowers is still in vogue. Affordable and yet beautiful, stephanotis is a big favorite when it comes to floral arrangements for weddings.
Looking to add colors to your floral decoration, yes you must. Go for hydrangeas, and these come in several shades, that's their appeal. White, blue, burgundy, green, pink and yellow, who can ignore flowers with these many colors?
Try the multi-petal ranunculus, if you wish to save some money on the floral arrangements. These flowers are genuinely wedding-ready. You may consider these flowers economical; however, these won't look so. First noticed by Westerners in the 13th century, this mild scented flower has charmed us ever since. Ranunculus is a natural choice for bouquets for brides or bridesmaid. The white, yellow, orange and pink colors will be spellbound.
Then is the flower with six petals and bell-shaped. The lily of the valley flower blooms in spring and fall, and you can combine it with any other type of flower. You may have seen this flower in several bridal bouquets in the movies. Yes, that is the elegance of this flower that dangles from the stem. It comes in a couple of shades, although white remains the most popular one.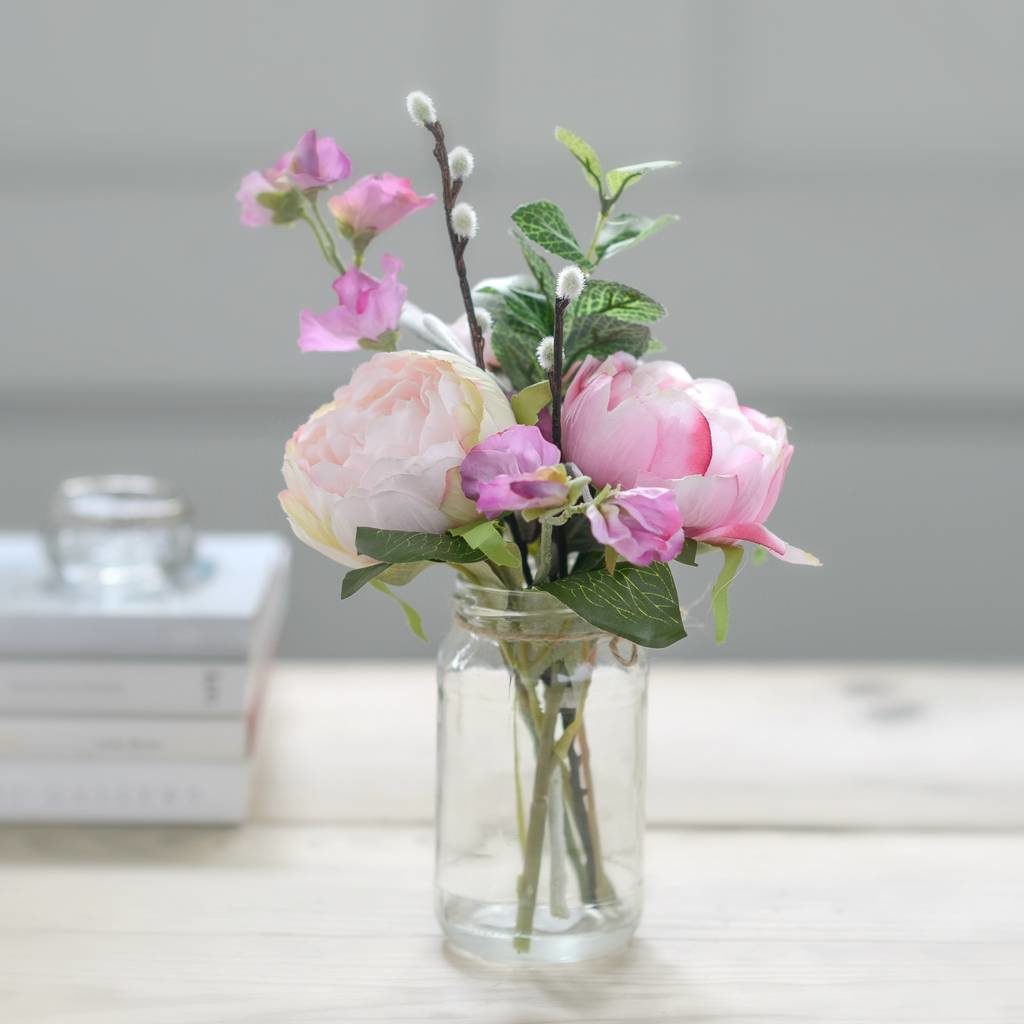 Sweet pea and peony are other flowers to include for the floral arrangements and bouquets at your wedding ceremony. The sweet scent of fresh pea flowers with its ruffled petals makes it the right choice. With colors like pink, purple, and white, it forms part of a simple and yet romantic bouquet. Peony, on the other hand, is a strongly scented flower. However, its availability is only limited to late spring to early summer. This flower is expensive, and maybe you should add it only to your bouquet or the centerpiece of the head table.
We all know wedding flowers symbolize faith, love, and purity of the new relationship. Flowers in forms of bouquets, décor, corsages, and boutonnieres add happiness and grace to your occasion. The romance and joy of the wedding day get euphoric with these beautiful, colorful and fragrant flowers. A little bit of planning and acquainting yourself with the required knowledge will make your day very special.