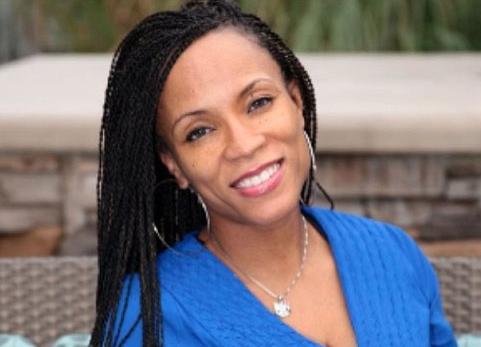 Yep, in the celebrity baby makin' department, Ludacris and Dwyane Wade have a lot in common.
Speaking of Luda, as we reported earlier, the "I Got Hoes in Area Codes" rapper has reported confessed to fathering the child of a woman named Tammy Fuller who he's known since their teenage days.
Baller Alert dug up photos of Ms. Fuller who gave birth to what would now be the rapper/actor's latest child, Cai Bridges on December 9. She and Ludacris have known each other back since when they attended Benjamin E. Banneker High School in College Park, Ga.
As we reported earlier as well, Ludacris wants to pay child support, but wants to stop Tamika from getting too much of his loot, so he's in court hoping to obtain a DNA test and lock in child support at a little over $1,000 month.