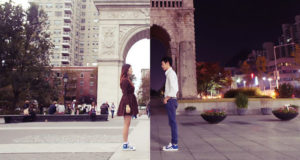 People seem to expect failure when they hear about a long-distance relationship. If you find yourself in one, it is definitely hard to hear...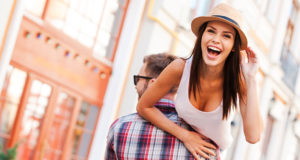 One of the most common questions every man asks himself (not to anyone else, just himself) is "what does my woman want?". It's a...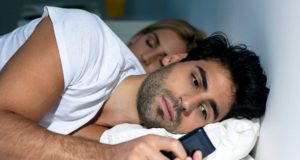 Every day that goes by the women are becoming more and more like men. Quicker to have sex, more likely to have multiple partners,...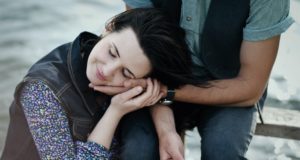 According to officiallyice here are the top 10 reasons black men prefer white women. Do you agree or disagree with this top 10 list? 10....