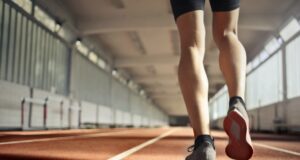 Running is a great exercise, and it doesn't have to be done outside. I discovered this after buying a treadmill a little over a...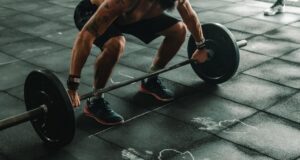 Working out, caring about one's health and physique, as well as eating a healthy and diverse diet is ever more important. Modern takes on...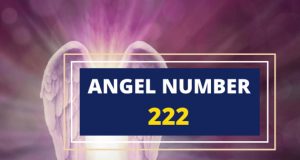 Are you one of the individuals who are curious regarding the numerals you heed when you unexpectedly turn your head in odd spots? Then,...