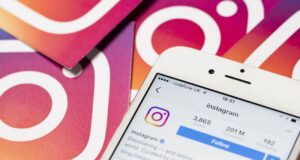 Instagram influence the mindsets of people and with Instagram Stories on the roll, one can meet the right audience. Indeed, Marketing Strategies form the premise...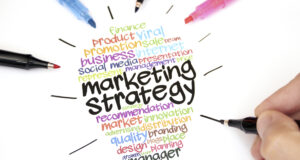 Due to the potential of digital marketing, a majority of entrepreneurs and organizations are now focusing on using the services of online advertising agencies...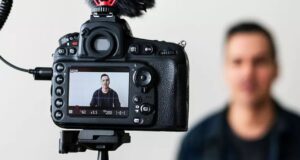 "Customer testimonials are one of the most powerful trust signals you can use on your website and in your marketing campaigns." – Dan Shewan One of the...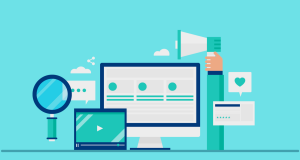 Most people when they think about content marketing - their mind goes to stuff like social media retail company accounts, TV advertisements geared towards...