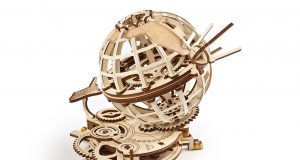 If you are looking for an interesting way to please your inner child, you should pay attention to 3d wooden puzzles for adults. In...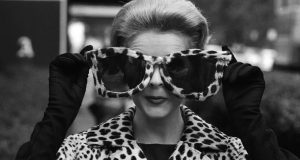 2020 was a pretty rough year with all the things humanity experienced because of the global pandemic of COVID-19. That's why many people hope...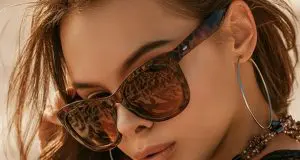 When someone mentions summer, two out of three people will instantly think about the beach, sun, bright breeze, some cold beverage, and of course,...