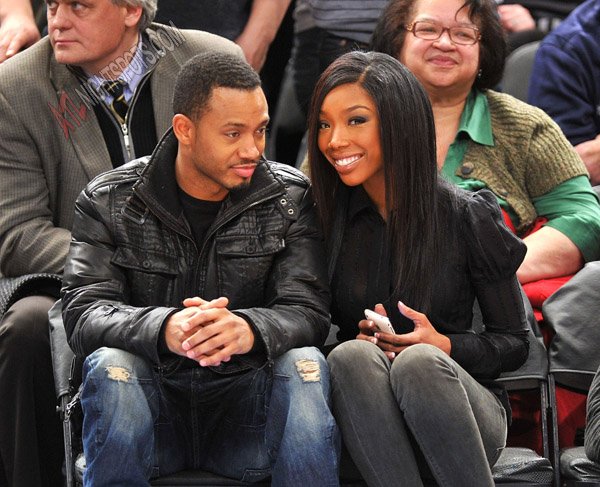 Terrence J and Brandy attend the Toronto Raptures vs New York Knicks Game at Madison Square Garden last night.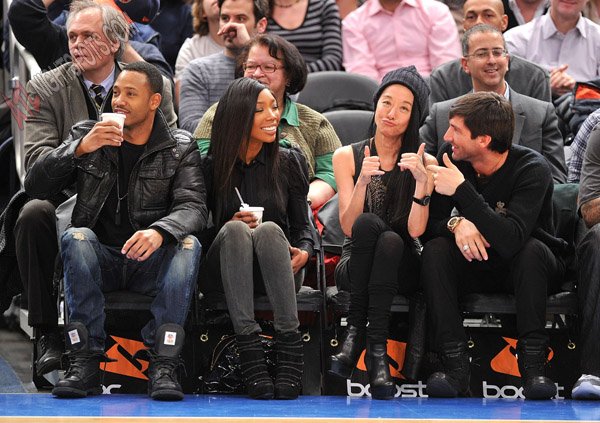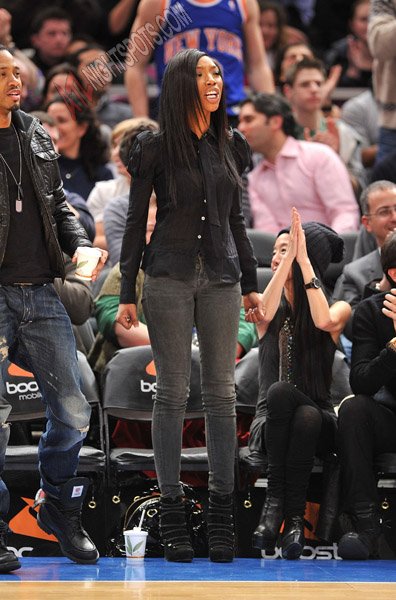 Caption that 1st picture.
Terrence J : *Thinking* Damn, I could of been smashing Kira now. I wonder If I tell Brandy I got to wake up early she will drop me off and I can call Kira to come over.
Brandy : *Thinking* I can't wait to see what the blog sites are going to say about this picture of us.
Newest message board posts:
Christina Aguilera nude photos leaked!!
Carl Crawford sign up Crawford for $142m
Lola Smashing or Passing?
Vickie6 – Extended Double Doors & Leopard Fur Videos
Rosa Acosta With No Make Up
Trinidad Government May Be Audited for Spending Over $800,000 On Nicki Minaj Concert