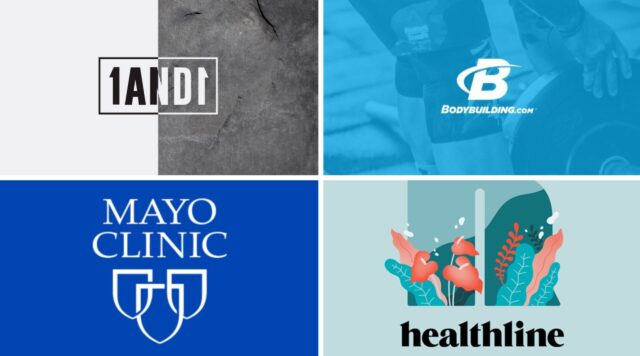 When it comes to fitness and wellness, we are drowning in a sea of information. While it's great to have access to knowledge, too much of it can be a bad thing. That is especially so when the majority of that material is dubious when it comes to the facts.
Wading through the online fitness and wellness universe to find the gems is no easy task. That's why we've done the heavy lifting for you. In this article, we present the 6 best fitness and wellness websites online right now. These sites have all been thoroughly vetted to ensure that the advice they provide is 100 percent reliable.
1. 1AND1Life.com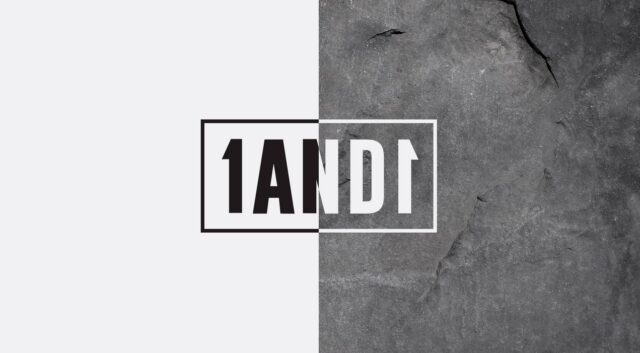 In a relatively short period of time, 1and1Life.com have established themselves as a world leader when it comes to offering fitness and wellness advice. By including articles from top experts in the health, fitness and wellness spaces, this site has created a wealth of reliable, in depth content. While most websites focus on either fitness or wellness, 1and1Life does a great job in both areas. This site does the best job we've seen of holistically encompassing all aspects of well-being. As a result, you will find excellent content on physical, mental, social, spiritual, financial and intellectual wellness.
1and1Life also does a good job of reviewing the latest heath and wellness products on the market. They make the assurance that every product that is reviewed on the site has been thoroughly used or worn by the 1and1Life team. A feature of the site that we especially love is OfftheCuff. This is a weekly video interview series with leaders in the wellness, financial and fitness spaces that provides countless practical gems that we can all apply in our lives.
2. Healthline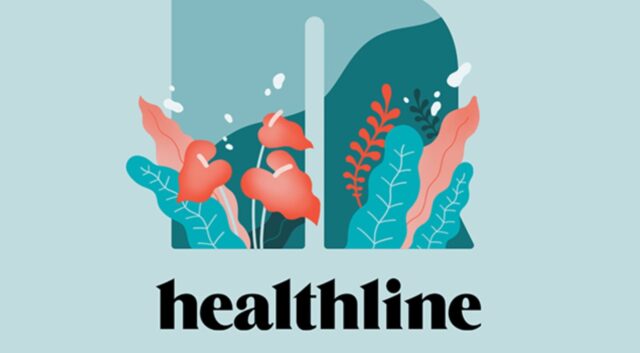 Healthline is one of the most trusted sources for health and wellness information on the internet. That is because they meticulously reference every article. In fact, most articles will have direct links to more than a dozen peer reviewed double blind academic studies. That stands in stark contrast to the vast majority of websites that provide little, if any, sourcing to reliable studies.
Every Healthline article is written by a medical professional. Yet, the articles are always broken down so as to be easily understood by the lay reader. You will find material on this website on workouts, diseases, supplementation, mental health and nutrition.
3. Dr Axe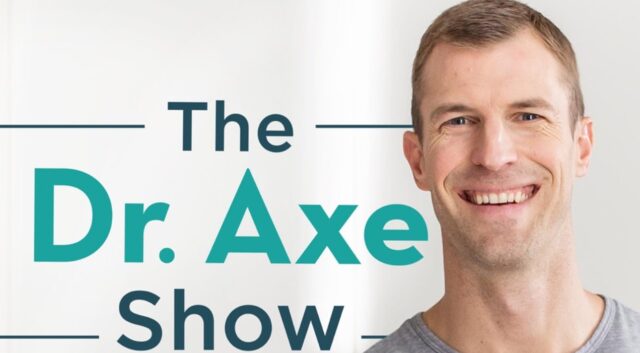 Doctor Josh Axe is a doctor of chiropractic, a certified doctor of natural medicine and a clinical nutritionist. He is also an excellent presenter and a very good writer. Over the last few years, Dr Axe has leveraged his skills and knowledge to create one of the world's most popular and reliable health and wellness websites.
DrAxe.com is a natural health website that provides a ton of information on nutrition, natural medicine, chiropractic health, fitness, DIY health remedies and healthy nutrition. The website includes a Medical Review Board which checks over every article. Each article is meticulously referenced to provide readers with confidence in its content.
Dr.Axe.com currently receives 17 million unique visitors each month!
4. Bodybuilding.com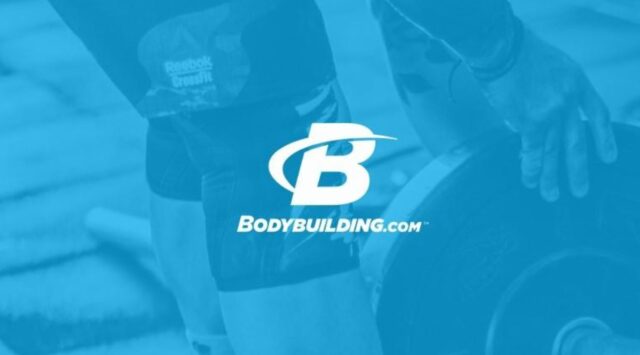 Bodybuilding.com is one of the world's oldest and most established websites for beginning, intermediate and experienced muscle pumpers. The statistics related to this website are pretty impressive. They currently have more than 19,000 articles on the site, along with 3,000 exercise videos, 1,700 recipes, and more than 10,000,000 tracked workouts. Many of the articles on the site are authored by experts and personalities in the bodybuilding and fitness world.
Bodybuilding.com is also the world's largest online fitness store. It is also the most visited fitness store on the internet. Since 1999, the site has provided smart, scientifically backed, in the trenches guidance on training and nutrition. Recently they have added the Body Space feature, which provides a subscription based service that provides thousands of workout and exercise videos.
5. Mayo Clinic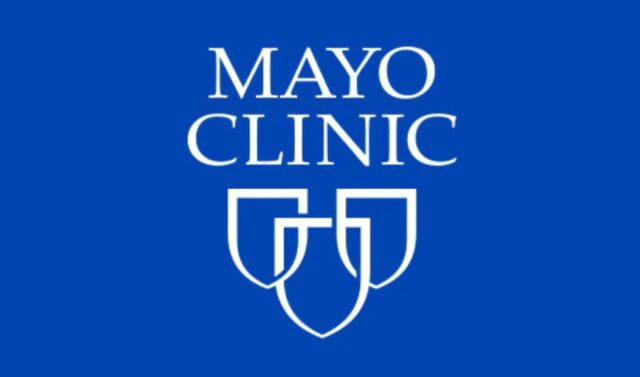 The Mayo Clinic website is an extremely respected and trusted source of health and wellness information. The site contributors include physicians, scientists and medical experts who dedicate a portion of their clinical time to the site. That ensures a steady supply of cutting edge material to the site.
This is, of course, the official website of the world famous Mayo Clinic. For the millions of us who will never visit that esteemed place, this website is the next best thing. We were very impressed at how well the site does at making scientific and medical information understandable to everyday people. They include plenty of graphics to break everything down into bite sized chunks. As well as providing a lot of educational material, the site also provides updates on the latest medical research.
6. Muscle & Fitness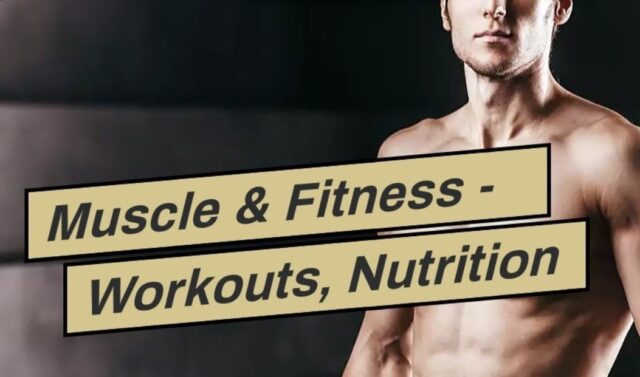 Muscle & Fitness is the most iconic fitness magazine ever, created by a man who was largely responsible for creating the modern fitness movement, Joe Weider. The online presence of Muscle & Fitness is one of the oldest fitness websites online. It is packed with a ton of bodybuilding, fitness, nutrition and recuperation information.  A popular section of the site is the celebrities and athletes section, which features interviews with some of the most famous people on the planet, with an emphasis on their training and nutrition.
The Muscle & Fitness website features an extensive exercise video library with over a thousand moves demonstrated. The website also features classic articles from the Muscle & Fitness archives. Many of the articles that you read on the site are written by the top names in the bodybuilding and fitness industry, including Jay Cutler and Phil Heath. Muscle & Fitness also have an affiliated podcast that goes even more into depth with interviews with the top names in the fitness industry.
Summary
The half dozen websites that we've highlighted here provide you with the most reliable up to date source of health and wellness information in the midst of a sea of dubious material. Use them as your go to sources of information and you can confidently act upon their advice and guidance.