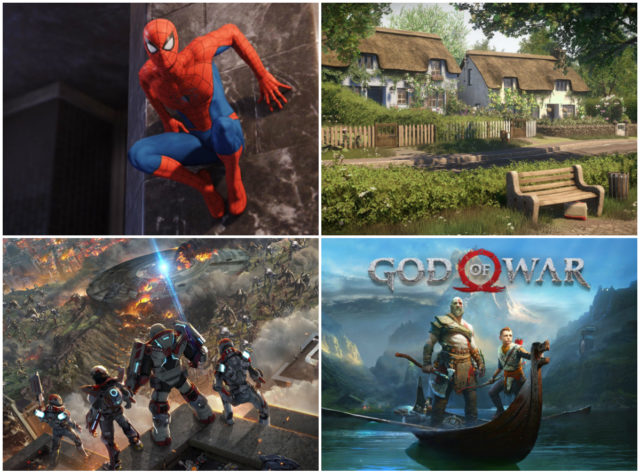 Although the PlayStation 4 launched in November 2013, Sony doesn't intend to stop producing marvelous and super fun games. In a period of six years, they launched hundreds of them. They amazed us with beautiful environments, excellent graphics, and a lot of tools and additions. To help choose the right exclusives for your console's library, we are giving you the list of the best-rated games to buy for your PS4 right now.
1. Marvel's Spider-Man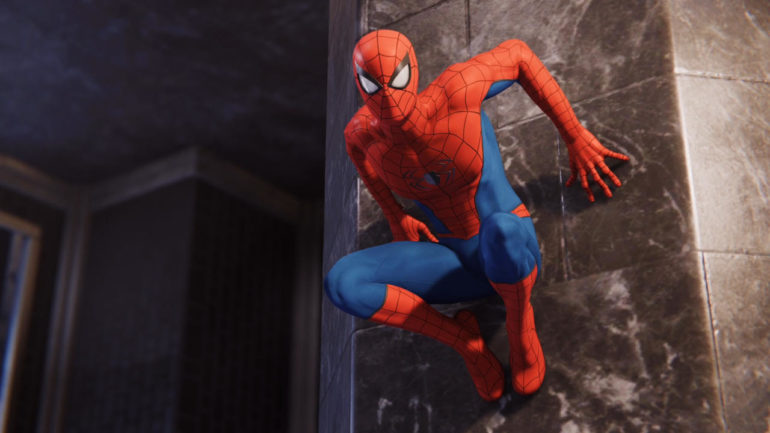 Spider-Man is one of the most fun and pleasurable game you'll ever play. What makes it unbelievable is the feeling of light and slick swinging around streets and buildings of New York. In tons of games with this superhero as the main character, only Super Man PS4 has the "personality" and possibility to drag you in the whole story fully. This is the type of game you could easily play for months and still don't get bored.
Price:
Amazon: $ 34.59 – 39.99
PlayStation Store: $ 39.99
2. God of War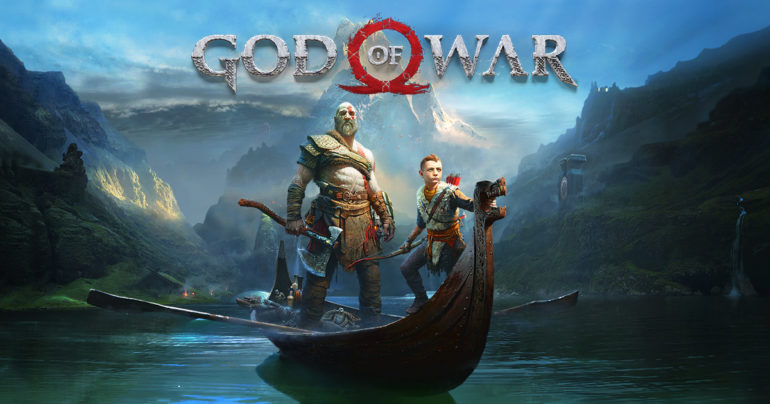 Kratos, God of War, has returned more brutal, more unpredictable, and angrier. This epic action game is revamped in an excellent way. It contains fantastic set pieces, big-budget production values, and hard-hitting battles that are becoming crueler and more impressive as you progress. The narration and the characters are brought to an upper level, which is the surprisingly good thing. Exploring the layered world of "God of War," you'll be solving the puzzles and secrets of the game for a long, long time.
Price:
Play Store: $ 39.99
Amazon: $ 19.99 – 29.99
3. Everybody's Gone To The Rapture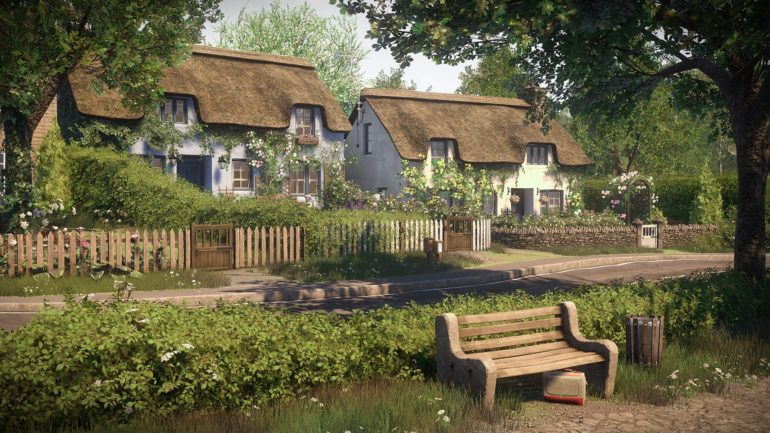 "Everybody's Gone to the Rapture" is a game for ones that like a little bit calmer, yet philosophical themes. You are running up on subtle cues which are leading you through the game's world. Your imagination plays a major role. The ending is what you want it to be – it could be happy, it could be sad; as well as the moral of the game.
Price:
PlayStation Store $ 19.99
4. Horizon Zero Dawn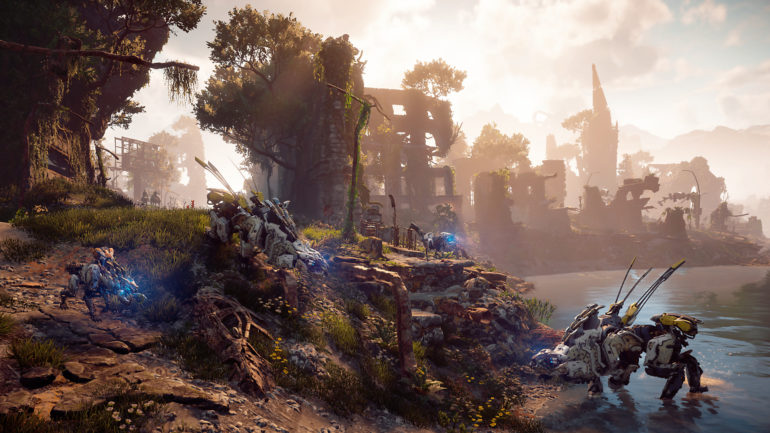 Launching this game, Killzone devs Guerrilla has completely redefined their reputation. Although it's their first action game, they made remarkable success. Set in the apocalyptical time, "Horizon Zero Dawn" is forcing you to create strategies in order to kill various mechanical creatures.
Price:
Amazon $ 20.77
PlayStation Store $ 19.99
5. Bloodborne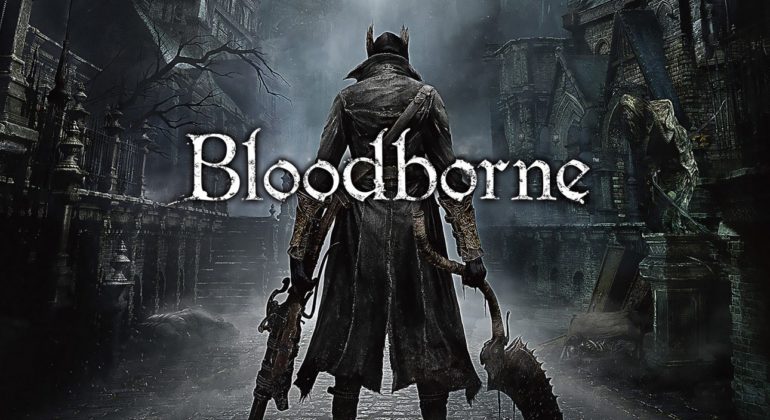 "Bloodborne" has a gothic, dark and spooky atmosphere. It is the real terrifying action game with a lot of combats and unexpectedly attack of the most twisted beasts that are lurking around every corner. Tip: don't ignore the game's enigmatic hints, they lead you in the right direction.
Price:
Amazon $ 11.17
PlayStation Store $ 19.99
6. Alienation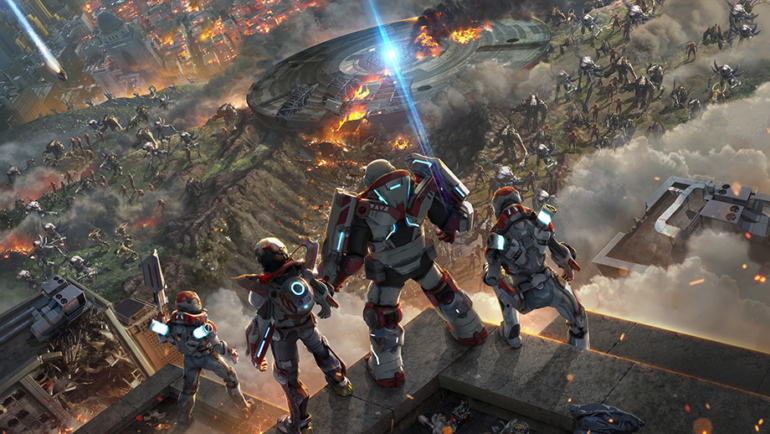 If you love playing games with friends, "Alienation" is the best multiplayer game for you. With a lot of shooting and violence, this is an action game in every sense of the word. Sound effects are outstanding and bring the gaming experience to a whole new level.
Price:
PlayStation Store $19.99
7. Everybody's Golf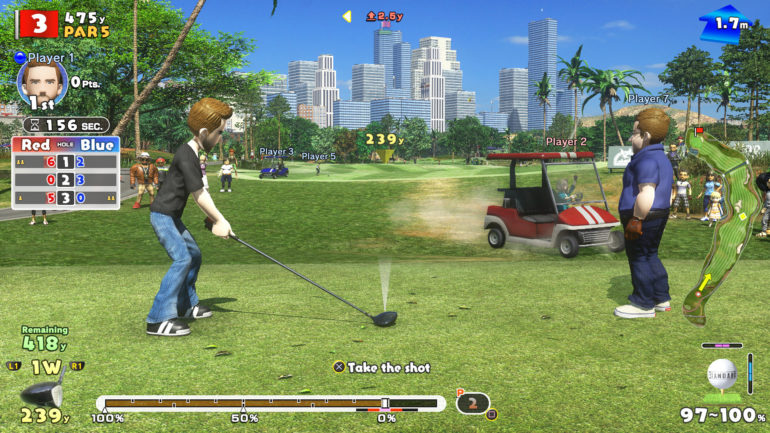 "Everybody's Golf" is probably the best golf game on the PlayStation 4. Controls and deep progression system remained the same as in previous editions so it will be familiar to all who played it before. This game is the best for testing your nerves, but you'll be awarded for your shots.
Price:
Amazon $ 12.96 – 19.99
PlayStation Store $ 19.99
8. Galak-Z: The Dimensional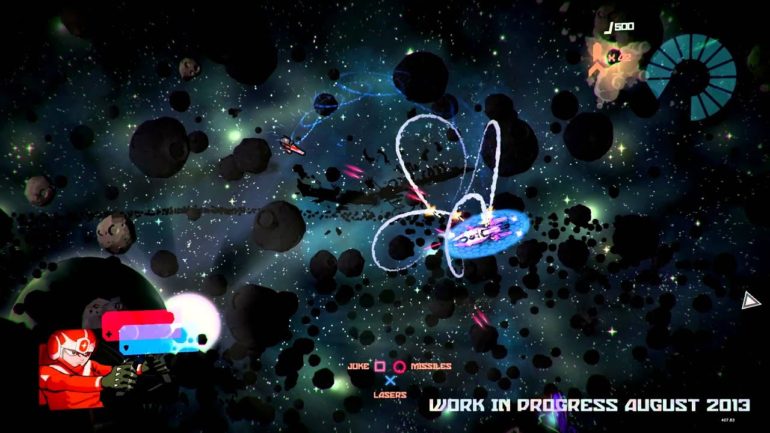 "Galak-Z: The Dimensional" require from you quick reaction and fast thinking. It has many layers and complex system you' ll be always exploring. Something that you miss: it may be some upgrade that you didn't find, techniques that you didn't practice, or something else. The possibilities are inexhaustible.
Price:
PlayStation Store $ 19.99
9. Gravity Rush 2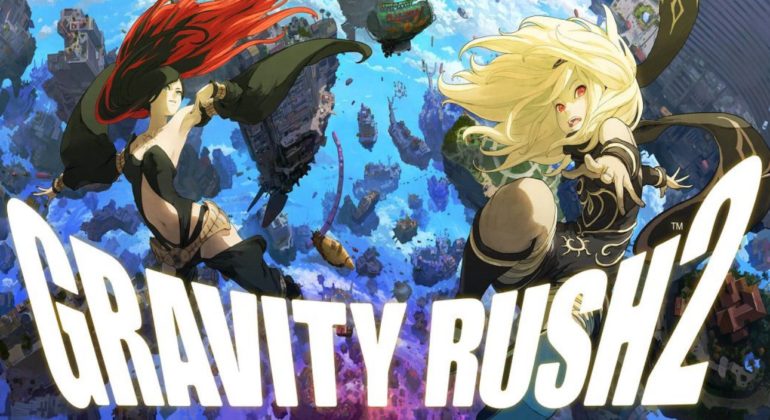 "Gravity Rush 2" has excelled and upgraded its precursor in every way, so it may climb up to the throne and take the title of the best sequel in recent gaming history. The main character is circled and well developed, as well as the adventure in whole.
Price:
Amazon: $ 21.99
PlayStation Store: $ 19.99
10. Gran Turismo Sport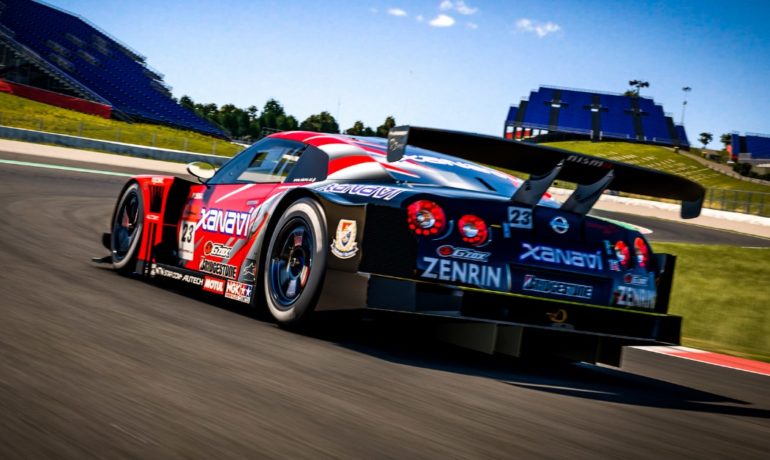 "Gran Turismo Sport" is a game for everyone who has speed in their blood. It offers a lot of car models and types of racing. This game is an excellent choice for you if you are looking for a highly focused console racing sim.
Price:
Amazon: $ 18.00 – 19.99
PlayStation Store: $ 19.99