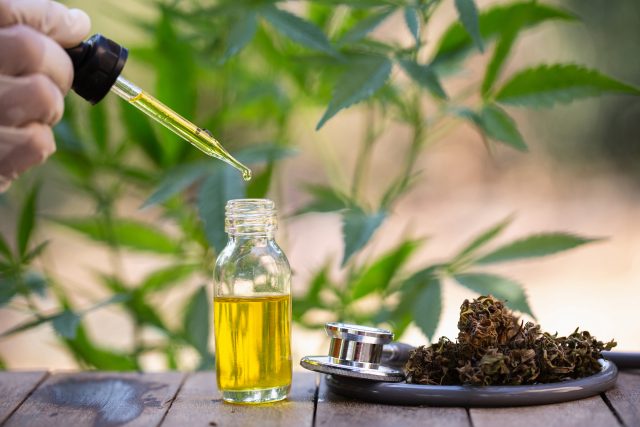 As CBD liquids have become more and more popular these last few years, especially in 2019, it is expected to be one of the bigger industries in the future, maybe even bigger than THC oils. However, because of such big popularity, everyone wants to get onto the cash train, which means while there are legal and reliable companies that have CBD products, there always will be illegal companies that have unreliable products. More does give us a much bigger number of choices, but you should also be careful when picking.
Since this is such a new industry and so many new people are starting to get interested in CBD, a lot of consumers waste money on the wrong products when buying online. This is why we are here. If you are new to this world, we can help you understand how to distinguish high-quality products from low-quality ones.
Here are some of the things you should know so you can avoid any problems in the future when buying CBD liquids.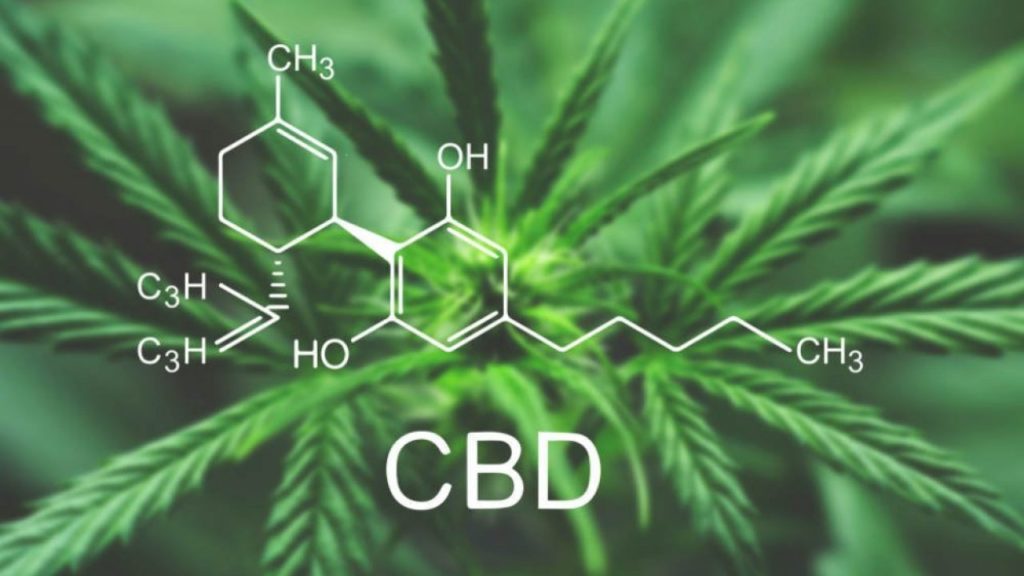 Check the third-party lab tests
The first thing everyone should look out for when buying CBD products is if it has been tested by some third party lab. The companies that manufacture these products usually test the CBD themselves, but how trustworthy can they really be? This is why reliable companies always make sure that they have third party lab tests done on their CBD liquids or oils. Usually the label states there have been done 3rd party tests, and they will often be available on the company's website.
Such a lab test will be able to tell you every single chemical compound found in the product, which can help you decide whether it is safe or not.
Without such a test, you will not know what is really inside of the product and you cannot decide whether it is safe for you or not. It may not even contain any traces of CBD.
Some products may state that they have been tested by such a laboratory, but you will have to either send a request to the company or the information is inside of the packaging. If the company you have requested does not reply with a lab report, we suggest that you avoid this one completely.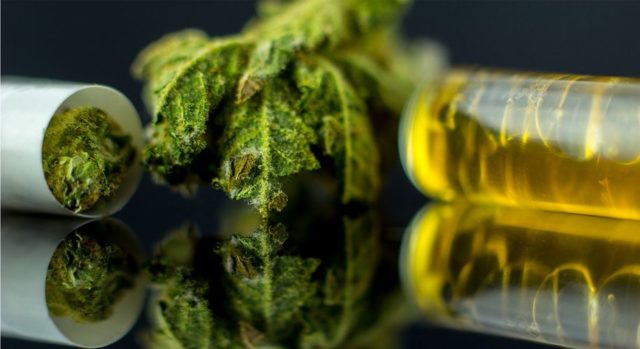 Is the laboratory reliable too?
This is also a very crucial step when choosing the right CBD liquid. These companies could have also faked their lab report, or even have their own shady laboratory just for these purposes. You must ensure that the laboratory is also following all the regulations.
If you want to be sure if such a place is trustworthy, you should check online if they are verified by the ISO or International Organization for Standardization.
If they have been by this organization, this means that the tests done on the CBD products have followed certain standards and give out honest results.
Check the date of the lab tests
As the years have passed on since the rise of CBD liquids, the standard for the products has changed. This means that the lab tests must adjust accordingly too. So, if the tests have been done a couple of years ago, you still cannot be sure if everything is in order with the goods.
According to Puffpuffliquids.com a lab report should not be older than a year. Everything above that may be unsafe for your health.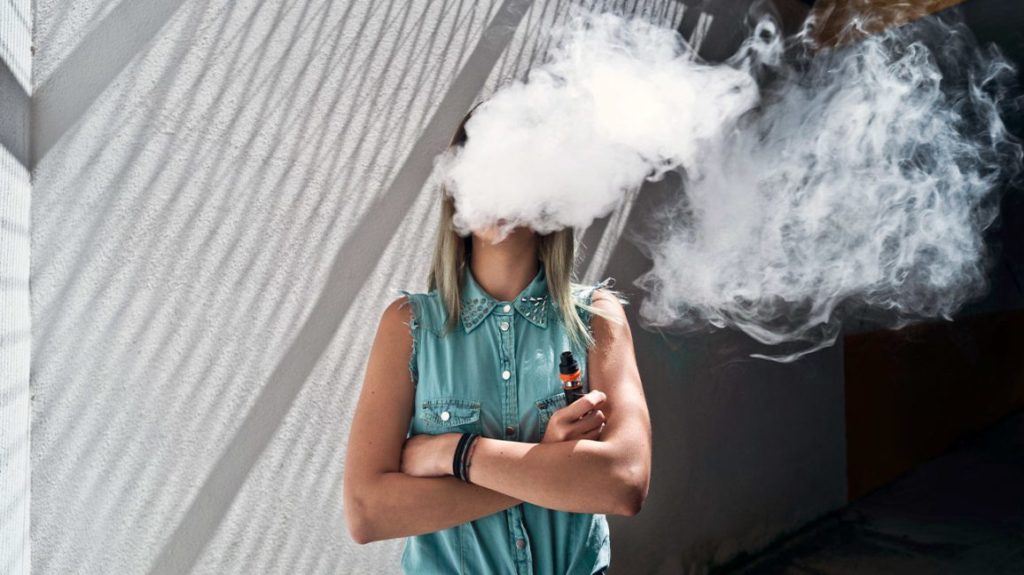 Check for THC
In some states in the United States, THC is completely legal. However, there are also many states where this compound is still illegal and since CBD is derived from cannabis, there is a chance that the product you purchase also contains some THC traces. While those traces may be irrelevant to the effect it has on you, there is a problem with legality. If there is more than 0.3% THC inside of the product, it can be illegal in your state and get you in trouble.
So, unless you are in a state where marijuana, THC and other products are legal, you should always be careful when it comes to CBD liquids.
Where is the hemp coming from?
Another important thing you must know about when buying CBD liquids is the fact where the hemp is really coming from. While many companies in the industry will state their exact source of hemp, many of them do not have an idea where it's coming from.
Knowing the source of the hemp can tell you the quality of the CBD extract.