Drake Performs At iHeart Radio Music Fest Wearing Jaden Smith Shirt (Video)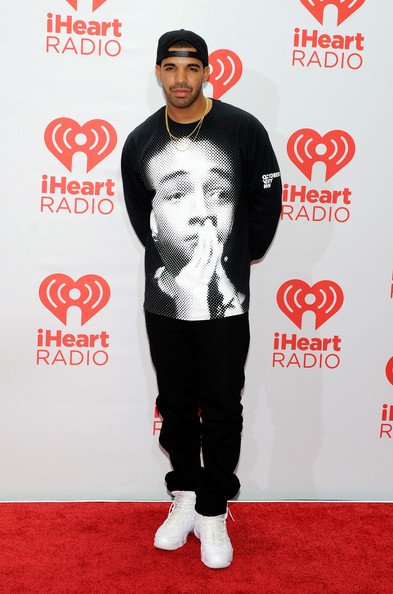 Saturday night Drake performed at the iHeart Radio Music festival at the MGM Grand Arena in Las Vegas. He ran through 'HYFR', 'All Me', 'Hold On We're Going Home', his verse from 'Versace'.
I GET IT, I GET.. Drake wore a shirt with a picture of Jaden Smith cause he is about to be the next Will Smith of rap. I GET IT..