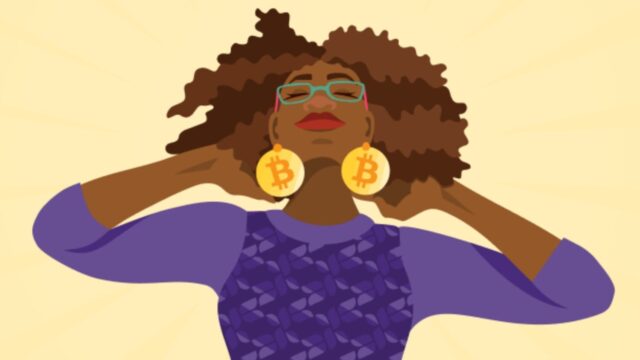 The dawn of cryptocurrencies heralded an era of financial revolution, promising decentralization and a break from traditional banking systems. Yet, as with many sectors, it initially remained a male-dominated arena. However, dynamic women are actively carving a niche, ensuring that the world of crypto is as diverse as the decentralized vision it encapsulates.
Historical Context
The financial and tech domains have long been entrenched in male hegemony. Bitcoin's inception in 2009, for a time, appeared to perpetuate this pattern. Its enigmatic creator, Satoshi Nakamoto, and the cadre of initial enthusiasts were predominantly male. But as years rolled by and the crypto industry burgeoned, a wave of female professionals and enthusiasts began to shape and redefine its landscape.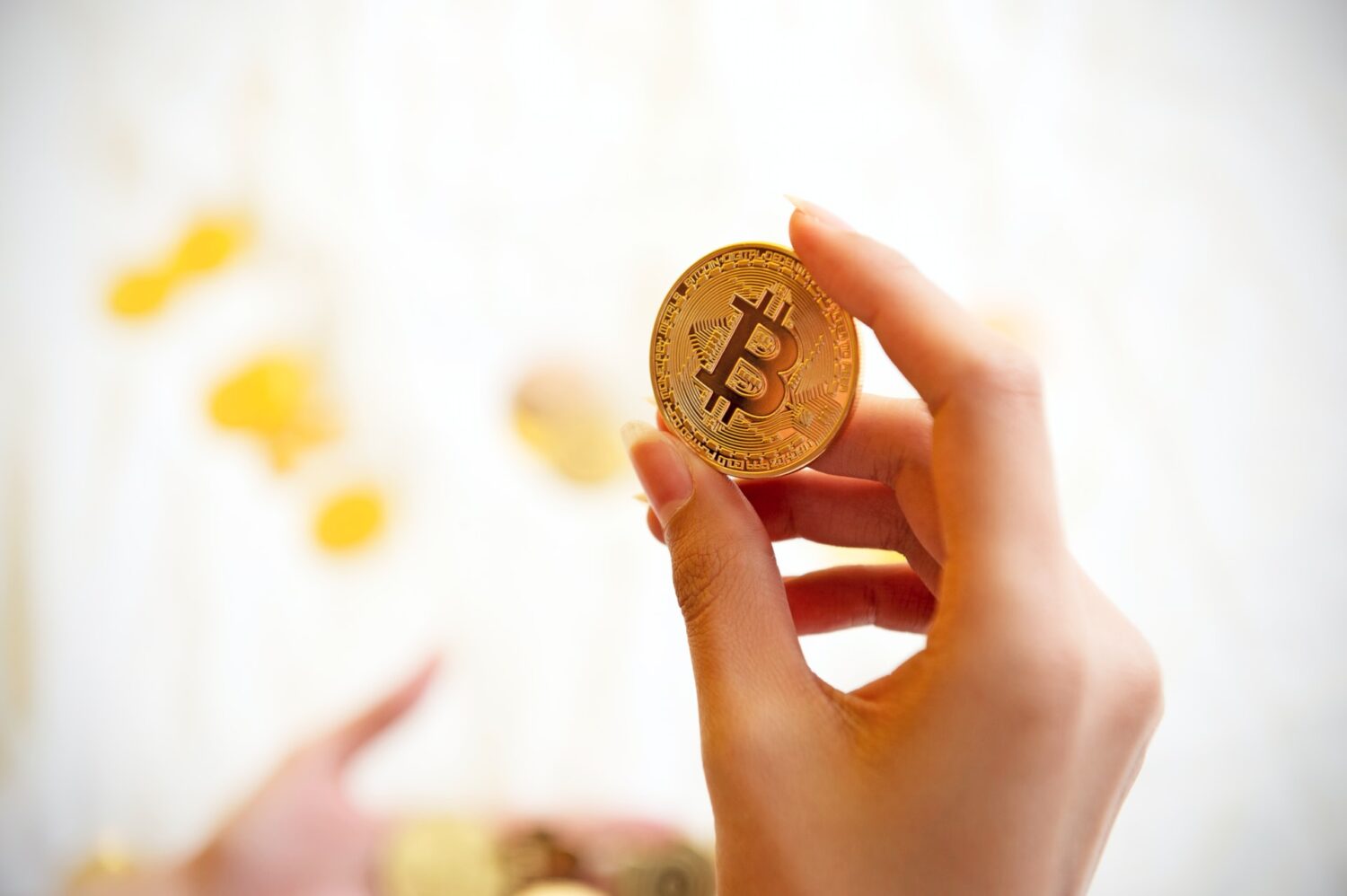 Initiatives and Organizations Promoting Women in Crypto
One of the noteworthy aspects of the cryptocurrency industry is the emergence of several organizations and initiatives dedicated to fostering female representation and participation.
Recognizing the gender gap in the sector, these entities strive to empower girls through education, networking opportunities, and mentorship. Their endeavors illuminate the importance of inclusivity and diversity in the ever-evolving crypto world.
Women in Blockchain: Founded with the vision of creating a global platform to connect, engage, and learn about blockchain technology, Women in Blockchain offers workshops, webinars, and networking events. Their efforts have been instrumental in amplifying female voices and perspectives in the space.
CryptoChicks: A non-profit, volunteer-run organization, CryptoChicks aims to educate women and youth in blockchain and AI technologies through conferences, hackathons, and workshops. Their global reach, spanning countries from Canada to Pakistan, showcases their commitment to making tech accessible to all.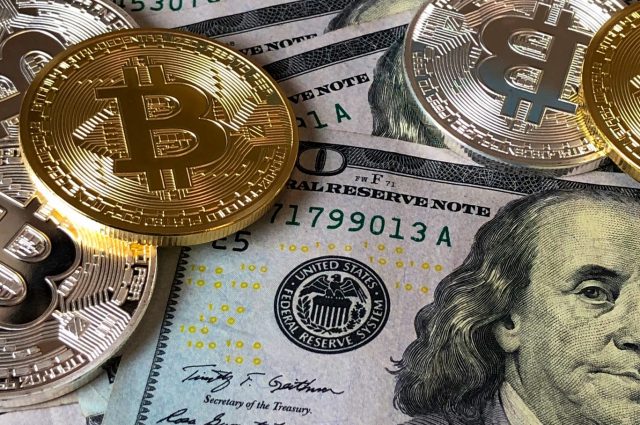 She256: This mentorship program is reshaping the image of a cryptographer and ensuring that girls, irrespective of their career stage, have the resources and support to delve into blockchain technology. Through its vast network, She256 connects budding enthusiasts with seasoned professionals, fostering an environment of growth and knowledge-sharing.
The Collective Future: An initiative that champions diversity and inclusion in the blockchain industry, The Collective Future conducts workshops and roundtables, emphasizing the need for varied perspectives in technology development and adoption.
Global Women in Blockchain (GWB): An international umbrella organization, GWB connects women worldwide, encouraging collaboration across sectors, and promoting innovative projects helmed by women. With a focus on global networking, the organization provides a platform for women to lead, innovate, and drive change in the crypto realm.
In the ever-evolving landscape of cryptocurrency, it's crucial to stay updated with the latest trends and potential growth areas. A hot topic of discussion among many enthusiasts and experts is the future trajectory of newer tokens.
Speculations around Baby doge price prediction 2040 have been rampant, with some experts citing potential growth based on its current adoption and community backing.
As women continue to break barriers in the crypto world, it's essential to stay informed about such predictions, helping them make strategic investment choices.
Pioneering Women in Cryptocurrency
In an industry often characterized by its rapid growth and dynamic shifts, there are women who stand tall, pushing boundaries and redefining norms. Their contributions to the cryptocurrency sphere have been nothing short of groundbreaking, setting precedents for many to follow.
Amber Baldet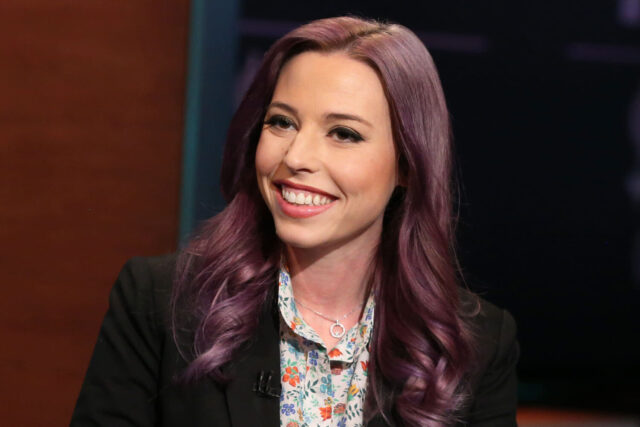 From steering J.P. Morgan's blockchain projects to co-founding Clovyr, Amber Baldet's journey is nothing short of inspiring. Clovyr aims to bring decentralized systems to the masses. By bridging traditional finance with decentralized solutions, Baldet is accelerating the cross-industry blockchain adoption.
Elizabeth Stark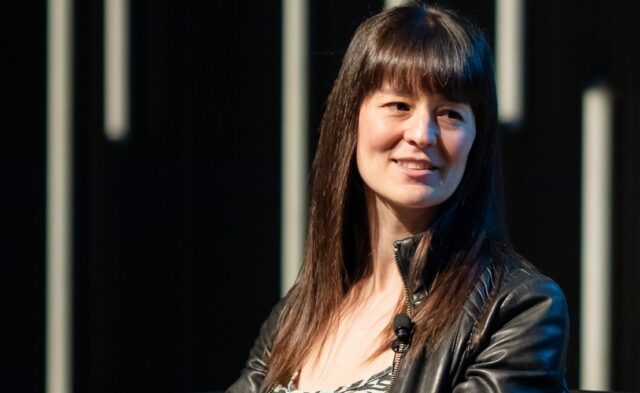 Elizabeth Stark: Stark's endeavor, Lightning Labs, targets Bitcoin's scalability issues. Her solution, the Lightning Network, is set to transform Bitcoin transactions, making them quicker and more efficient. With a background from Yale Law School, Stark's ability to navigate the confluence of law and tech makes her invaluable to the crypto community.
Meltem Demirors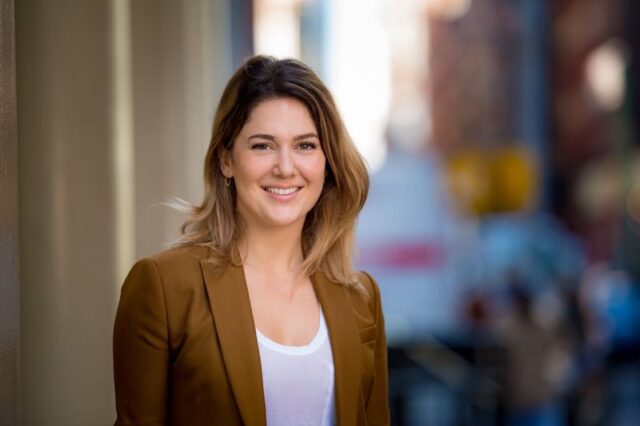 Through CoinShares, Demirors consistently advocates for the revolutionary potential of crypto. Her varied roles — ranging from educator to advisor — showcase her passion and commitment to a decentralized future.
Challenges Faced by Women in the Crypto Sphere
Notwithstanding their accolades, the journey hasn't been a bed of roses:
Gender Bias: Even in an industry as forward-thinking as crypto, women often find their capabilities under scrutiny, with age-old stereotypes casting a shadow over their achievements.
Representation: A scan of executive roles in top crypto firms reveals a disproportionate gender imbalance. While progress is evident, there's much terrain left to cover.
Networking: With the majority of crypto events teeming with male participants, creating meaningful connections can sometimes be an uphill task for women.
Looking Ahead: The Future of Women in Crypto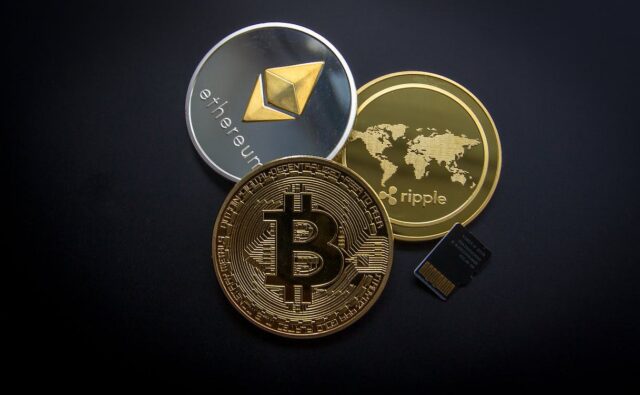 The horizon looks promising:
Rising Numbers: CoinMarketCap's 2020 data revealed a 43% spike in female crypto users. These figures aren't just indicative of investments. Women are at the forefront — coding, innovating, and pioneering changes.
Leadership Roles: Stellar Development Foundation stands out. While Jed McCaleb often garners attention, it's the meticulous leadership of CEO Denelle Dixon that's navigating the organization's trajectory.
Level Playing Field: Cryptocurrency's essence is decentralization, a realm where merit should ideally eclipse gender. As the technology matures, and transparency remains its cornerstone, there's hope for a landscape where disparities fade.
In conclusion
The crypto realm, symbolic of a decentralized future, is undergoing a transformation. The narratives are shifting, the barriers are crumbling, and at the heart of this change are women — determined, visionary, and relentless. They're not just participants but catalysts, driving the industry towards a more inclusive and diverse tomorrow. As blockchains grow and tokens multiply, the girls of crypto are here to stay, lead, and redefine.