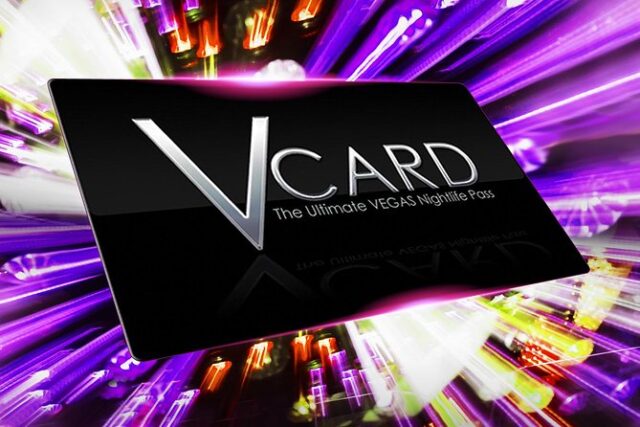 Las Vegas is one of the most exclusive tourist cities in the world. For most of us, mere mortals, it is a once-in-a-lifetime experience. It is famed for some of the best nightclubs and casinos in the world. Certainly, it is a city worth visiting. It is the ideal place to spend a few days with worries left aside. While even a base visit would be great, visiting it as a VIP persona would be better right?  If this is what you're targeting, you've come to the right place. Here's how to do it.
The Best Route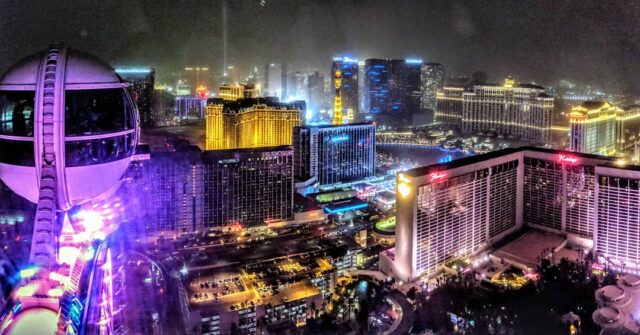 What you should do before you head to Las Vegas is to make a few reservations. Start with booking your stay with Las Vegas VIP Tables. This service provides a full VIP experience from your first call to the moment you book. The process itself is quite transparent, and booking is done seamlessly and you're directly connected to the luxury service you desire. This outlet provides one of the best concierge services in Nevada and ensures that every night of your stay is spent on your terms.
The best part is that their service will connect you to most of the Las Vegas top nightclubs. Some of the names associated with this service include XS, Omnia, Zouk, Hakkasan, Ayu Dayclub, EBC at Night, and Drais Nightclub among dozens of other names. Furthermore, the concierge service will be at your disposal 24/7 which is one of their best traits. If your goal is to visit VIP clubs, sit at VIP tables, or shop for clothes, and be in charge of every VIP package Las Vegas has to offer, this should be your first place to call. If not, we have another option.
Get Your Las Vegas Party Pass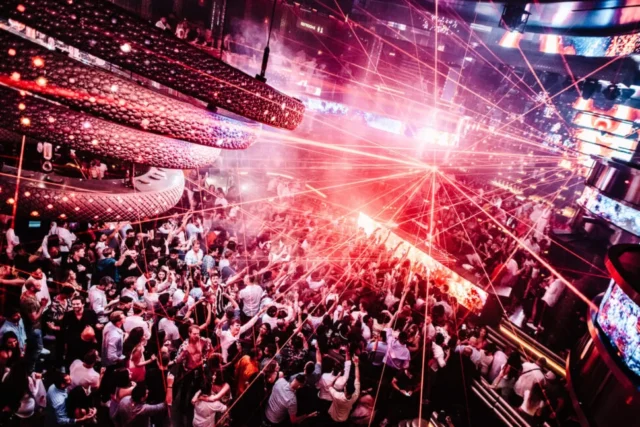 It's as simple as that. If you want to visit the best Las Vegas nightclubs and play at VIP Tables all you need to do is get your Las Vegas Party Pass. With one at your disposal, you will gain access to the majority of VIP nightclubs in LV. The best places such as OMNIA and Hakkasan will be at the palm of your hand with one of these passes. If you're more for pool parties, you will find your pleasure at Wet Republic Ultra Pool. Having this pass you will be able to attend numerous events from Thursday to Sunday all across Nevada's biggest jewel.
What's The Price?
This is the best part. We're not talking about some huge price. To get your Las Vegas Party Pass you only need to part with $99. At this price, the options you'll have are almost limitless. You will never have enough time to take full advantage of it. The only question remaining is:
How to Purchase This Pass?
The road to this ultimate LV pass is quite simple. All you need to do is visit the Hakkasan Group website. Choose the date of your arrival and the number of days you'll be in Vegas and you're all set to go. You can select the events you want to attend one by one, go to Las Vegas Party Pass, add the service to your cart, and check out.
As you can see, VIP treatment in Las Vegas is on a high shelf. It can be yours for a fair price and in only a few steps. It's up to you to decide which road you want to take.