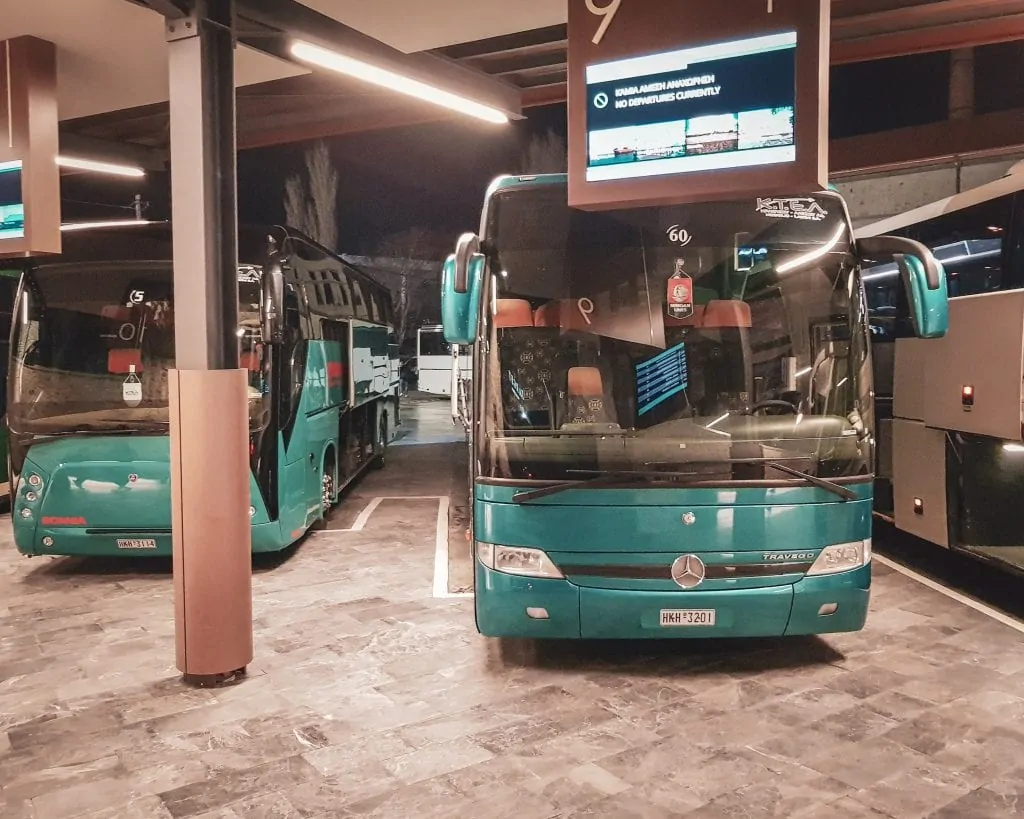 There are a lot of benefits to using public transportation in your city. Not only is it more environmentally friendly, but it can also be cheaper than driving. So, is it worth it to use public transportation in Crete? In this blog post, we will explore the pros and cons of using public transportation in Crete and determine whether or not it's worth your time and money.
Crete is a small, but beautiful island located in the Mediterranean Sea. The island has a population of just over 1 million people, making it one of the most densely populated areas in Europe. Its climate is temperate and fairly dry, with an annual average temperature of around 27 degrees Celsius. The island's landscape ranges from rolling hills to rocky coasts. Much of the coastline is lined with picturesque villages and coves.
Public transportation on the island is limited, but there are several options for getting around. The most common way to get around is by bus or taxi or car rental Crete. Bus service is available throughout the island, and taxis are available in most major towns and cities.
There are also a few train lines on the island, but they're generally not as popular because they're more expensive and less convenient than other options. There are also a few ferries that sail between the mainland and Crete, but they're not always reliable or affordable.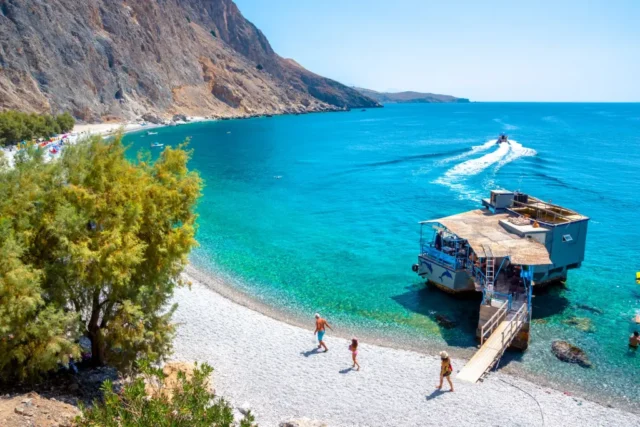 Transportation in Crete
If you're looking to travel around Crete without spending a fortune, public transportation is definitely worth considering. There are dozens of buses and trains that run throughout the island, and most of them cost just €1 or €2 to use. Plus, there are always discounts available for seniors, students, and people with disabilities.
When choosing which route to take, be sure to check the timetable (available at all bus and train stations) to see when your chosen route is running. And if you're planning on traveling during peak times (like rush hour), be sure to buy your tickets in advance!
Overall, public transportation in Crete is a great way to get around without spending a lot of money. Just be sure to plan ahead and purchase your tickets in advance!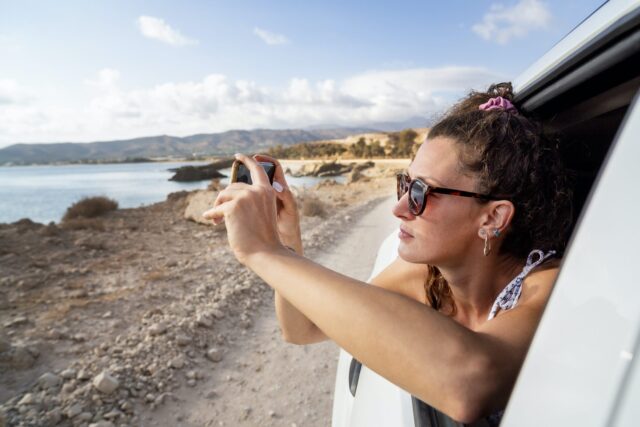 How to Use Public Transportation in Crete?
There are many ways to get around in Crete, and each one has its own set of pros and cons. Whether you're looking for a cheap way to get around or want to see some of the island's hidden gems, public transportation is always an option. Here are four tips on how to use public transportation in Crete:
Decide what you need and what you want. When booking tickets, be specific about what you want to do. For example, if you're looking for a cheap way to travel between different parts of the island, choose the bus option. If you have specific sights that you want to visit, take the train instead.
Use online tools. Many websites offer detailed schedules for all kinds of buses, trains and ferries throughout the island. The best thing about using these tools is that they can be saved offline so that you don't have to constantly look at your phone while waiting in line or on the bus.
Plan your route ahead of time. Before boarding the bus or train, make sure to read the signs carefully and plan out your route beforehand so that you don't waste time getting off at the wrong stop or running into traffic on the way home!
Be flexible! Public transportation isn't always perfect—there may be long wait times or delays—so be prepared for things not to go as planned and make sure to have plenty of patience!