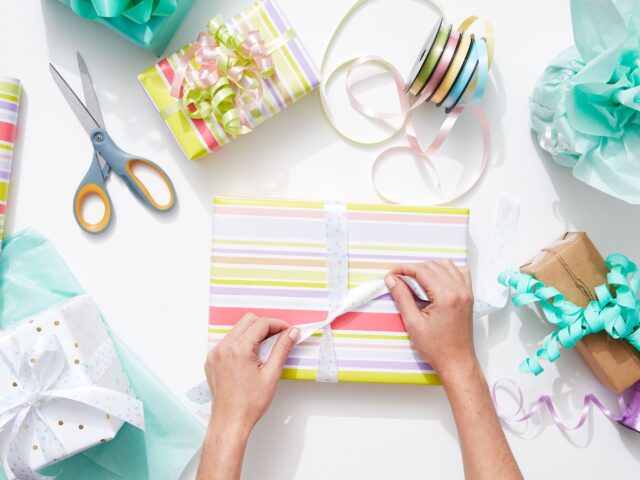 Wondering how to choose the ideal gift for a friend? They are the best friends and the strongest are friendships with people with whom we do not have to see each other for days, months, or even years, we do not have to be in any contact, and when we see that we have the feeling that we have not separated. These friendships last a lifetime. Over time, they become family members.
If you are lucky enough to have a best friend you are really rich. Wealth is not money, but when you have someone to share both good and evil with.
Special occasions such as birthdays, celebrations and other special occasions require an equally appropriate and specially chosen gift. If you choose for a particularly dear person like your best friend, you have to put a lot of effort into designing the gift. We have prepared a few suggestions for you to choose and make your loved one happy in a second. Don't forget that we only give you creative and sentimental gift suggestions so that both you and your friend enjoy even more in that moment.
1. Custom video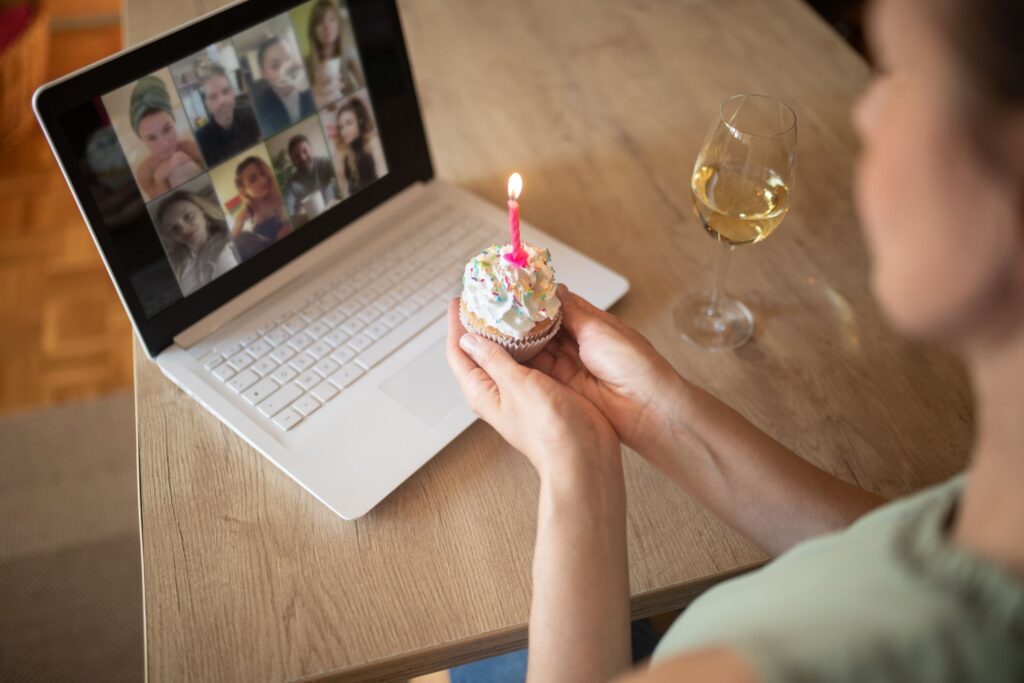 If you have empty pocket but a lot of love for that person, the best thing you can do is tell them directly. The letters are already behind us for a few decades, now the beautiful thing is to make a video: find all videos that you have together, connect all of them into one and prepare the handkerchiefs.
2. Moon lamp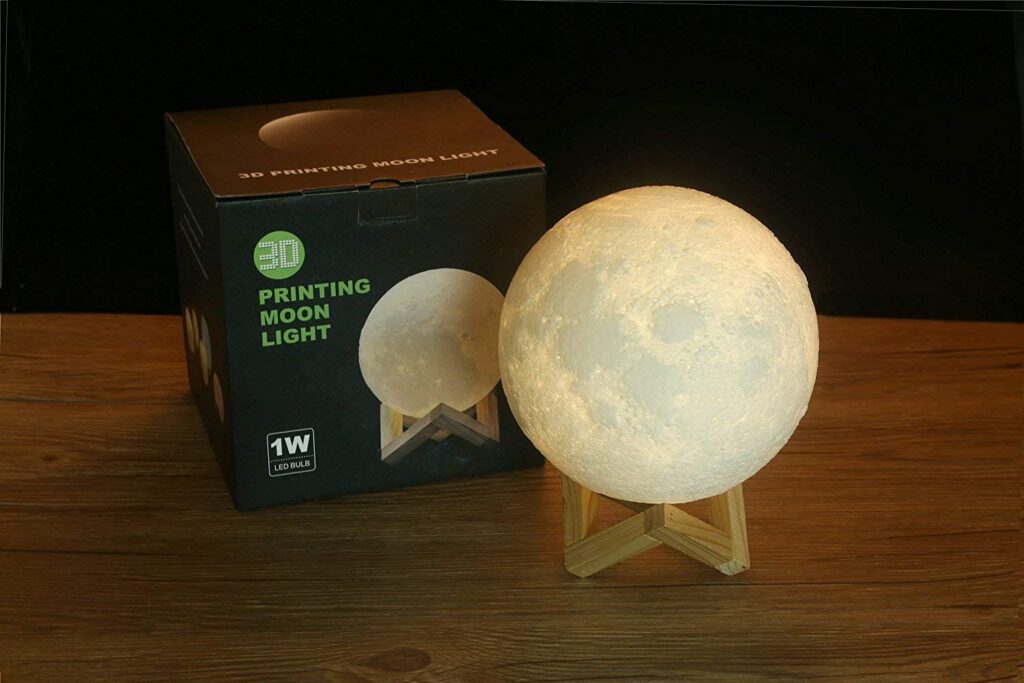 Do not wait for them to ask you. Give a small moon to the dreamers you love most!
It comes with a nice removable wooden stand and glows in two shades, orange, like the August moon, and white. In this last shade you can choose between two intensities: bright and medium. To turn it on and change its tone and intensity, all you have to do is rest your finger on the touch-sensitive button on the south pole of the moon.
The moon lamp incorporates a rechargeable battery through the included USB cable and incorporates a red light that stays on while charging. It is ideal as a room lamp or for the entrance of the house and perfect as a night light for the children's room.
3. Color-changing constellation mug
Make them have a relaxing tea in this color-changing mug and watch the starry night while thinking about your amazing friendship. When you serve a very hot drink in this, in appearance, discreet black cup studded with small stars, the thermographic ink with which it is printed will offer spectacle.
Because the stars that seemed randomly scattered by the cup will form constellations in front of thei eyes, with their corresponding names: Cassiopeia, Sagittarius, Hercules, Andromeda, Perseus …, up to eleven.
This cup is best for astrophysicists, astronomers or simply, dreamers.
4. 'Best Friends' T-shirt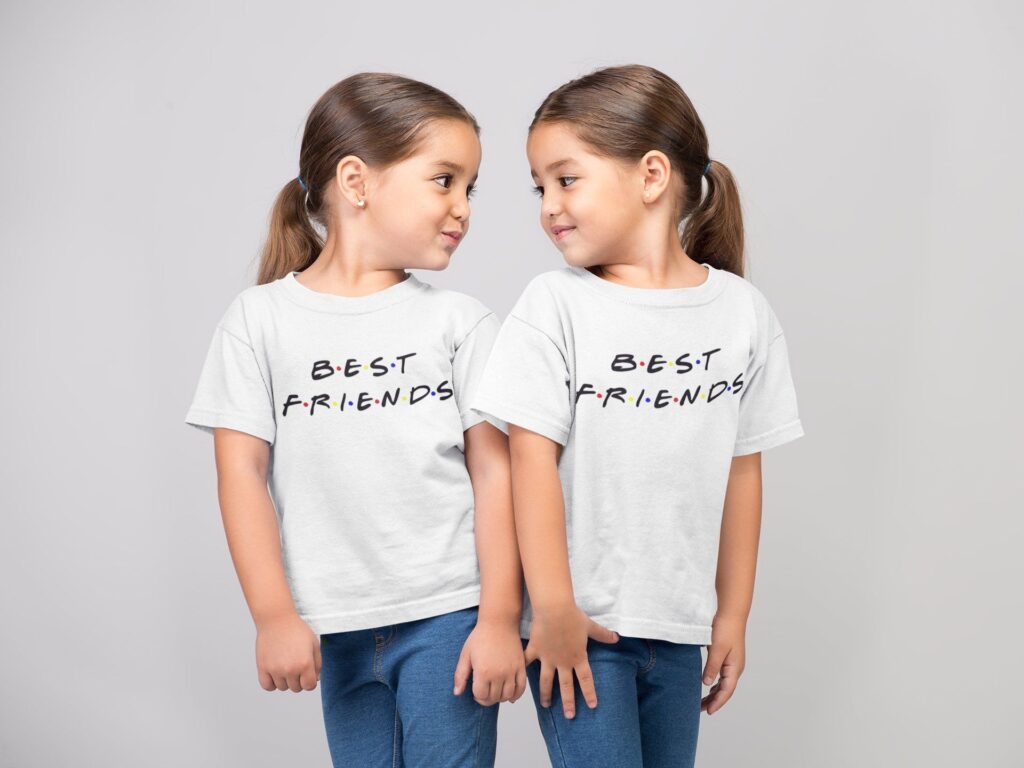 Maybe it looks like a cliché, but it's a nice gift anyway. In this way, you will show how important friendship with that person is to you.
5. Books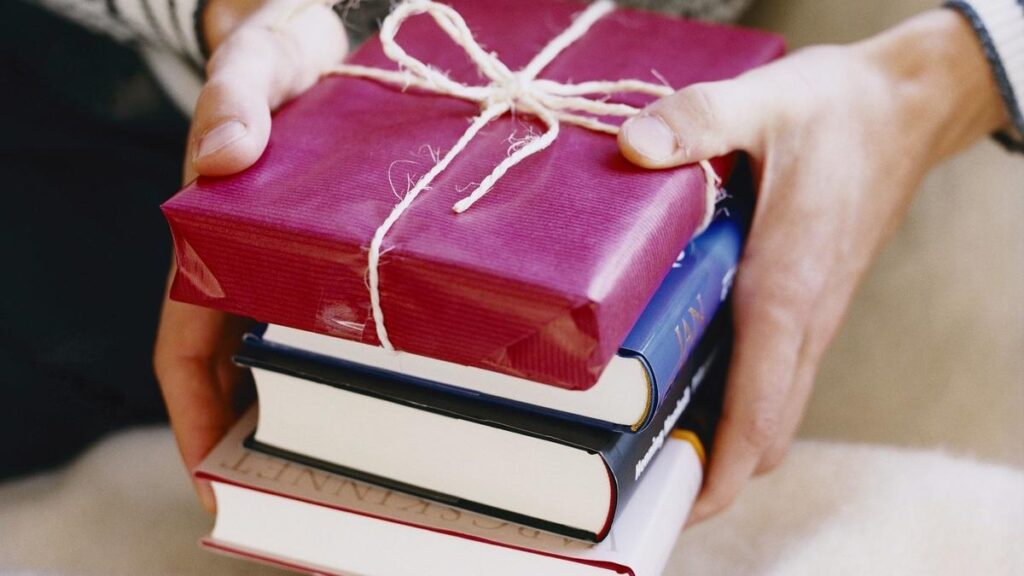 What is more enriching than a book? Although it is a very personal matter and you have to know that person well, if you succeed, you will be responsible for many hours of joy and entertainment. Buy him a pack of books of different styles, and with some you will be right for sure.
6. Necklace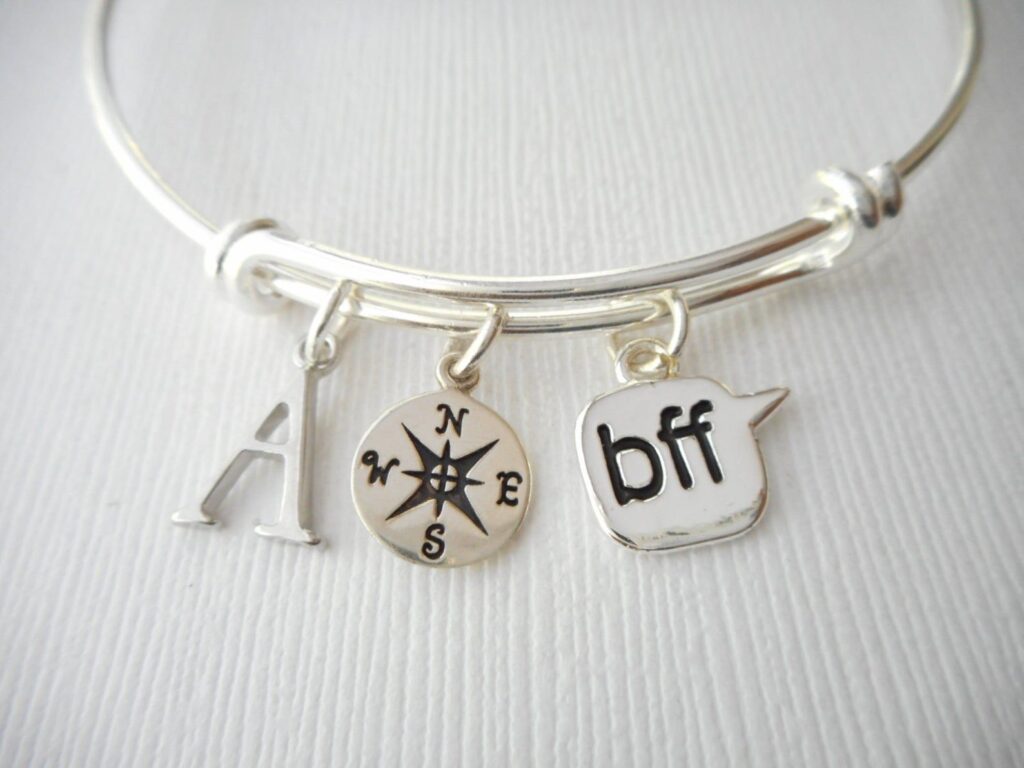 Jewelry is always a good choice when choosing a gift, and we advise you to choose a classic chain on which you will put an interesting pendant. It can be in the shape of a heart as a symbol of love in friendship or in the form of some other symbol of yours together.
Find a pendant that is big enough so you can engrave your names.
Beaded jewelry like Puravida Bracelets is a perfect gift for your closest friend. Not only is it aesthetically pleasing, but it carries an emotional connection in addition to its captivating beauty.
A beaded necklace can be seen as a symbol of timeless love and friendship, representing your bond in a tangible way. Each bead is carefully sewn together with love and thoughtfulness, making the receiver feel appreciated and special.
The delightful array of colors and textures that comes with a beaded necklace creates new perspectives when giving a gift – it becomes more personal, meaningful, and memorable. Beads come in various shapes, sizes, and styles so you can customize the necklace to reflect your friend's personality or favorite motifs – which makes it all the more unique than traditional gifts. Not to mention how stylish they can look!
7. Inspirational present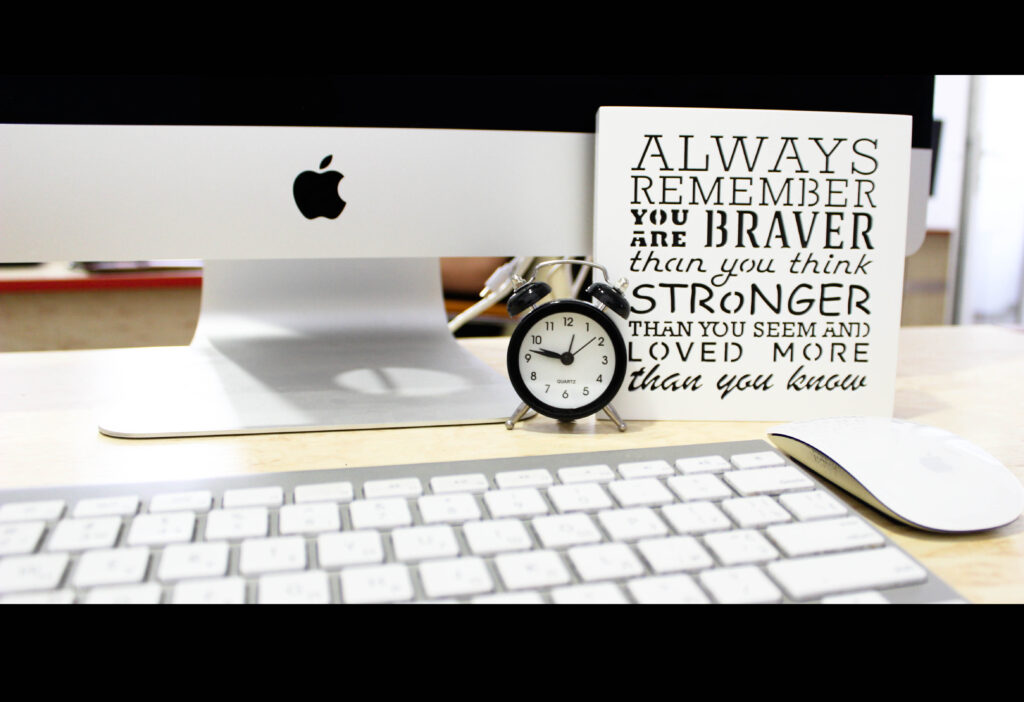 It doesn't matter which product it is, but let it contain something inspiring. According to the Kauza Decor an inspirational gift given a critical point in time can really make a difference in a person's life.
8. A book of recipes for making cocktails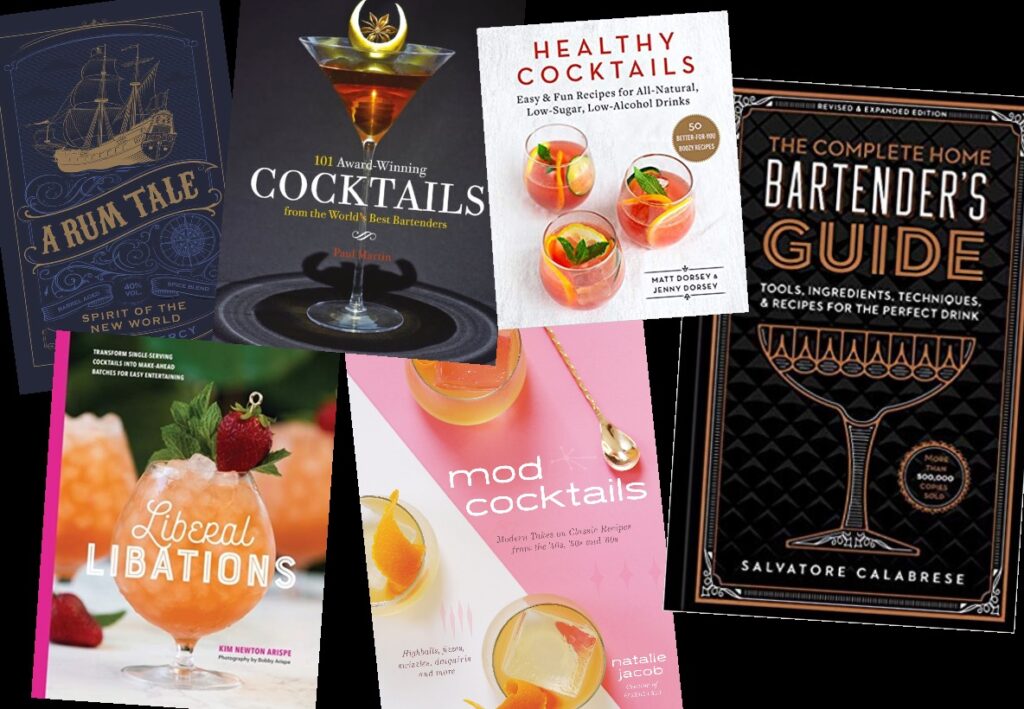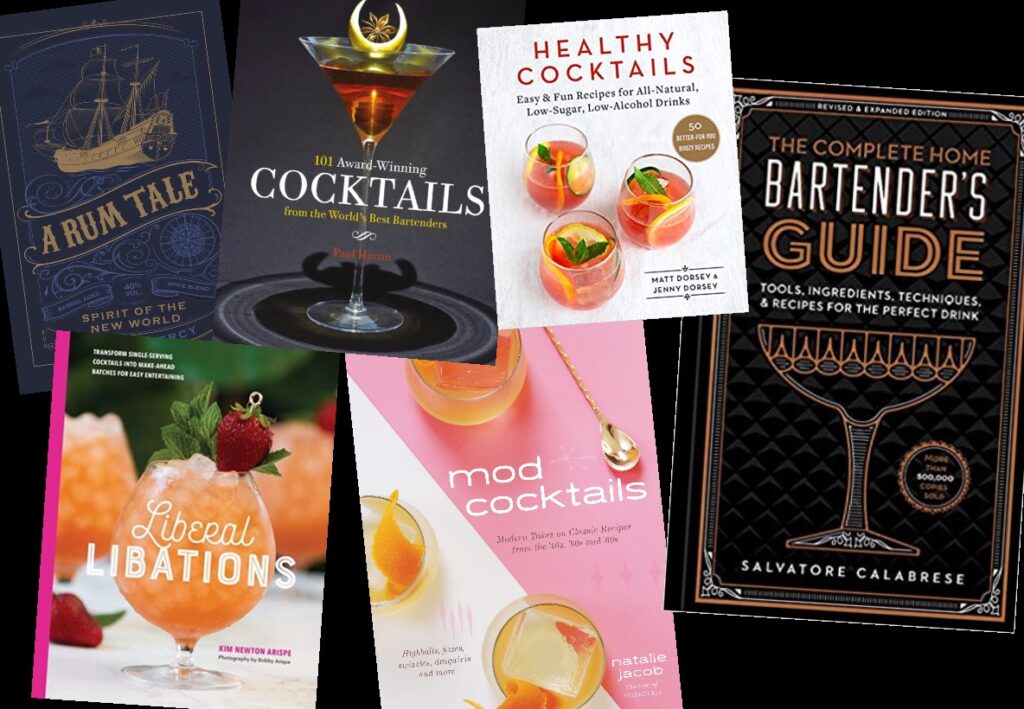 Do you remember those nights you and your best friend spent sipping fine cocktails, listening to loud hits and just enjoying every moment? He or she can relive all this by having fun while making the finest cocktails.
9. Cosmetics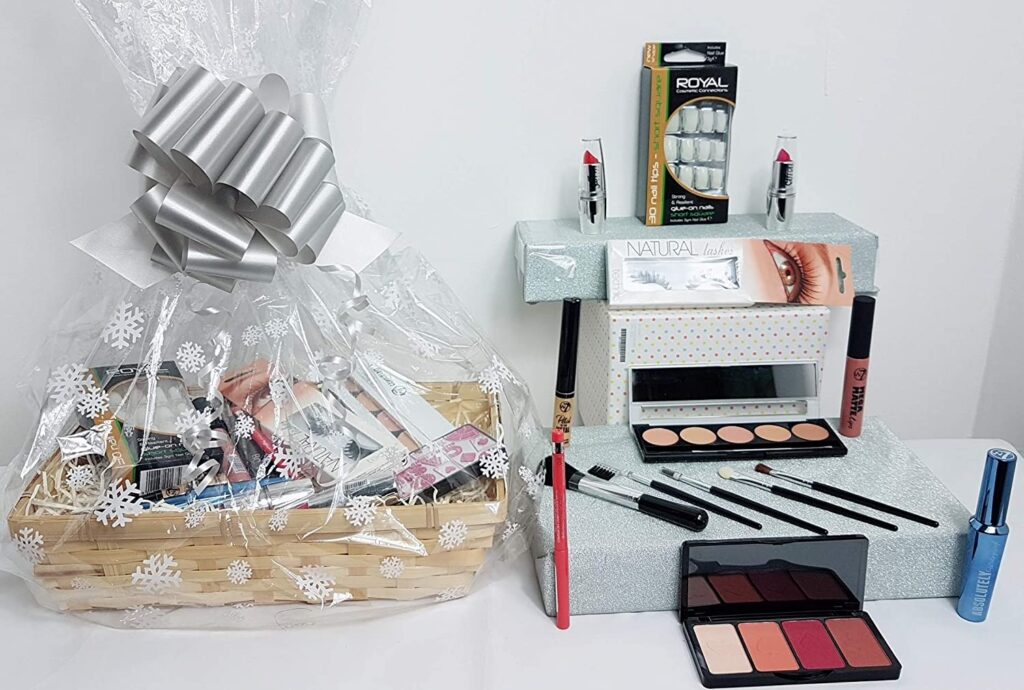 No, we don't mean that gift package of deodorant and shower gel that you always somehow get for Christmas or a birthday. We are thinking of a real cosmetics set that you will put together with love. Buy a large basket and then head to a nearby drugstore, and fill that same basket with various peel-off face masks, lip balms, hand creams and other little things that you are sure will really serve your best friend. It is more suitable for female than for male.
10. Board games from your childhood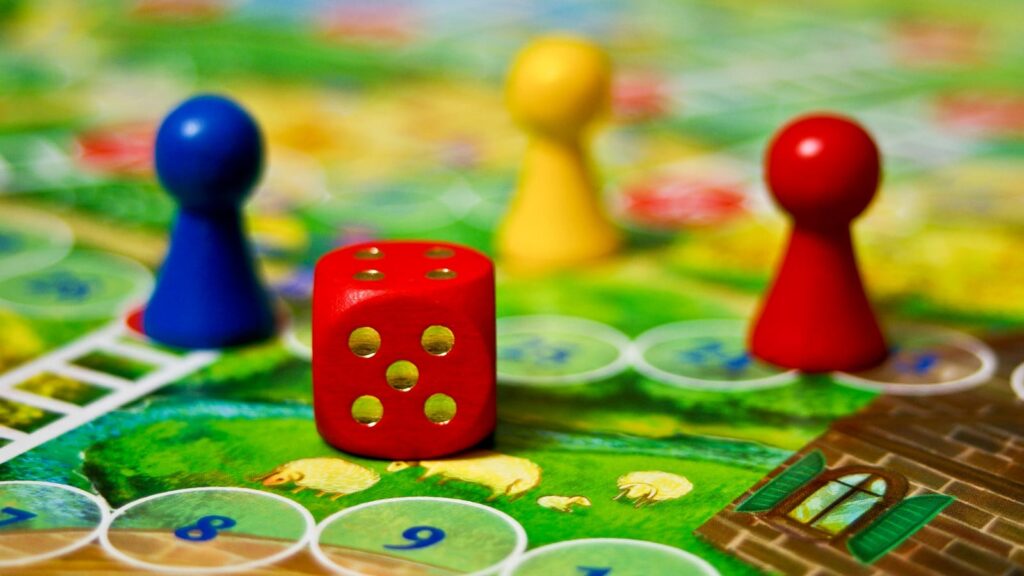 Remember how irrationally you got angry when you played Man, Don't Get Angry? How many times has Twister ended up painfully but also crying with laughter? And how many times have you and your best friend been happy for winning some doubles board game? It's time to relive those memories with your favorite childhood board games. If you also turn on the music of the early 2000s, it might turn into a real party.
11. Personalized memory box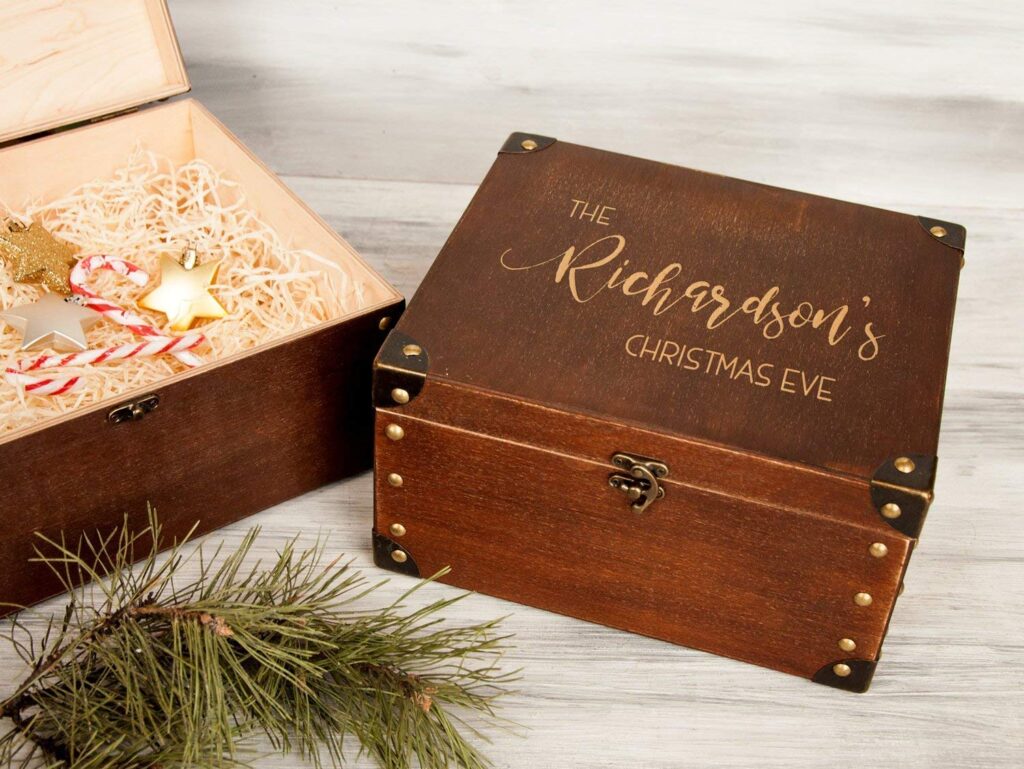 Are you one of those people who keeps every bill, the ticket from the cinema and the tram and all the little messages that you and your best friend exchanged in your high school days? Perfect!
Turn an ordinary cardboard box into something magical using collage paper, glitter, markers and sequins, and fill the interior with memories from your adventures, shared pictures and your best friend's favorite sweets.
12. Pajamas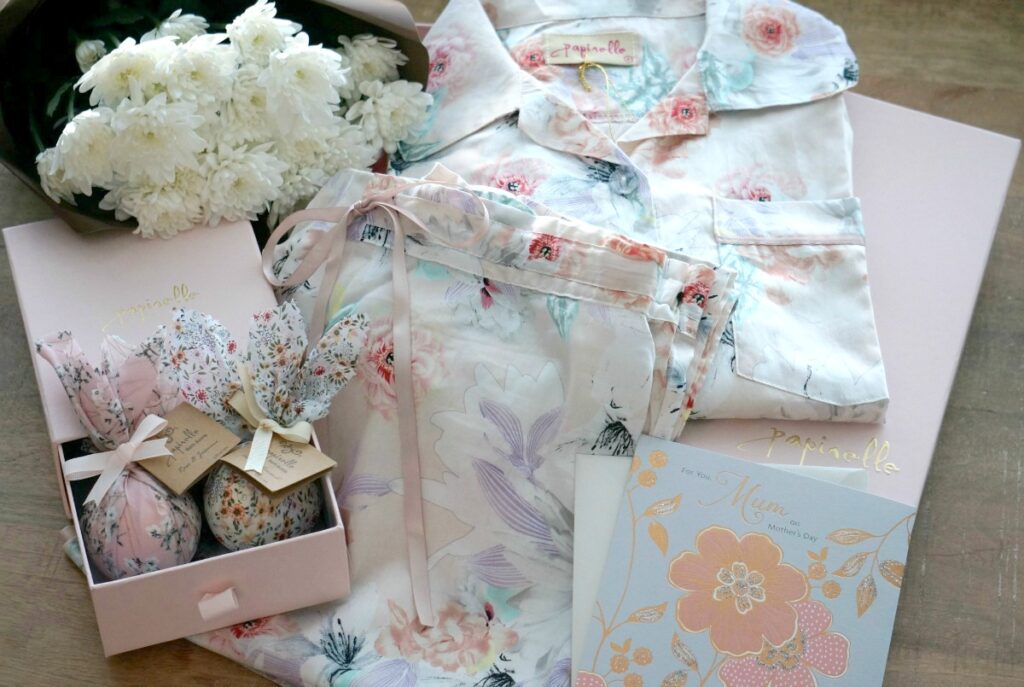 A pajama party is an unavoidable event in a friendship, so you can always opt for pajamas as a gift to make her remember of all fun nights you spend together. With a gift like this, it is necessary to make an effort in carefully choosing the design or print. We recommend a lot of colorful, unusual, creative and different. This gift is always useful, and your friend will surely be happy if you find pajamas with a print that she loves.
Conclusion
The price does not matter at all, in this case it is all in sentimentality and a reminder of a wonderful friendship.