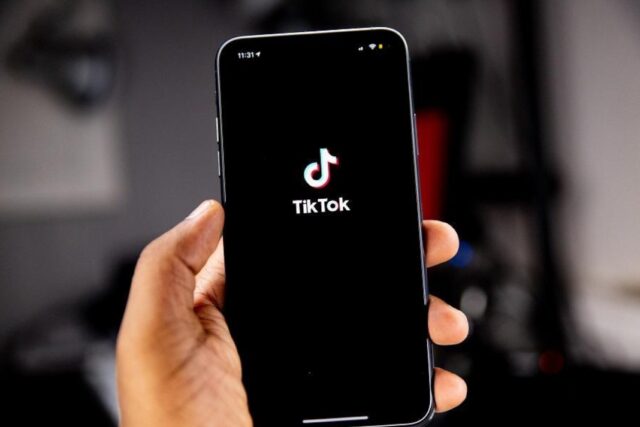 The social media landscape has experienced major transformations over the years, and TikTok's rapid ascent to the top of the social media pyramid is the most relevant example in this respect. Although giants like Facebook, Instagram and YouTube continue to be in the lead in terms of monthly active users, TikTok was the most downloaded mobile app worldwide in 2022 and is the fastest-growing social media platform so far, hitting the 1 billion users mark in early 2022, just four years after its launch.
To put things into perspective, Instagram and Facebook managed the same performance in almost eight years. So, there's no denying that TikTok has become a force to be reckoned with in the race for social media supremacy, giving other established apps a run for their money. The platform's rising popularity among Gen Z and Millennials has also tuned it into a powerful marketing tool for businesses looking to reach new audiences and build a strong online presence.
TikTok is a unique space that encourages freedom of expression and variety, where people can create, share and discover all types of content, based on their specific preferences and interests. However, despite the numerous opportunities and benefits that TikTok provides for content creators, users and brands, its rise to fame hasn't been without challenges. The app has been heavily criticized for its addictive nature and potential risks regarding security and privacy and was even threatened with bans
Since TikTok is now a social media powerhouse that has come to influence and shape not just the entertainment industry, but also politics and popular culture, it's worth delving deeper into its success story and learning about the factors that have fueled its surprising evolution.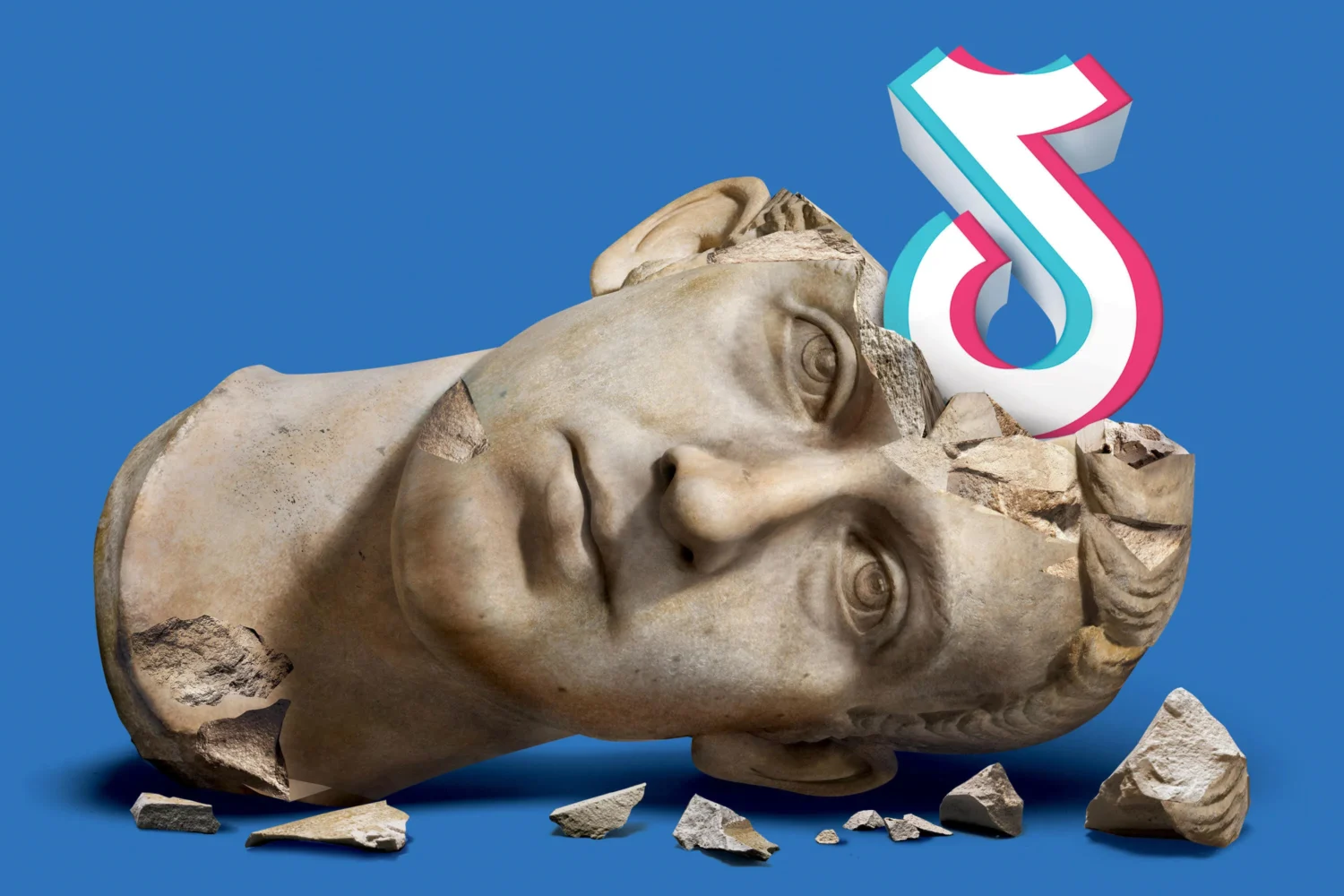 Not just another social media app
For those who are not familiar with TikTok and don't know much about its features, it's easy to write it off as just another social media app that is now enjoying its moment in the sun. However, TikTok didn't get where it is today by taking a page from other social networks' books. In order to stand out in this highly competitive space, newcomers have to bring something new and innovative to the table, and that's exactly what TikTok did.
TikTok was launched in 2016 as a video hosting service for creating and sharing short-form videos, ranging from 15 to 60 seconds, that often include music in the background. One of TikTok's strongest suits is that it gives content creators the possibility to deliver information in an engaging manner with the help of its built-in features and enhanced editing tools.
That's why the app is largely regarded as a source of infotainment where people can search and watch videos on all sorts of popular topics from health and beauty to fitness and finance. And the bite-sized, easily digestible content ensures that users don't get bored and continue to consume the videos that the app serves. TikTok's rapid growth also provides brands with a new venue to connect with their audiences, either by teaming up with famous influencers or by increasing their own TikTok following.
TikTok's success also comes down to its algorithm. If you're in any way familiar with the inner workings of social media platforms, you already know that the algorithms dictate what users see. In TikTok's case, the algorithm helps the platform deliver highly personalized content to its users that keeps them coming back for more.
TikTok's unique machine is extremely efficient at studying users' behavior, identifying search patterns, and then using the data to recommend exactly the type of content they're interested in. The more time users spend on TikTok, the more personalized their experience becomes and that's what drives engagement on the platform.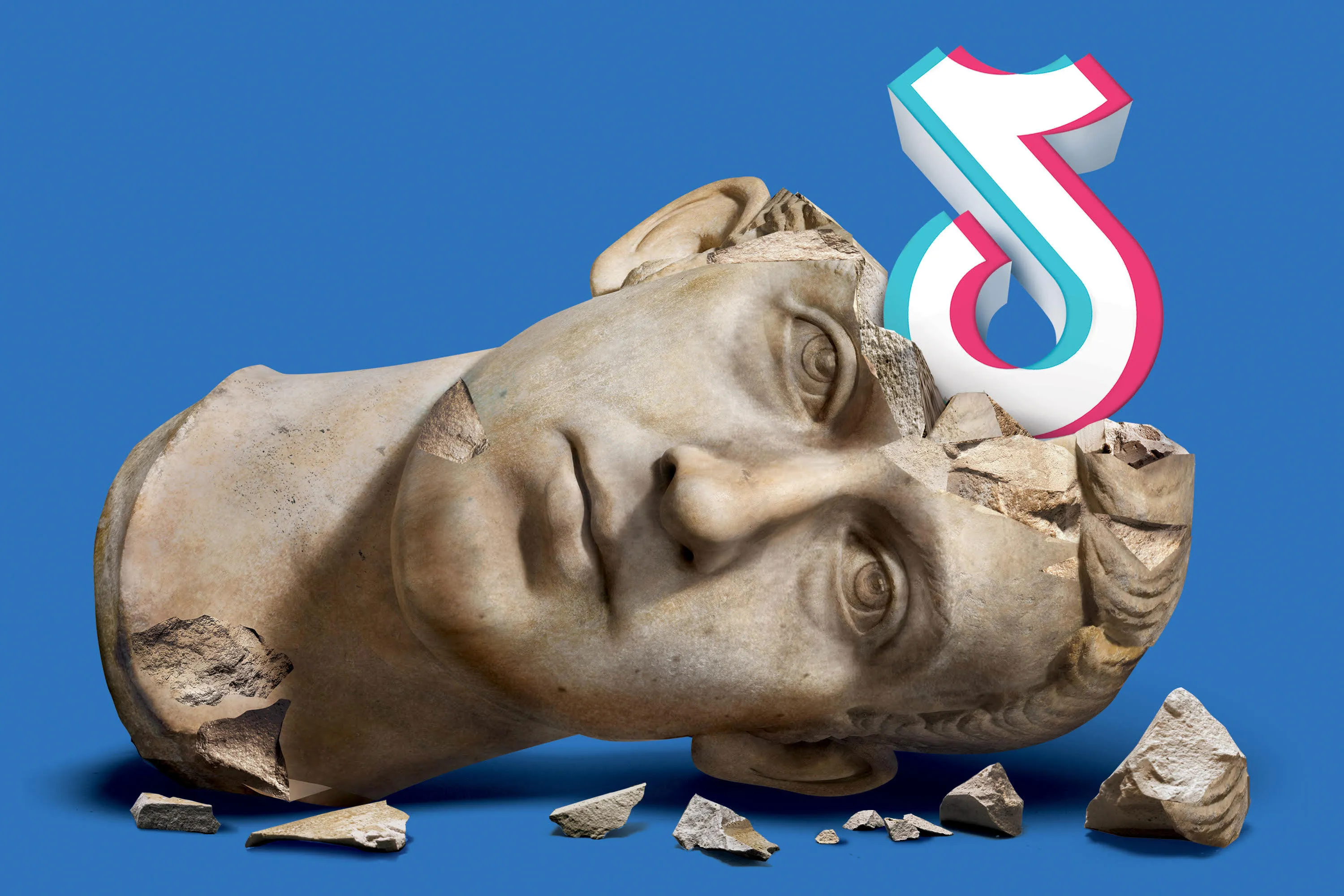 Changing the course of social media marketing
Having direct insight into users' preferences also helps the app push relevant trends that are meaningful and relevant to viewers. Then there's the wide diversity of topics available on TikTok that gives rise to numerous communities built around hashtags, so there's something for everyone to enjoy.
Although TikTok is still a novice in the world of marketing, there are plenty of companies, organizations and agencies that are already taking advantage of the platform's innovative features and creative mediums to promote their products and services and expand their reach.
Unlike other platforms where conventional ads remain the main form of advertising, TikTok uses its signature entertainment-focused approach to get to the hearts of consumers— brands like Chipotle and e.l.f. Cosmetics are using TikTok to create fun campaigns that help them engage with audiences all around the world. In a day and age where social media has penetrated every aspect of people's lives, going viral on TikTok is a great way for businesses to gain more exposure and attract new customers.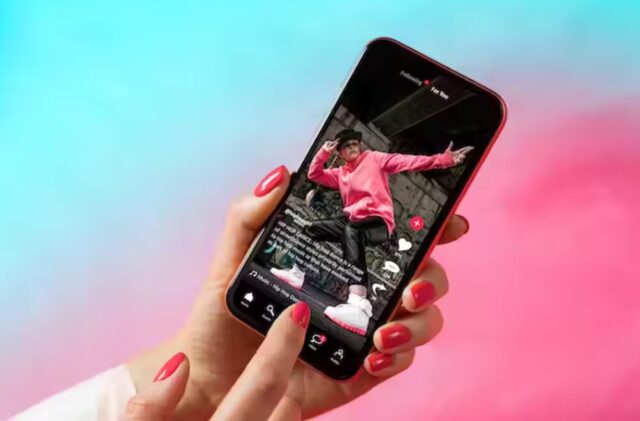 The other side of the coin
As with all social media apps, TikTok has also faced backlash from critics over a series of issues. There have been concerns about the misuse of data and information that the platform collects from its users. The fact that TikTok is owned by a Chinese company led to discussions regarding security implications. This led to the platform's ban in India and Bangladesh, alongside other Chinese-owned apps. In 2020, the Trump administration attempted to ban TikTok in the U.S. due to the app being a potential threat to national security.
Apart from political tensions and concerns regarding privacy and security, TikTok's addictive qualities and the impact on people's health and potential also became a hot topic in the public sphere, so much so that the platform was forced to address the issue by urging users to take a break from scrolling and limit their screen time.
Moreover, the risk of TikTok challenges has also been highlighted by experts and social media users. Although many TikTok trends are fun and harmless, some challenges encourage users to engage in potentially dangerous activities that expose them to all sorts of risks.
With good and bad, TikTok rise to social media prominence remains one of the most fascinating success stories of the digital age, so one can only wonder what the next chapter might bring.