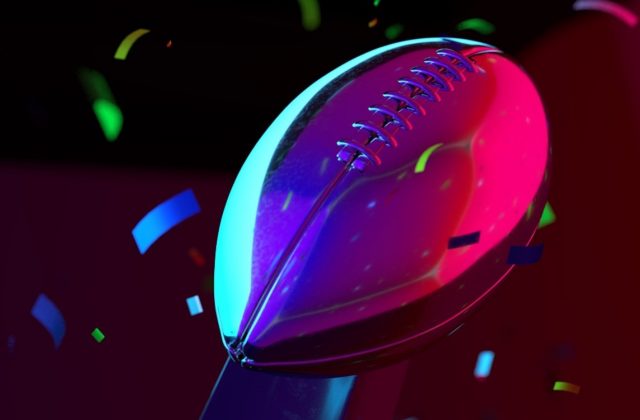 Sports betting might be complicated for a beginner, but we can assure you that it isn't rocket science. With the number of abbreviations and new terms, one would think that you need to have a degree in sports betting to have a modicum of sense to you. The confusion is understandable, though. There are some things you need to learn first for you to start encapsulating yourself in the field and finally start betting on your favorites.
This is even more important since the Super Bowl is fast approaching, and a lot of people will be tuning in to the games to either enjoy the matches or to bet, or both. Surely, a lot of novices will be flooding in as well, and it's just a shame that a lot of them will lose a lot of money since most would likely jump in on the fun.
Surely you're not one of those people. Hence, you need to learn the basics of Super Bowl betting and how it works to give yourself a winning chance to make it big during Super Bowl week. Here are some things you need to know as a beginner in Super Bowl betting.
Point Spread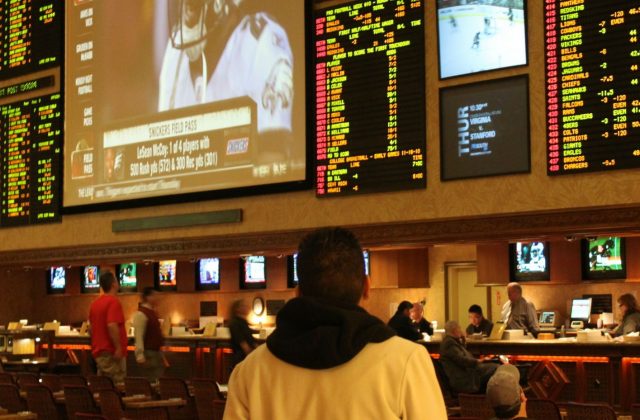 The very first thing you need to know in sports betting is the point spread system. The point spread shows you the point difference between both teams at the end of the game.
An oddsmaker typically shows the point spread. The oddsmaker will set an opening line that they think is fair for both teams and make sure that the favorite won't get crowded too much with bets. These oddsmakers are highly trained professionals, so a lot of factors are in play when it comes to setting an opening line.
Confused? Take this as an example:
New England Patriots: -7.5
Miami Dolphins: +7.5
In this example, the Patriots are expected to win the game with a 7.5 point difference, while the Dolphins are expected to lose within 7.5 points. If you think the Patriots will win the game with 8 points or above, you should bet on their team. However, if you think the Miami Dolphins will lose within 7.5 points or outright win the game, you should bet on them.
Moneyline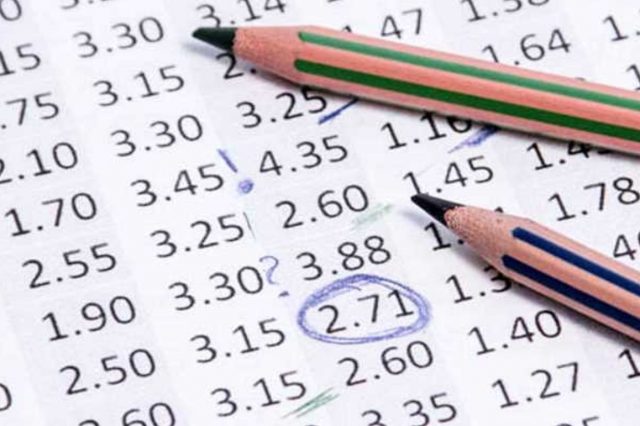 ML stands for moneyline, and it's pretty easy to understand as long as you get the gist of it. All you have to do is predict which team will win the game, and if you guessed correctly, you win.
Let's take the same teams as an example.
New England Patriots: -500
Miami Dolphins: +425
In this example, if you think the Patriots will win the game, you will bet on the -500. However, here's the catch. If you bet on the Patriots, you have to wager $500 to win $100. This is to even out their possibility of winning the game because they're the favorites and are the most likely to win.
If you think the Miami Dolphins will win the game instead, you only have to wager $100 to win $425, which is a pretty sweet deal. It's set up like this so people will still bet on their team even though they're the underdogs.
Live Betting
Now that you know the two most popular bets in the NFL, you can now participate in live betting. While the game is ongoing, there are a lot of opportunities for you to bet in real-time. Live betting is extremely fun and can potentially be the difference between winning and losing a bet. During the game, the point spread and moneyline bets can change their course, meaning that they will constantly be fluctuating, which you use to your advantage.
There are many other bets you can wager on, too, like who will be the next player to a touchdown or will the next play will be a pass or a run. And probably the most fun you can get from sports betting are prop bets.
Prop Betting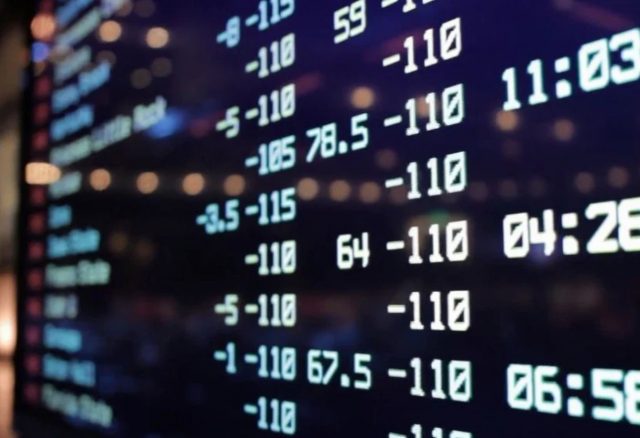 If this is your first time betting on the Super Bowl, you'll be blown away by how mundane things people bet on to win money. If you're looking for official ones, sportsbooks usually make prop bets regarding who will sing the national anthem, broadcast props, the halftime show, and even commercials.
Arguably, the most popular prop bets so far in recent years is how long the national anthem will last. You can bet on how long Demi Lovato will sing the national anthem and not feel like a creep since a few hundred bucks are on the line on this one.
Shop Around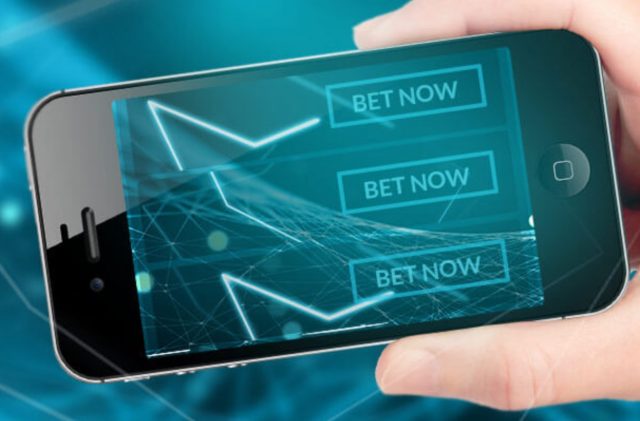 Before you go ahead and bet on wherever site or oddsmaker you picked, it's always better to shop around first. It's like buying a new car. Surely you won't just go to the first dealership you see to buy one. You have to research other dealerships to get the best deal. This is also the same for sports betting.
This is your money we are talking about, and spending them irresponsibly wherever can potentially be dangerous. Not only that, but the odds are also different in every oddsmaker. This means you can find an oddsmaker that will give you more winnings than the last one you checked, just like FanDuel.
Manage Your Bankroll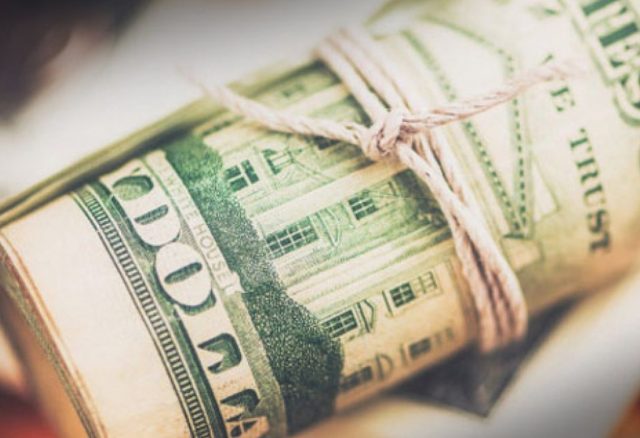 It's your hard-earned money, which is why you should be extra careful and responsible when spending it. That said, start managing your bankroll by creating a separate account from your personal one. With this, you can be at ease knowing that you won't be getting the betting money directly from your personal account.
If you established your budget, it's a good idea to establish a benchmark of 21-25% of spending. This means that you should never go overboard and spend a quarter of your balance in one go. This is especially helpful if you're starting since it's a good way to build your balance from the ground up.
Takeaway
Super Bowl betting can be quite complicated for the uninitiated. However, if you get the gist of the basics of NFL betting, everything that comes next will be easy to understand. Why is this important? To win big, you have to know the ins and outs of a game.