Damn! She got a champagne bottle between those cheeks dancing.
Hello my name is La'Qa Callahan i'm a international model and actress also im a fashion designer/stylist as well,
previously I entertained at King Of Diamonds strip club but no longer in that profession of expertise. I currently do features across the globe and I also act in some upcoming projects on HBO and VH1 so stay tuned.
You know when a stripper says she retired that just means she is taking a vacation.
Website – http://laqathefirstlady.com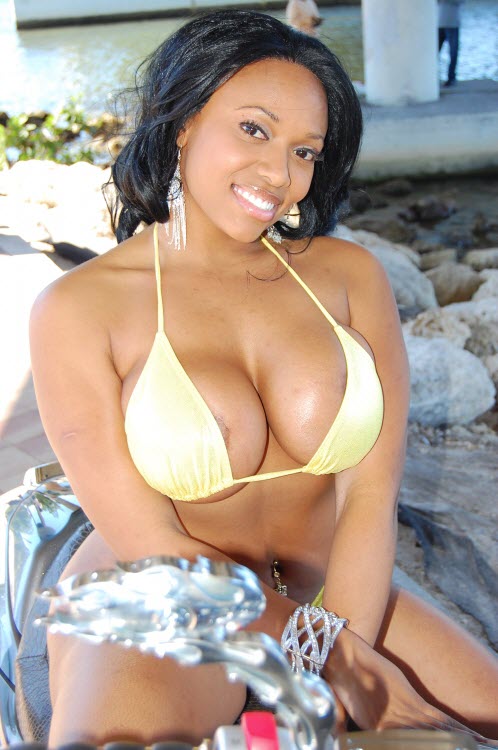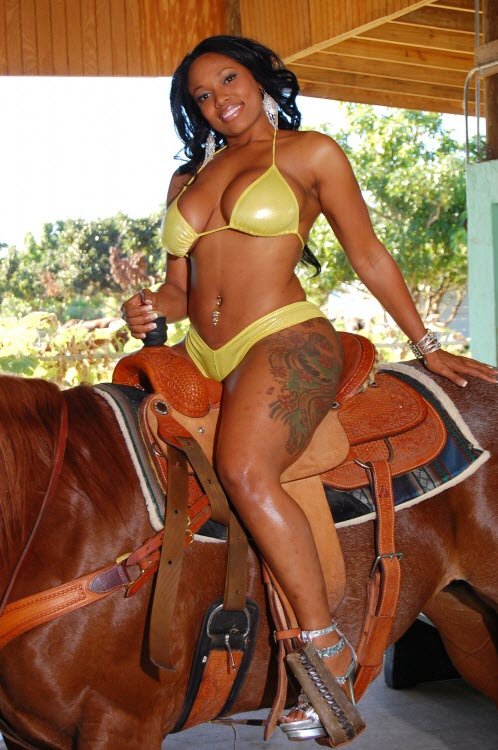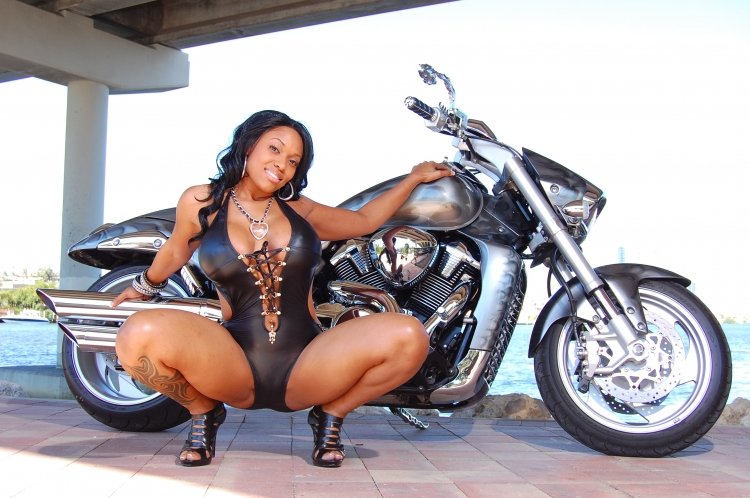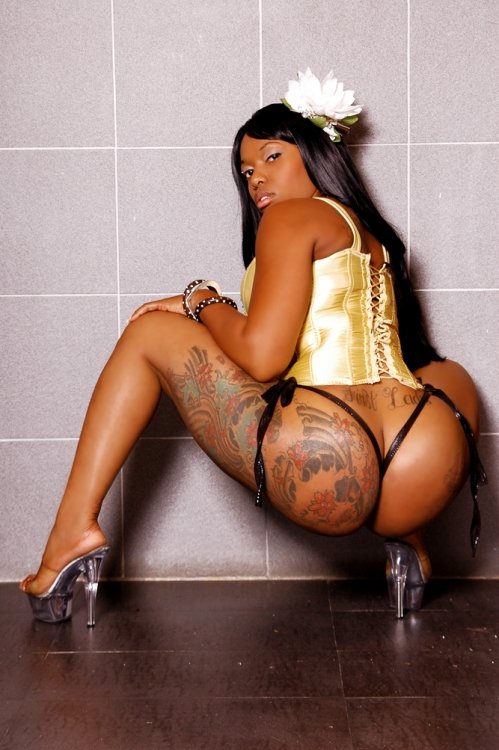 More pictures in the message board HERE.
Newest message board posts
7-year-old raped at Boys and Girls Club in Oakland
Twitter wants to be bought out by Google or Facebook