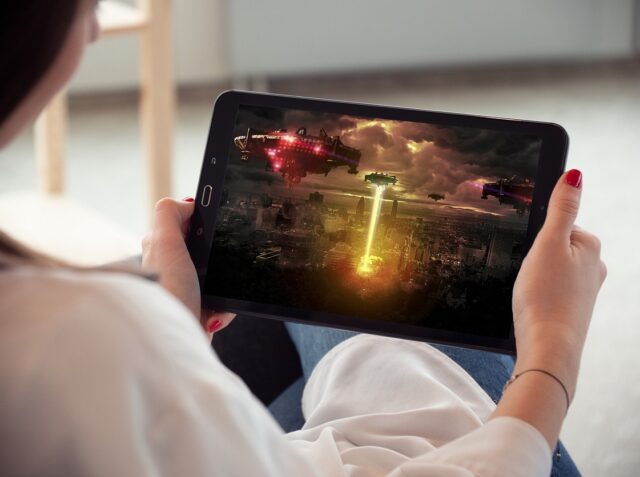 Due to the steady increase in technological advancements, there's been a rapid change in how people do things in the past few decades. This includes how we consume video content. Streaming entertainment has exploded in popularity, making cable TV subscriptions a thing of the past. From live-streamed poker tournaments to binge-worthy reality shows, viewers now have endless options for on-demand entertainment.
Streaming platforms create people's favorite shows and movies that are easily accessible anytime, anywhere, and from a range of devices. Today, more than 70% of households in the United States use at least one streaming platform.
But what exactly are people streaming these days? This article will outline the most popular content people stream; from reality shows to poker tournaments.
Poker Tournaments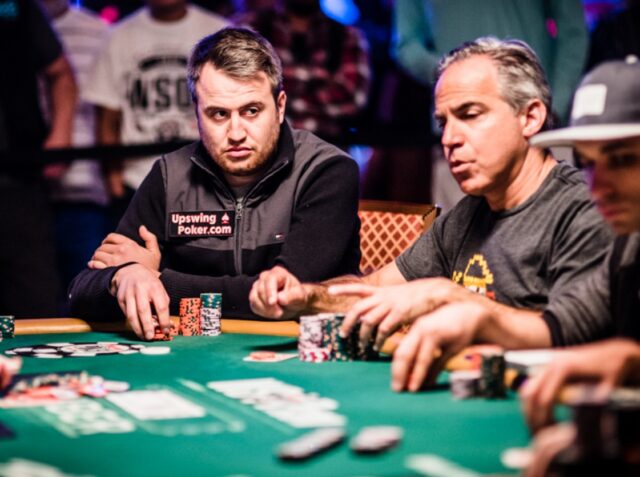 Thanks to the influence of live streaming on platforms, like YouTube and Twitch, poker tournaments have now become popular. Since the COVID-19 pandemic, more people have begun to stream poker content. Of course, this can be explained by the growing popularity of online gaming platforms that offer digital versions of famous card games. In fact, Texas Hold'Em poker online variants are highly in demand among gamers.
Amid these increasing trends, it's not surprising that since some people prefer being an active participant in the game, others rather enjoy just watching them playing from the comfort of their homes.
According to StreamHatchet, poker content recorded over 224 million hours of live streams on Twitch in 2020 alone. By 2021, the number had increased by 57% to 352 million hours of live streaming.
Poker enthusiasts can follow the action and chat with other poker fans in real-time through live streams. It creates an interactive experience that television simply can't replicate.
Watching poker games live can help viewers get better at the game. Many poker stream viewers are active poker players who want to improve their game, while others are casual players or non-players who enjoy watching high-stakes poker action unfold. Whatever the reason, it's clear poker live streaming satisfies people's desire for compelling live content.
Popular YouTube poker streamers like Doug Polk, Brad Owen, and Lex Veldhuis routinely get tens of thousands of live viewers whenever they stream.
Other Streaming Hits
Gambling games are not the only video content people are going crazy about nowadays. Below are some other streaming hits of the 21st century.
1. True Crime Documentaries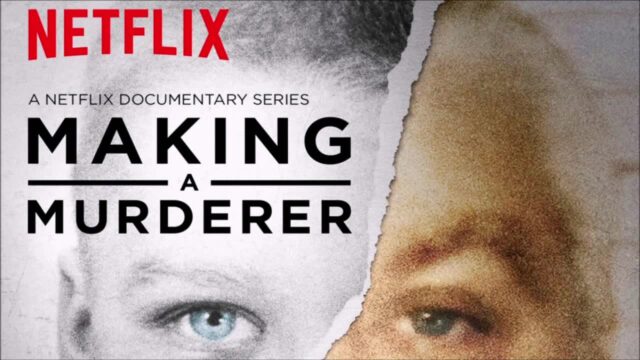 True crime documentaries are one of the most streamed pieces of content across streaming platforms. In 2015, Netflix debuted "Making a Murderer," which captured the public's attention. According to The Observer, about one in five adults watched the series the week it was released, and the fascination with true crime stories has only grown since then.
Recent hit true crime documentaries, like HBO's "The Jinx" and Hulu's "The Act", have also glued viewers to their screens. People can't seem to get enough of these shocking real-life stories. A 2022 poll revealed that about half of American citizens like viewing true crime content, with about 13% claiming it's their favorite genre.
The genre's popularity has led to a huge increase in true crime-focused streaming content. ID, Discovery+, and other niche streaming services are churning out new true crime documentaries and docuseries to meet demand. If you're looking for a fascinating real-life mystery, true crime docs have you covered.
2. Reality Shows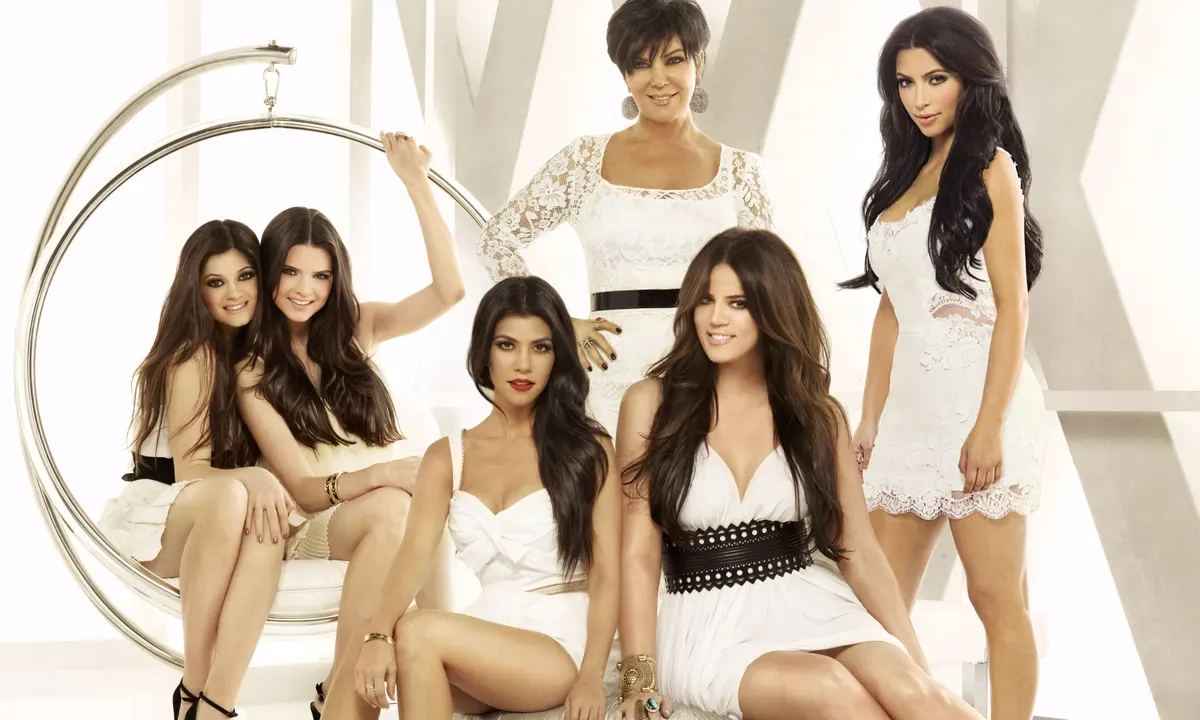 Reality shows have long dominated cable TV ratings, from The Real World to Keeping Up with the Kardashians. It's no surprise that reality shows are also streamed in large numbers today. Statistics reveal that about 79% of US citizens who watch television watch reality shows.
Competition shows like The Great British Baking Show provide comfortable viewing, while outrageous shows like 90 Day Fiancé satisfy people's cravings for drama. Reality shows are easy to binge and discuss endlessly on social media, which makes them ideal streaming fare.
Reality programming performs particularly well on networks like TLC, HGTV, and Food Network. The genre has proven remarkably resilient over the years, constantly reinventing itself. Streaming has only widened audiences' access to new and returning reality shows.
3. Live Sports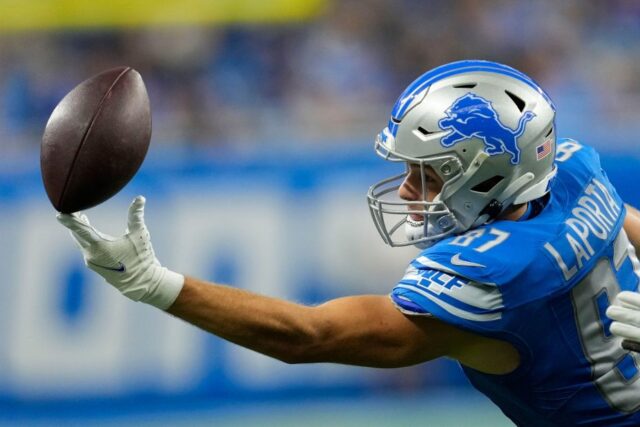 Live sports remain a huge draw, ranking as some of the most watched content across traditional TV and streaming. However, streaming allows fans to easily catch games without a pricey cable package. The NFL, NBA, MLB, NHL, soccer, tennis, golf—you name the sport, and people are streaming it.
Sports streaming service DAZN now has over 10 million subscribers worldwide. Major events like the Super Bowl, World Cup, and the Olympics inevitably shatter streaming records whenever they air. However, sports rights deals try to control the availability of matches across streaming platforms.
Notably, more than 3.9 million people engaged in illegal sports streaming in 2022 alone, underscoring fans' demand for live sports access. As more sports leagues embrace streaming options, those viewer numbers will keep rising.
Final Thoughts
There is something for everyone in the streaming world today. With such a wealth of streaming options, consumers have never had more choices for personalized entertainment; whether it be poker games on YouTube, live sports, reality shows, or true crime documentaries. And as technology improves access worldwide, streaming will only become further ingrained in people's viewing habits.
In the meantime, it's worth noticing that viewers' preferences are mostly about interactive content. We no longer like being a passive receiver of media materials, but rather be included in it somehow. This is why reality shows, for example, have high ratings, since they make an impression that viewers are a part of what's going on behind the screen. It's not a secret that one of the most famous shows in the history of TV, Keeping Up With The Kardashians, never lost its interest thanks to the transparency The Kardashians succeeded in sending to the other side of the camera.
Another type of content that is on the way to becoming a top choice, is the Live Cam content, which allows people to feel a presence in the actions. Netflix already has several products, such as Baby Gorilla Cam. There are no statistics yet about how many Netlifx lovers exactly were sitting and following the live actions of the baby gorilla, but it seems attractive content, with the potential of growing.