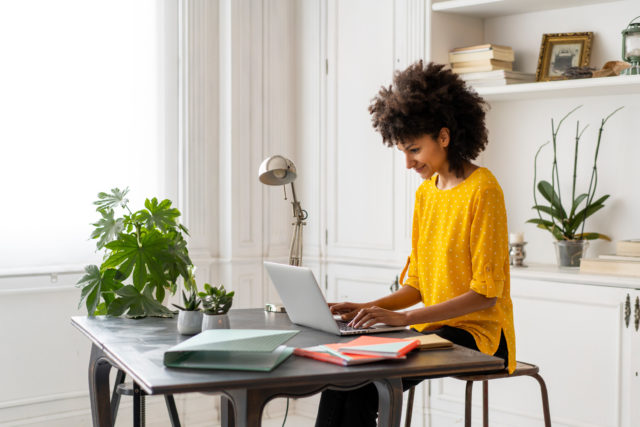 There are plenty of people out there who would prefer to do most of their work in the office, as they see the home as a place to disconnect from work and allow the stresses of life to melt away. Unfortunately, some circumstances can force such individuals to stay at home for extended periods – something that can be quite frustrating for the unprepared.
For those who want to keep their homes free of work responsibilities, being stuck in the house can be an issue. Not only can it be frustrating, but it can also be challenging to stay focused on the task at hand. For those who have to do most of their work from home for the foreseeable future, here are just a few tips to staying happy and productive at home!
Keeping a clean workplace can mean the difference between productivity and frustration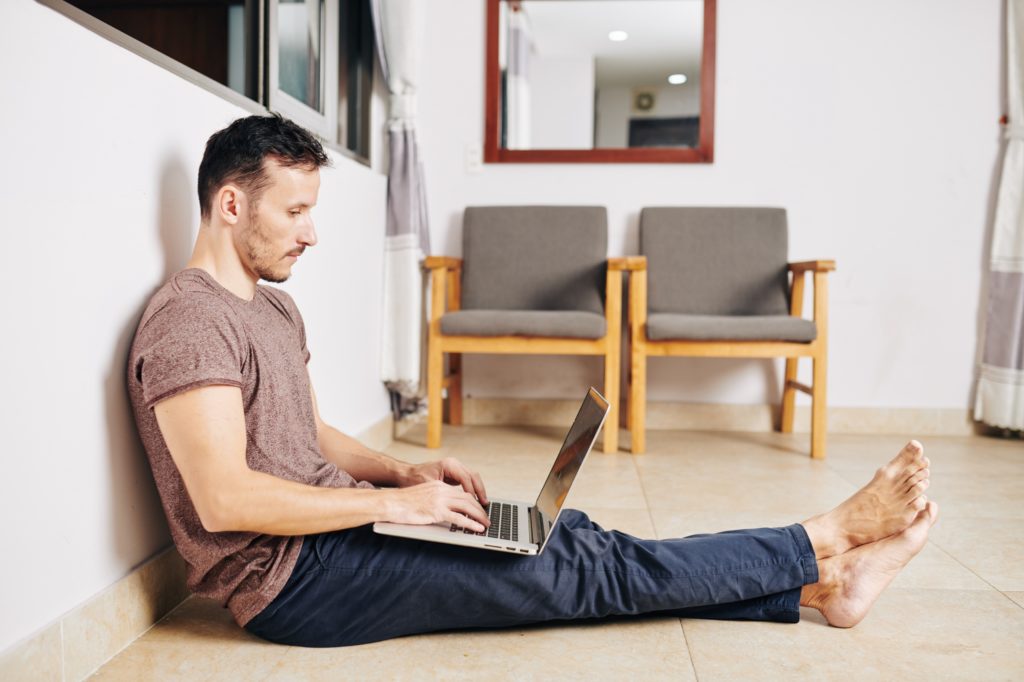 Without a doubt, one of the best ways to maintain productivity at home would be to deal with unwanted clutter. Having a workplace that is entirely organized to your taste can do wonders for getting you in a productive mood. While it is understandable to have a bit of mess at home – it would be a good idea to spend some time cleaning up the area you intend to use as a workstation.
For those with large families where things can get hectic, ensure that you let them know that you need a bit of peace of quiet in the workstation so you can get your work done. If you do not have too much time to spend cleaning, you can either get another family member to help, or you can spend fifteen minutes before bed decluttering your workroom.
On the topic of freelance work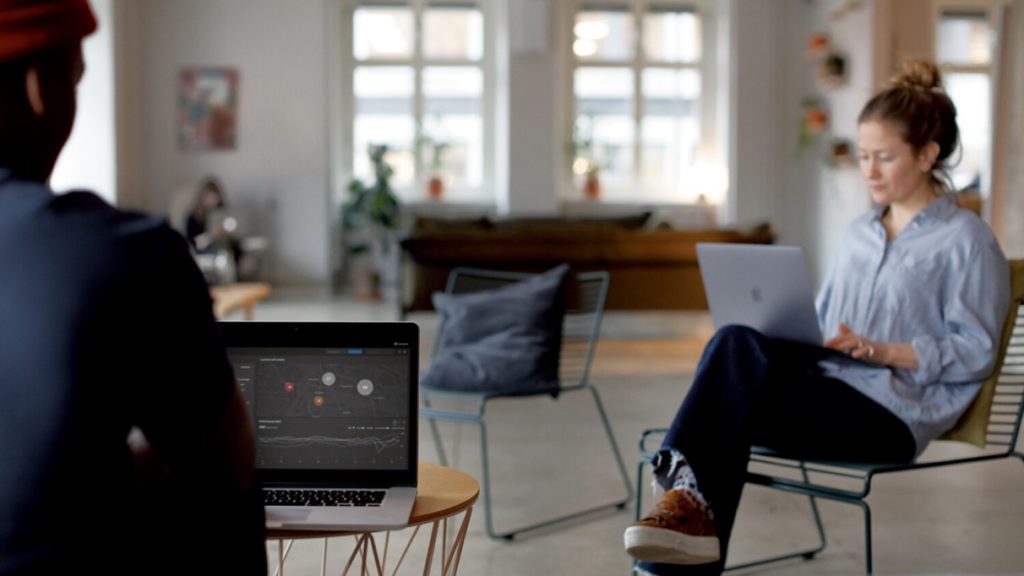 For those who are looking for ways to be financially productive while stuck at home, the Internet provides many opportunities to earn. A good example would be to make use of freelance work. In today's digital age, there are more companies than ever before, searching for people willing to write articles in magazines and many other sources for money. If you happen to have a creative writing streak, it is the perfect time to give freelance writing a try. The same thing goes with freelance artists. There is always a demand for commissions, which is excellent for any aspiring artist looking to further their careers.
As if that was not enough, there are also opportunities in the form of delivery jobs. There are plenty of apps in today's smartphones that can provide you with delivery jobs – from food to items. If you do not have a vehicle, you can use a bike and work with local deliveries!
Earning extra cash outside of freelance work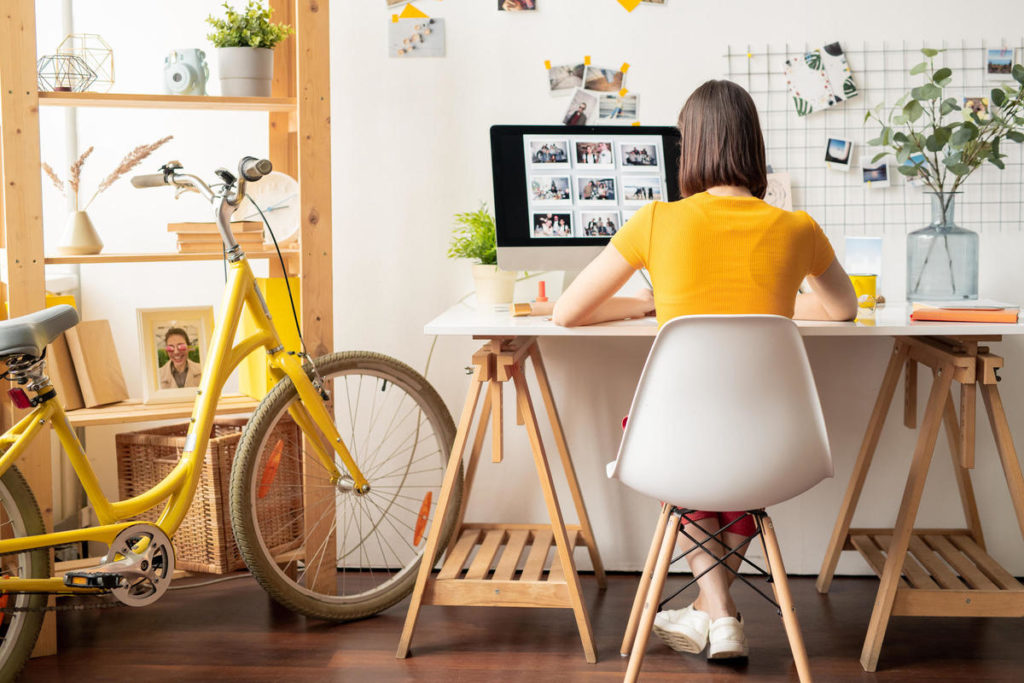 Freelance work is not the only means of making extra money on the side. For example, you can collect some of your unused possessions at home and set up a garage sale. Not only will it help you make a profit, but it also enables you to free up some space in the house. You also have the opportunity to sell items online, especially if they happen to be electronics. You never know if the old phone you have in your drawer is a collectible item! The best part is that it is quite easy to check the Internet for prices, which means you will never have to worry about selling items lower than their current value.
Some are not always lucky when it comes to receiving work at home, which is why freelance work and online selling are both legitimate methods for staying productive while in your humble abode.
Make sure to take the time to relax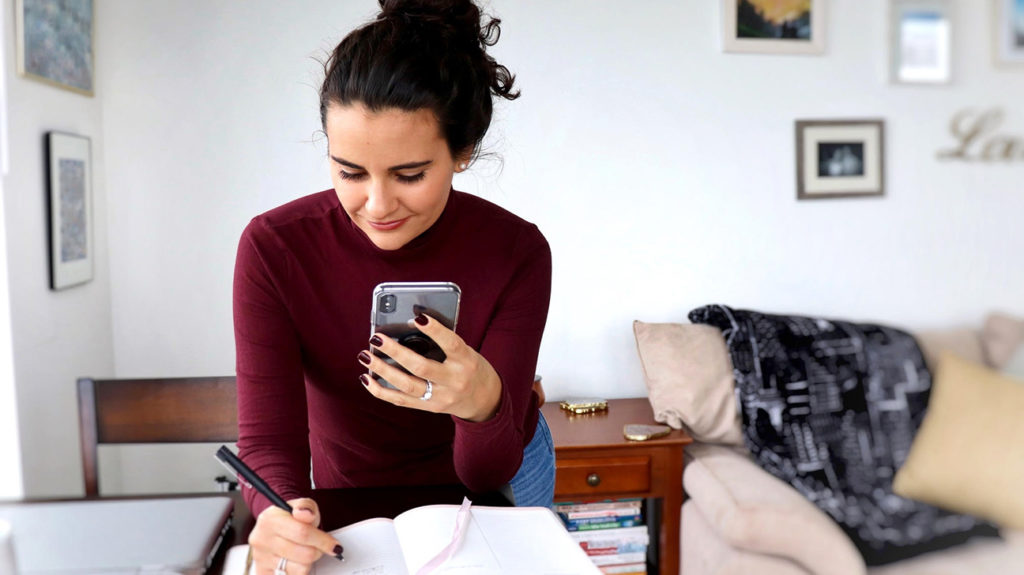 While it is a noble endeavor to work as hard as you can to get the job done, keep in mind that working too hard can be counterproductive. When in the workplace, there are allotted times for breaks, and you do not typically have to worry about spending an all-nighter on your current project. When it comes to home-based work; however, your schedule is as you see fit. It can often lead to people burning out as they spend every waking moment trying to get the job done. While you might be able to keep it up for a while, it is only a matter of time before it takes a toll on your body. A few tips for relaxing include:
Taking up an indoor hobby. For those who are stuck at home, there are few things more gratifying than a video game or a good book. Either hobby will end up doing you a lot of good as you work to balance work and play while in your household. If you are into recreational gambling, you can try to enjoy yourself a little by using "Your Lotto Service" to try your luck!
Relaxing with family and friends. When was the last time you and your family huddled up over a film? If you want to maintain productivity, it is always a good idea to enjoy some family time every now and then. If they do not happen to be at home, you can always call and find out how they are doing!
Give yourself the same schedule you have at work. While it is always great to have a passion for work, there is no sense in compromising your health to get the job done. Ensure you do not push yourself more than you must be setting up a similar work schedule you have at the office. Keep in mind that when it comes to staying productive, it is not just about work. It is also about venting out the stress by relaxing.
It can be extremely frustrating to try to be productive at home when it comes to finances, but it does not always have to be trial and error. By following the tips above, you can focus on balancing your lifestyle to make the most out of the situation – all the while keeping stress levels low to remain as productive as possible.