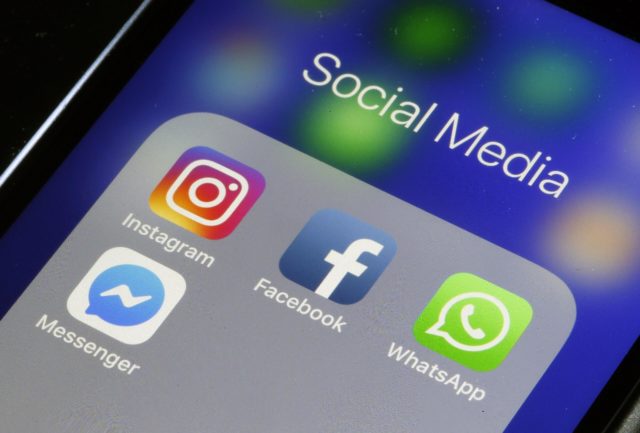 So the branding and marketing world was rocked with the news early this month that Facebook will be rebranding Instagram and WhatsApp to reflect ownership. It is not news to the business world that Facebook owns the photo-sharing site Instagram and messaging application WhatsApp. But for most of the users, all three are separate entities.
All three social media applications are among the best examples of the best outputs from a brand agency. All three also have among the most recognizable top brands through their most distinctive icons: the lower-case "f" in a blue background for Facebook, the camera lens on a rainbow background for Instagram and the telephone inside a communication bubble on a green background for WhatsApp. You don't need to see their names to identify what company they represent, just like you don't need to see an ID card to identify your family and friends. Branding agencies are responsible for curating such a distinctive logo for these global brands, however, Facebook seems to have made up its mind in rebranding Instagram and WhatsApp.
According to The Information, Facebook intends to show their control over Instagram and WhatsApp by adding its name to the known brands: Instagram from Facebook and WhatsApp from Facebook. "The app rebranding is a major departure for Facebook, which until recently, had allowed the apps to operate and be branded independently," The Information's report read. "The distance has helped both apps avoid being tarnished by the privacy scandals that have hurt Facebook."
Will this rebranding hurt Instagram?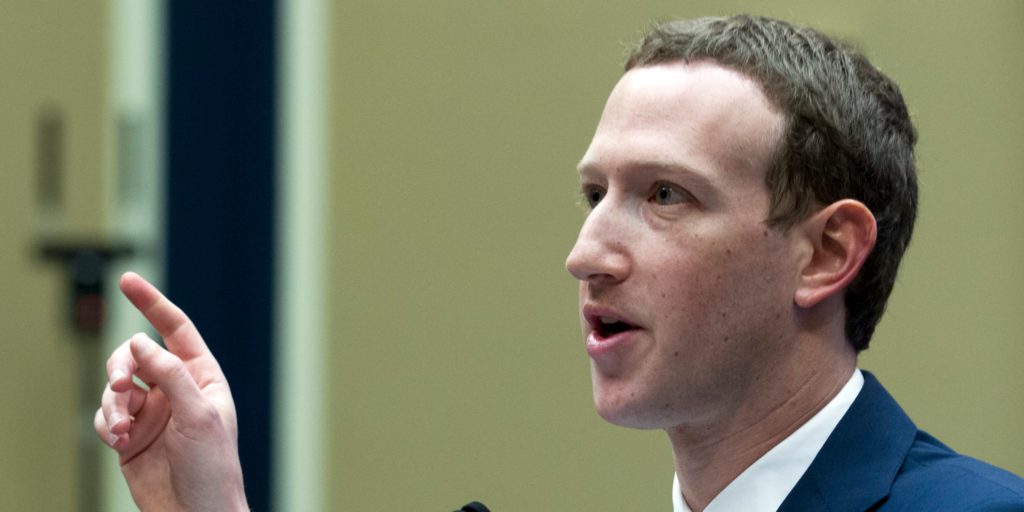 The plan should not be a surprise as earlier this year, Facebook CEO Mark Zuckerberg announced that the social media giant will be integrating all of the apps in order to streamline messaging. While WhatsApp is the actual messaging app, Facebook has its own messaging program called Messenger while anyone can also exchange messages on Instagram via direct message.
But what about the other aspects? Instagram is rapidly growing with its positive brand. Whatever branding company that worked on Instagram has successfully separated it from its mother company. Not only that, the photo-sharing site has developed its own corporate identity. In fact, Instagram is said to have a better engagement status than Facebook, which has higher visibility. In other words, while 1.71 billion people actively use Facebook every month, over 4.2 billion likes are actually garnered by Instagram ever month, according to a report by Entrepreneur. These are figures that branding companies would salivate at. According to Ramotion, while a branding agency finds opportunity in using the website with a wider reach for its business, a more engaging site may be better for a specific brand.
In digital marketing, a positive impact on a business is important. Instagram provides that positive brand whereas Facebook is seen to be a more negative website with a lot of people using the platform to air out grievances, or using the angry or sad emojis in order to portray their feeling over a post. On Instagram, it's about positivity—hearting / liking a post that touches you and just browsing over something that didn't give the user a positive vibe. With that in mind, how will Facebook's "negativity" impact Instagram when the rebranding is pursued?
Will the Facebook-focused rebranding pushed by a brand agency erase the identity of WhatsApp?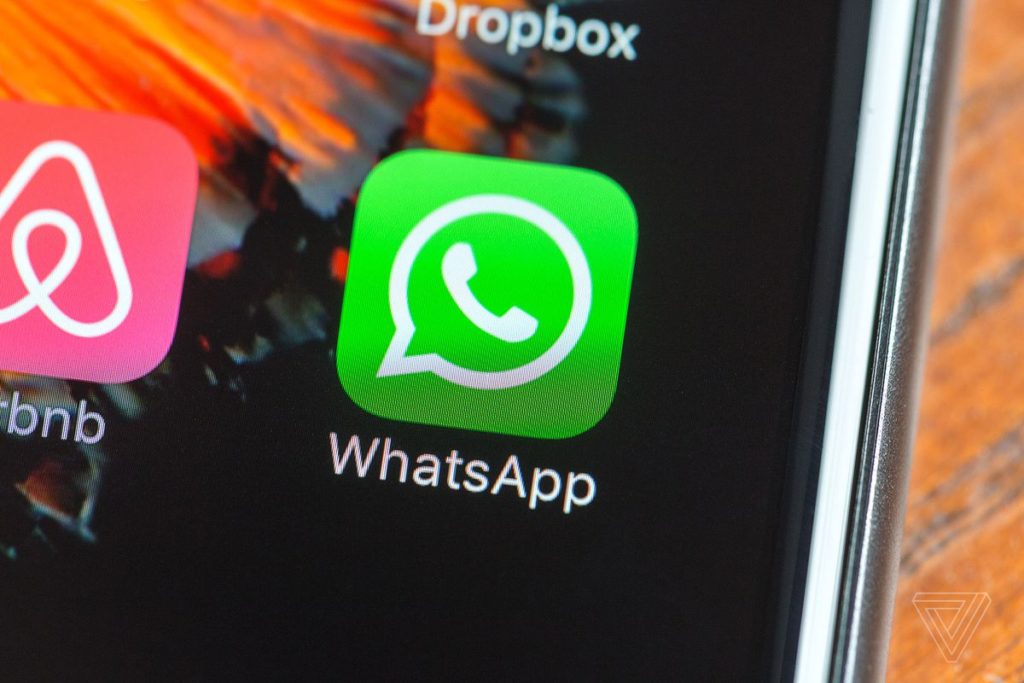 If the goal of Facebook's integration rebranding is to streamline communication across all its social media apps, would that mean that WhatsApp would lose its identity? WhatsApp is mainly a messaging site. It allows users to share text messages, voice messages and photos.
According to reports, the main goal, as far as WhatsApp is concerned, is to make the app more business-friendly. This means that aside from exchanging messages, Facebook also wants exchange of monetary deals done through the platform. This will make business transactions easier and more accessible. Of course, there is a question on whether WhatsApp will be able to retain its green theme considering that it is one successful brand identity.
How will this pan about?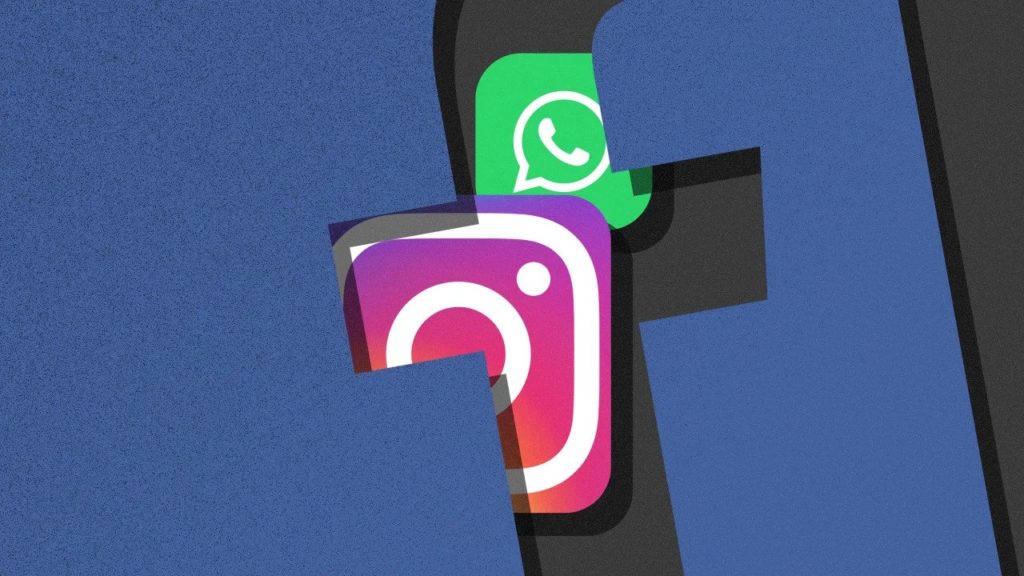 It would be very interesting to see how the Facebook team that specializes in branding will handle the blending of identities. While Facebook owns Instagram and WhatsApp, both were acquisitions: the former in 2012 and the latter in 2014. This means that Instagram and WhatsApp worked with their own brand agency before bowing to Facebook. In fact, they could have retained the same brand and digital services.
Since Facebook is the owner of the two brands and since it has been established that the brand names will carry the word Facebook on them, it would be great to see what the design firm will come up with to ensure that all personalities and logos will be properly merged. That will also mean that all branding aspects will be changed to reflect the integration, which means work for a web design company in coordination with the branding firm. The user experience and user interface don't seem to be issues because individually, all three sites have functional and beautiful user experience design, which explains the influx of daily users.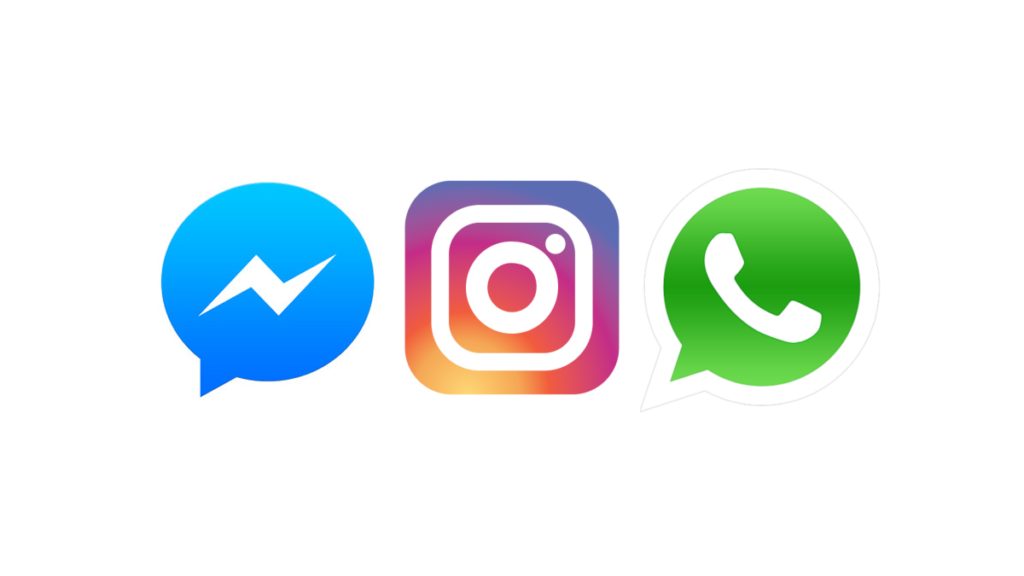 One thing is for certain, Facebook seems hell-bent on making more money because most experts see Facebook's integration move as a chance to strengthen its business agenda. This goes beyond brand consulting genius, this is about creating a solid platform for businesses to market and advertise their own brands. This way, businesses will have a chance to be seen in all Facebook-controlled social media brands, thereby, making the tech giant the most ideal advertising platform in the digital market.
Facebook may have faced some controversies in the last couple of years: issues surrounding internet privacy, proliferation of fake news, Cambridge Analytica data scandal, users violating the minimum age requirements, etc. but it has not diminished its marketability. Facebook took some hits but it remains to be a top global brand. Whether people find Facebook full of negativity and controversies, they continue to patronize the brand, which means it has transcended obstacles but remain marketable. That is what businesses need. A place to showcase their product and service that reaches a wide range of target markets.