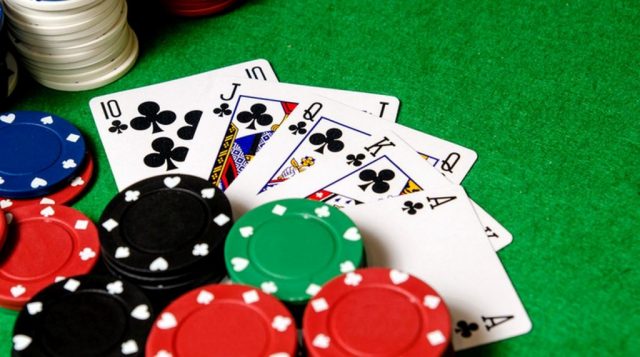 America leads the world in many, many fields. And, if you take a look at cities like Las Vegas and Atlantic City, you'd probably say it leads the word in casino entertainment, too. However, it's a fact that the US still has some catching up to do in the world of online casino, which is sometimes referred to as iGaming. The reasons for this are easy to speculate upon. Most notably, the fact that many states do not allow online gambling. Even places like New Jersey have only had online casinos for a couple of years.
However, things are changing. The Supreme Court decision of 2018 that allowed individual states to decide on the legality of sports betting has seemingly opened the flood gates for other gambling-based legislation. Many of the 50 states are changing their laws, and that includes serious proposals for Georgia too. So, there is a reasonable chance that in the near future you will find yourself in a state with an online casino, and perhaps that could be in the Peach State one day too.
If you do visit an online gaming site, we have come up with five golden rules for you to live by. As with all casinos, these rules don't guarantee success, but they can help you have a better, safer experience when you play:
1. Understand the probabilities of software-based games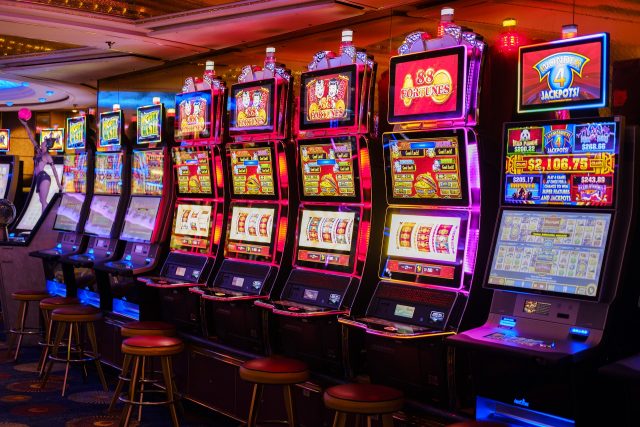 When playing at an online casino, there is sometimes a temptation to assume that virtual games are random. That is true up to a point; after all, the games will run on RNG (random number generator) software. However, you should be aware that licensed casinos will produce games that are almost identical to the real-world probabilities. For example, let's say that an online casino's has a blackjack payout odds of 99.53%. This makes a virtual house edge of 0.47%, similar to standard blackjack in a casino.
The point is that your choices matter, and you should choose and play the games as you would in a real-world casino. A case in point: European roulette has better odds for the player than American roulette, in both the land-based and online casinos.
2. The perks exist – so go look for them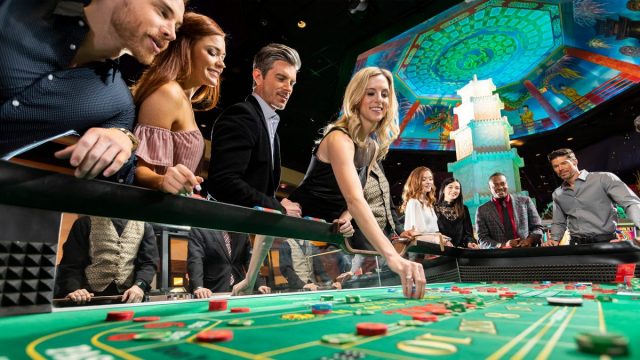 Everyone knows that casinos give out free stuff, and it's also the case on iGaming sites. While you will receive sign-up bonuses and regular offers, you might also need to do a bit of digging. For instance, casinos will sometimes give promo codes on their social media pages, or there might be a condition for opting into a promo somewhere on the main website or app.
Other online casinos also offer free bonuses for its loyal customers. Some casinos offer loyalty programs which gives you points every time you spend money, regardless of whether you win or lose. Collecting these points is a great way to exchange them for other casino bonuses that you can use before you play. If you are a high roller, it might also be worthwhile contacting the casino to let them know you intend to bet big – that can open up some insane perks and freebies.
3. Use the tools for responsible gambling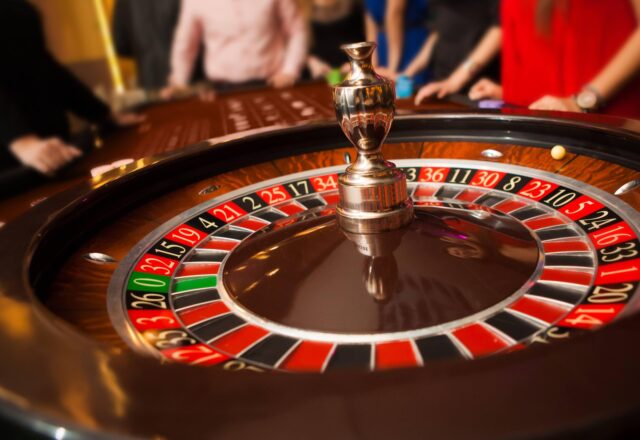 We mentioned high rollers above. But let's face it: Most of us don't fall into that category. When we go to a casino, many of us will take steps so that things don't get out of hand after a few too many cocktails. This could be something simple, like leaving the credit card at home, limiting your budget before making a bet, have the discipline to do so, and maybe just lessen the alcohol.
However, if you can't control yourself, online casino gaming sites will provide tools like deposit limits, curfew buttons, betting limits, etc., which will have a cooling-off period before you can change them. These are worth using, and you should set them to reflect your budget.
Learn more: slotsheaven.com/ca/blackjack/american/
4. Learn about casino bonuses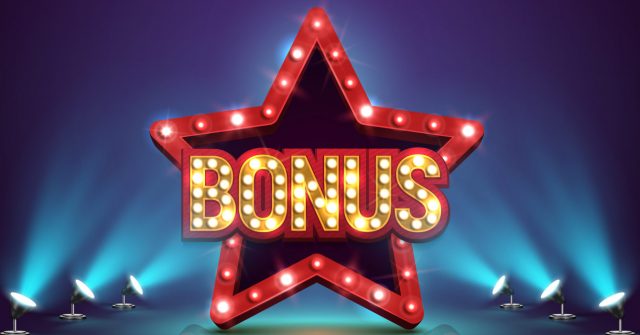 Before joining an online casino, you might see an offer like "Get $50 free when you register and deposit $50". Now, in a perfect world, you could simply sign up, deposit $50, collect your bonus and withdraw $100. But as you might expect, it doesn't work like that. That bonus $50 will be restricted, and it will only become real cash once certain conditions are met; namely, wagering it a specific number of times.
However, games will have different weightings towards that wagering. So, read through the terms and conditions and find out which games count the most, and then choose accordingly. A good rule of thumb is to play low-volatility slot machines to give you a better chance of turning the bonus money into real profit.
5. Don't be fooled by "tricks" and "cheats"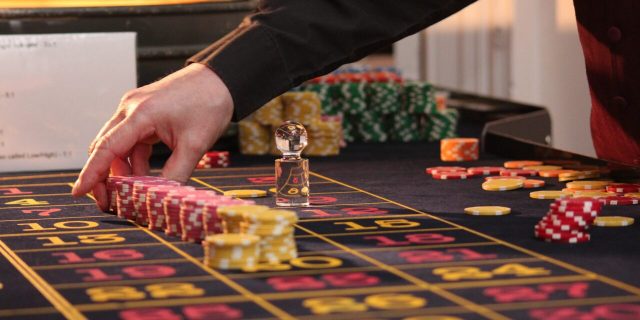 As with all gambling-related activity, a side industry has grown up online offering "ways to beat the casinos" with claims like, "online casinos can't do anything about this slot cheat technique". It's all complete garbage, and it's more likely to be fraudulent schemes that are trying to get your personal information. Keep in mind that claims such as you can beat a software algorithm at blackjack, slots or any other game, should always be taken with a grain of salt. Better yet, it's best to avoid these kinds of offers or claims that are too good to be true. Because chances are, it is.
Hopefully, the information we have provided above is logical and objective, and it's not meant to suggest that you are going to make a profit. You might, of course, win at certain times but the balance of probability suggests you will not. After all,it's a fact in the gambling industry that you lose more than you can win. So, it's always best to have the right discipline when playing in online casinos. The key is to stick to the rules, especially on the money you budgeted. If you successfully stick to your plan, then there is every reason to believe you can have a good time – win or lose.