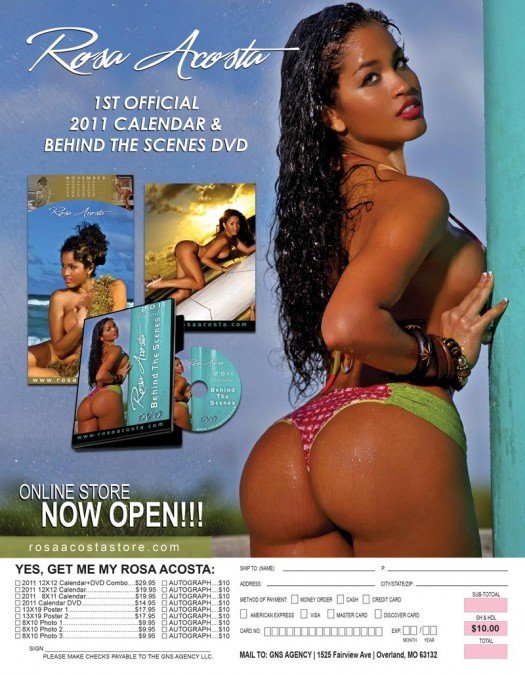 Check out the se*y Rosa Acosta behind the scenes footage from the making of her 2011 calendar. #NewRules you should never say your tired of seeing a gorgeous female with out following up with a No ho**,matter fact those words should neva come out a mans mouth.
By the way it ain't your comp that video is dumb slow on the loading tip…
Newest message board posts:
BK'S Finest Shannon Kane…..next Halle Berry…?