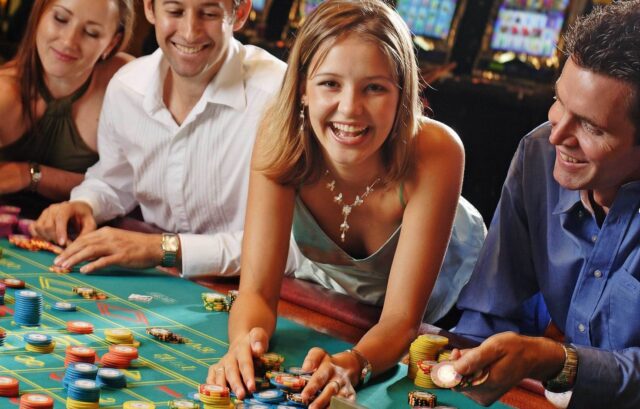 Female gamblers are increasing. More women gamblers are reporting gambling problems in the last couple of years than 5 years before. This is what statistics are showing. More women are seeking for help with gambling problems and the stigma around women and gambling is going down.
Females are also trying to get as much money as possible for gambling. Even if this means stealing from the parents, their husbands, or even their children. The reason why women start to gamble is mostly to get away from stressful situations. Over the last five years, the rate of women reported with gambling problems was double as much as with men. This is according to GamCare.
GamCare is an independent UK charity whose purpose is to provide information, advice and support for anyone affected by problem gambling across England, Scotland, and Wales, people with gambling problems that can get assistance over the phone.
Organisation was founded in 1997 and operates the National Gambling HelpLine on Freephone 0808 8020 133 or via web chat through their website, provides online help, phone help and free face-to-face treatment across England, Scotland and Wales through a partner network. GamCare also provides training and materials to the gambling industry to improve social responsibility and player protection. Training programmes provide attendees with vital insights on how to recognise the signs of problem gambling addiction on the first steps and advice on how to interact with players to achieve a positive outcome.
GamCare also provides a Youth Outreach Programme offering interactive workshops for young people as well as training for the professionals that support them, (such as teachers, youth workers, etc).
Our service is absolutely confidential, accredited by the British Association for Counselling and Psychotherapy (BACP) and abides by their Ethical Framework for the Counselling Professions. Please have a note that the service is not provided by the NHS.
All staff of GamCare have expert qualifications and experience relevant to their role and all staff have regular supervision and annual appraisal. We undertake regular mandatory safeguarding training, including training on how to manage suicidality for our clinical teams.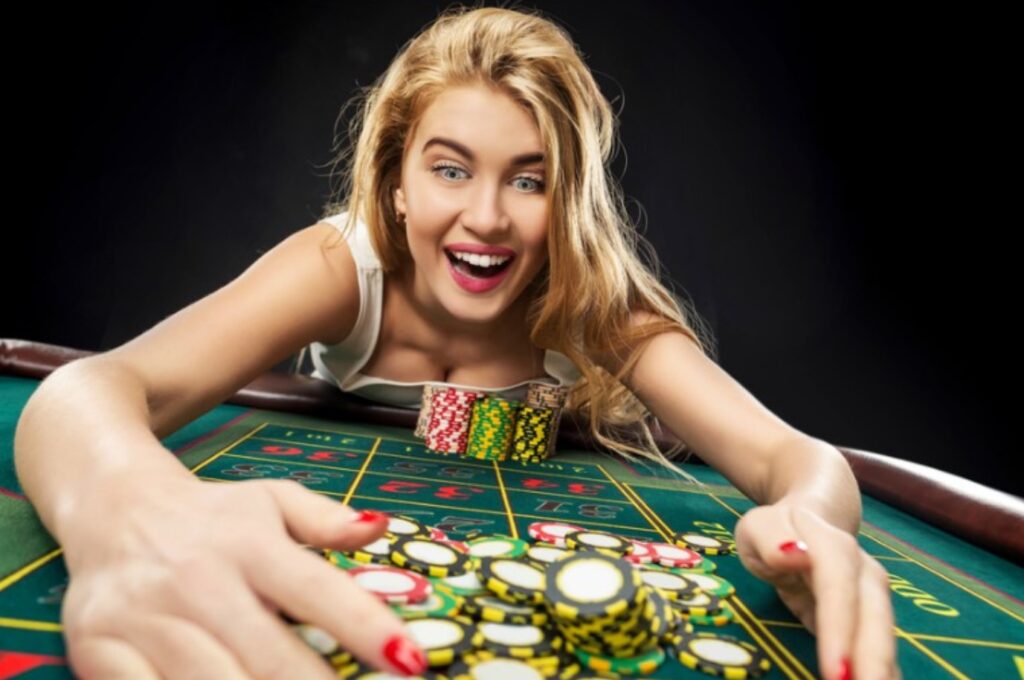 Story of a women's secret life
One woman admits that she did everything to get her hands on the money. And, because she gambled online from home, no one suspected a thing. She even stole money from her father without feeling guilty at the time. Thinking back now, she is feeling a lot guilty and knows that this was the first sign that she was addicted to gambling and that she desperately needed help.
She would just take her phone and start playing in the evenings, without making anyone suspicious. They thought that she was just on social media. When she became aware of her surroundings again, it was early morning.  The effect that the slots have on people. Letting you forget all about time, responsibilities, and getting sleep. The only time that she became aware of what is going on around her, was with the notification that her credit was over her limit.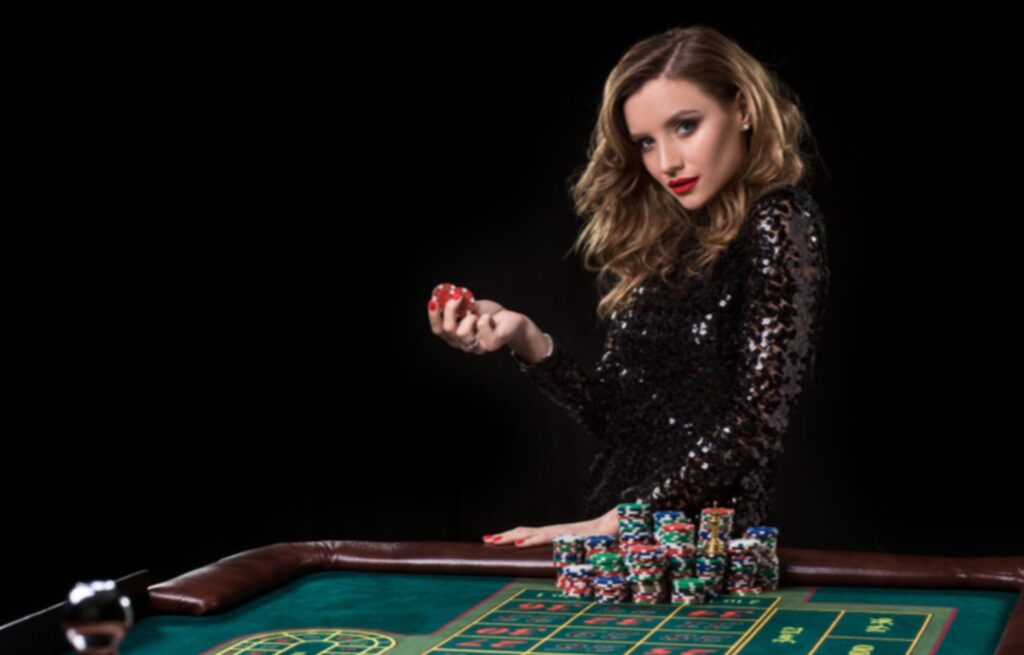 Apps over real casinos
With a study done, most women admit that they would never have started gambling if this wasn't for online gambling. Most women started online at the apps, and this is where they become addicted. That the main reason for getting addicted in the first place was the fact that it was easy to get to the different sites and to gamble without anyone noticing.
Statistics and studies have shown that more than 70% of women are making use of online mobile casinos and apps such as legitecasinoonline.com. These are much higher than with men.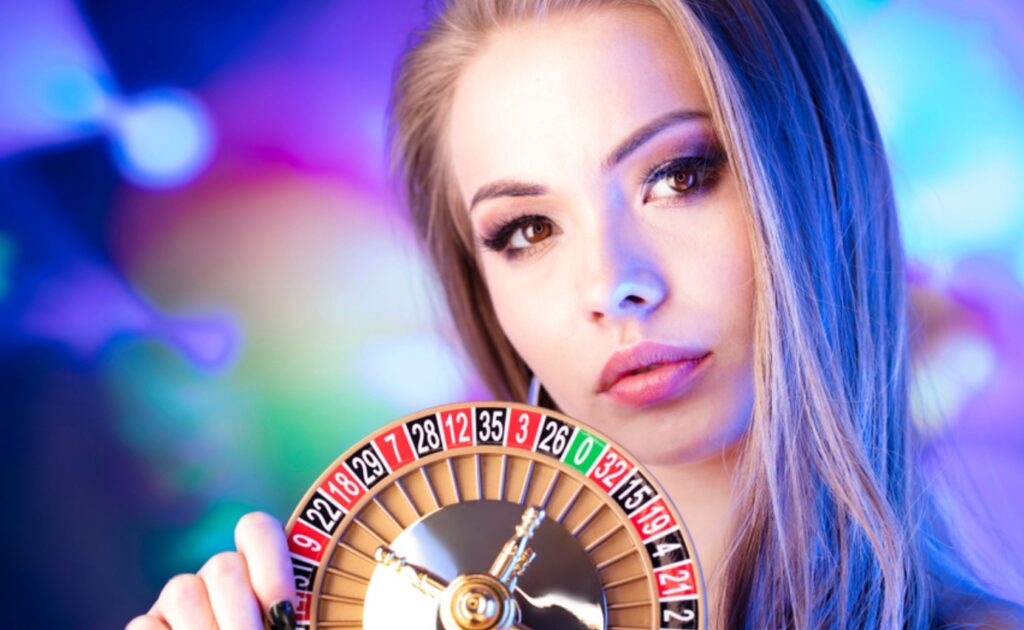 Another true story about a woman's gambling addiction
Another woman told her story. Her struggles with gambling addiction. Her problem started with her love of football. With some free bets, she starts betting. After a win or two, she bets again. And, before she realizes it, she was addicted to gambling, placing bets and playing the slots.
At first, it was just all about having fun, but then it started to become an obsession. It starts to influences her behavior. She was in a good mood after a win, and if she couldn't gamble for the day, she was in a bad mood, struggling to get through the day. Betting at work was normal. Taking every chance, she got to gamble on her phone. If one site's credit was used up, she just registers and moved to another website. Until she couldn't repay all the debt she has made with gambling. After a failed suicide attempt the got into contact with GamCare and they assisted her in getting over her addiction. Today, she can go through a day without gambling, and gambling isn't influencing how she is feeling anymore.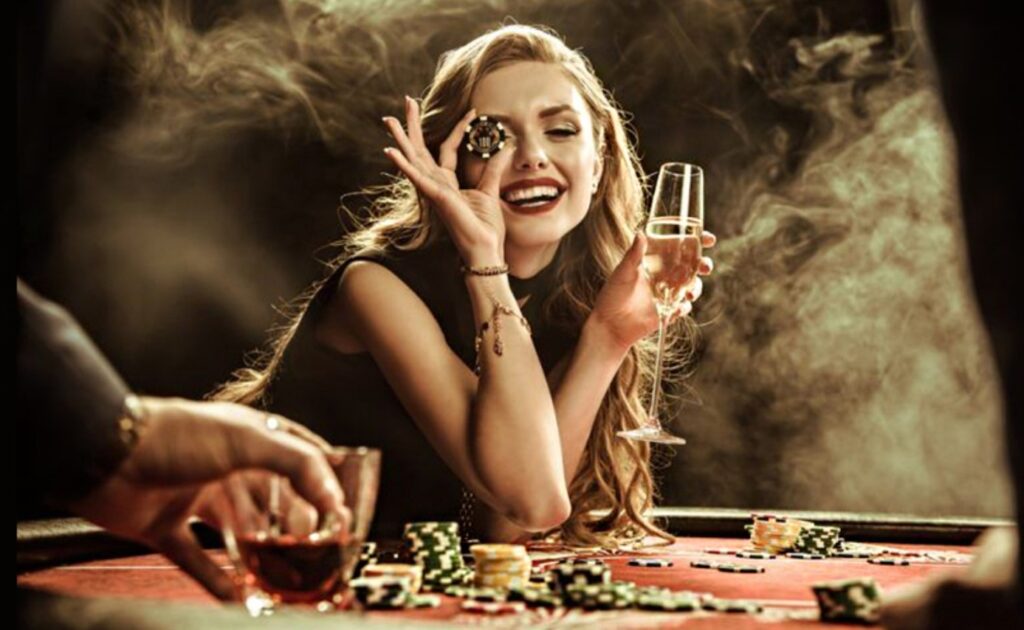 What are experts saying
Experts are saying that there is a type of stigma on women with gambling problems. This is because they are gambling for different reasons as for men. Women are seen as the caregivers, the mothers that are caring for children, and her family. Not someone that is ruining their lives.
But, because of pressure, stress, and emotional loneliness, this is something that is getting more popular. For women to search for a hideaway. To escape how they are feeling by gambling. Women also tend to prefer gambling socially. Whether it's to feel safer, less pressured, or even so they can catch up with friends while playing, women do not like to sit in silence at the casino.
Women and gambling. Something that is getting more popular and statistics that are showing that more women have reported struggling with gambling problems than men during the last five years. However, with the help available these days, it is easy to get the assistance they need to overcome this addiction and to become the caregiver, the mother again. More than 70% of women are making use of online gambling sites or apps for gambling (according to Gamcare). They don't like going to casinos, because of the way that men are looking at them when they are gambling and enjoying their nights.