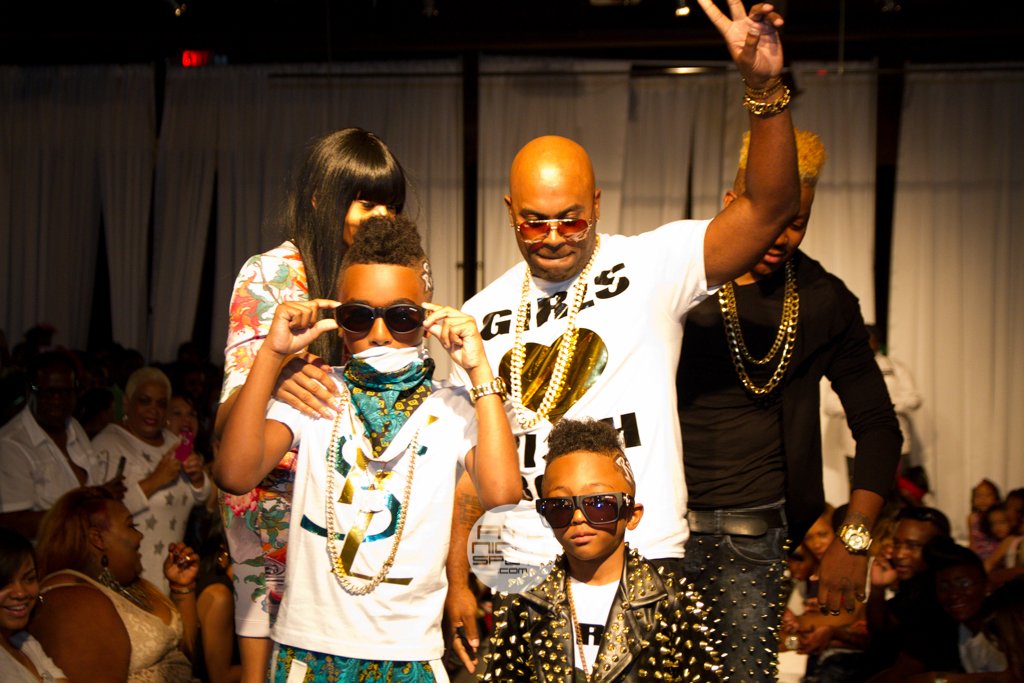 Rich Boys Believe that by Exposing Young Boys to a Lifestyle that they may have only Attached to a Drug Dealer, Pro Athlete, or a Rapper, we are Showing them that they can Be Whatever they want to be and still Look Fly and Feel Rich.
We Provide High Fashion at Low Costs and Offer Big Style for Little Dudes. Finally, We offer a Place that Sells the kind of Clothes and Accessories Couture Conscious Parents have been Dying to Put on their Little Boys.
Rich Kids Clothing Shuts Down Atlanta Celebrity Kids Fashion Show from Atl Night Spots on Vimeo.