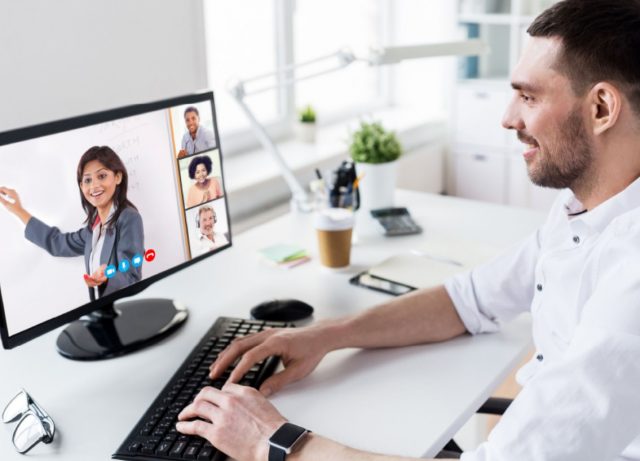 There are a lot of ways to promote a digital product but creating a demo video is a must-follow idea. This simple tool is quite powerful to help you with achieving different marketing goals, and in this article, we will uncover some of the reasons why your application should have a demo video as well.
1. Prove Your Concept to the Potential Users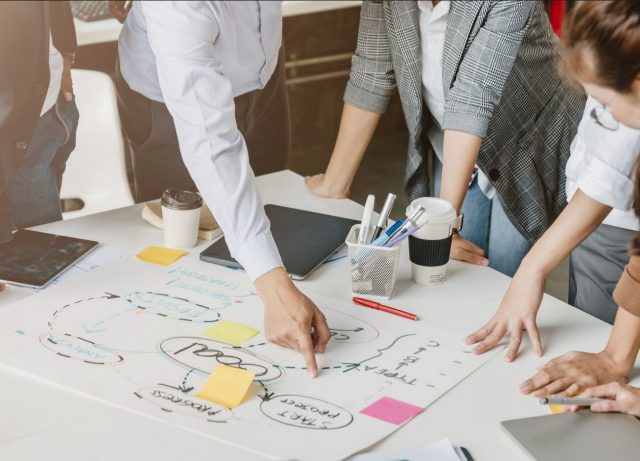 To make your digital product competitive, there should be some novelty that powers it. A product demo video may help you better explain this novelty to your users. In this case, it works like one more tool to prove your concept (that is, to prove to your users that your idea really works in the current environment and is capable of solving their pain point).
As for solving your users' problem, your demo video shows how your application does it and proves that it offers the best way to deal with it. That is, it can be one more tool to dwell on your value proposition and make users consider it.
2. Leverage the Power of an Ultimate Video Marketing Strategy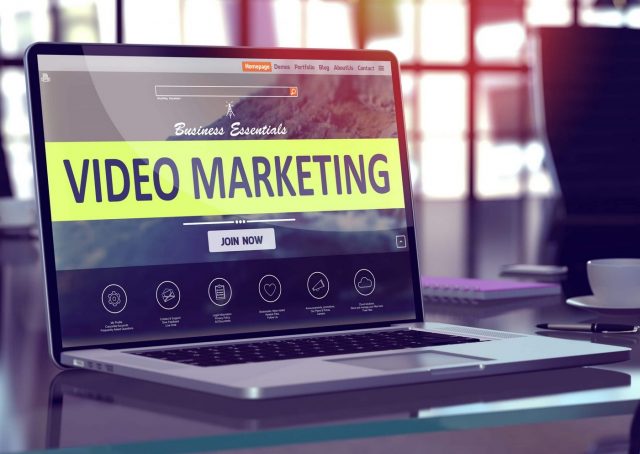 Your product demo video may also take a prominent place in your video marketing strategy. It makes most use when paired with an explainer video that you may show to your prospective leads during the first touchpoint. An explainer video is something like a pitch, it doesn't dwell on the details but specifies the main approach of your solution and the benefits it may deliver.
An explainer video is a way to make your potential users aware that a solution to their problem exists, show the way to solve it and explain the main benefits of doing it with your app. A demo video is an opportunity to take a deeper look at your application. When this combination is used logically depending on the stage of the sales funnel, it becomes quite capable of delivering great results.
3. Use It as One of the Selling Tools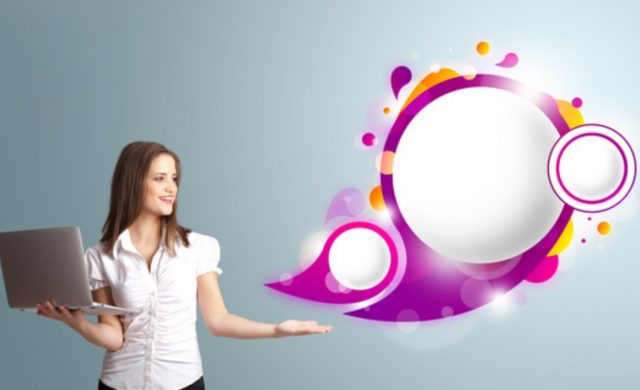 The main goal behind a product demo video isn't to sell. The goal is just to show.  However, your demo video can be quite a powerful selling tool when used at the right stage of your sales funnel. Demo video works best at the consideration stages of your sales funnel when the users are looking for a way to solve their problem and compare the available and suitable tools.
Showing them a demo video at this stage is just the right approach since they are still not ready to buy but are ready to find out more about your solution. However, you should be smart with the marketing channel to promote your demo video. The most logical places to publish it are on the homepage of your website, use it as the main video of your YouTube channel, and share it in your social media profiles in the bion section.
4. Deal With Your Users' Concerns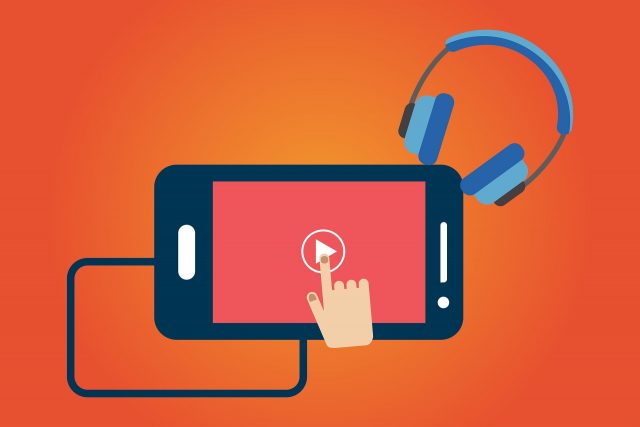 At the stage of consideration, your users still have a lot of concerns. For instance:
Is this solution capable of solving my problems?
What benefits can I get from it?
Are its features really useful?
Does the solution fit my expectations?
Will it be useful in my specific case?
Your demo video is the right tool to answer these questions and deal with your users' concerns at the consideration stage of the sales funnel. One more goal of the well-created product demo video is to persuade the users that this is the solution they were looking for.
5. Attract Investments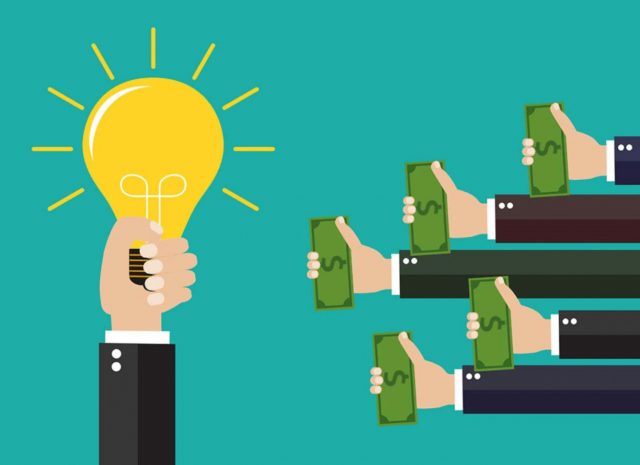 Using your demo video for attracting investments is one more winning strategy and one more reason to create it for your product. Demo videos are often created for an MVP version of the solution, and at this stage of your application development, this tool is quite capable of killing two birds with one stone.
First, you still may use it as a marketing tool, attracting prospective leads, testing your app market potential, and gathering real-life feedback and analytics.
Secondly, you may use it to attract investments to grow your application.
In the latter case, your demo video has great potential for rising funding since your solution already exists and works but you may prove the concept one more time with the help of a video. Secondly, it shows how your application works and how it fits your users' expectations, thereby, leveraging its future growth potential. What's more, demonstrating your solution with the help of a video is always more effective than just speaking about it, and that's why your potential investors get better chances of catching its essence instantly.
P.S. Don't forget to complement your demo video with a sales pitch and comprehensive business plan to boost its chances of getting funded.
6. Realize Creative Ideas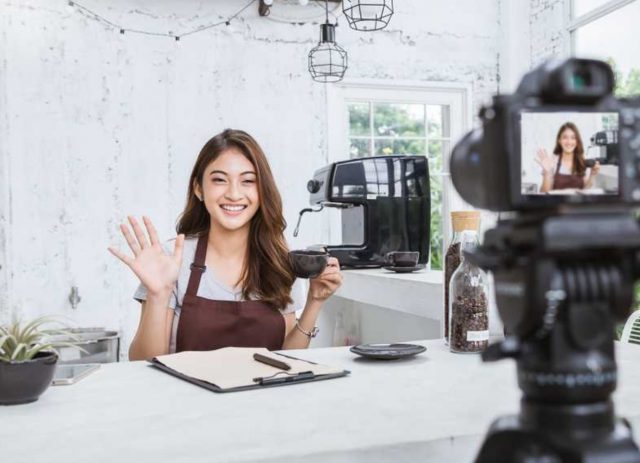 A product demo video is often perceived as something purely technical. However, you still may realize some creative ideas that will help you now only demonstrate the ways your solution works but also make a deeper connection with your users. In addition to screen captures and explaining the essence of the features, you may use your storytelling elements in your video. For example, you may embed a brief interview with the solution creators, letting them tell about their goals, mission, and challenges. You may also share feedback of the current users highlighting the features they like most about your app and briefly explaining their use case.
Doing this way, you may transform your demo video into a full-fledged marketing tool. Powered by some creativity and humanization, your demo video will become even more engaging and drive users to the bottom of the sales funnel.
Conclusion
We have covered the main reasons to create a demo video for your product. When done right, this simple tool reveals its powerful marketing potential. It becomes even more useful when paired with other video marketing approaches and shared using the right marketing channels. However, make sure your demo video comes with the highest quality possible since this is also a business card of your solution so be smart with choosing a video production vendor who will help you with this task.