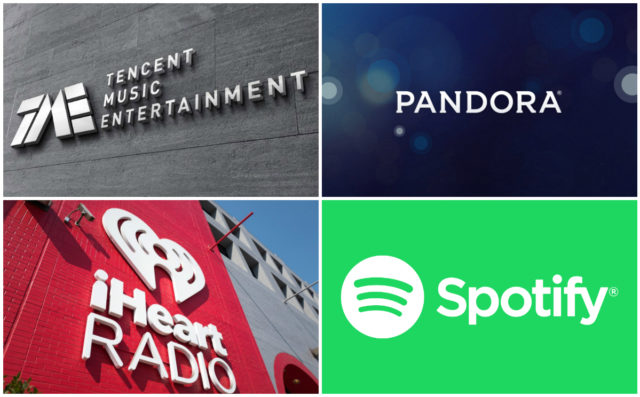 Life without music would simply be boring and unimaginable. Regardless of which platform you're listening to, whether that be your smartphone, music player, computer, tablet, or straight from the internet, music is widely accessible nowadays.
With so many options out there, it can be difficult to find the best platform as a source of good music.
But luckily for you, we've done our research and we're going to present to you a list of the best sources for listening to music.
1. Spotify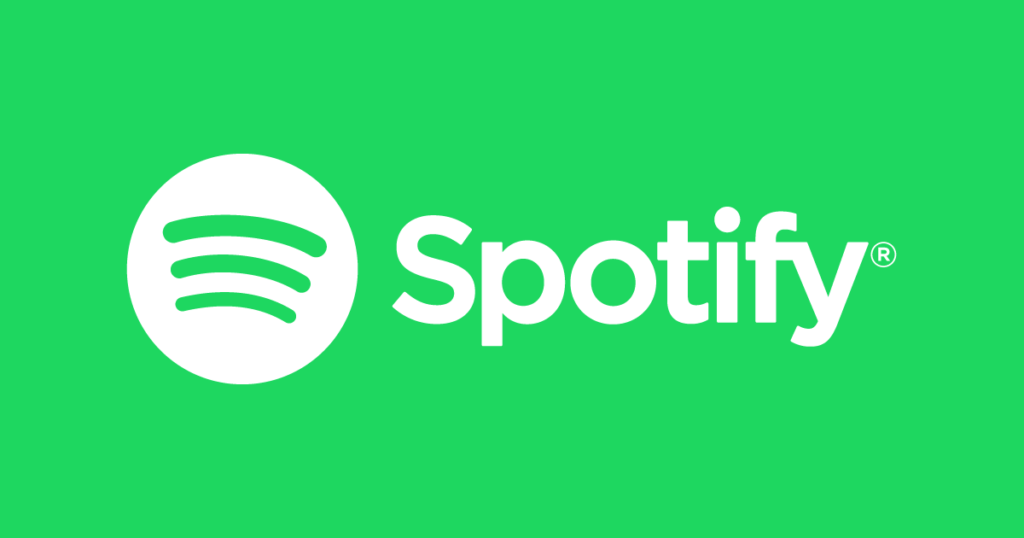 Emerging as the leader in music streaming, Spotify has about 20 million songs in their vast database. When it comes to the music industry, every artist wants to be on Spotify. With excellent music streaming quality, of about 320 kbps, Spotify is widely accessible on multiple platforms such as both Android and iOS, Windows and Apple, and even Blackberry.
2. Google Play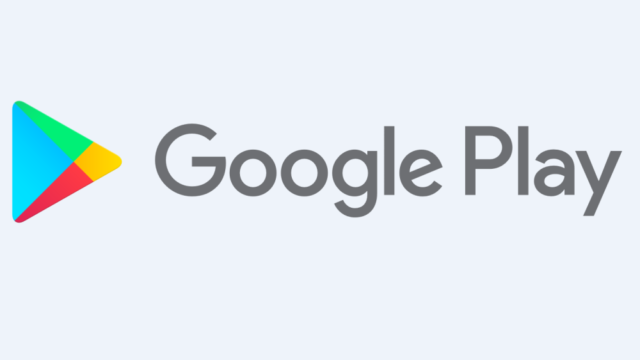 Google Play has a feature that Spotify could only dream of, but there are multiple factors as to why Spotify is considered better. However, Google Play enables users to access their entire music library and not just the ones available for streaming. Google Play, the same as Spotify, enables music streaming at a 320 kbps quality. Same as Spotify, Google Play is widely accessible to all platforms even including iOS.
3. Tencent Music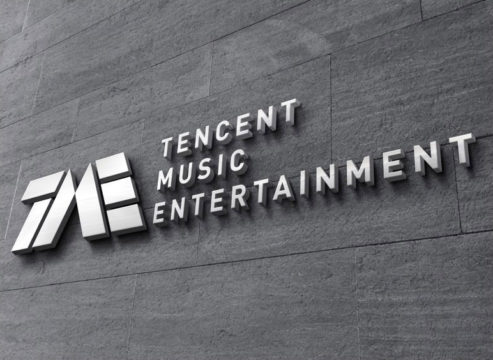 The leader of streaming music in China, Tencent Music Entertainment uses revolutionary technology that enables users to elevate the role of music into their lives. TME has a huge database of songs and music entertainment products that enrich the way users listen and experience music. With a comprehensive music library composed of thousands of artists, and 320 kbps streaming quality, TME represents China's music industry on a global level.
4. Pandora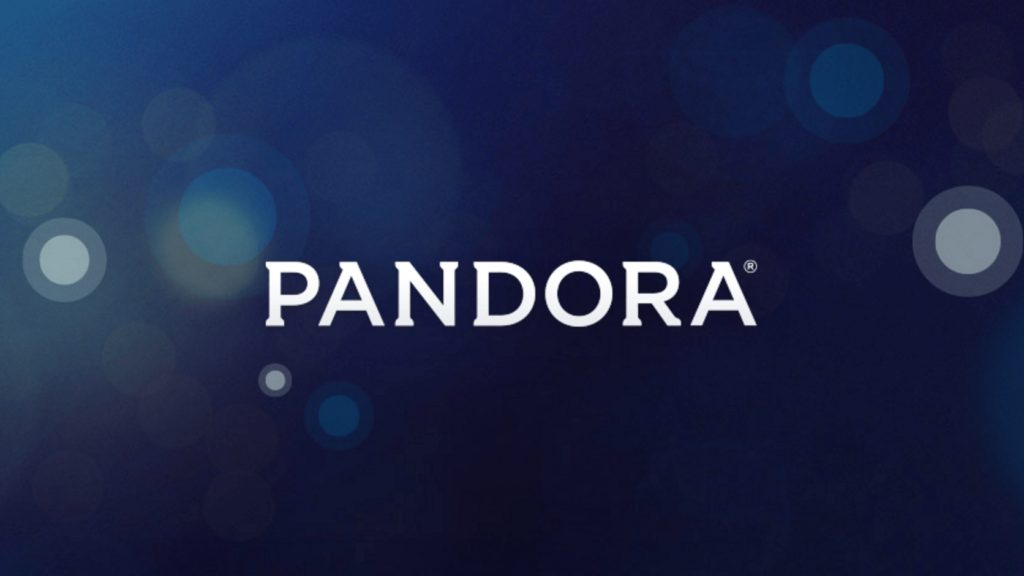 Pandora has a vast music library, but not as big as the previous options we've mentioned. Pandora has around 1 million songs in its catalog, but the great thing about it is that it supports free streaming of radio stations instead of on-demand and popular songs. With more than 100 personalized radio stations and a somewhat lesser quality of 192 kbps, Pandora is an ideal option for those who are fanatical about customizing and radio stations.
5. iHeartRadio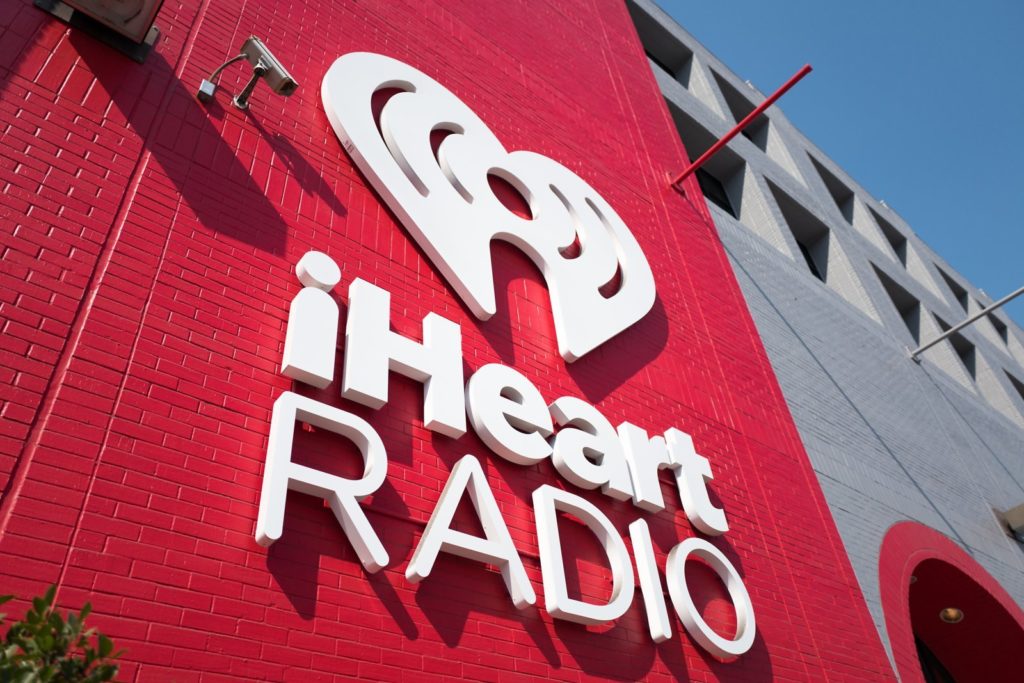 iHeartRadio is one of the few music platforms that are absolutely free of charge. Surprisingly, iHeartRadio has a musical library similar to that of Spotify, a whopping 18 million songs on display. With more than 5,000 artists and almost 1,500 free radio stations, iHeartRadio can easily be accessed on all platforms such as Android, Blackberry, iOS,  Windows, Mac OS, and even Xbox. Uses on iHeartRadio can search, personalize, and even customize their music playlists.
6. Deezer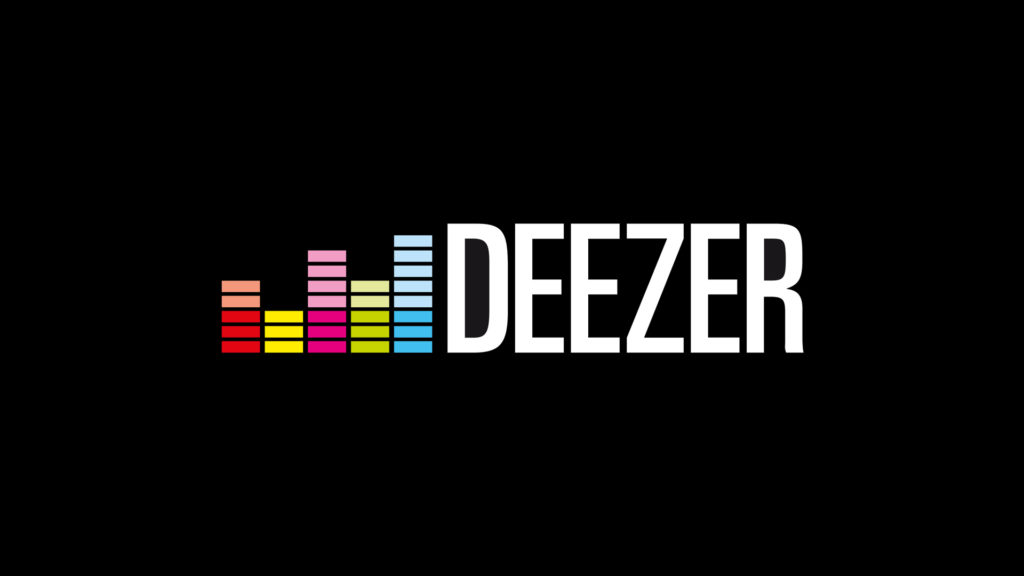 Having started way back in 2006, Deezer is one of those music platforms that just never plan on going away. Deezer has more than 30 million songs in its music catalogs and it's widely accessible on every platform out there such as Windows, Mac OS, IOS, Blackberry, and Android. Deezer offers a free one month trial to new users but it restricts your account to no more than two hours as soon as the first month passes. Deezer has some amazing features, but they mostly cost you extra money.