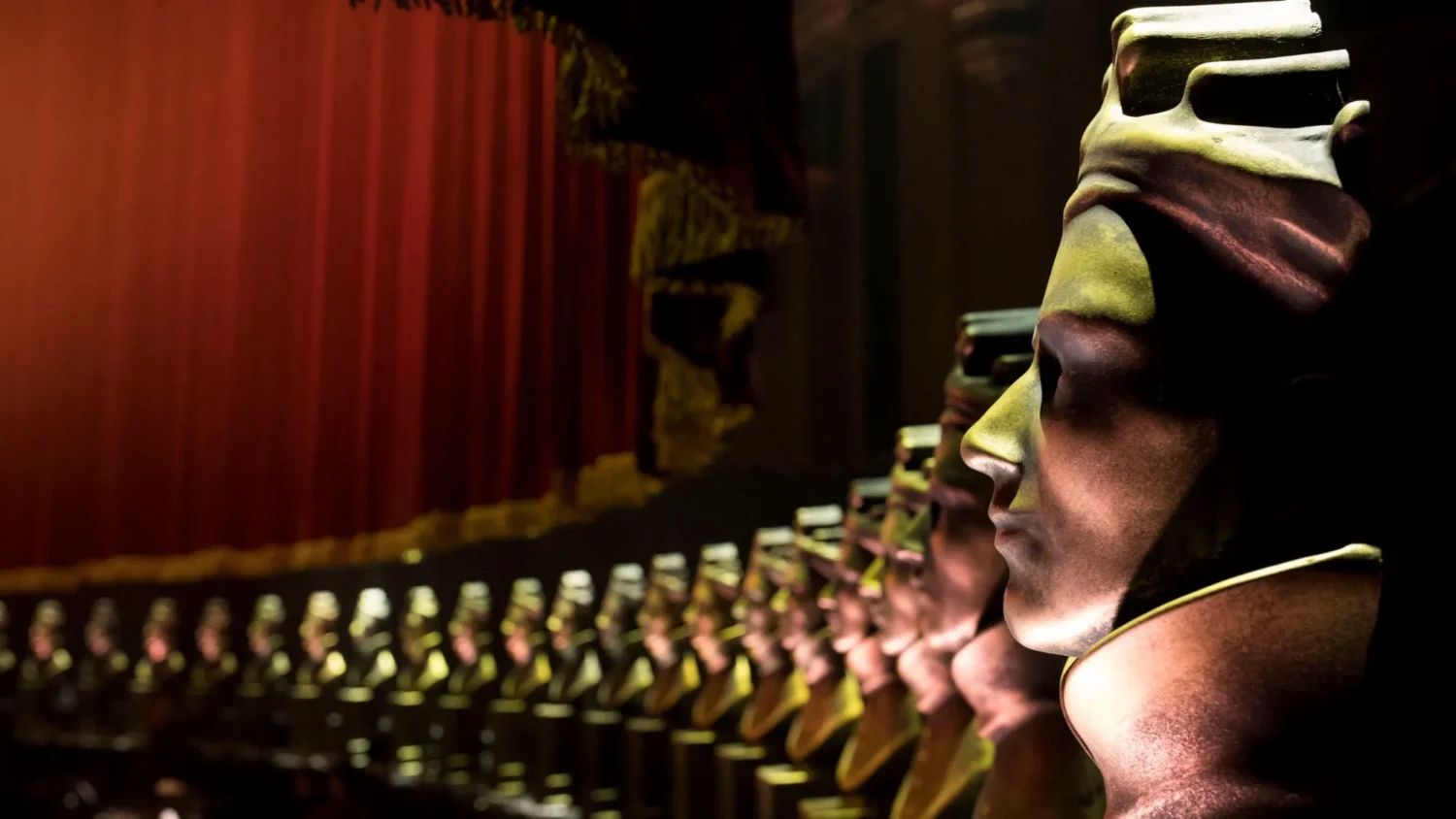 Awards season is here and it's a big deal in the theatre world! Now that we know the 2023 nominees, we can now look back on the shows that got them here and look ahead to what each performer does next.
You're probably wondering where you can witness live performances of your favourite Olivier Award winners from previous years in London.
Well, this article is on hand to help you find those winners and where they're performing next.
Previous Olivier Award winners
Of course, there will be some famous names missing from the list, but we have handpicked a few that are currently running and have acclaimed success.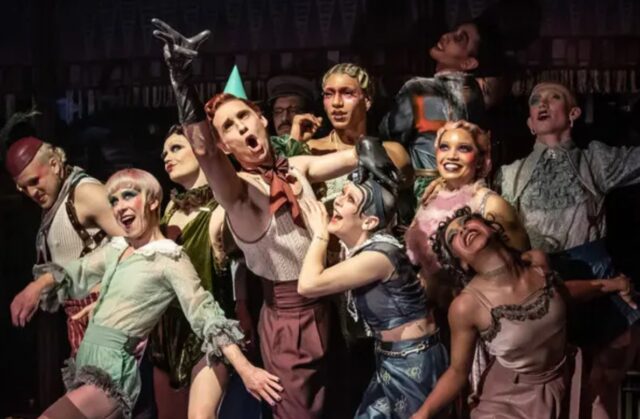 Cabaret – this musical number hauled in 7 Olivier Awards in 2022 in total, fully backing up its reputation as a modern classic. Focused on a tumultuous era in German history, the storyline is one you won't tire of. Tickets for the show, hosted at the Playhouse Theatre, can be found at Official London Theatre.
The Lion King – set designs that can make you feel very much like you're looking out over the African savanna should be admired by all. This family-favourite performance is a spectacle of colour and songs for all. Justifiably, an Olivier Award was presented to the creators of this set, which you can view for yourself.
Back to the Future – here we have another recent winner and another show based on the film preceding it. Acknowledged as the best new musical in 2022, you can follow Marty McFly and Doc's adventures and misadventures through time, and the play's prophecies for the future through time at the Adelphi Theatre.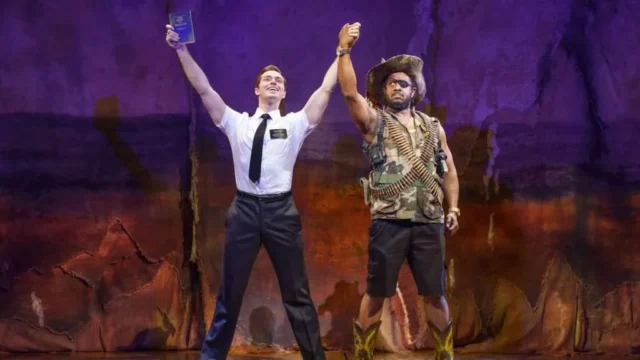 The Book of Mormon – perhaps not a show for the faint of heart, but one that has become a fixture in the London theater schedule all the same. The hilarious script and fine delivery will have you howling with laughter. Two American missionaries are sent to Africa to send their religious message but encounter all sorts of unexpected issues along the way in this award-winning display.
Les Misérables – there isn't a show on earth that has been running for as long as Les Mis. It's an all-time classic with a famous score that is revered globally. Set against the backdrop of the French Revolution, the story follows ex-convict Jean Valjean, who seeks vengeance for the unjust sentence he received. It's easy to see why this is a West End mainstay; you can find out for yourself why too.
Wicked – speaking of shows that have been around for a while, you'll find a firm favourite and Olivier Award winner among theatre lovers at the Apollo Victoria Theatre in the shape of Wicked. Opposites in almost every sense, the roles of Elphaba and Galinda cast spells on the audience, engrossed by their every move.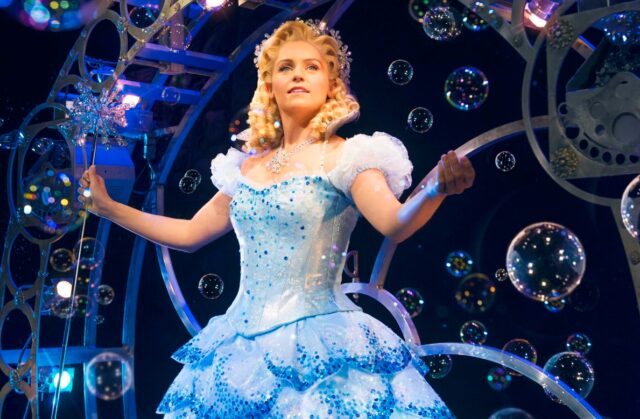 Summary
These are just a handful of Olivier award-winning shows that you can see in London on a regular basis. Whatever the ocassion, a theatre performance, particularly ones held in such high regard like these productions, is a wonderful thing to get out and see.