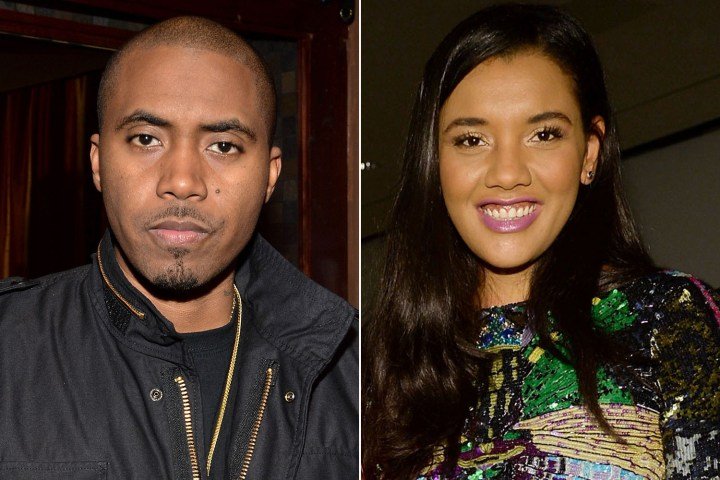 Nas has been spending time in Barbados with Vanessa Bronfman — the daughter of Seagram heir and former CEO of Warner Music Group Edgar Bronfman Jr. and sister of fashionista DJ Hannah Bronfman.
We're told the two were spotted together over the weekend on a catamaran during a vacation.
One source said the rapper — who was previously married to singer-turned-chef Kelis — is "totally smitten" with Vanessa.
But Nas' rep told us that the two ended up on the island by "complete coincidence."
She added: "He was there for his best friend's wedding. They are cool and friends, though. Just not together."
Bronfman family is worth $ 2.5 billion
The Bronfman family gained its fortunes through the Seagram Company.