One of America's most renowned poets and writers, Dorothy Parker, once said these words:
"London is satisfied, Paris is resigned, but New York is always hopeful. Always, it believes that something good is about to come off, and it must hurry to meet it."
If you've never been to New York, you never truly know what New York has in store for its residents that makes them forever enthusiasts about its neighborhood. Like every New Yorker, Dorothy Parker knows that New York is home to the most enthralling mix of daily convenience that always leaves once-in-a-lifetime opportunities even some of the top renowned states lack.
So, if you're considering moving to New York and can't find the right reasons, this article highlights the top 10 reasons to move to New York.
1. Job Opportunities
You would think that because New York City is the most populated state in the United States, finding high-paying jobs to shelter the high standard of living will be impossible.
Fortunately, New York City boasts of thriving industries like media, entertainment, health, and IT. Even individual brands like OpenSea and JOKR, although among the upcoming start-ups have made finding high-paying jobs in the state easy for residents.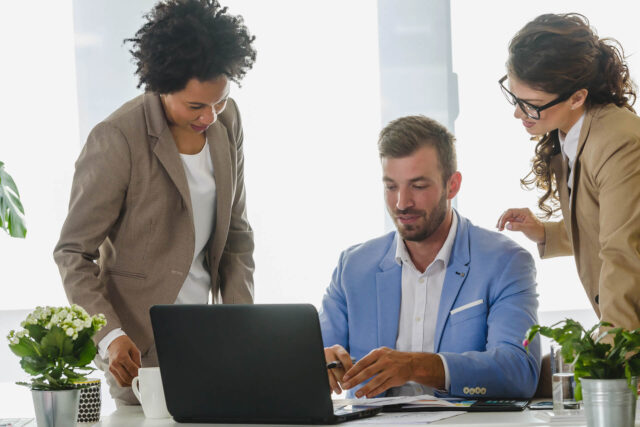 2. Cultural Diversity
Another reason to move to New York is the tons of culture embedded in all parts of the state. From the food scene to art, music, and even language, New York boasts of one of the largest culturally diverse states. Consider these statistics;
There are over 800 languages spoken in NYC
All over New York boroughs, you'll find Chinese residents, Irish, Italians, Indians, Latin Americans, Jews, Russians, Caribbean, Koreans, and many people from different cultural backgrounds.
62.31% of whites make up the New York population
15.39% of African Americans make up the city
You'll find over 8.58% of Asians in NYC
3. Energy
This state is also full of energetic people. So, if you're looking for a state where you won't have to be holed up in your apartment all day, NYC is the place to be. You'll always find people leaving their homes as early as 5 am to board the train.
New Yorkers' nightlife also plays a vital role in making the city an active place. Want to visit a bar or club, there are tons of bars scattered across NYC boroughs to quench your taste no matter the time of the day. It's no wonder the city is dubbed "the state that never sleeps."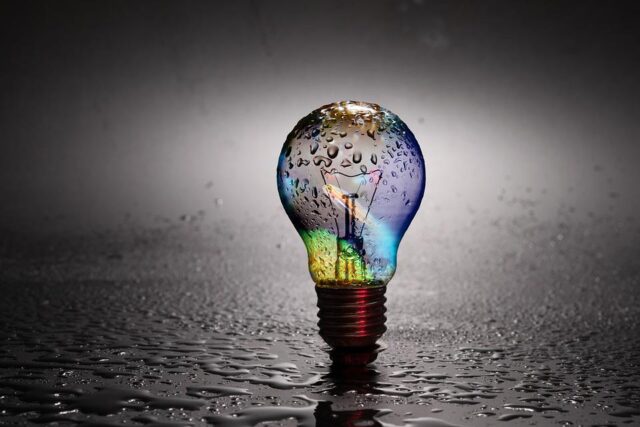 4. Inspiration
What are the chances you would walk through your neighborhood and meet one of the greatest physicians, scientists, or entertainers of all time? In New York City, the possibilities are timeless.
The fast-paced active lifestyle of the city makes it easy for thinkers, scientists, educators, artists, designers, musicians, and writers to meet and create interesting pieces that always stun the world.
5. Convenience
The most attractive reason to move to NYC is perhaps the city's promise of a convenient lifestyle. You'll be hard-pressed to find a city that provides incredible 24 hours convenience.
Do you crave a local roadside meal by 1 am? Want to watch movies at the theatre by 3 am? Or Do you need to get to work by 5 am?
NYC is not known for its active lifestyle for no just cause. No matter your needs at any time of the day, the city offers the perks of transportation, dining, movie, health, relaxation, and nightlife scenes so that comfortable living won't be a luxury.
6. Neighborhoods
You'll find five boroughs, including Brooklyn, the Bronx, Manhattan, Queens, and Staten Islands, with varying neighborhoods and suburbs to suit your living cost, personal lifestyle, and overall living preferences.
The best part is that each of these neighborhoods offers different cultural highlights you can explore at your convenience. These neighborhoods are closely linked, making it easy to get anything you want without walking long-distance from your home.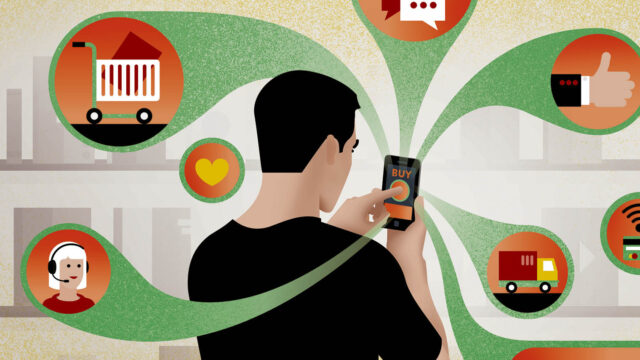 7. Opportunity
Like Dorothy Parker said, "…New York is always hopeful…"
These words also resonate with Alicia Keys when she sings that New York is a city of dreams.
So, if you aim to be one of the greatest singers, chefs, artists, comedians, physicians, scientists, architects, writers, or designers the world has ever known, NYC is always welcoming to creative minds and provides you with stadium opportunities and infrastructures to make your dreams live. In addition to this, you will have a new job for example. In case you need the shipping cars across country to New York, here is the solution.
8. The Sports
If you think New York isn't a sports town, think again because the city will provide you with so many sports views you'll think you're intoxicated.
In NYC, you can watch the annual NYC marathon, see your favorite Mets team play, join soccer fans to watch the greatest League Soccer teams, and you can even join softball hardcore fans to watch a thrilling game. Do you also love biking? Then NYC is the Place to be.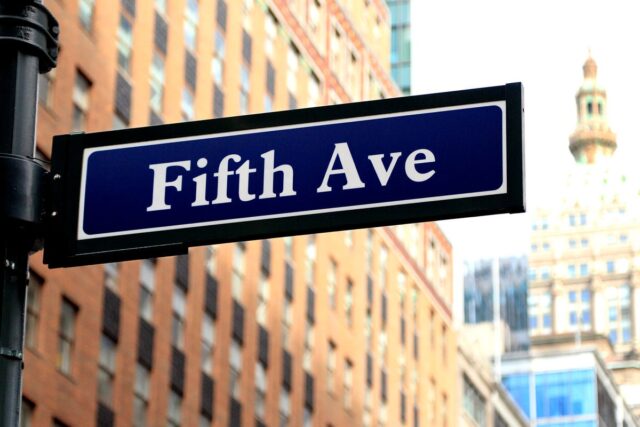 9. The Shopping
Hardcore shoppers will love the streets of New York because it is a place flocking with world-renowned fashion brands. No matter the neighborhood, you'll find some of the best big-name labels around the corners.
Neighborhoods like Fifth Avenue, SoHo, Greenwich Village, and even Williamsburg boasts flagship fashion houses people around the world dream to shop from.
10. High Standards of Living
New York City is, without a doubt, one of the most expensive states to move to. However, if you're tired of living in a city with low-quality infrastructures from the health centers to the housing options, public transport, educational facilities, and worship centers, NYC is the dream state that offers a superior quality standard of living on par with the nation's capital.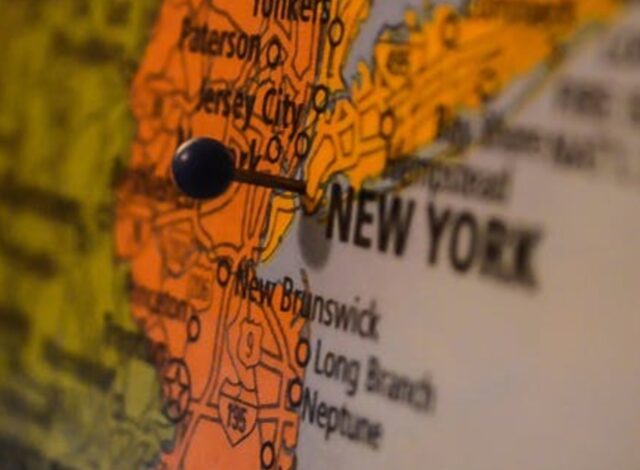 Conclusion
According to John Steinbeck, once you have lived in New York and it has become your home, no place else is good enough. From the job scene to the cultural diversity, attractive neighborhoods, shopping options, sports variety, and active and convenient lifestyle, NYC is a city of dreams.
If these reasons don't really catch your attention, then you'll want to hear more of what Movers from Boston to New York say about NYC. Visit https://starkmovers.com/nyc-movers/ to find more reasons to move to America's most populous state.