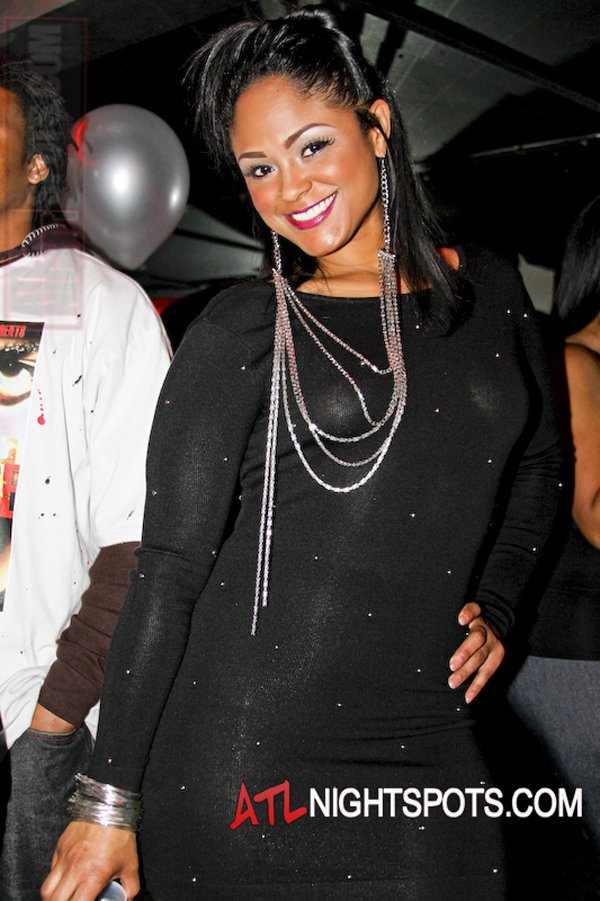 Maliah Michel was in Atlanta for a day yesterday and made it out to Kamal's 21 strip club Friday night. po** star Mya G and Vanessa Lereaux accompanied Maliah Michel in the club who was not dancing just in the building tipping and enjoying some of Atl's finest dancers.
I got to say there is a lot of beautiful women you see online that when you meet them you think other wards Maliah isn't one of them I think she looks better in person if that is possible. From her personality to looks one word to describe her flawless and who would of thought she is camera shy…That's the reason there is no video of her. She will coming back to Atlanta soon though, more promoters out here need to book her. http://www.maliahmichel.com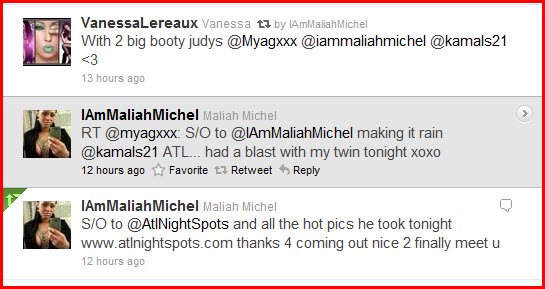 Shouts out to Shabonita who was recently on ANS here and Junk candy who are the Ustream queens check em out http://ustre.am/rS2H. Shouts out to Smurfworld doing his thing each and every Friday at Kamal's 21 strip club. Fellas it's some stallions in there.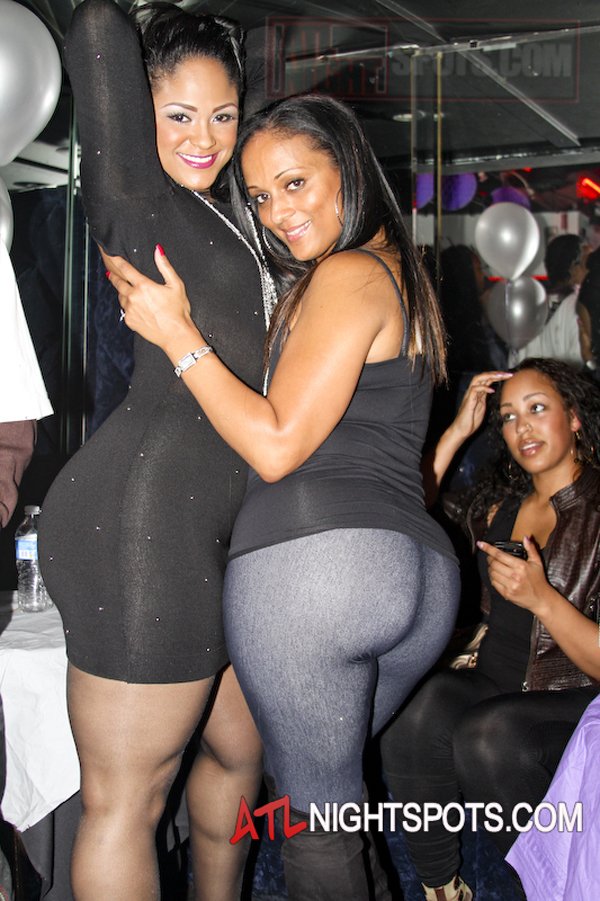 Maliah,Mya G and Vanessa Lereaux in the back

Me and Maliah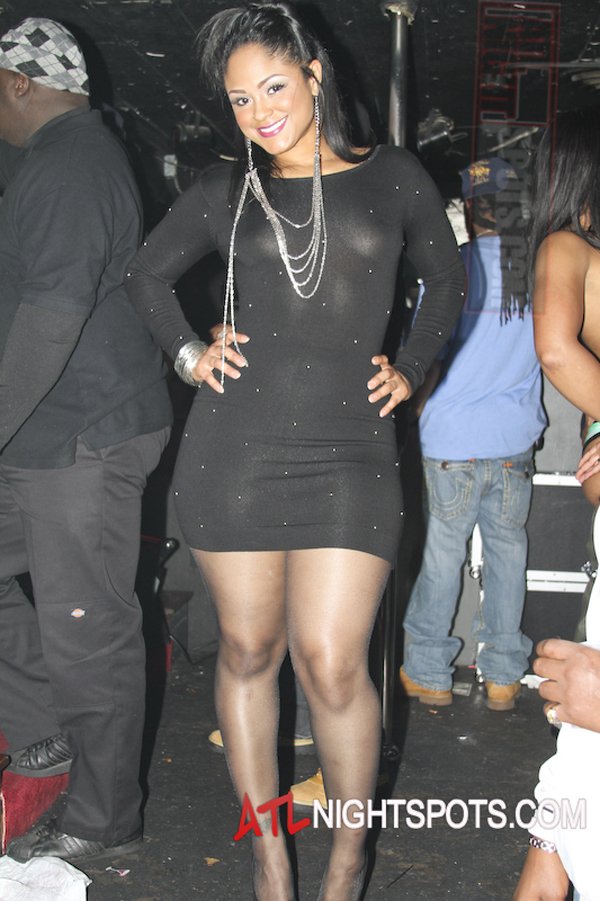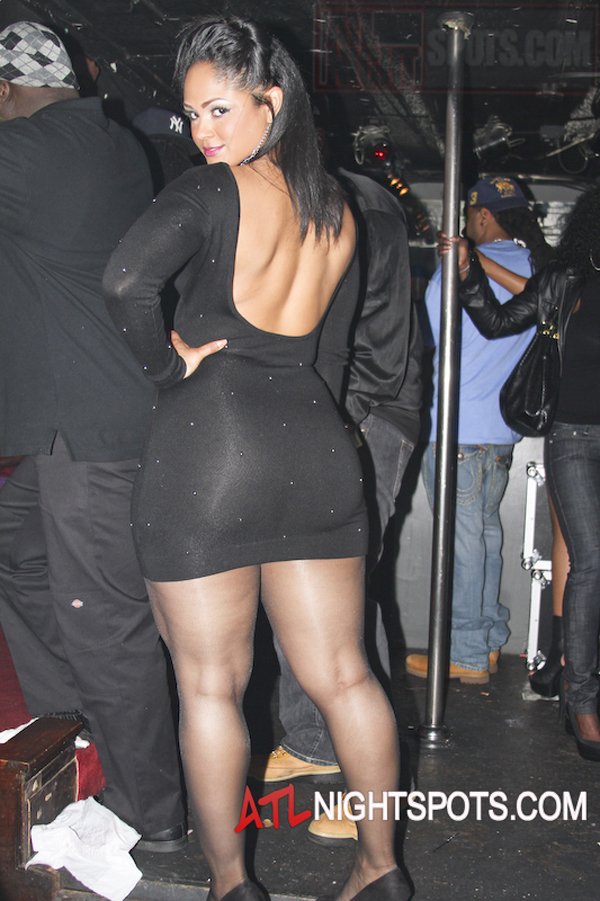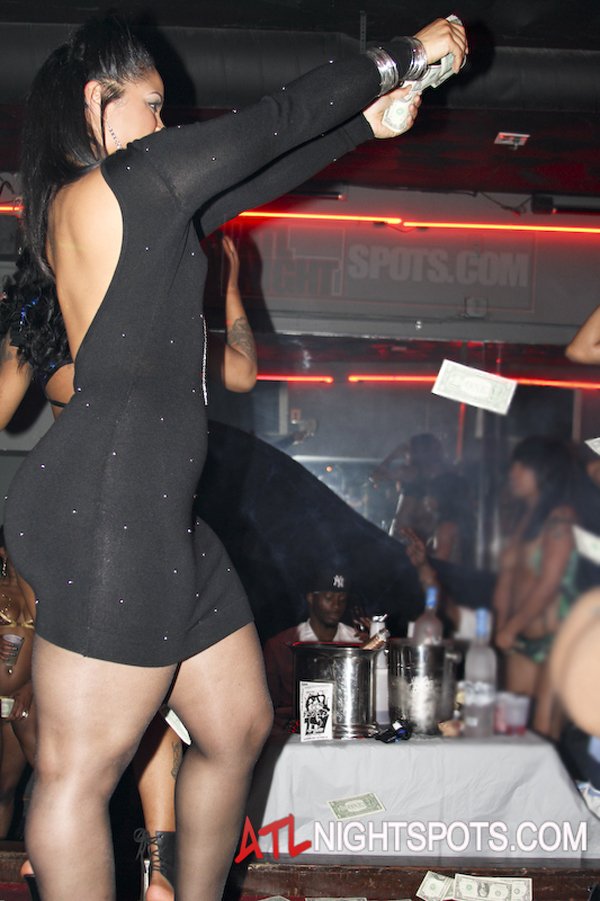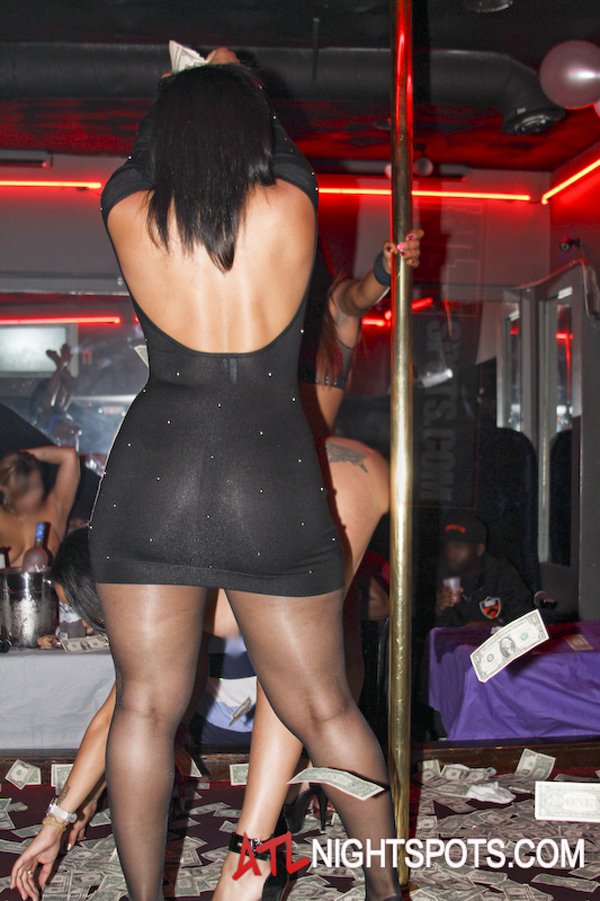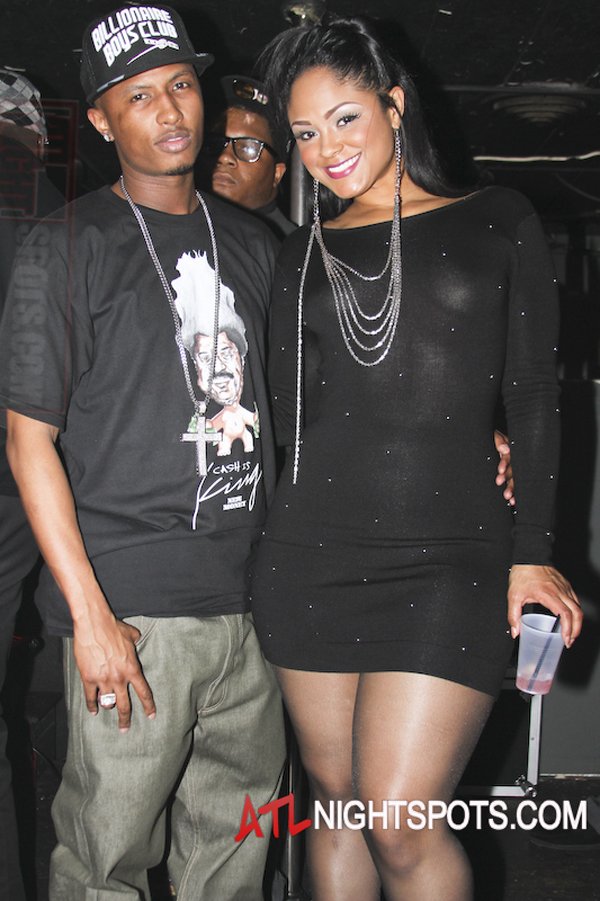 Smurfworld promoter and Maliah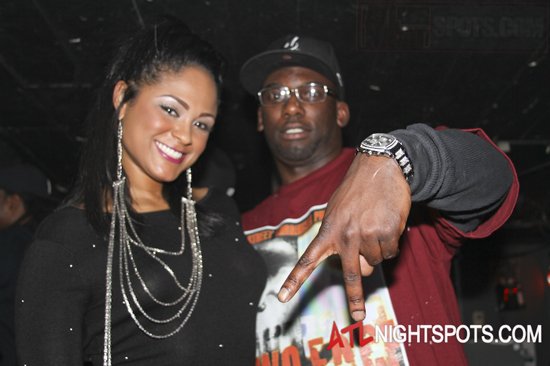 Kamal's 21 strip club owner and Maliah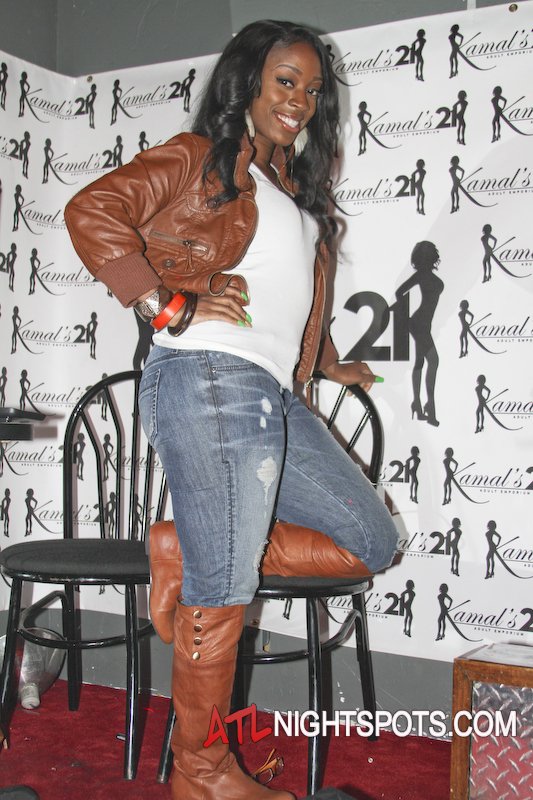 Junk Candy Ustream'ing in the club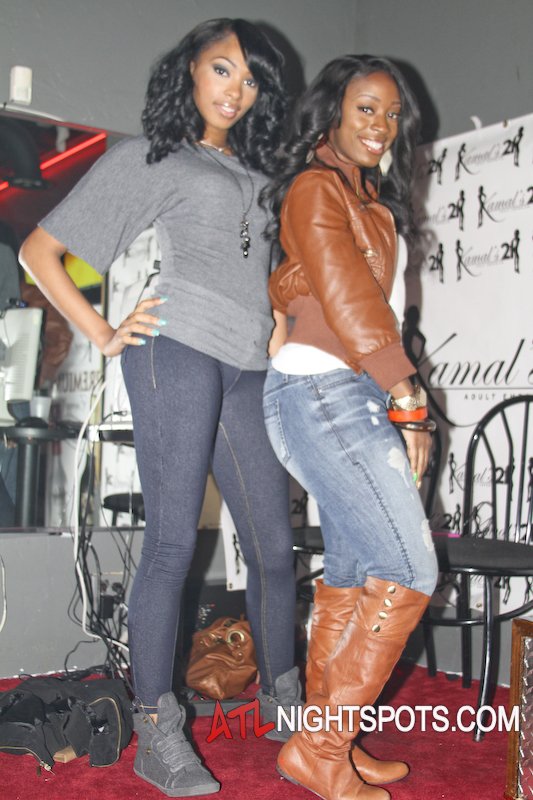 Shaonita and Junk Candy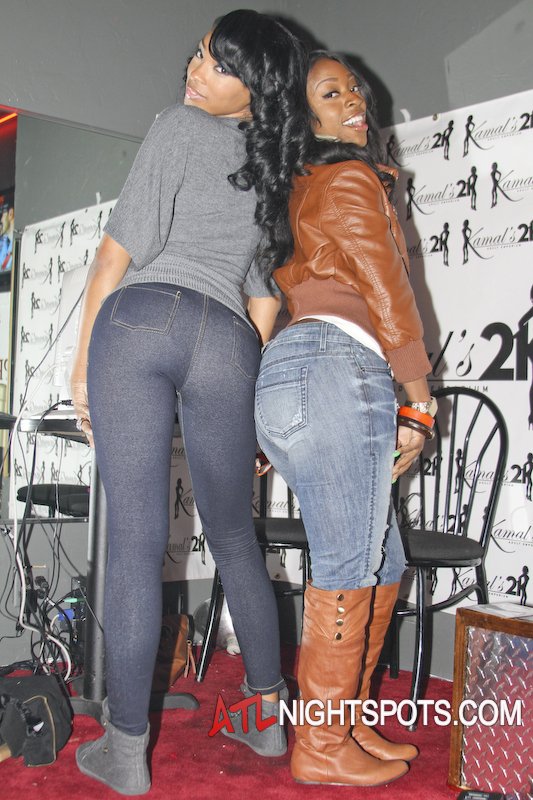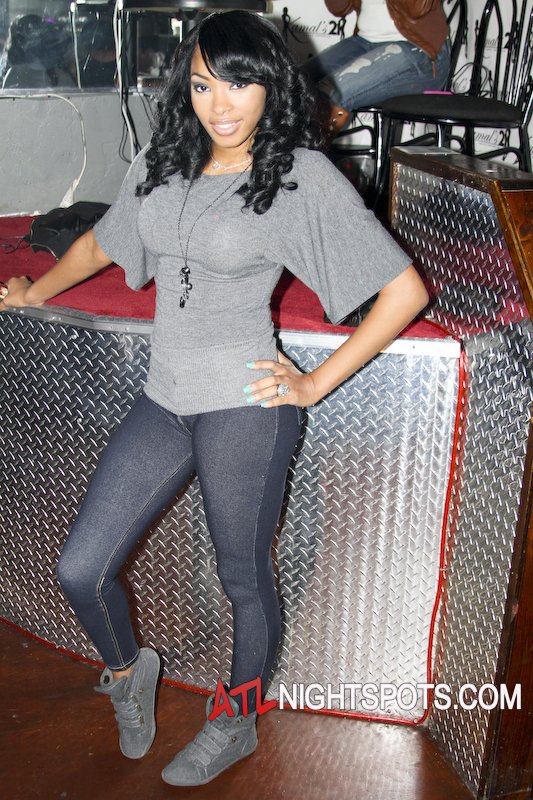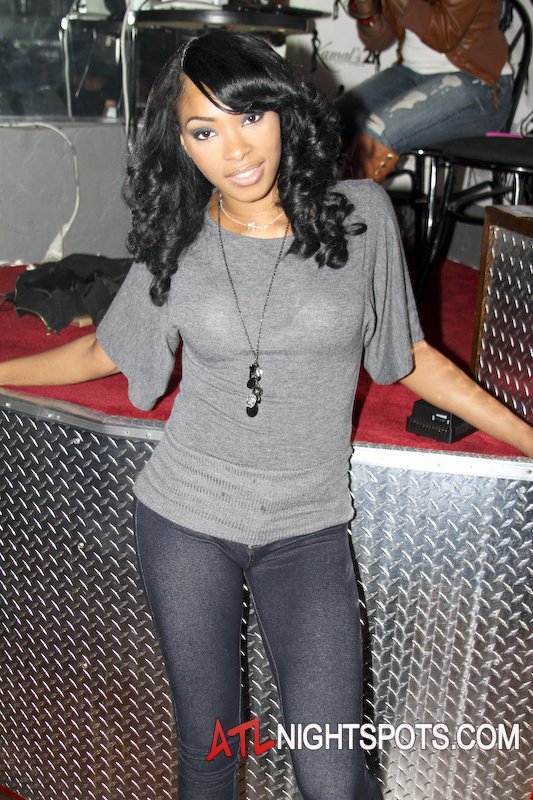 Newest message board posts:
Maliah Michel 09 photo shoot video
Wiz Khalifa Reveals "Rolling Papers" Album Cover