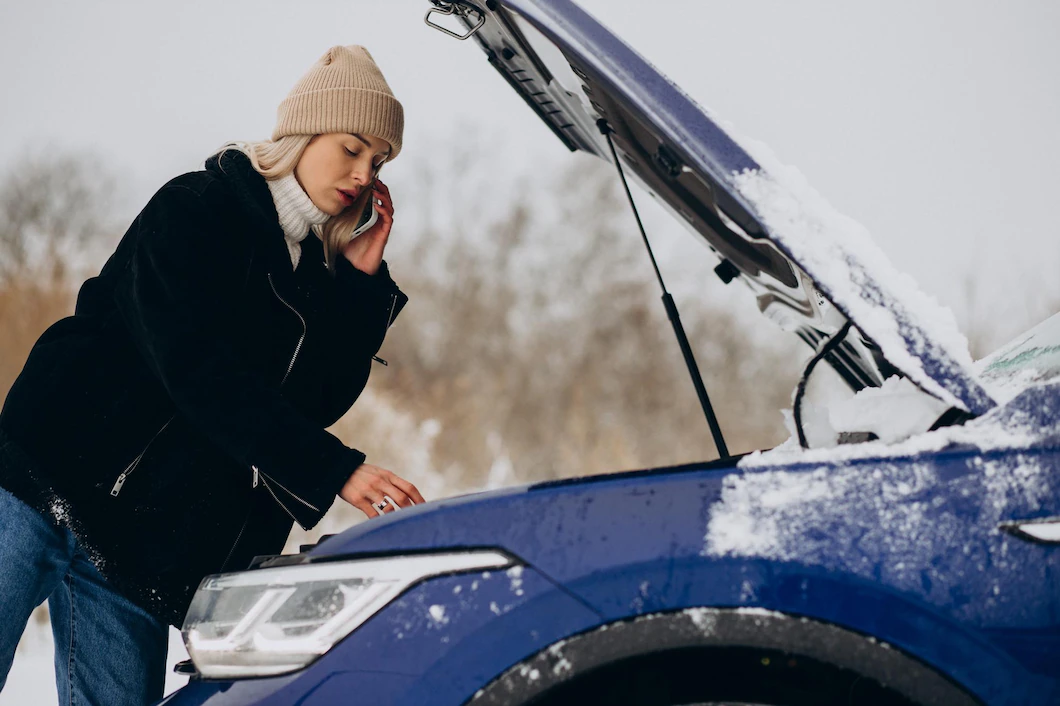 Shipping vehicles during winter seasons comes with several risks and unexpected weather conditions.
Auto transport companies double their resources and labor to ship vehicles safely and efficiently from one location to another.
Most shipping companies also tend to increase their service charges during this season to arrange a seamless shipping process.
However, with simple measures, you can significantly reduce shipping costs and enjoy shipping services at affordable rates.
If you are looking for ways to save some money during the process or ways to prepare your car for transit, continue reading.
Whether you are planning to ship one or more than one car at a time, this article can help you get the most out of your Auto transport services.
So, without wasting any time further, here are the top six ways to prepare your vehicle for winter auto transportation.
1. Remove your belongings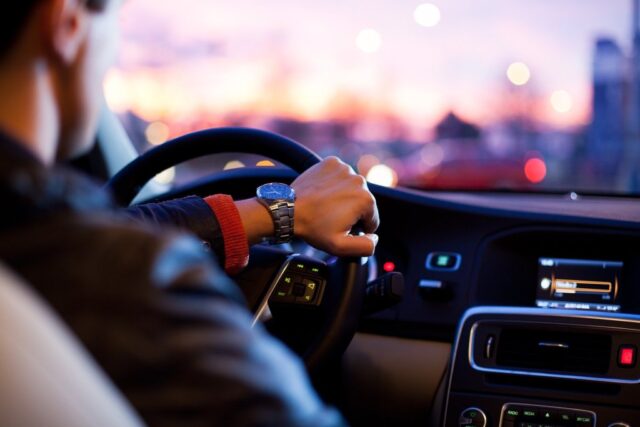 Before you hand over your vehicle to the service provider, remove your personal belongings. Removing your personal belongings will minimize the likeliness of theft.
A good and genuine auto transport company will always ask you to remove your personal and other expensive belongings from your vehicle.
If needed, consider removing limited edition removable auto parts from your vehicle. In the case of non-removable auto parts, mark them with permanent markers or good-quality stickers.
2. Clean your vehicle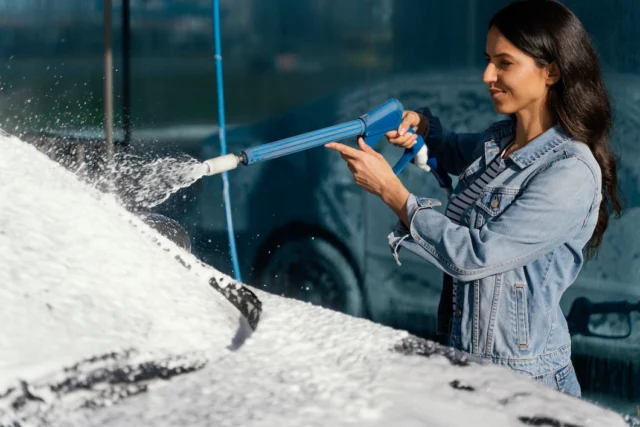 Many people don't understand how important it is to clean your vehicle before transit.
Cleaning your vehicle will help you discover existing hidden injuries such as scratches, dents, and more on your vehicle.
This will help you question your service provider in case of any damages or injuries sustained on your vehicle during transit. Click before and after pictures to locate problems on your vehicle after the services.
3. Replace your tires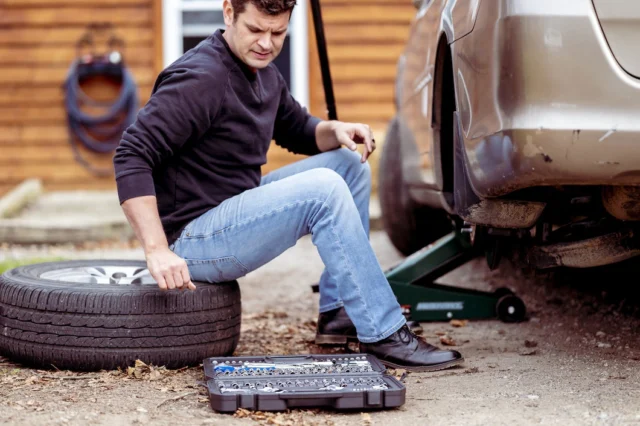 During winter months, roads get more slippery and dangerous. One can easily lose grip and get involved in road incidents due to excessive moisture on the road.
Replacing your normal tires with winter tires can help you avoid life-threatening situations during transit, especially if you opt for terminal-to-terminal shipping services.
In the terminal-to-terminal services, you are required to travel a few miles to drop off and pick up your vehicles from the nearest shipping station.
4. Inspect the engine and batteries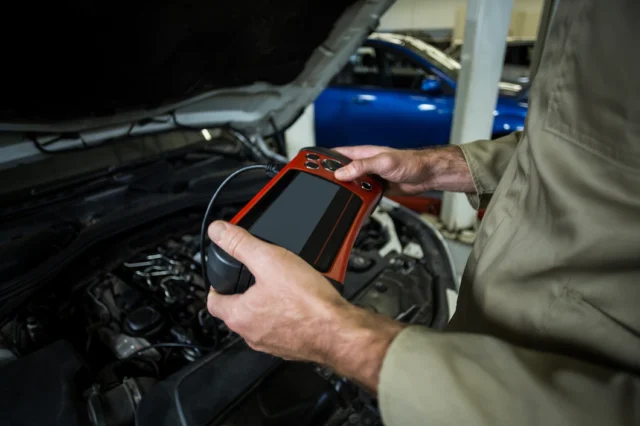 Cold and chilly weather conditions can affect the engines and batteries in your vehicle. If not taken good care of, your car engine and batteries can get damaged beyond repair.
Additionally, shipping companies charge extra or additional money to transport non-running and poor-condition cars.
Hence, you should run quick inspection services to determine existing problems with the engine, batteries, and other systems.
5. Apply lubricators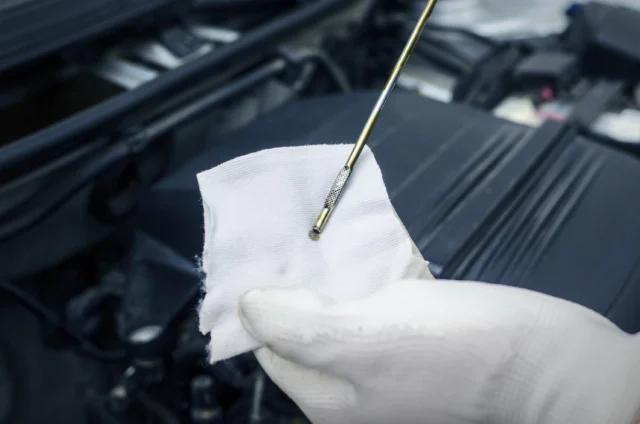 Door locks, hinges, and trunk locks can easily freeze up during chilling winter days. At times, even a little force while opening or closing your car doors can damage or break your auto parts.
Hence, applying oil or other lubricators will allow you to maintain proper friction in the system and minimize damage.
Shipping staff will not always be careful while dealing with your vehicle, which might result in unwanted damages.
6. Run a quick maintenance check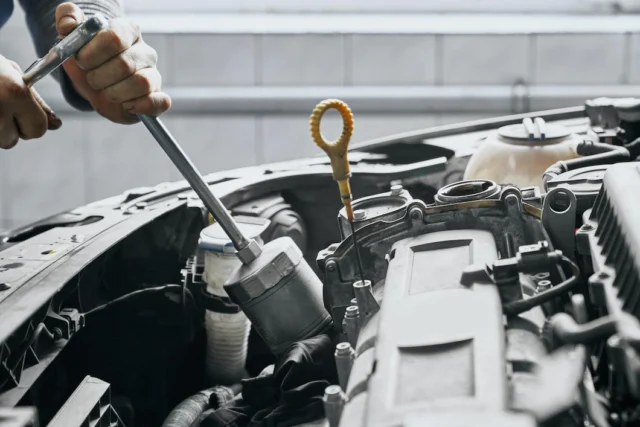 Last but most importantly, hire maintenance and inspection services before the shipment.
Maintenance services include everything from testing your vehicle system to solving existing problems with your vehicles.
They also help you clean dust, dirt, and debris accumulated inside and outside your vehicle. Maintenance services can reduce shipping costs and allow you to enjoy a fruitful shipping experience.
Compare shipping prices and services of different auto transport companies to discover the best shipping option at affordable prices.