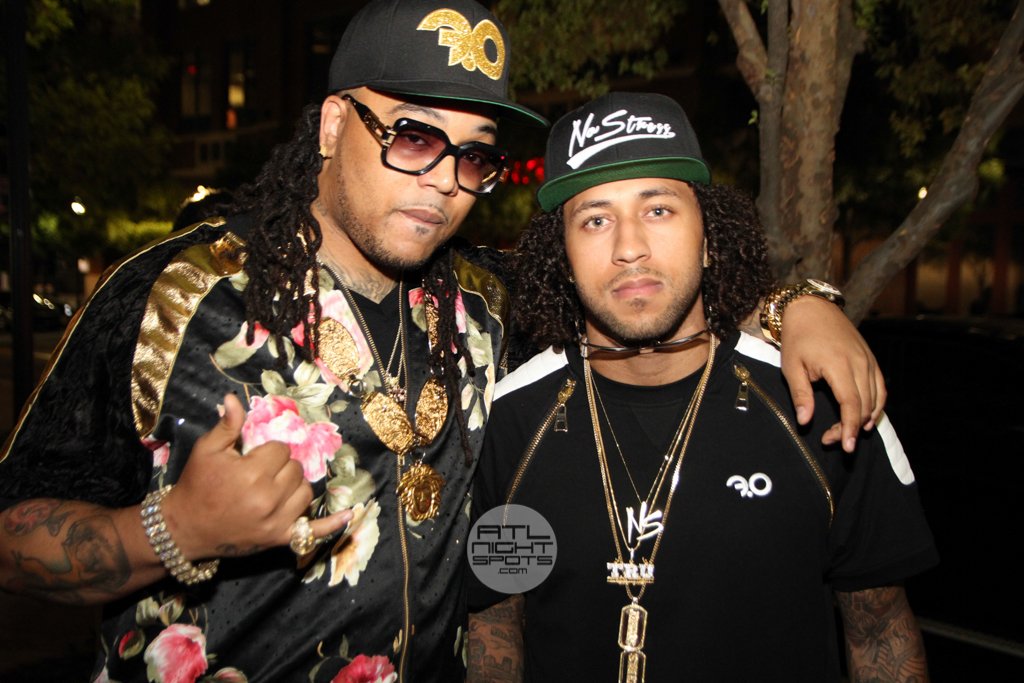 #ViceMondays at Tongue & Groove was LIT literally with led transformer looking robots walking around the lounge all night long. It felt like I was partying in a Las Vegas night club. Lil Scrappy, Cap 1 and others came out to celebrate Frost clothing line launch laced in clothing line. @Cali_Glam and Furious owner Jerrod celebrated their birthdays as well.
Frost Originals Clothing Launch Party at Tongue & Groove from Atl Night Spots on Vimeo.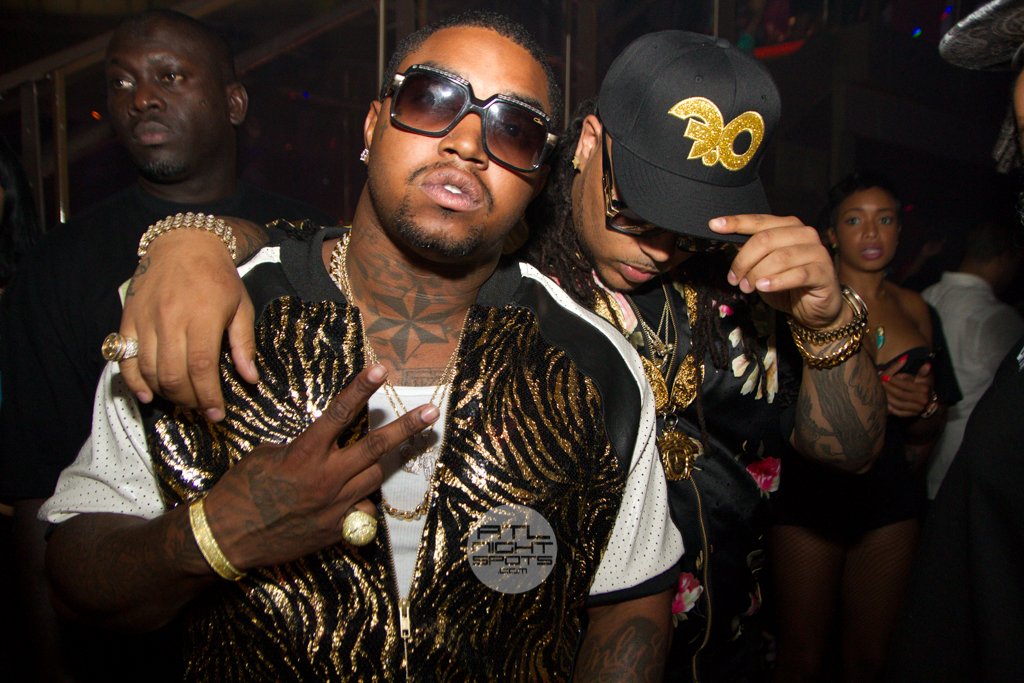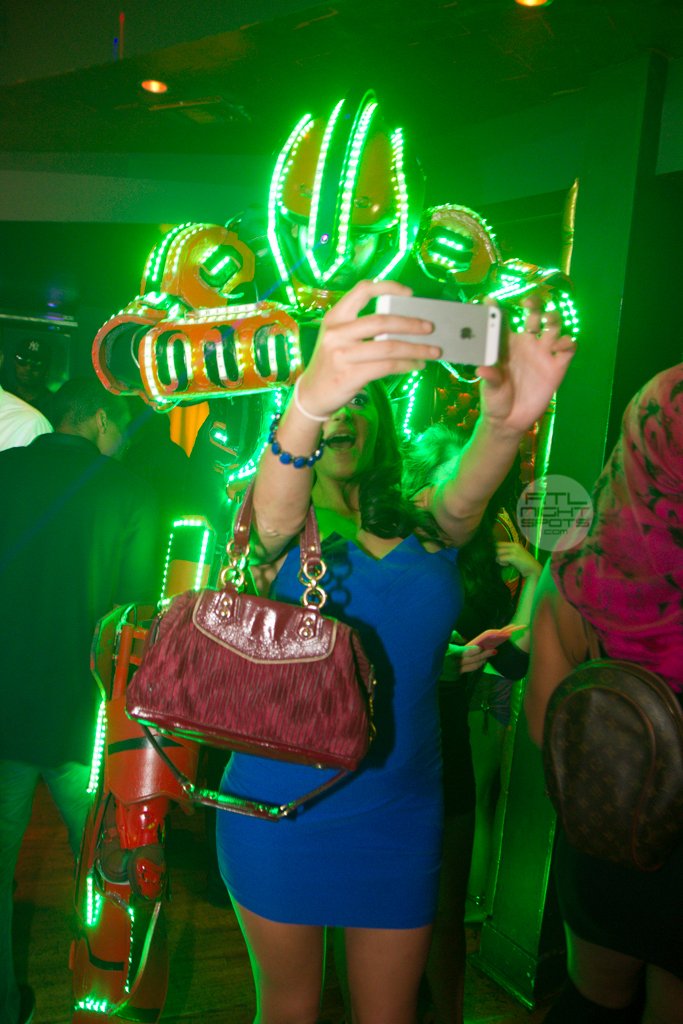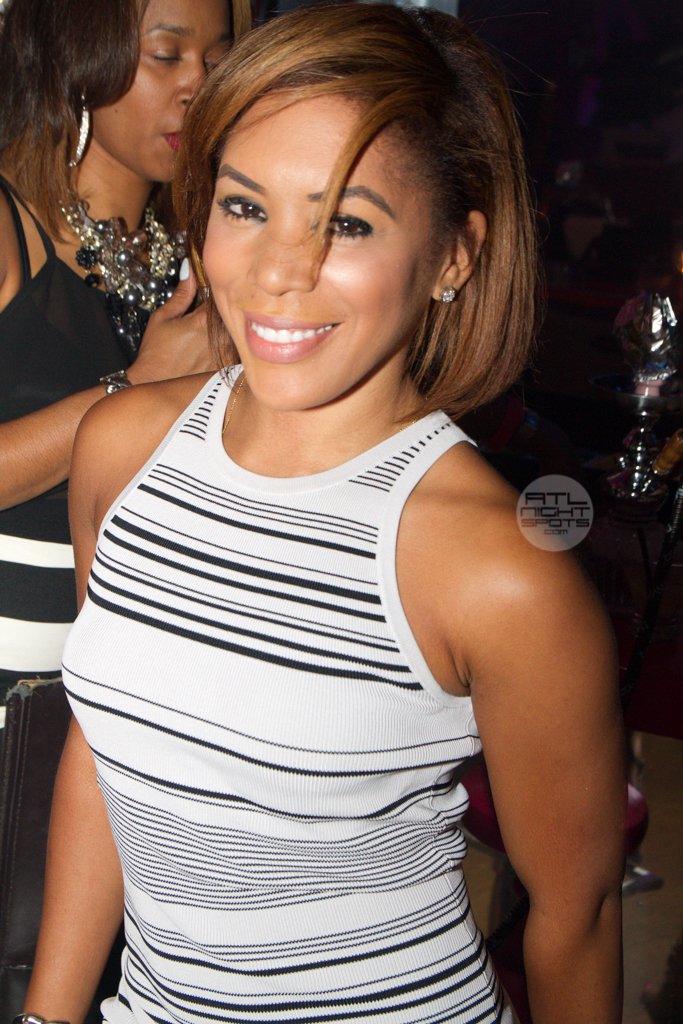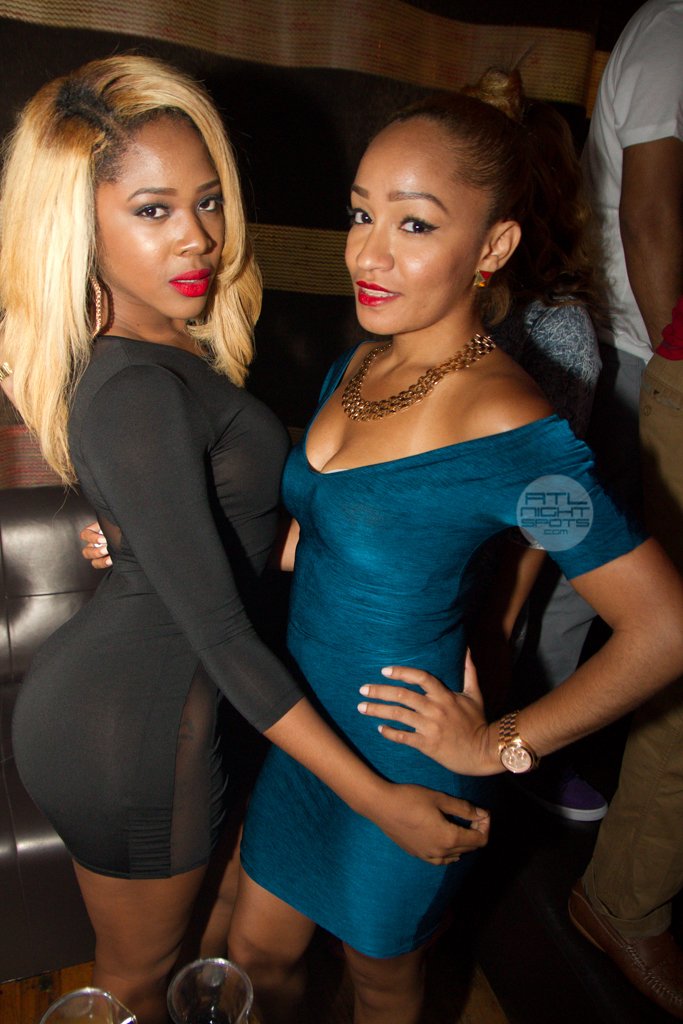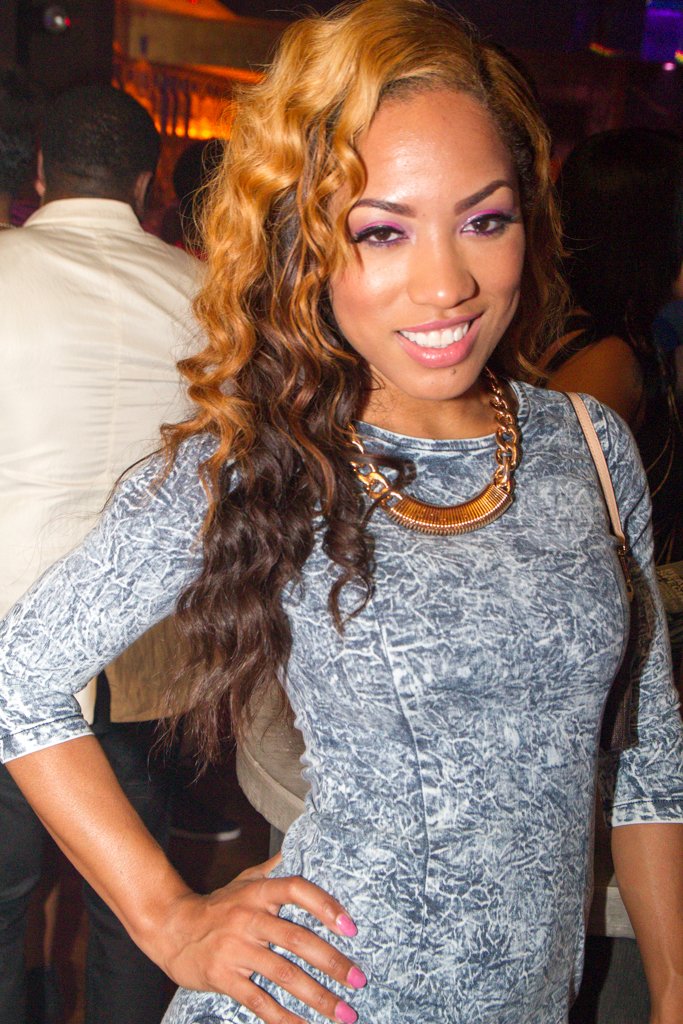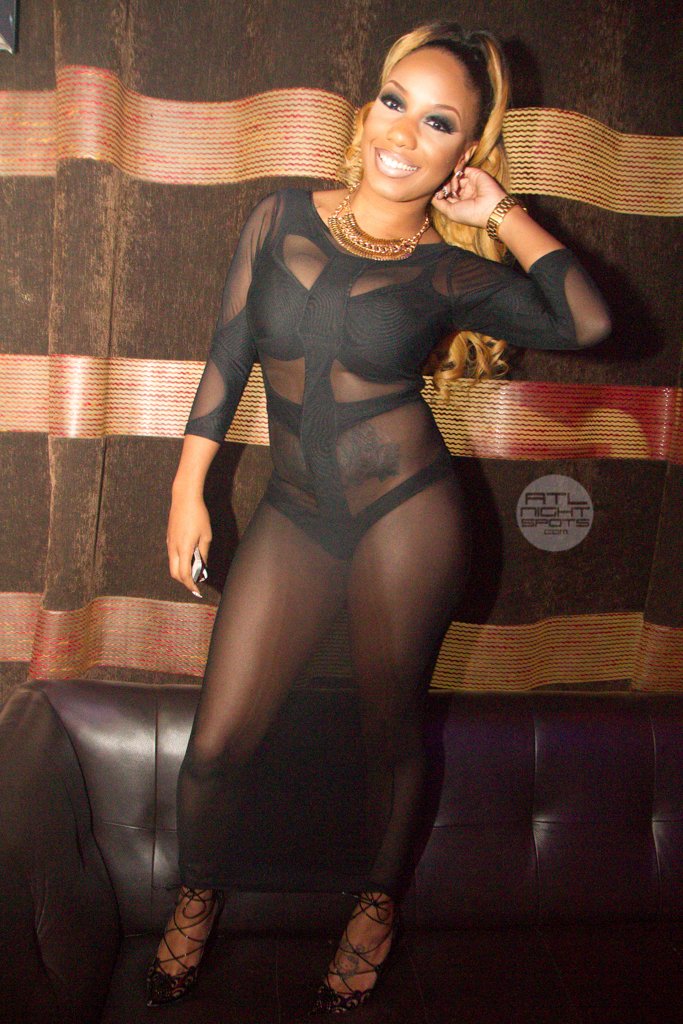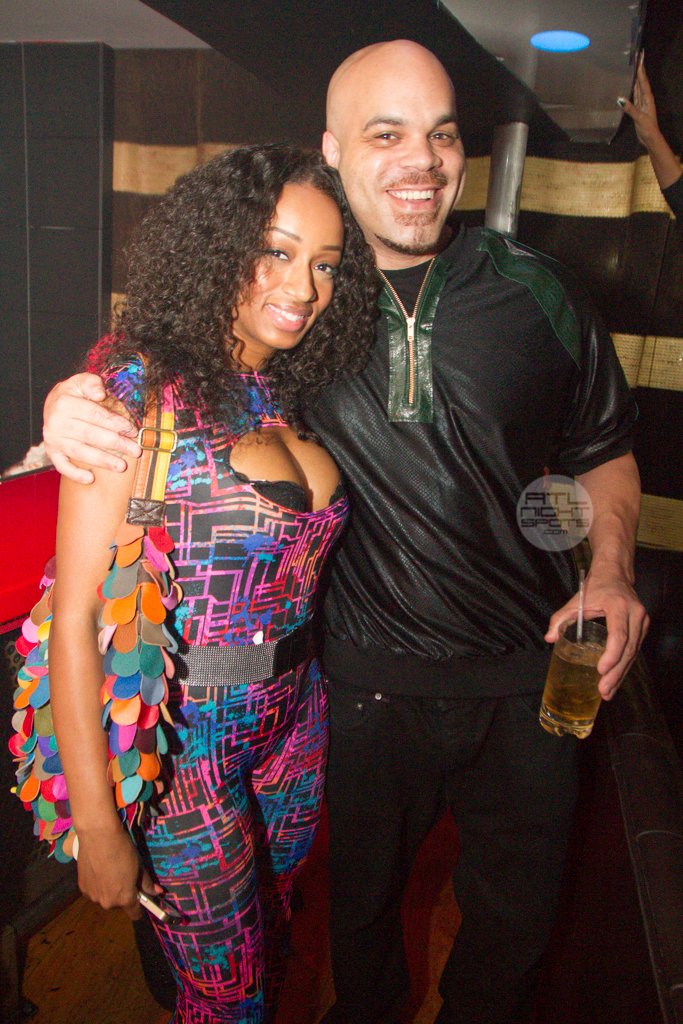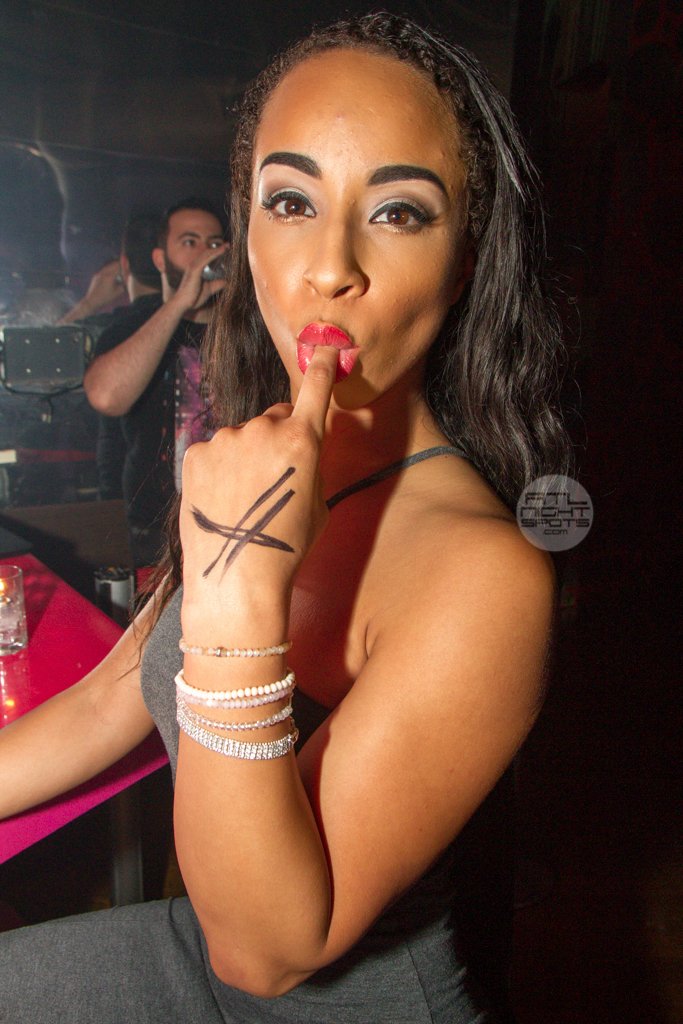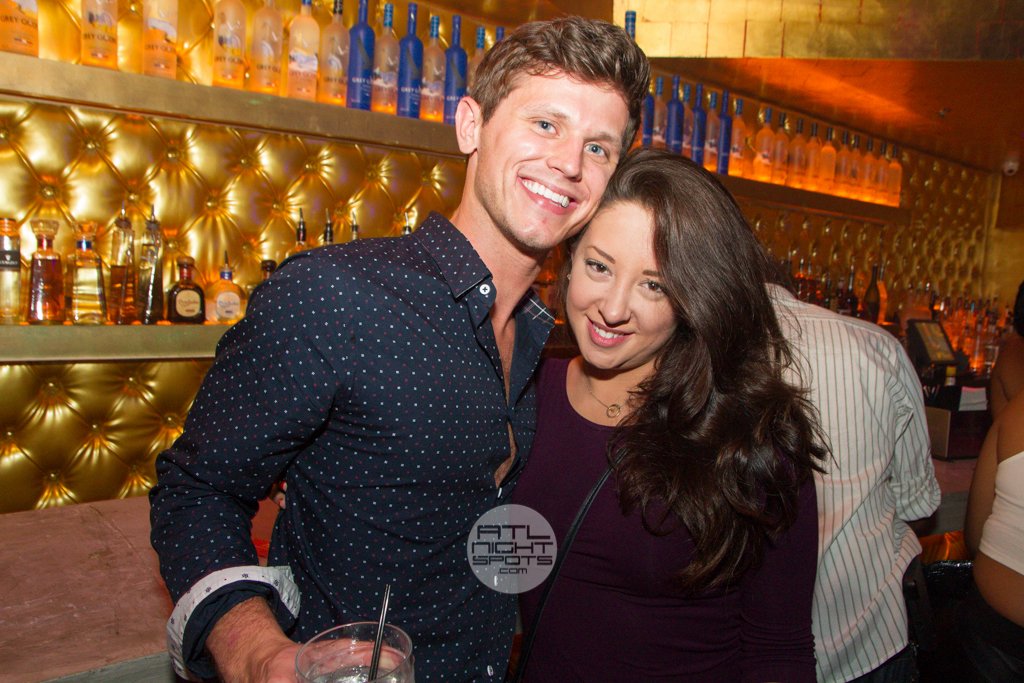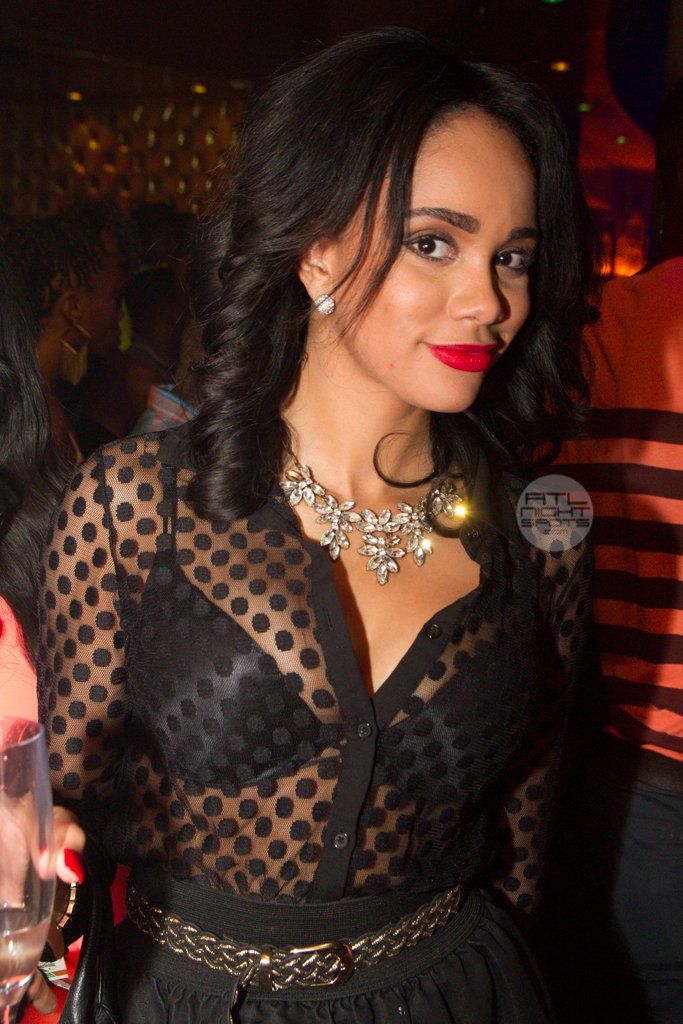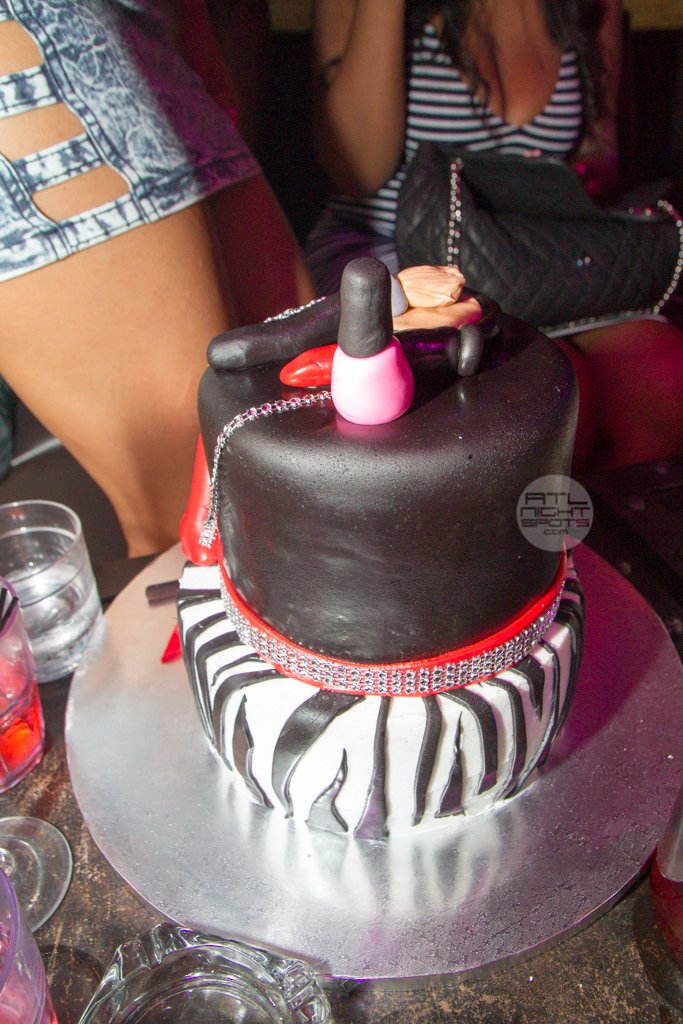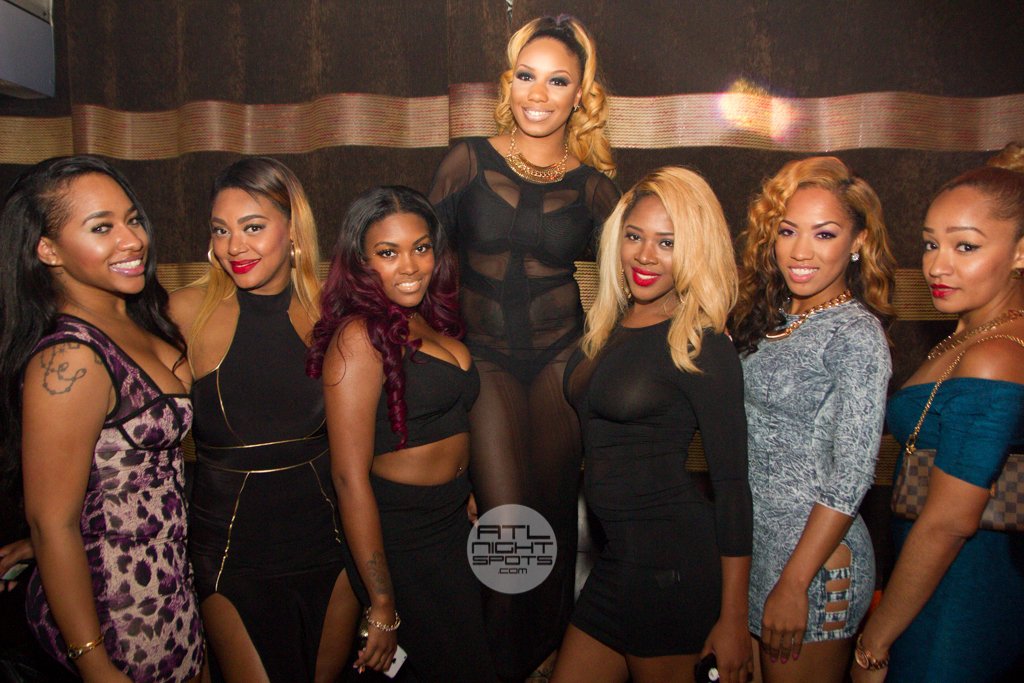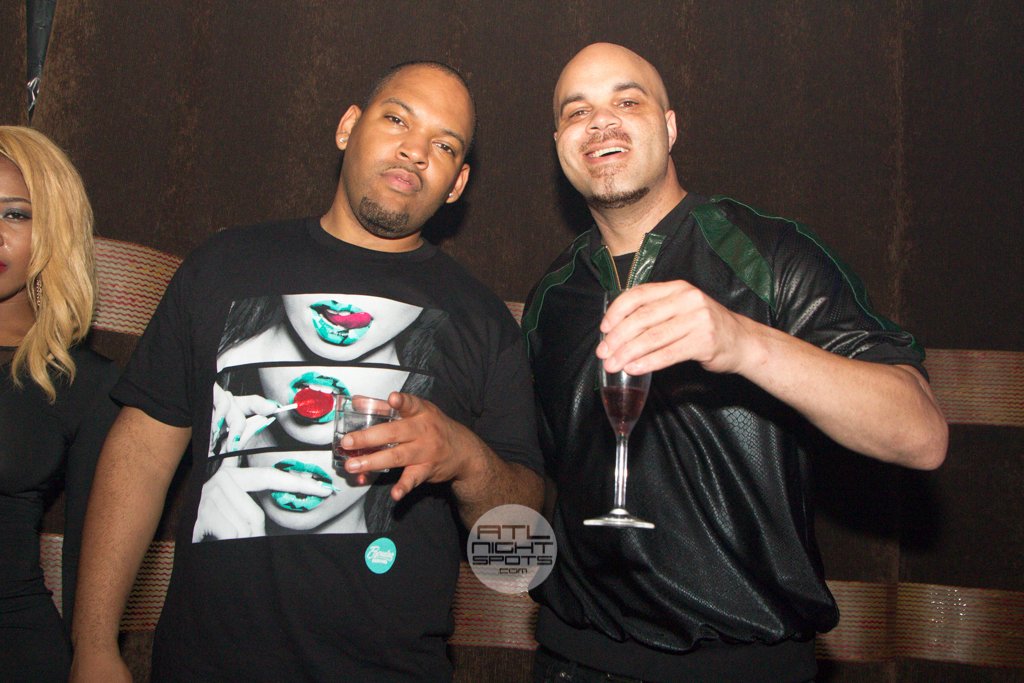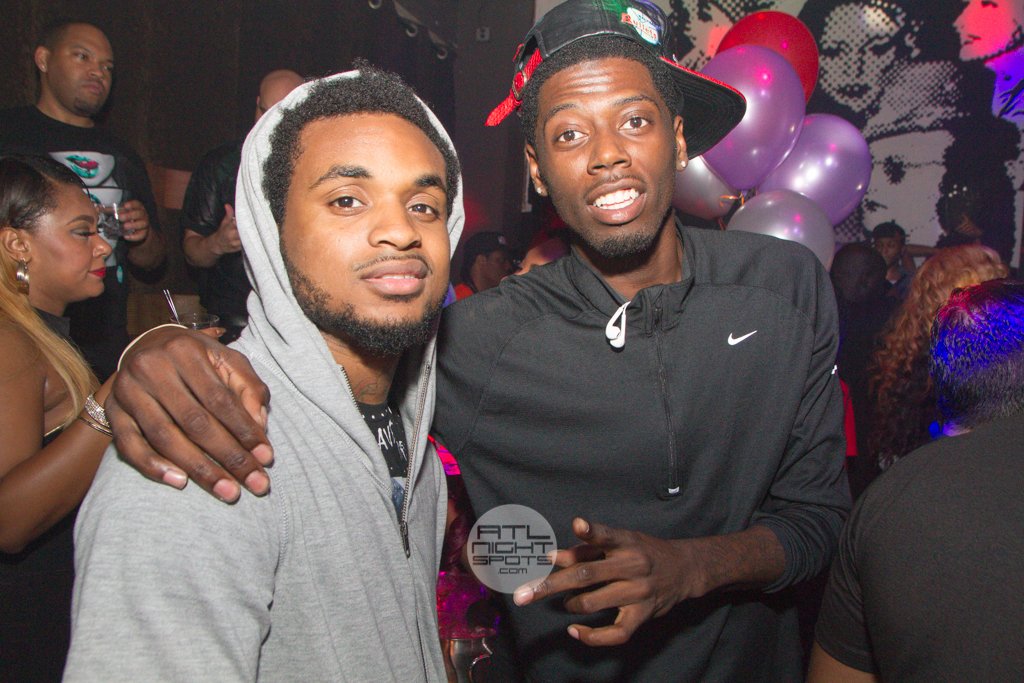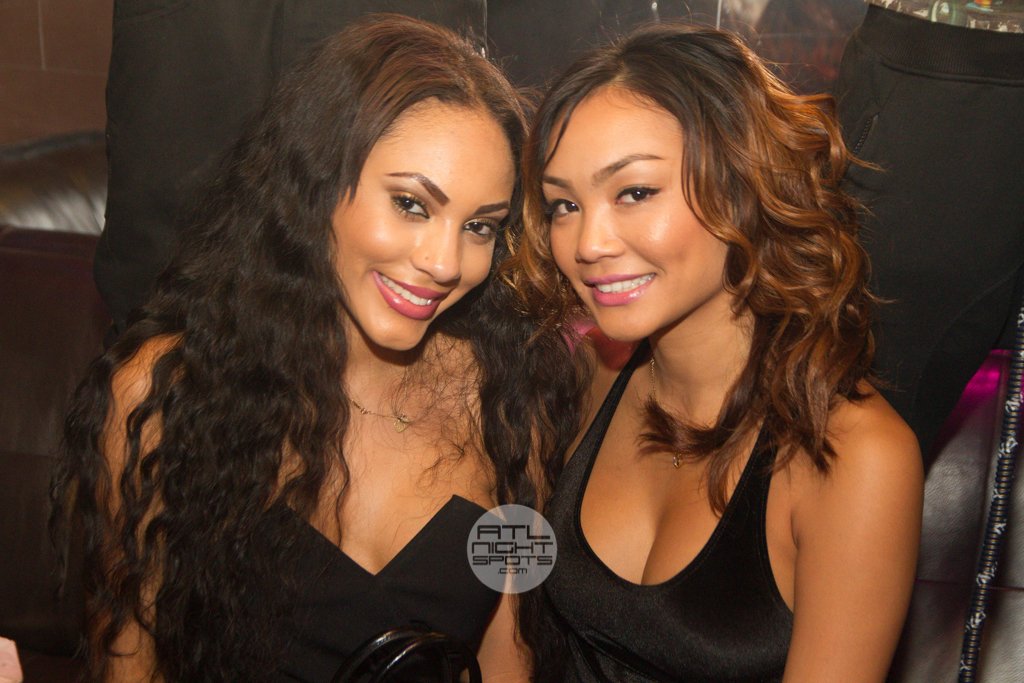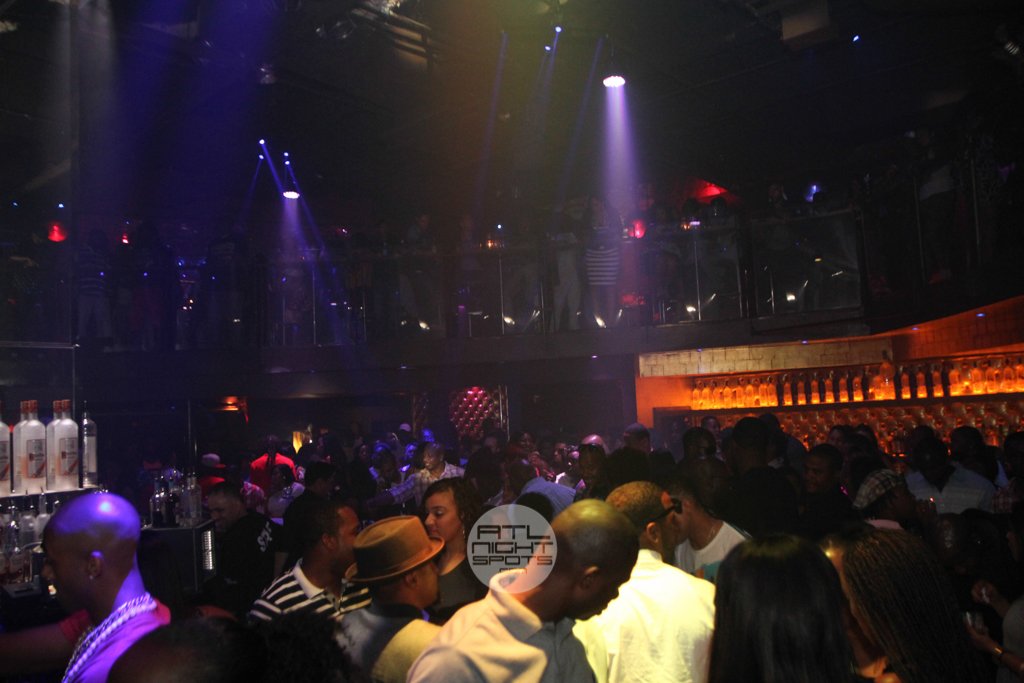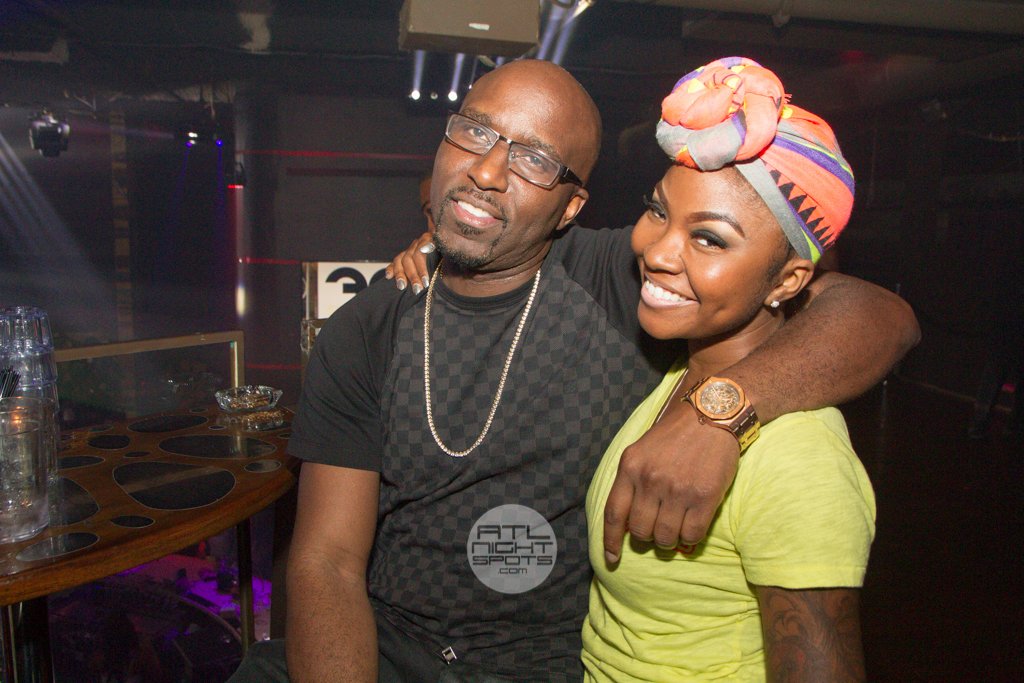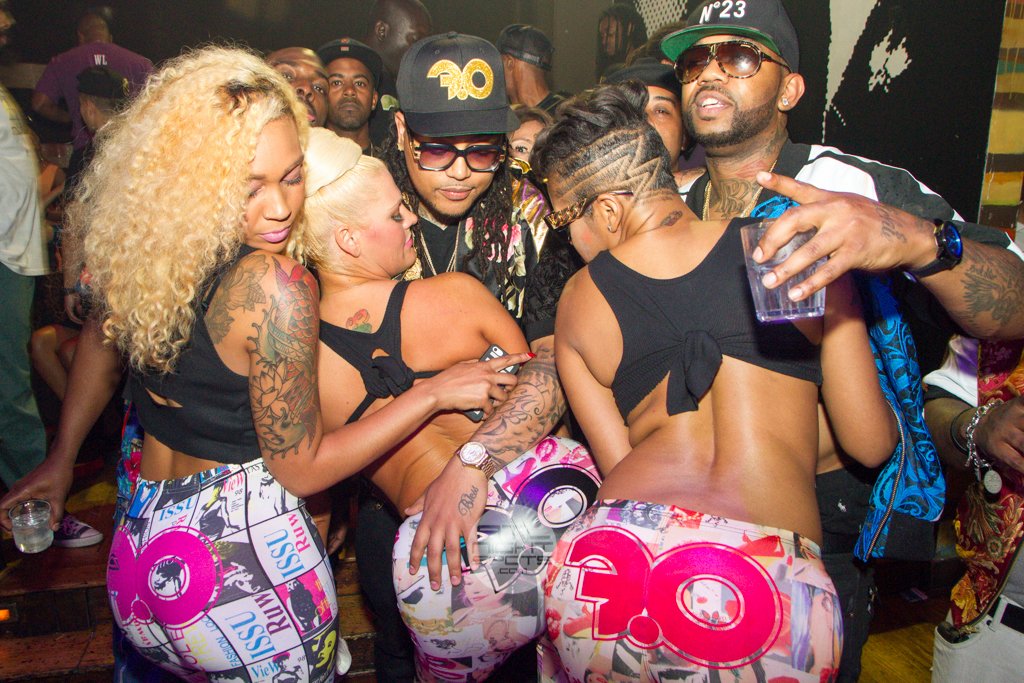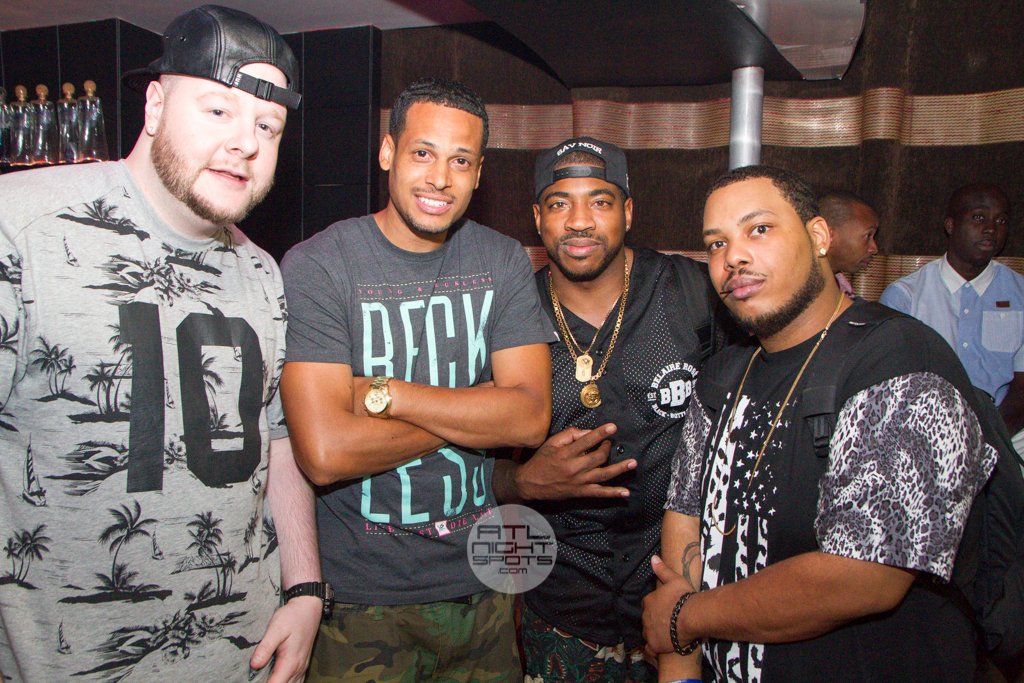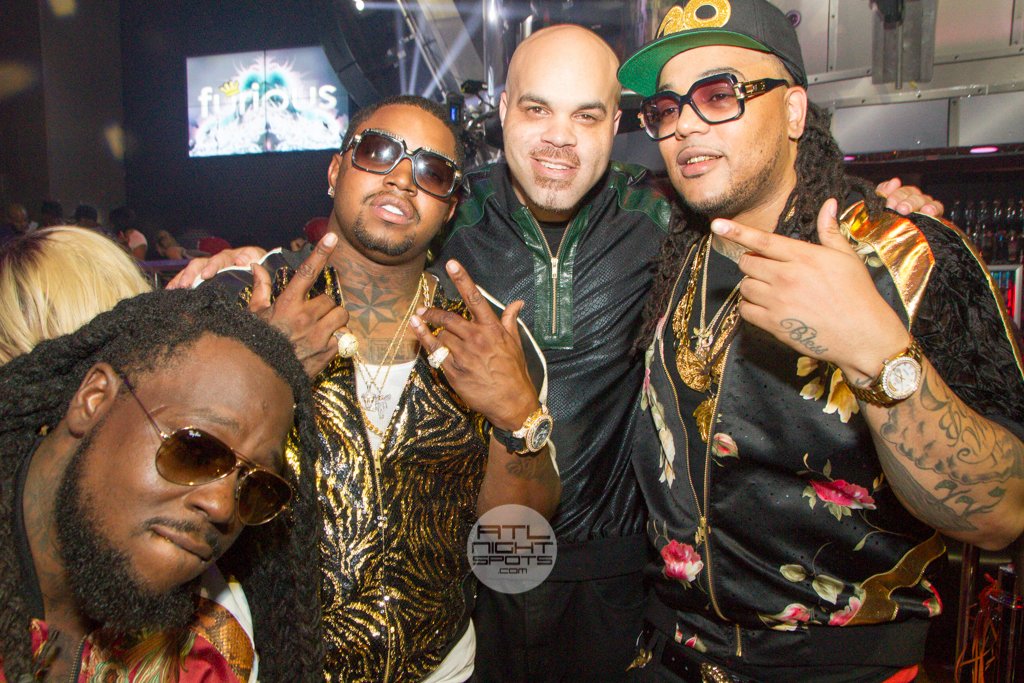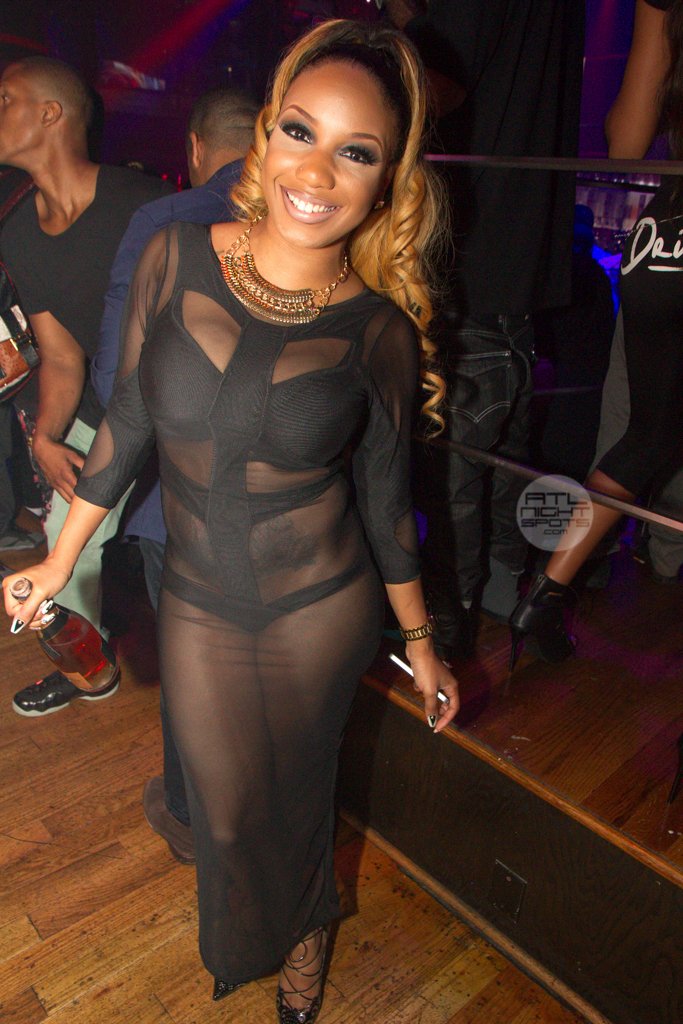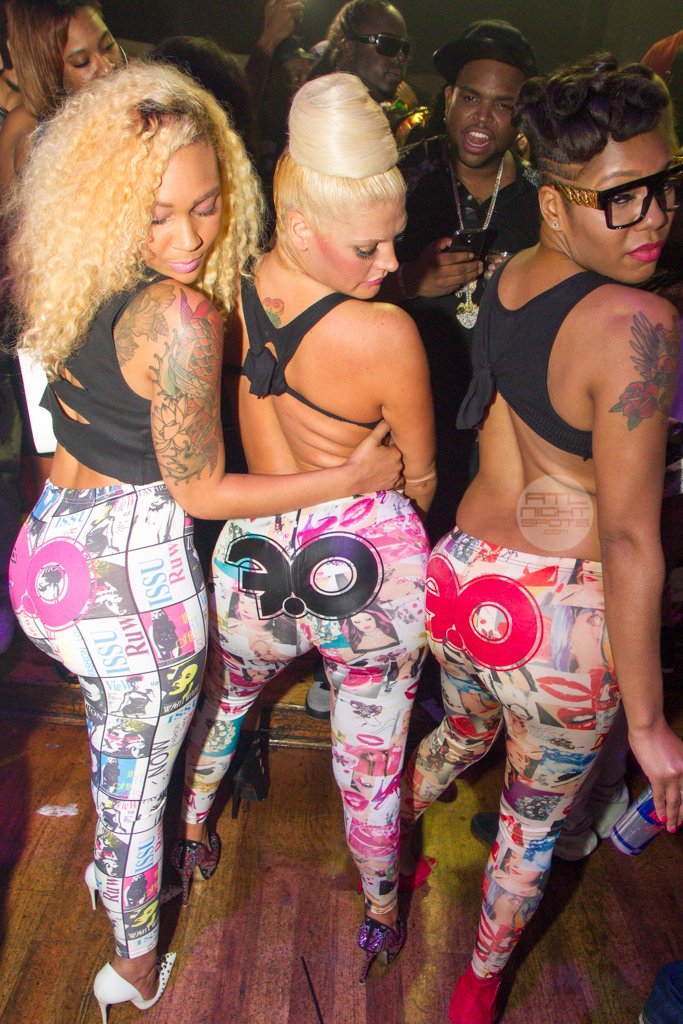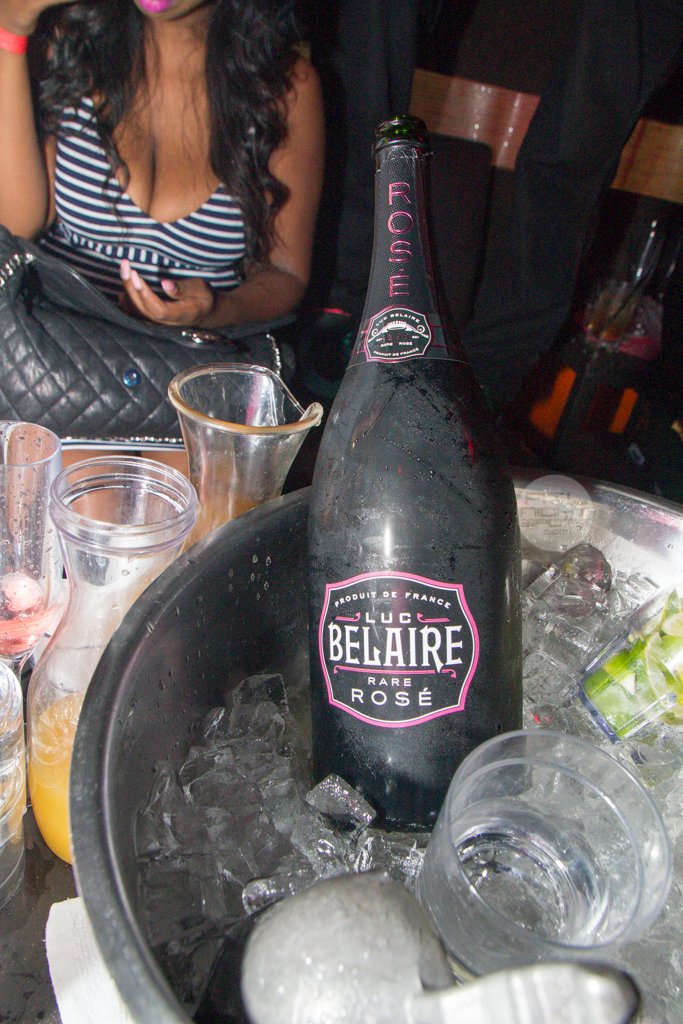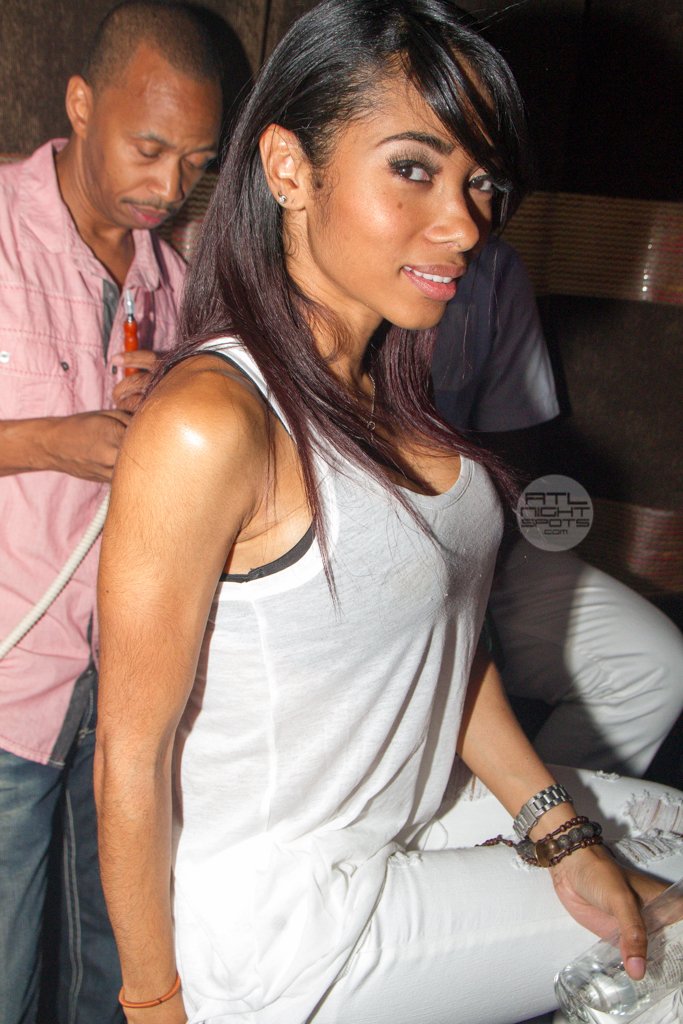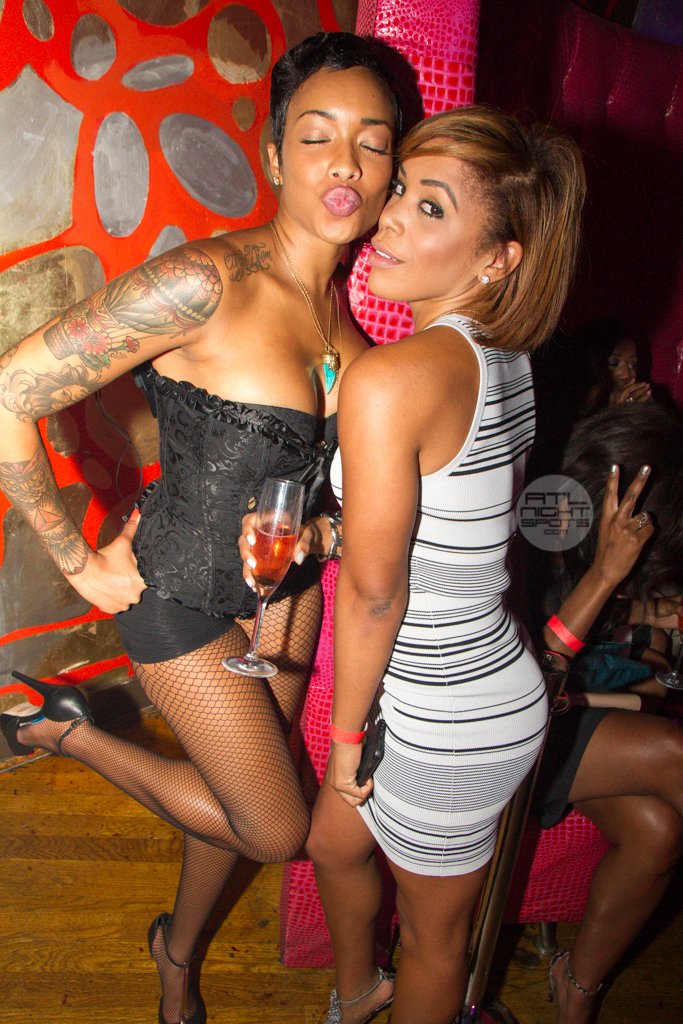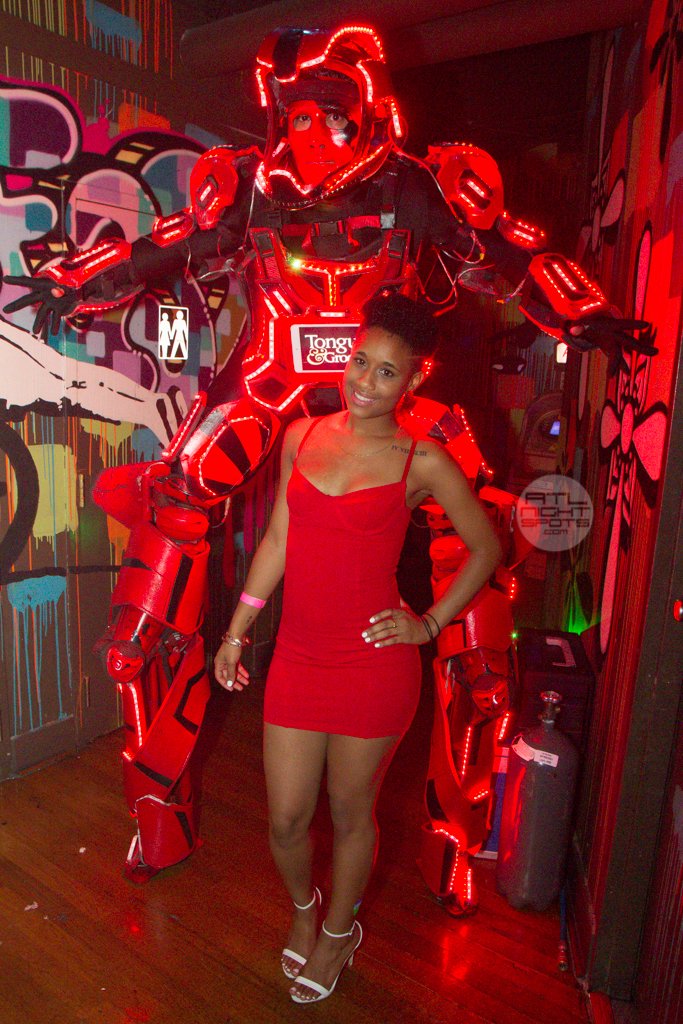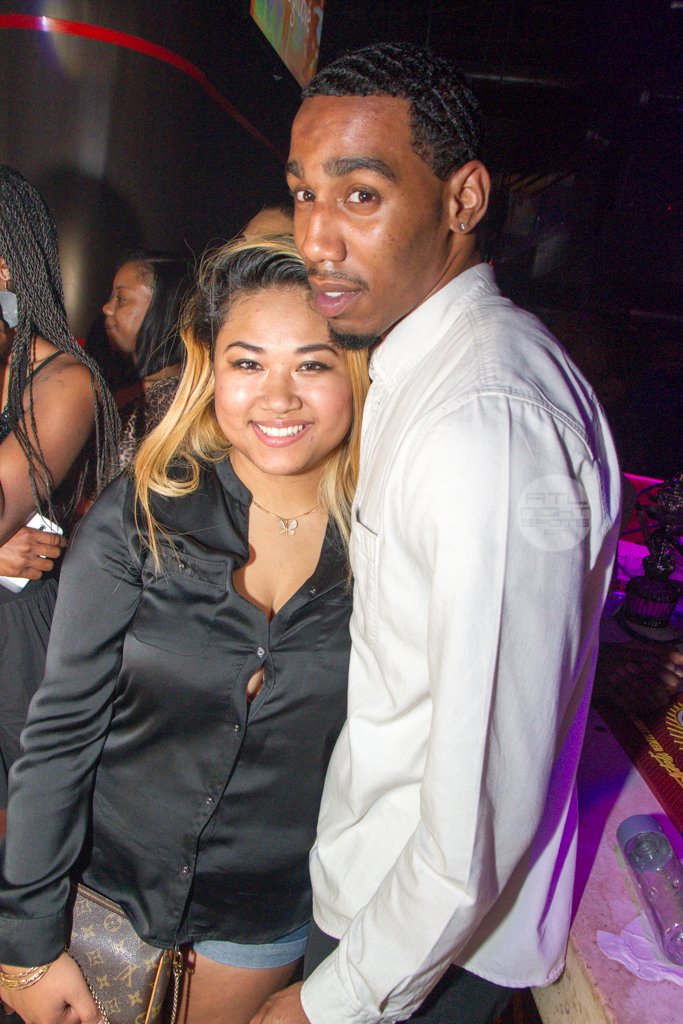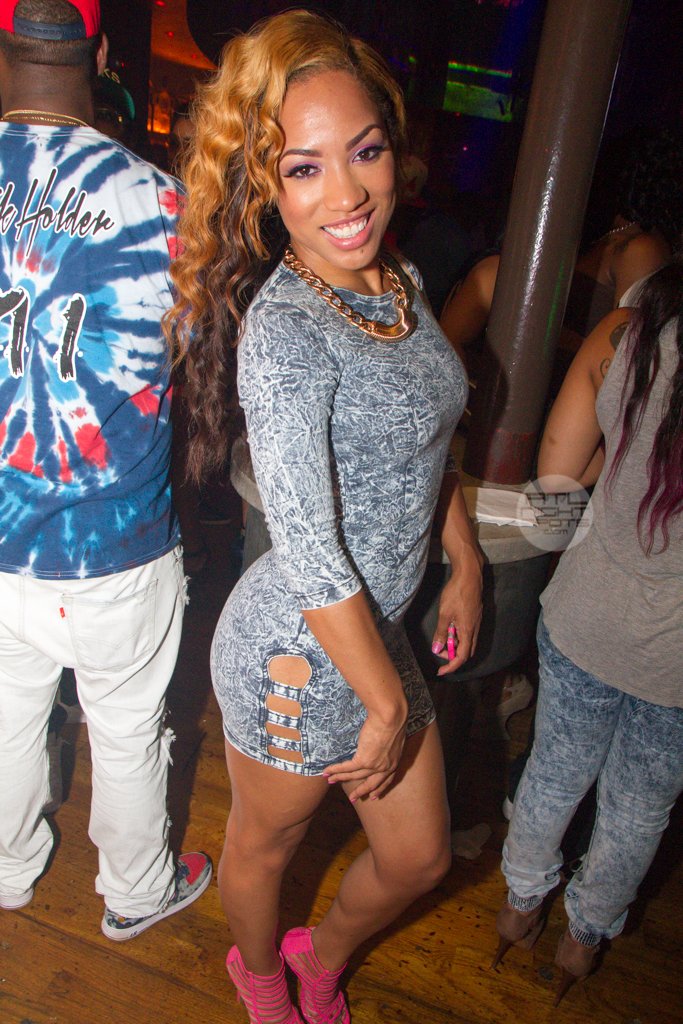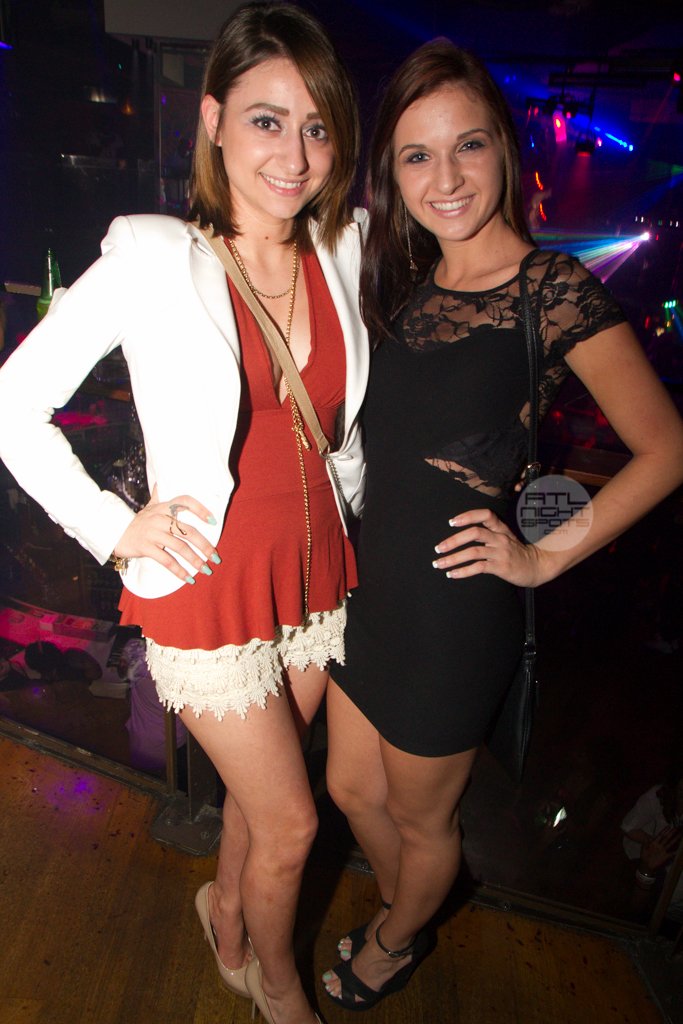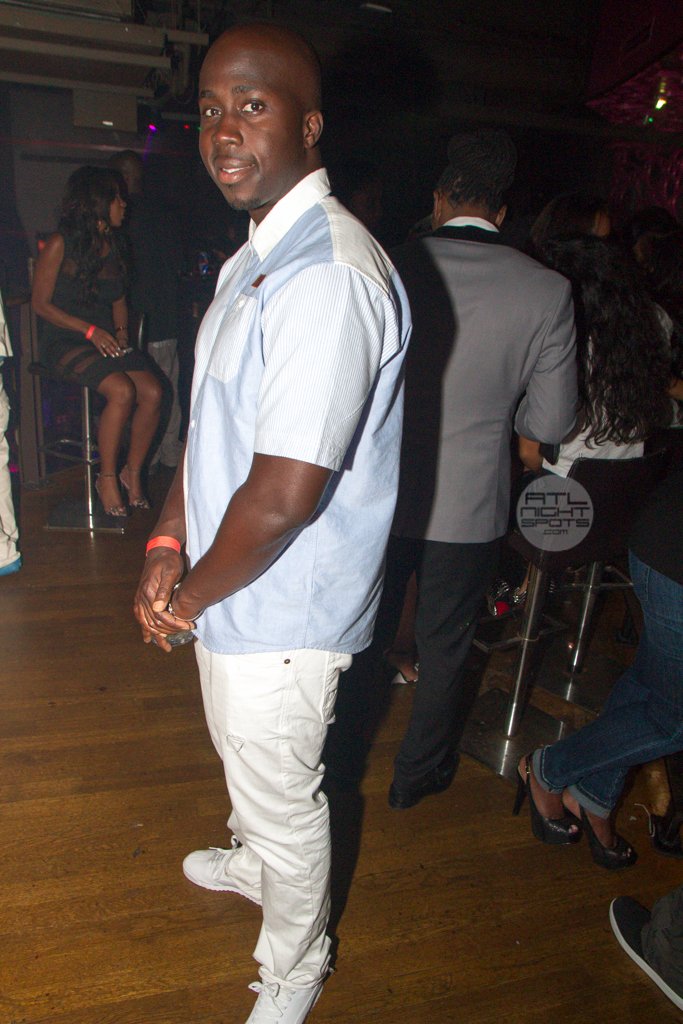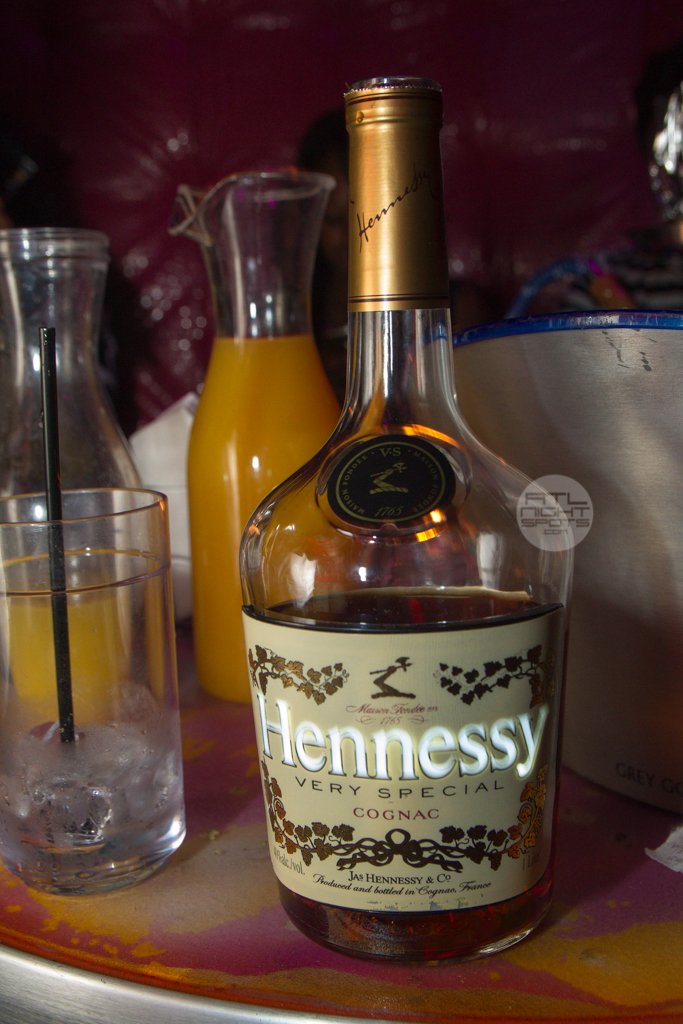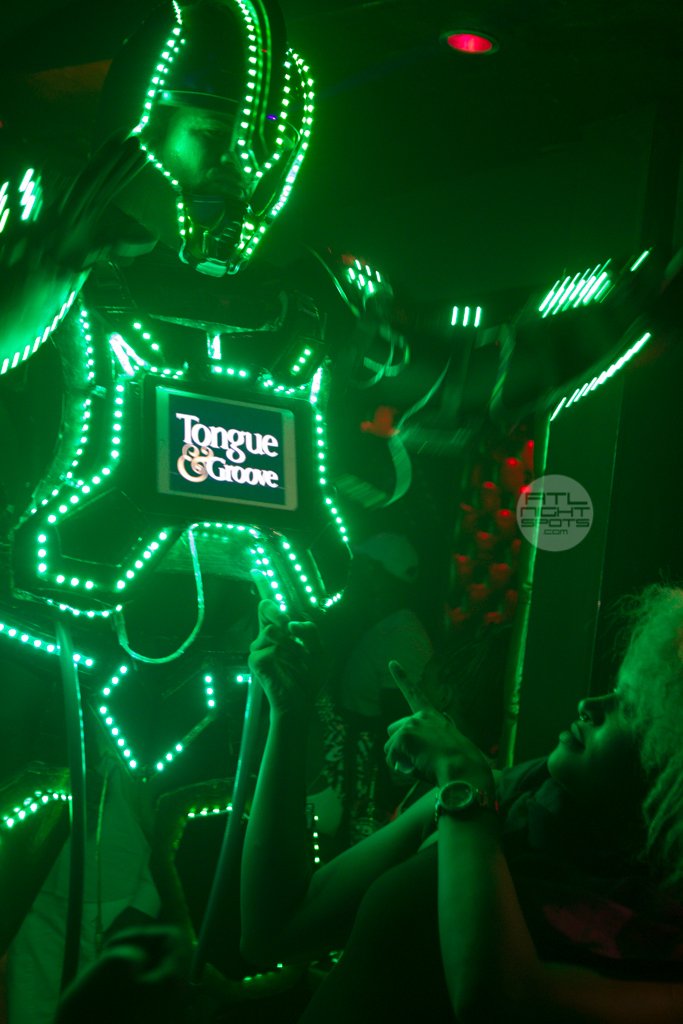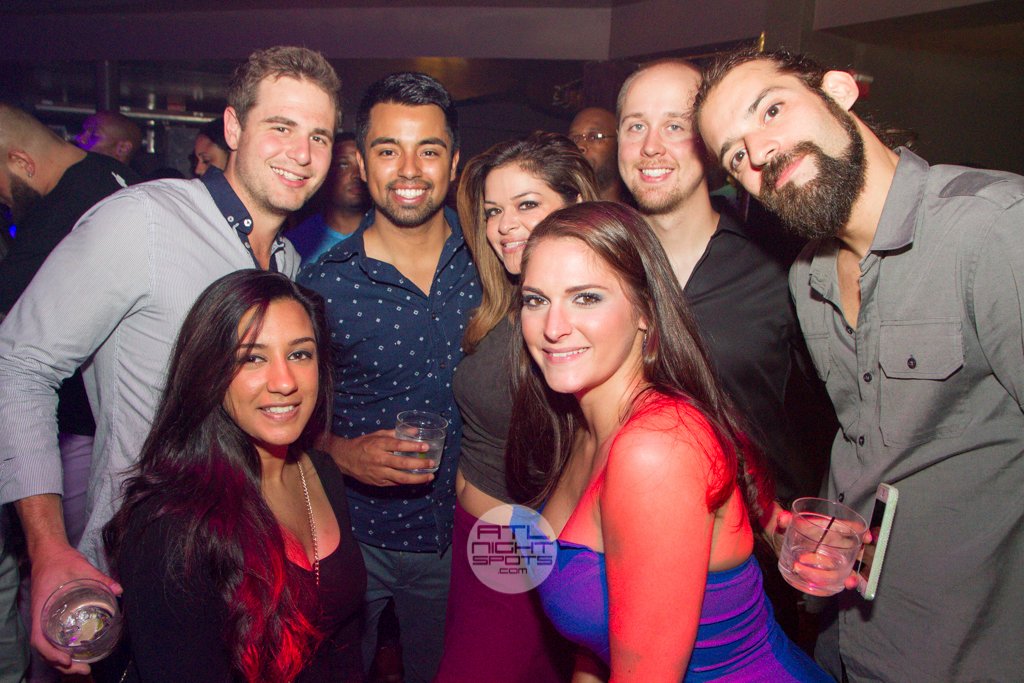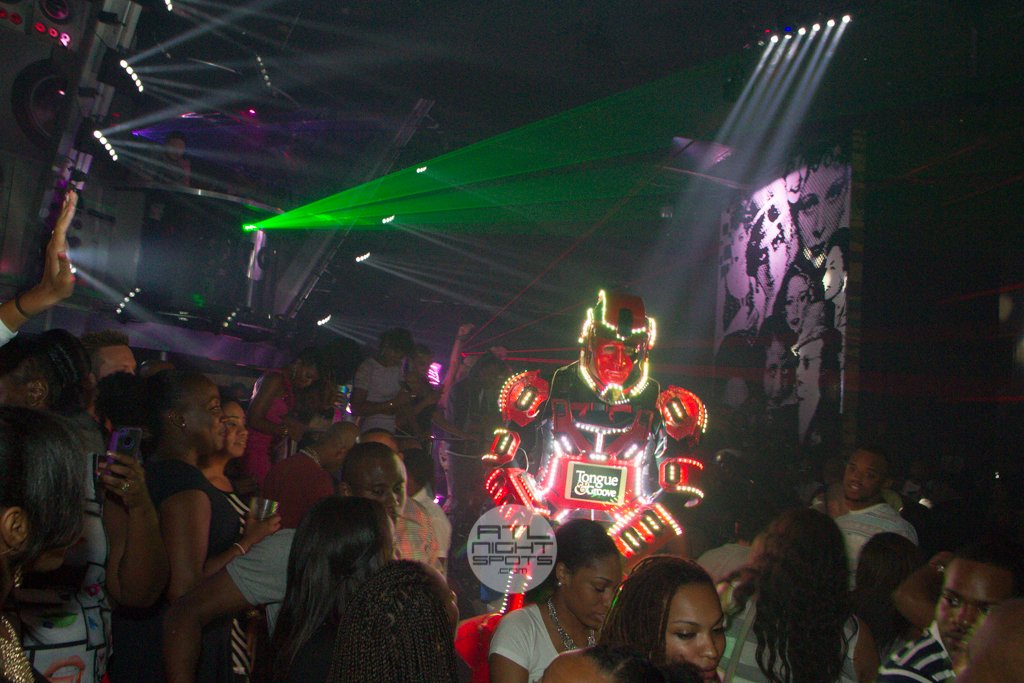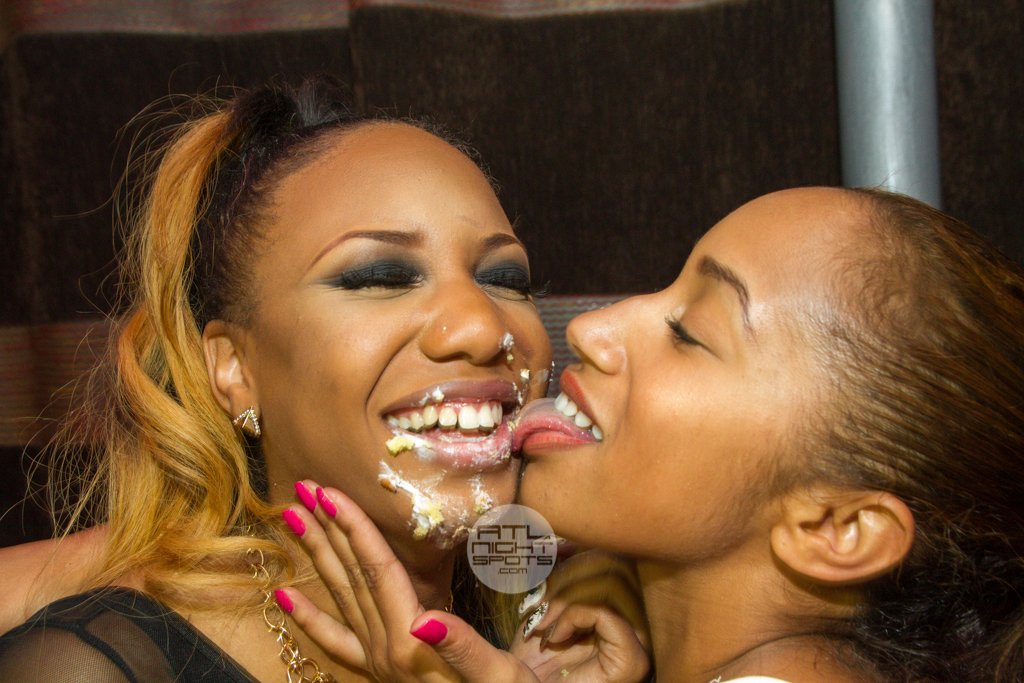 All the rest of the pictures below..