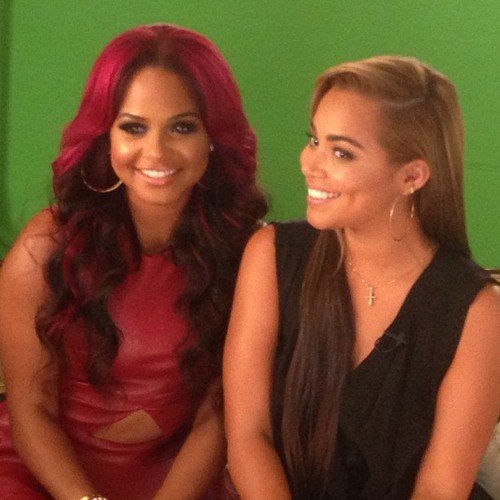 Two of the se*iest beauties on TV Lauren London and Christina Milian are the latest ANS face off contestants. Who are you choosing?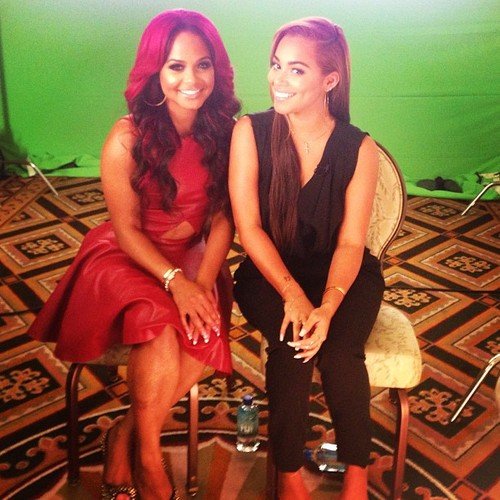 [poll id="489″]   Bonus
Christina Milian headed into Dancing With the Stars rehearsals in LA on Sept. 15, where the 31-year-old turned the sidewalk into her own personal runway with her interesting outfit choice. In a pair of seriously short denim shorts and a skintight black tank top, Christina's assets, (and her very visible nipples!), were the main focus of the outfit — that is, until we looked down at her thigh-high boots!