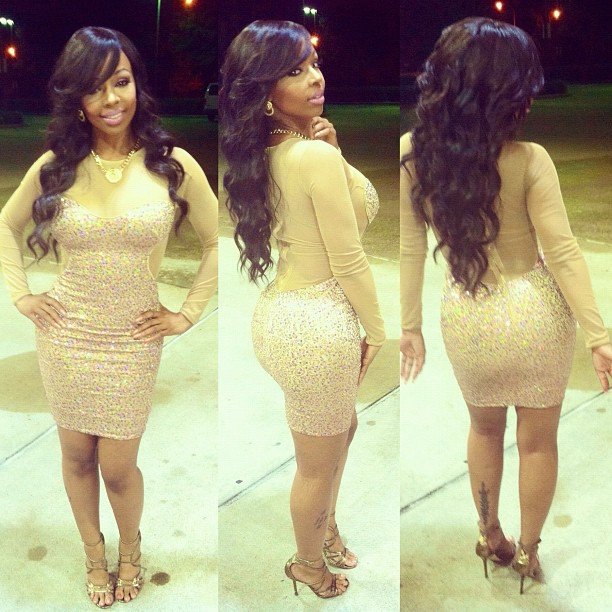 She stands 5'2 but with her curves she appears to be taller.. Kimmi's stats are 34DD-24-37 and she is of French Creole, Indian, Irish & African American decent which attribute to her exotic looks.
From Hurricane Katrina,
"I'm a New orleans native. I've fought tooth & nail to stay at the top of my game when the odds where stacked against me but I refused to take NO for answer or let anyone determine what I can & can't do".
At almost a 1 million followers on twitter,  Kimmi's fan base has grown.