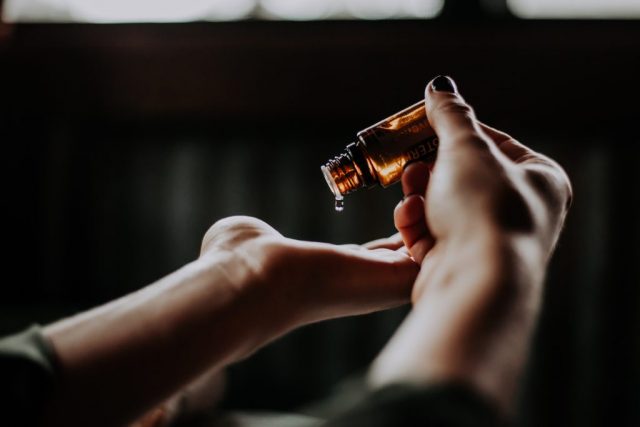 Lately, you can see CBD everywhere, and it's also a topic of discussion for many people. Although years ago, it seemed a hardly-possible scenario; nowadays, it is just the norm, especially in Atlanta. Lots of people are praising the medical benefits that come with using CBD oil, for example.
But is this compound safe, or not?
What Is CBD?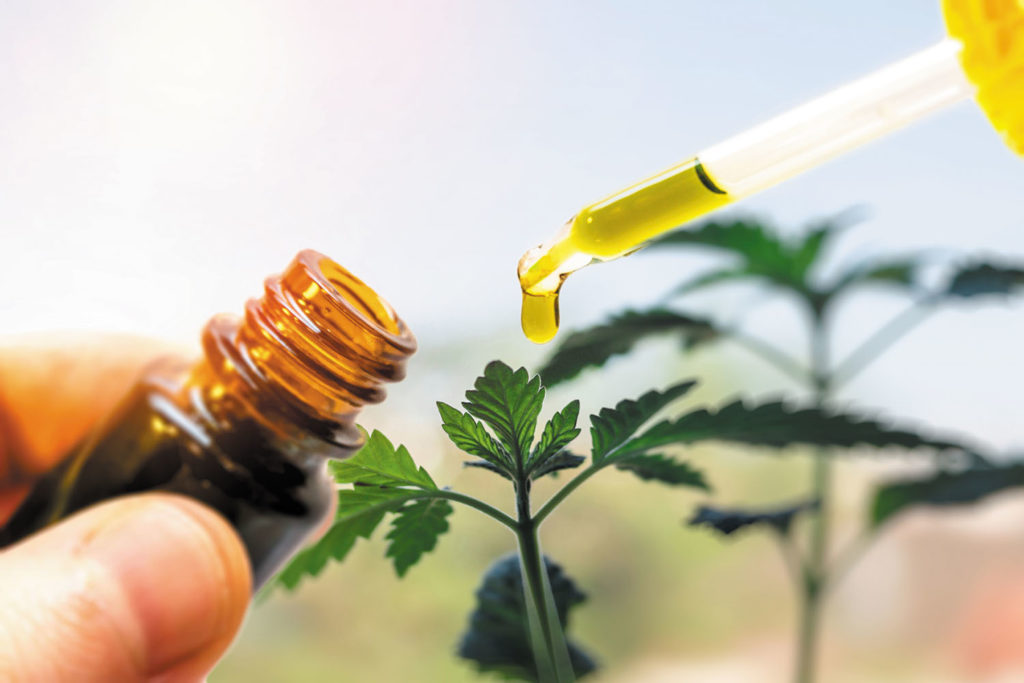 It is short for cannabidiol, and it is a compound that was derived from the hemp plant. However, although it comes from this plant, it doesn't get you high as marijuana does. This is because the plant has less than 0.3% of THC (tetrahydrocannabinol), which is the compound that gives you the "high" sensation.
It is also worth mentioning that CBD can be organic and non-organic as well, just like any fruit or vegetable you eat. Obviously, organic one is preferred, as it is extracted from hemp that didn't meet with pesticides, so to say.
According to HUGSCBD CBD became very popular after researchers found some of the benefits of using it.
What Is CBD Used in?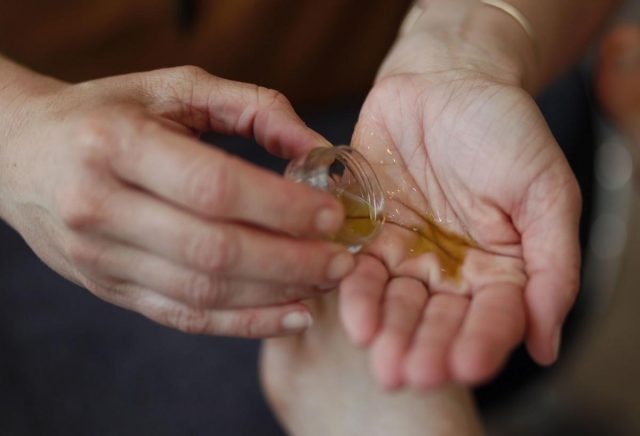 In Atlanta, it seems that people are taking CBD oil use to the next level.
Bocado, a loved restaurant, has a CBD cocktail menu. There is even an aperitif with vermouth, amaro, and orange-flavored CBD oil in there. Meanwhile, at Golda Kombucha West End, you can find a tea drink that is CBD grapefruit and rosemary fermented. Higher Standards sells multiple CBD-based products, such as bath bombs, oils, creams, tinctures, and many others.
In fact, sources suggest that it can be used in almost anything. It can be vaped and also used to create plenty of edibles similar to the common marijuana ones. CBD gummies are especially popular among CBD users, probably because eating colored gummies relieves stress as well.
Last but not least, CBD oil can also be used for your pedicure. Lark & Sparrow is one of the nail salons known to use it for pedicure sessions.
Is CBD Safe?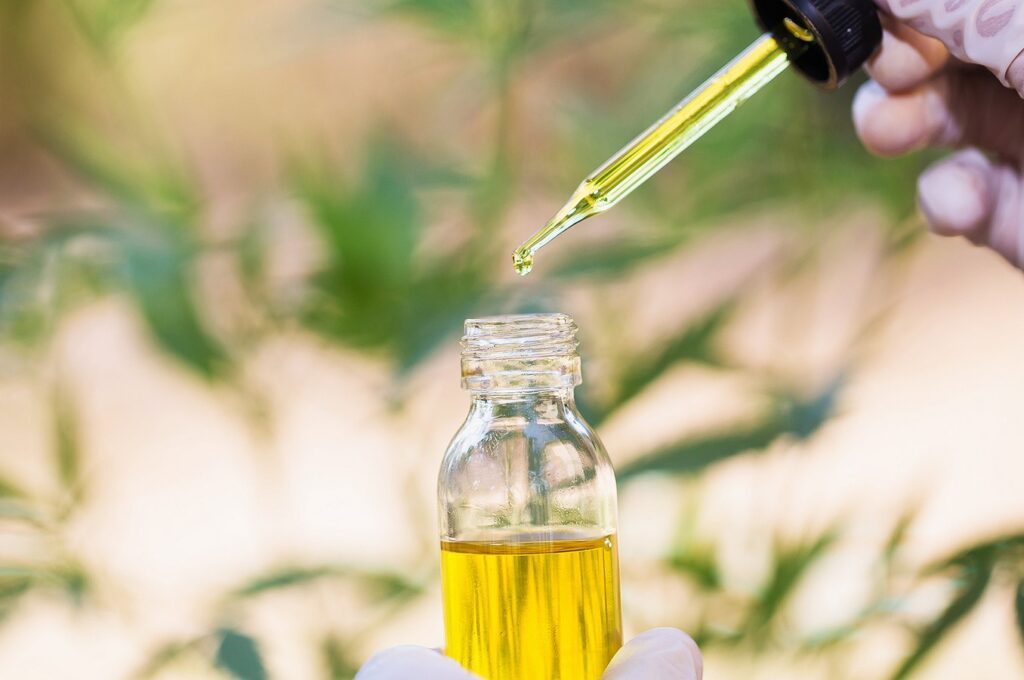 According to researchers, there are some medical benefits to it, so its use in foods, drinks, and various treatments or therapy can be quite effective.
For instance, one of the known benefits of CBD is that it reduces anxiety. Some people are getting beverages with its oil to reduce their anxiety and have a less stressful life.
Other benefits found out by researchers are seizure reduction – this is great for people who deal with seizures that are affecting their lives. Add that to the fact that it can also be used for insomnia, pain, addiction struggles, eating disorders, and many others.
Several studies and tests also showed that CBD and its variations (oil, vapors, etc.) are also beneficial for:
Decreasing the side effects of stressful life or events, such as irregular heart rate.
Alleviating disorders that are related to moods; people that find it hard controlling their emotions can benefit from CBD.
Treating various skin conditions; due to the fact that most CBD products are organic, it can help people with acne and such.
Reducing chronic pain. This is one of the most popular benefits of CBD. The elderly use CBD products to decrease the effects of chronic pain.
Last but not least, CBD products were shown to improve the condition of people suffering from PTSD and Parkinson's. Some individuals suffering from the latter were able to feed themselves properly, as CBD managed to stop their hand twitching for a while.
What Is CBD Used For?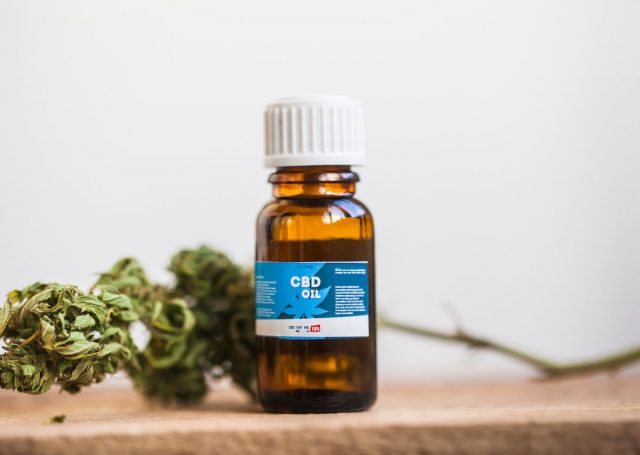 When talking about what is it used for, we refer mainly to the circumstances. Specifically, we must emphasize the fact that its products are not intended for recreational use.
While their benefits do point towards that type of use, keep in mind that most people use CBD because of a stressful lifestyle. People with no issues or afflictions whatsoever will most likely not feel the effects of any CBD oils or CBD-based products.
On the other hand, it is also worth mentioning that one side effect of CBD is fatigue/drowsiness. Such an effect may be beneficial for those that want to calm down and relax their system, so to say. However, it won't be the same for those that don't need further relaxation.
As such, using CBD for recreational purposes is not only advised against but has no effects on individuals lacking specific conditions, lifestyle, and so on.
Can CBD Be Dangerous?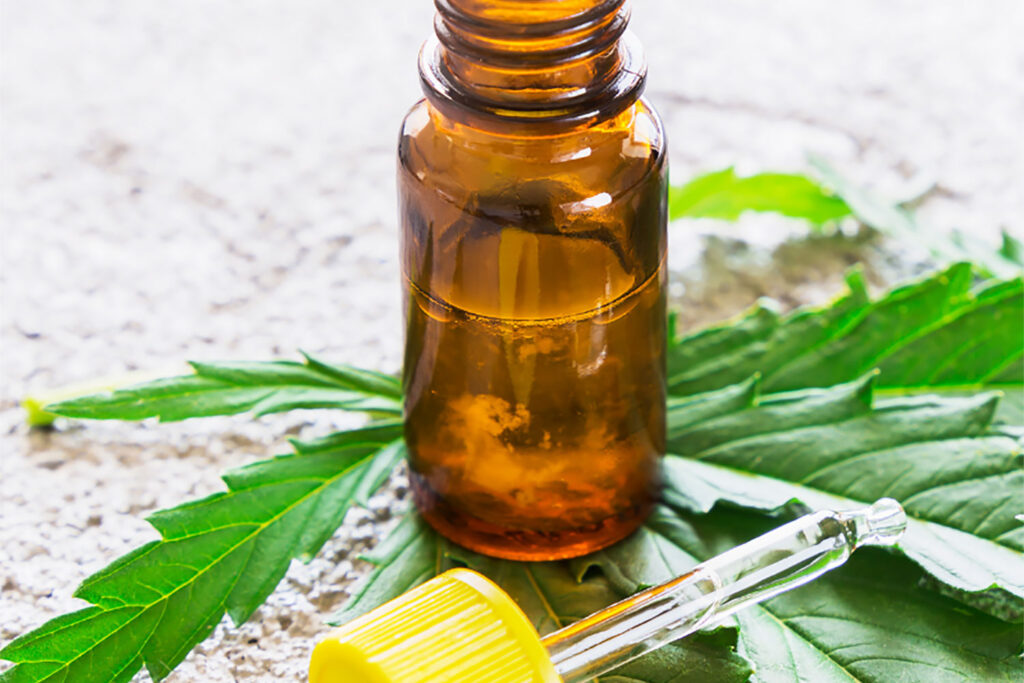 In moderate quantities, the compound can be safe and quite beneficial. Still, there are situations when CBD is a little dangerous. When used as a replacement for actual, proven treatments for various conditions, it can become risky.
According to Dr. Vinta Singh, who deals with chronic patients at the Emory Pain Center, there's not enough data to determine that CBD is this miraculous compound many make it up to be. "We don't have much data on how well it works, at what dose, how frequently to use it, and about the long-term side effects," she said. As such, she cannot really recommend it unless there's more proof of its benefits and side effects.
Just like anything else, huge quantities of this substance may not be good for your health. So, nobody should overdo it, even if it's a popular compound nowadays.
Final Thoughts
Overall, it goes without saying that CBD – consumed in moderate doses – is beneficial. Where's the proof? Well, it stands in treatments specially designed for pets and even babies that suffer from various types of anxiety.
That's right! Pets that are anxious or just too shy can also benefit from using certain CBD products. CBD oil can also minimize the effects of hyperactivity in babies and, according to some studies, may also reduce autism symptoms for those affected by it.
CBD can be amazing and very advantageous for various conditions, as long as it's not in excess. It's best not to go overboard with how much CBD oil you consume, and not become dependent on it. If you want to purchase CBD products yourself, you can shop at NYOS.