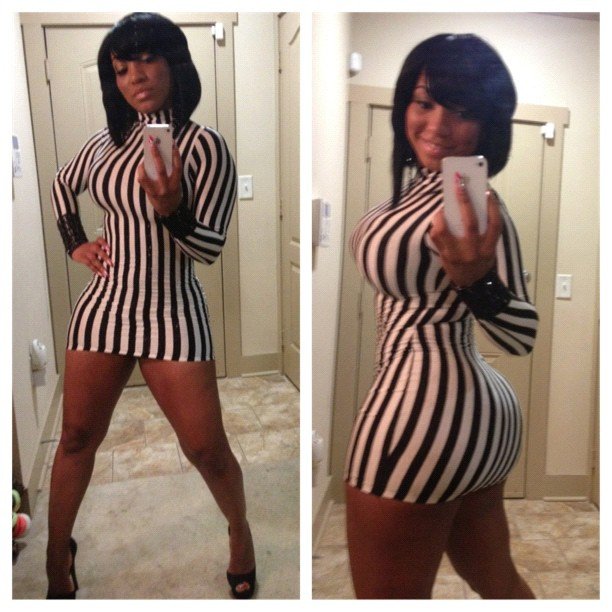 Irene The Dream's finishing move is when she throws on a mini skirt and heels to head to the club. Lately she been on her A game and we got 25 pictures below to prove it to you.
She toned the cake up since we brought up in the comments which made her pics look even better. She even looks se*y in pajamas..
In 2012 Maliah and Irene have had some of the most consistent quality headed to the club pic ratio's. Thoughts?