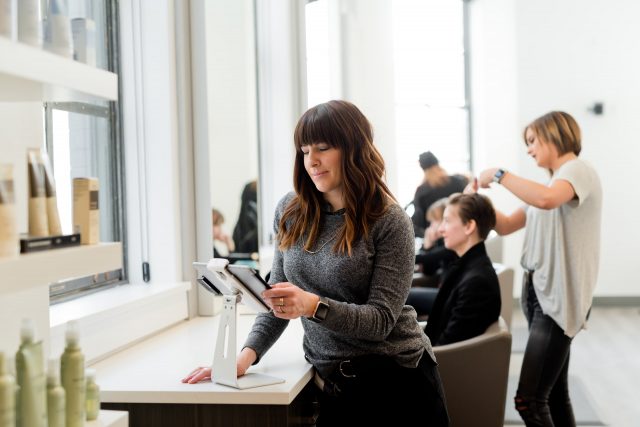 If you are one of many that enter online contests and sweepstakes only to lose every single time and never win anything, you might want to rethink your approach and your strategy. Believe it or not, it's not as hard as you might think to win an online contest. There are some people out there that win more times than they lose. Honestly, that is amazing when you think about it. It's not like it's a random draw between two contestants so you'll always around a 50% success rate.
If you're interested in becoming one of those people, that win contests more often than not and have delivery trucks outside their homes every week, you're in luck. We've prepared a list of several tips & tricks you can use that will help you drastically increase your winning odds. If you'd like to learn some of them, stick around for a while, we're just getting started.
1. Understand How Long Does It Take To Win And Receive Prizes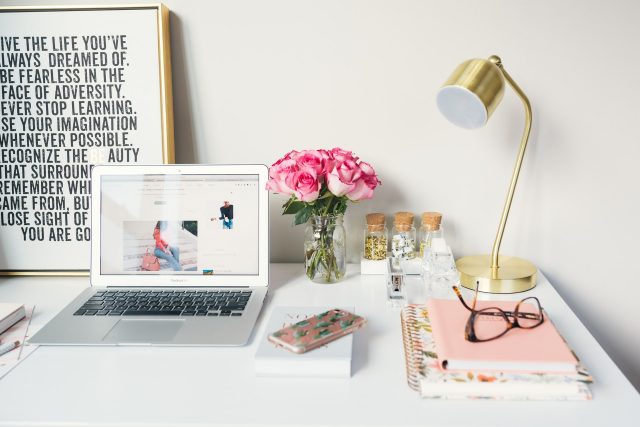 Even though this might not seem like a strategy for winning, it's an important part of the whole process. Not all contests are instant-win sweepstakes, so you might not be 'winning' for quite some time. one thing to remember is that it takes time. Prizes need to be drawn first, the entries and winners need to be verified, and so on. Even if you lose, there's still a chance to win. Sometimes winners pull out or turn down their winnings and the draw needs to be re-done.
2. Use A Separate Email Address
Using a separate email address has more benefits than you might think. First of all, it won't overwhelm your other Inbox with emails and newsletters about sweepstakes. Additionally, it'll be easier for you to separate real win notifications from the spam and scammer ones. There is a lot of spam and scam mail that 'inform' you of winning and if you take the bait, you could encounter some unwanted problems. So, set up a separate account and check it daily for any news.
3. Find A Form-Filling Program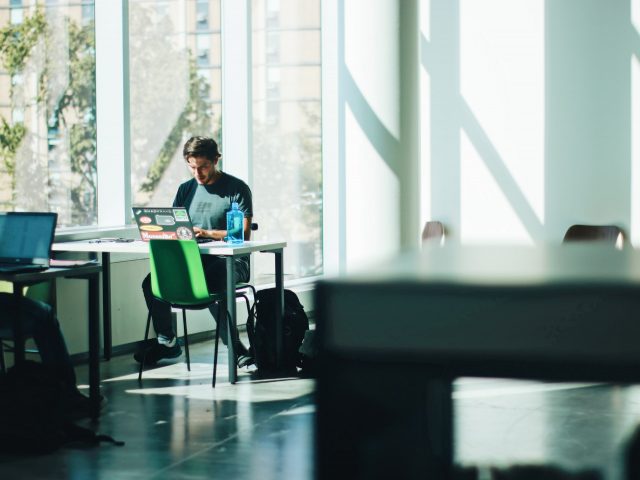 If there's one thing that annoys everyone that likes online sweepstakes – it's filling out forms. Not only is it repetitive and annoying, but it is very time-consuming. Time-consuming things and winning contests do not go hand in hand. You have to be efficient when it comes to entering to increase your chances. That's why form-filling software is your best friend. However, some don't allow for these to be used so make sure to read terms and conditions beforehand. Don't risk being disqualified because of this.
4. Don't Skip The Rules
The easiest way to mess up and lose an online contest is to break the rules. It doesn't matter whether you've broken them intentionally or not, you'll still end up being disqualified. There's nothing worse than wasting your time on a sweepstake you could've never won. Read the rules and see if they apply. Sometimes there are some restrictions you might not know about. Sometimes you overlook an important detail that could've helped you increase your odds and so on. Maybe you didn't see that there was an opportunity for http://buyvotescontest.com/ to come in handy and you've lost an edge to someone that did.
5. Set A Strict Schedule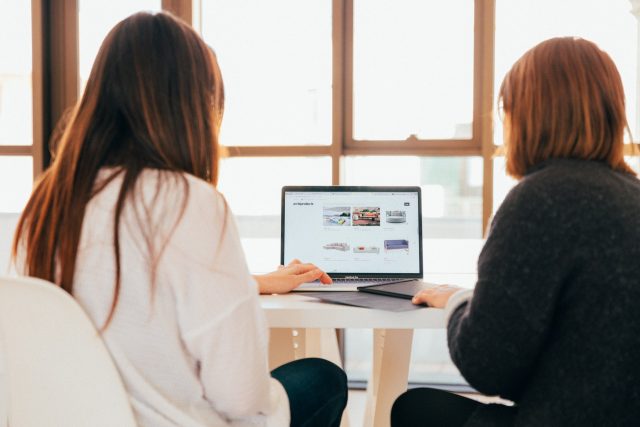 A strict schedule might sound a bit too harsh, but consistency and persistence is the key to winning. If possible, set aside an hour or two, or even half an hour every day for submitting entries. You could even do something else at the same time. You could eat, listen to your favorite music, maybe catch a TV show or something else. it doesn't matter how much time you allocate towards it, it's just a matter of being consistent and not letting a day go by without entering at least one contest.
6. Use Your Time Wisely
If you don't have a lot of time to dedicate to entering the giveaways, you should strive to be as efficient as you can. There are usually two types of these contests – a single entry and a daily entry. As you know, the first ones can only be entered once, while the other one allows you to continue entering for as long as it lasts. Ideally, you'd have time for both. However, if you don't have the time, you should prioritize one-time entries. That way, you won't decrease your chances if you miss a daily entry.
7. Review The Listings Daily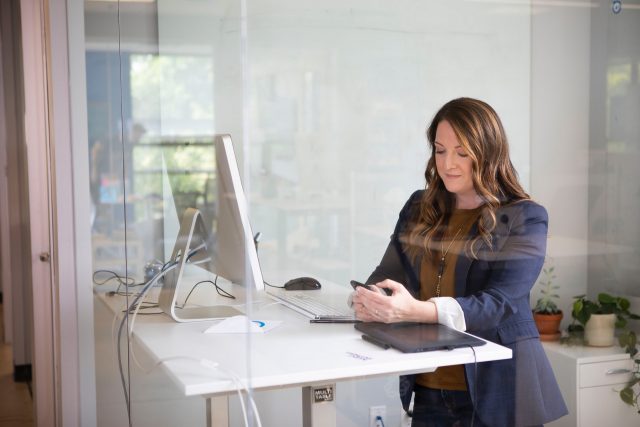 A great way to win is not to miss an opportunity to enter. There are new opportunities to win prizes every day and if you stay on top of them by reading the daily listings your chances will certainly receive a significant boost.
8. Decide Which Ones Are Actually Worth It
Finding the right balance in life can be tricky and the same thing applies here. It can be easy to lose track and control of all the entries and just apply all over the place. While that might seem like a good strategy, what will probably happen is you're going to miss out on prizes you'd actually enjoy and end up with some that you don't really want or like. Mix it up – go for some big prizes you'd enjoy and go for some easy-win contests. That way you'll keep on winning while still enjoying your prizes.
9. Weekly And Monthly Contests – Enter Early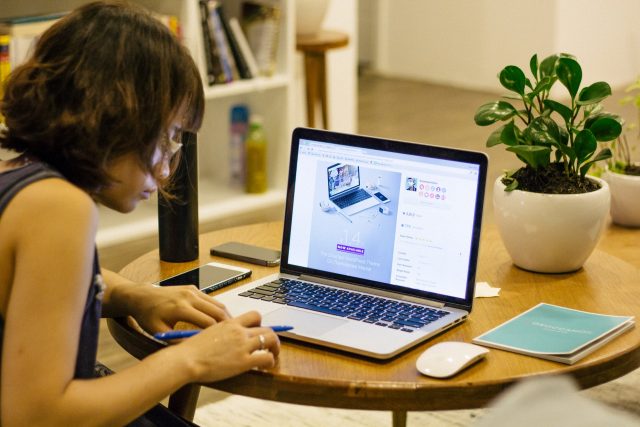 When it comes to weekly and monthly contests it's important to set a time for entering. The best way to increase your chances is not to miss any of the good ones. You can do that by entering early and letting them pass you by. For weekly sweepstakes, naturally, do it on Mondays. As for the monthly ones, try and do it within the first three days of the month. You can set a reminder on your phone or a computer so you don't forget to enter.
While there is no sure-thing or guaranteed way to win every single time, as you can see, there are ways to increase your chances by changing your approach. Hopefully, some of these tips will turn out to be more than helpful to you and you'll win some great prizes along the way.