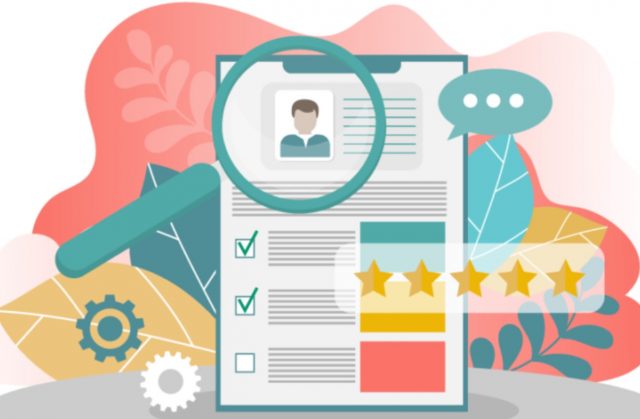 HR as a profession can be an excellent career choice. But every good HR professional needs to have different skills and master them quickly.
In this article, we will tell you all about the 7 most important HR skills and how to become a master in them. With all that said, let's start.
1. Communication Skills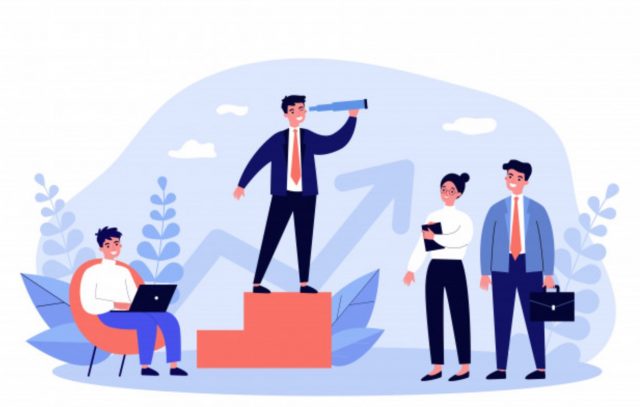 At the core of human resources management is communication. A professional has to have excellent communication skills to be able to deal with employee demands and needs.
You will quickly understand that communication skills are most important in this job. Not only is an HR manager the link between the company and the employees, but it is their job to resolve any dispute that both may have.
As an expert in the field, you will need to represent both the company and the employee. To do that, you will need to be an excellent mediator and an even better source of information.
2. Administrative Pro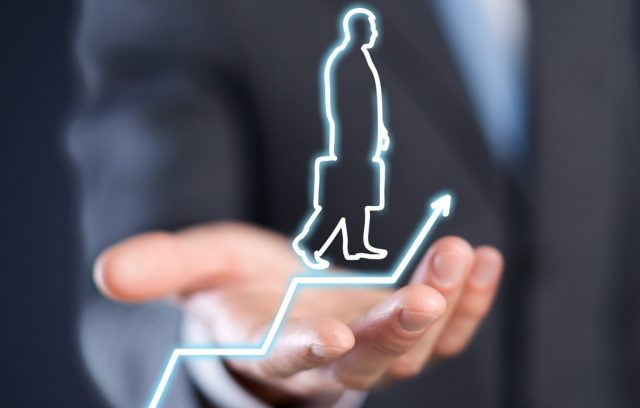 Communication isn't the only thing an HR expert has to be good at. A large part of the job involves taking care of administrative duties such as payroll, absence, employee leave, etc.
When looking for an HR job, administrative tasks and duties will always be mentioned as part of the job. Naturally, being good at resolving such tasks will make you an even better HR manager.
3. Knowledge and Expertise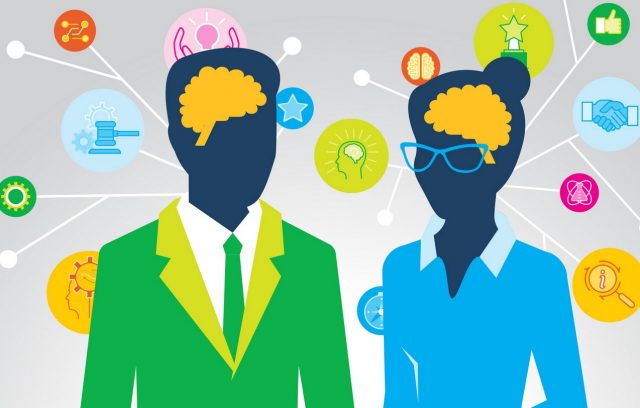 Reading through this article you will come to the conclusion that you will also need to be experienced in the HR role itself. This is why top companies require previous work and background in the industry.
Seeing as this job has evolved through the years, you will also need to have expertise and knowledge in human resource management. Some of the skills and duties that come with human resource management include being able to properly recruit personnel, data reporting, processing employees, and more.
From an educational perspective, a background in psychology or human resource management itself is needed to succeed in this job.
4. Advisory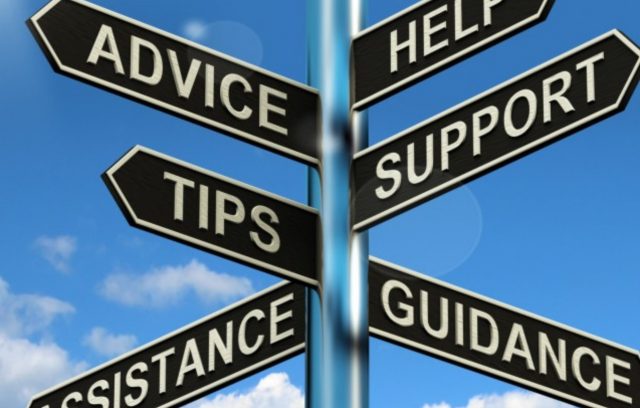 As a human resource manager, you represent everyone in the company. That means you represent the employees, the management, and even the stakeholders.
Naturally, every single one of these people will have issues that need resolving. The job falls on your shoulder to not only be someone that can deal with such issues, but also offer advice on the current situation.
Advisory skills can be many and fall into different categories. For example, you have strategic advice that involves being more in line with what the company asks. Tactical skills and creative advisory skills are more geared towards the employee.
To master them you will need to be an expert advisor and spot opportunities when other people don't see them.
5. Proactivity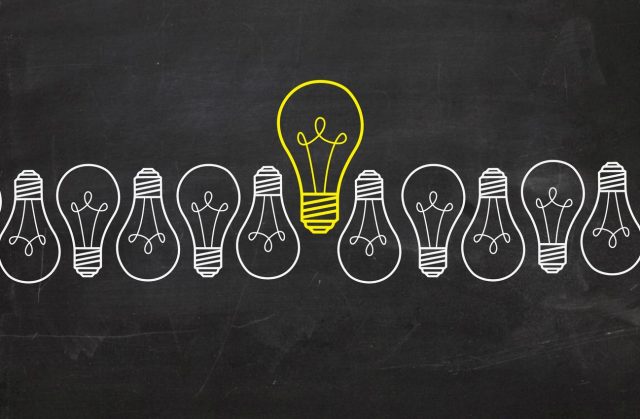 Being able to spot a problem and solve it before it even happens is a skill that many companies value. And it is certainly a skill that every HR manager needs.
When it comes to mastering this skill, many are saying that it is a personal trait more than something you learn. But it can be learned over time.
All you need to do is simply being active and fully in line with what the company needs from its employees. On the other hand, you will also need to represent the employees and spot any potential issues that the company executives could be missing.
When it comes to proactive human resource management, being an expert strategist that aims to achieve both long-term and short-term goals will make you an expert.
To know more about strategic human resource management, make sure to visit https://www.gcu.edu/degree-programs/mba-strategic-human-resource-management
6. Organization Skills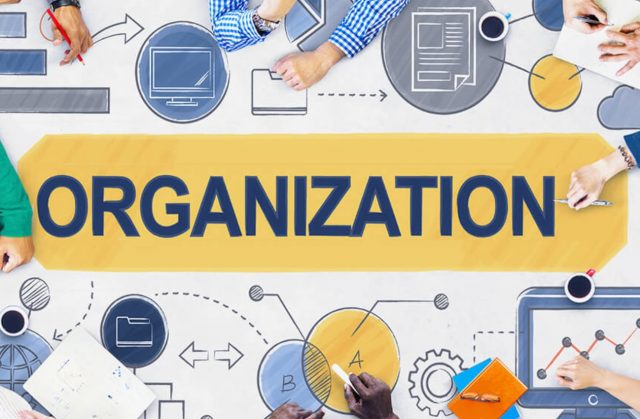 Yet another set of skills that can be considered more as personal traits are organization skills. As a human resource manager, your day will involve dealing with people, solving tasks, and having numerous responsibilities.
To do all that, you will need to have greater organization skills. But the HR experts that excel the most in this are those that are strong organizers.
A messy person can learn to be organized, but it takes true talent to deal with such numerous responsibilities and tasks each day.
Thus, organization skills and an organized mindset are key to success as a human resource manager. But even if you lack organizational skills, there are ways to master them.
Namely, you will need to be proactive, make lists of tasks, follow a schedule, be an early bird, and make the most of your time in the workplace.
Staying on top of your responsibilities and keeping records in check will make your job much easier.
Implementing some of these in your daily life can really make a difference.
7. Flexibility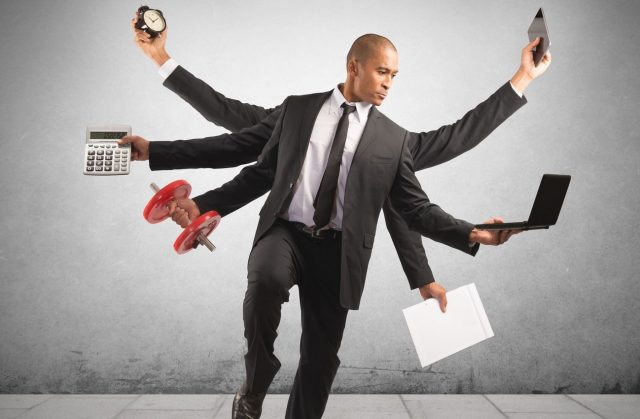 By flexibility, we don't mean you should be able to make a split, but being able to adapt to the situation.
It isn't unheard of for an employee to share different views with the human resource manager in the company. However, it is your job to understand them, listen to them, and find a solution to the problem.
And you will need to be flexible in handling such issues. Maybe the employees have gotten a new project with a very short deadline. You will need to adapt to the situation and come up with a solution that will benefit both the management and the employees.
As a human resource manager, it is your duty to see the bigger picture. You won't be able to do that if you cannot adapt to the situation.
Conclusion
Human resource management has never been more important. With an influx of talent, a rise in companies, and a need to solve problems before they even appear, human resource management is a viable career path that can be very profitable.
From communication skills to administrative skills and even organizational skills, the HR role has evolved a lot throughout the years.
Experts in the field make between $70,000 and $102,000 annually. But to get to those figures, you will need to master the before-mentioned skills.