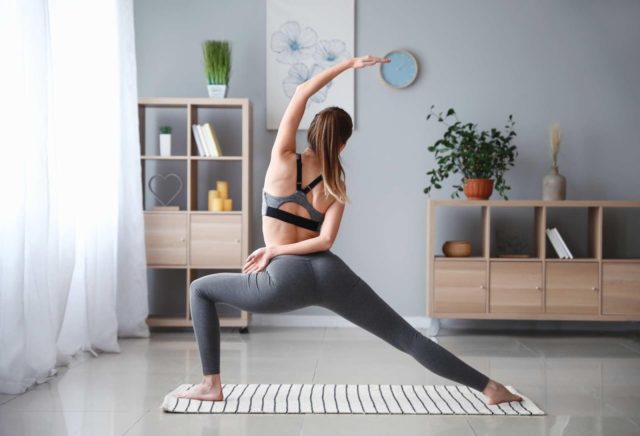 Self isolation is challenging for everyone. Whether you're bravely facing additional stress while working on the frontline as a healthcare worker, or if you're working remotely from your apartment, alone or with your family, adjusting to a radically different world can take its toll on your mental and physical health.
If you're in self isolation with your family and children, there may even be additional pressure to maintain a household, work, take care of everyone and make sure that your children are constructively occupied. This can be very tiring, which makes it even more important to take care of ourselves and stay healthy so that we can continue to look after others, whether that's your partner, family or even your work colleagues.
With a wealth of information available online, this article highlights just some of the ways you can stay healthy, physically, mentally and socially during self isolation.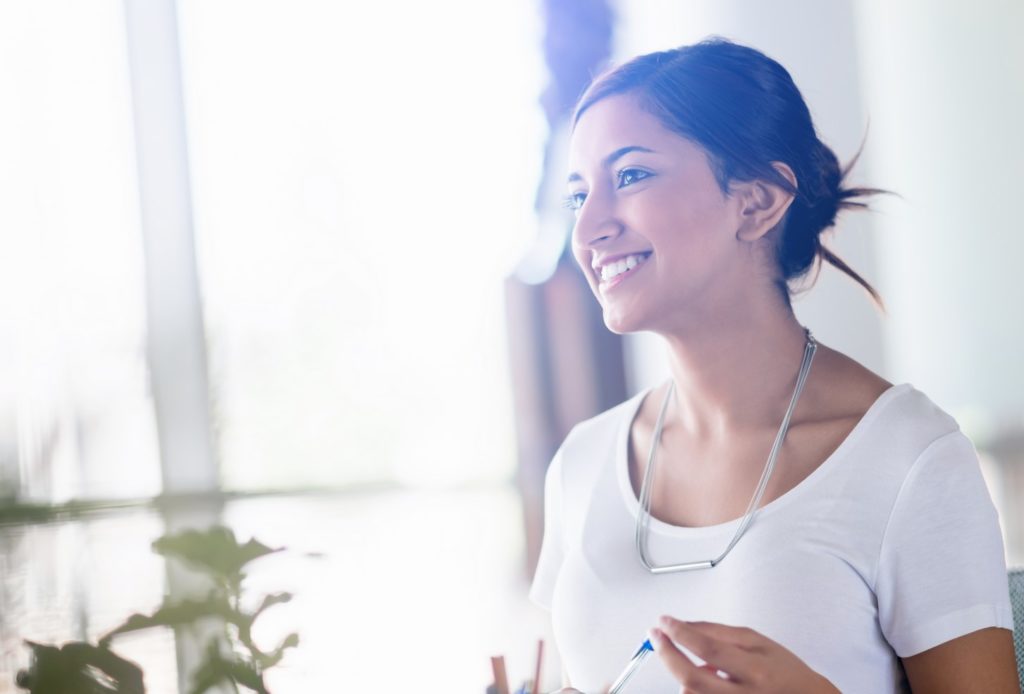 How To Stay Healthy During Self Isolation
1. Physical Health
Most importantly, it's critical to take care of your physical health. This means making sure you get enough rest, stay hydrated, move your body and eat well.
While staying fit might be easier said than done for someone with family or work obligations, with all of the incredible resources available online, moving your body doesn't have to be long or complicated at all.
In fact, many news services like the New York Times have put together very comprehensive resources on how to stay physically healthy with exercise. These include many quick and easy ways to get your heart pumping, as well as some short yoga and meditation exercises to keep you calm and grounded.
As well as moving your body, it's also essential to eat a proper diet and not indulge in too much junk food or alcohol. Eating too many sugary and processed foods and drinks can make you feel lethargic, which is not helpful when you're trying to stay upbeat and motivated during a difficult time, so aim to do everything in moderation.
Eating fresh and whole foods can go a long way to ensuring that you feel at your best. You can check the guide from TheWorkoutDigest.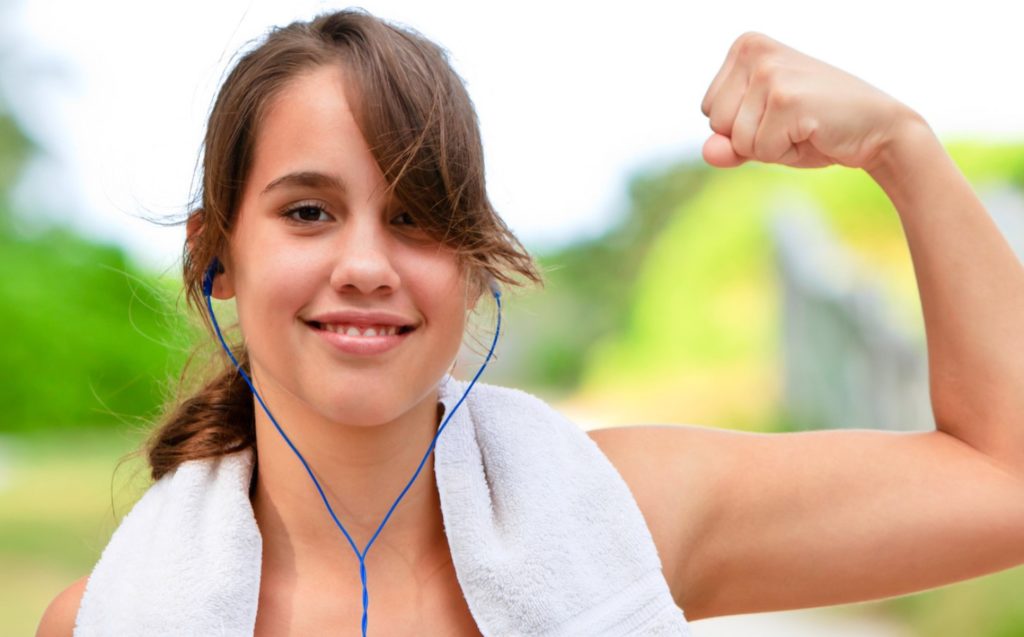 2. Mental Health
Of course, there's a distinct link between mental and physical health, and doing some kind of movement everyday will certainly help to ease the stress of self isolation.
However, mental wellness is more than just stress-busting, so it's also critical to take some downtime, even though you might feel pressure to clean the house or do other chores, even when you're not working and your family is sleeping or otherwise happily occupied.
This can mean doing some reading, meditating (like we discussed above), taking a walk outside in the sunshine if possible, and perhaps even downloading an entertainment app like Betmgm Indiana. In fact, taking a break and playing a game for a short while can be a very helpful distraction, whether online or with your family in the safety of your own home.
Perhaps this could even be the time to bond and play that board game or card game that you've always wanted to learn or try out? If not, watching a movie, series or even finishing that novel next to your bed can help to take a load off during a stressful time.
3. Social Health
Following on from the points above, maintaining a healthy social life online could be another way to help keep motivated and positive while having to maintain a safe physical distance from extended family and friends.
While all of us might have differing social needs, setting up regular voice calls with family and friends can go a long way to help lift your spirits. If you have children, online play dates and school-related activities can help to keep the kids focused and content, even while they aren't able to see their friends.
In addition to making sure that you maintain connections with your family, online interactions can also be a way to maintain important social contact with your work colleagues if you're working remotely. In fact, overall, this could be an opportunity to reach out and connect with people who you haven't spoken to in a while, especially friends and family members who live alone and might require some emotional support.
In fact, besides just calling to say hi, online calls can also be fun. Why not even set up a games night online with friends and family, or even a quiz? When you start to think about it, there are many innovative ways to connect online, all of which can provide some welcome entertainment and guarantee a safe distance. Stay healthy during isolation and learn more at theultimateprimate.com.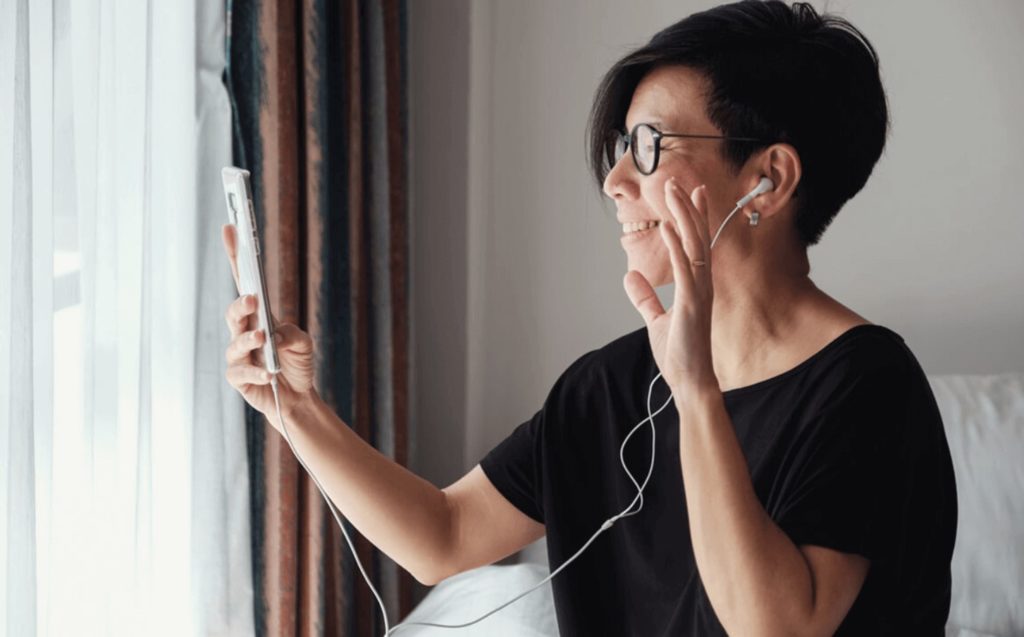 Final Thoughts on How to Stay Health During Self Isolation
We've covered some tips on how to stay healthy during self isolation, which includes paying attention to your physical, mental and social health.
While all of us might be self-isolating in different environments, and with varying numbers of people, these tips could help give you the tools to create rituals and routines that will support you during this time.
Whether you choose to do yoga or cardio, meditate or read, and no matter how often you set up a video call with friends and family, all of these practices will help to ground you and ensure that you are feeling as healthy as possible (and therefore able to take on the stress of self isolating during a very uncertain and anxious time).
Learn more here at https://www.helpandwellness.com/.