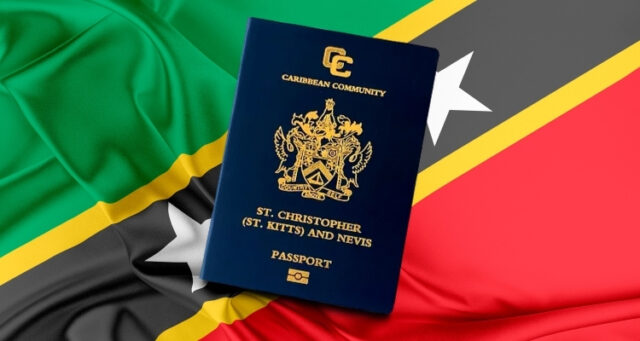 Getting a St. Kitts passport is beneficial in many ways. But the most significant thing that creates problems for people is the price. Many people don't know how much it costs to become a citizen of St. Kitts. If you are also in a similar situation, you can read this article till the end. We will discuss all the price details regarding citizenship. So you can make a wise decision.
St. Kitts passports provide ample opportunities to people. For instance, you can get access to free visa travel in some countries. Apart from that, you can also expand your business by showing your St. Kitts and Nevis citizenship. It creates a significant impact on the professionals in other countries. Many business owners consider getting this passport to enjoy the excellent benefits.
It is not that challenging to apply for a St. Kitts passport. All you have to do is collect the information about the documents and procedure. Now, it has become more convenient to complete all the tasks related to the application procedure. Online services are widely available.
Before applying for St. Kitts citizenship, you need to understand the costs. Some people can not afford it due to this budget. Therefore, it is always better to get this information a bit earlier. Let's now get into it.
What Are The Various Investment Options For St. Kitts Citizenship?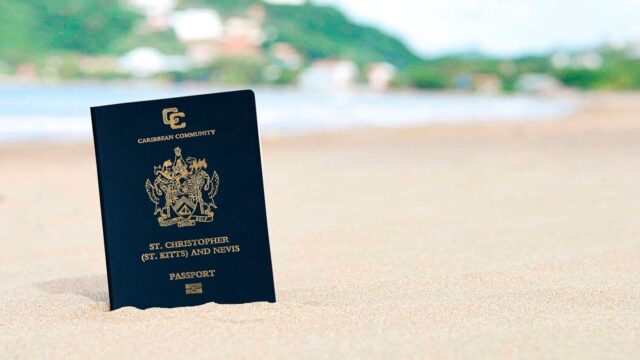 The good thing about applying for a St. Kitts passport is that you can choose from two investment options. There are different eligibility requirements for each option. So you need to learn everything before making a decision. They are as follows-
Sustainable Growth Fund (SGF)
The most popular investment option many people consider is the Sustainable Growth Fund. This fund is about improving the economic growth of St. Kitts and Nevis. That is the reason why people prefer it. You can donate the fund according to your budget. However, there is a specific limit that you need to fulfill to get the most advantage. Here are some necessary things you need to know-
If you are a single applicant, the donation must be $150,000.
If you want to add up your family members and the total is four (including you), the donation amount is $195,000.
The $25,000 amount is for a spouse.
The $20,000 amount is for a sibling.
You have to provide $10,000 for every additional member.
If the above requirements seem suitable for you, you can proceed. Otherwise, there is another option for you.
Real Estate Investment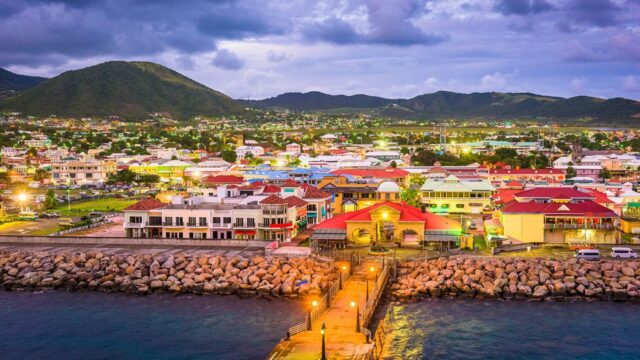 You can also consider investing in real estate if you want to apply for St. Kitts citizenship and passport. The best part is that you will get two more options under this category. You have to decide carefully about investment because sometimes, people experience problems when they don't research well.
7-year hold period: If you are ready to invest in real estate and hold it for up to seven years, you can select this option. All you need to do is find a luxury resort and invest $200,000. Also, note that the resort should be fully government approved. If it is not, it won't be considered for your citizenship.
Holding the property for seven years seems like an extended period. But the benefits you will get are numerous. As you can sell the property once the period ends, the value will be higher. That is why it is an excellent investment option for you. Still, you need to research in detail before coming to a decision. Don't make haste, and take every step carefully.
People unhappy with the seven-year holding period can also pick up the other plan. Fortunately, it is less than this one.
5-year hold period: For some people, a seven-year hold period is a lot. Well, in this situation, you can opt for five years. There is a reason why people consider this plan. You can also buy shares of a government-approved resort instead of just investing in the property. But the amount is a little bit higher than the seven-year holding period. In this, you have to invest at least $400,000. Any investment below this amount won't be considered a reliable real estate investment.
The amount of real estate investments also depends on the number of family members or dependents. It is applicable in both cases.
As a primary applicant, you have to pay $35,050.
If you have a spouse, you must add $20,050 more to the total amount.
For every additional dependent, the cost is $10,050.
Considering all these things, it might help you make the right decision. The costs should be under your budget. That is why you need to be more knowledgeable to analyze everything and find what is best for you.
What Is The Overall Cost Of St. Kitts Passport?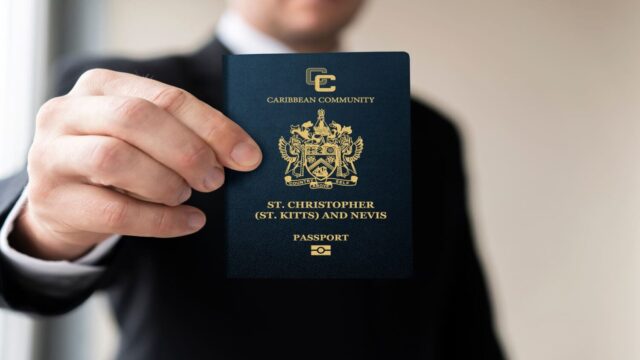 St. Kitts passport is one of the most prestigious documents applicable in almost all countries. Well, the type of investment you have chosen also plays a significant role. The prices of the St. Kitts passport can either come under your budget or not. No matter what, you have to find a suitable option to move on with. Here are some insights into the pricing.
Processing fee: The total processing fee for the application and other things is $7,500 for an application. If any of your dependents are under the age of 16, you have to pay $4,000. The processing fee is crucial to submit to avoid any delays and issues in the process. Once you pay the same, you can relax until you get the response.
Application fee: The most significant thing in an exam is the application fee you might submit during the procedure. The amount is $350.
Overall costs according to the investment option: An applicant with an SGF investment has to spend $157,850. On the other hand, an applicant with a real estate investment option has to spend $307,900.
Conclusion
St. Kitts passport is an excellent document that offers numerous benefits. But before choosing it, make sure to understand the pricing.