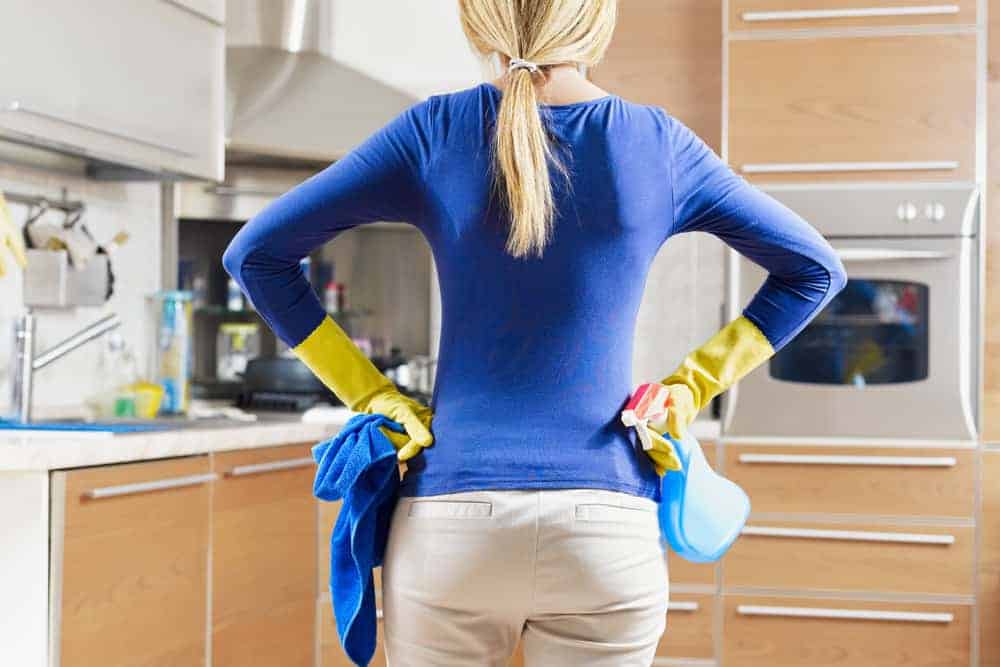 People who work long hours are often very tired when they get home. The most evident outcome of a busy work schedule is a messy house. However, keeping the house clean and managing work at the same time is possible. All you need are some smart cleaning strategies to make your cleaning routine more manageable.
A Busy Person's Guide To Keep Their Home Clean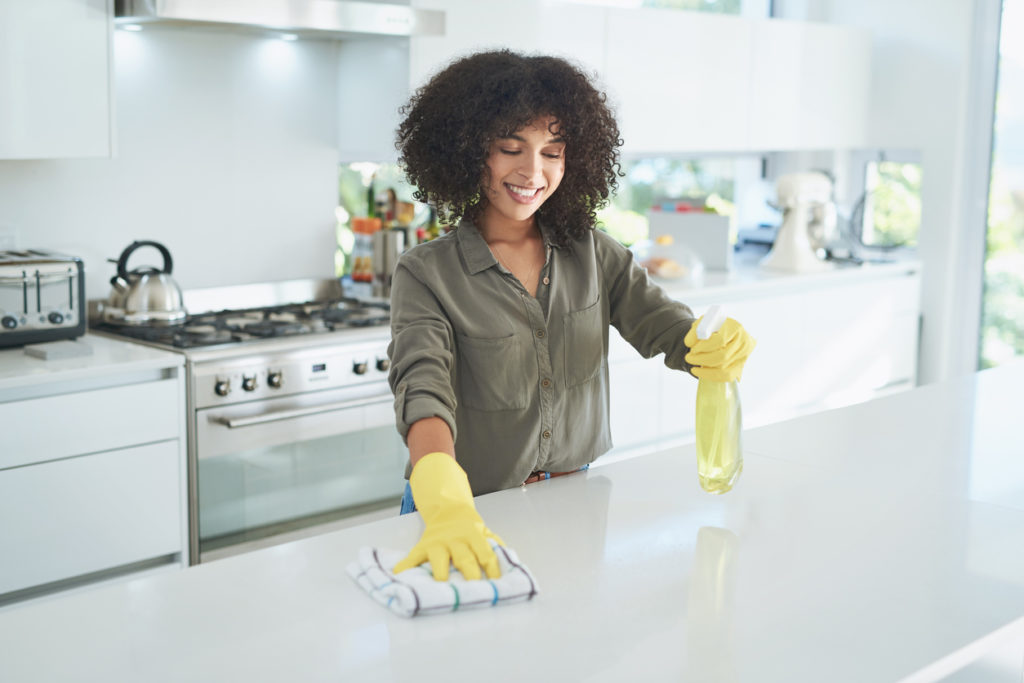 Get In Touch With A Home Cleaning Service
A good home cleaning service that provides maids can greatly help busy people. Depending on your situation, you can get a maid or go for a cleaning service. If you are hiring a maid, it is better to go for home cleaning services that will do a background check on your behalf.
Make Smart Use Of Gadgets
If you are a busy person buying gadgets like a self-cleaning litter box or a vacuum robot may be of great help. Modern vacuum robots can be programmed effectively. They clean every nook and corner of the house and come with technology that avert any collision. Buying a cleaning gadget may be slightly expensive; however, it is a worthy investment in the long run.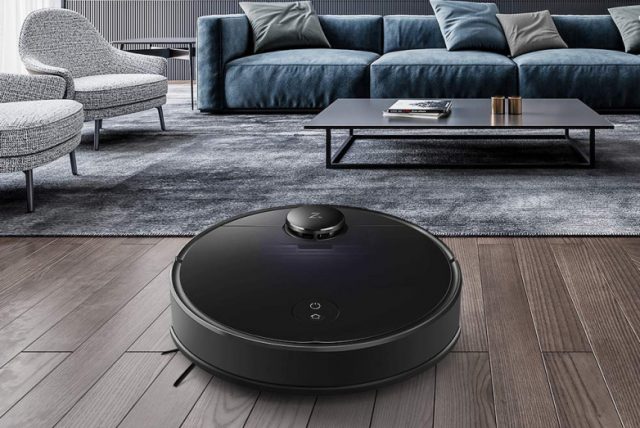 Clean On A Regular Basis
It is never a good idea to let the cleaning work pile up. If you plan on cleaning only once a week, you will be very tired on cleaning days. So it is always better to schedule one or two hours every day for household cleaning. It is also better to involve the entire family in cleaning activities. If children are involved in cleaning, you can keep them busy. Moreover, children are bound to be more careful and avoid littering if they clean the rooms themselves.
Try To Avoid Creating A Mess
Prevention is often said to be better than cure, and the same applies to cleaning as well. If you put everything back in its place immediately after using it, you need not worry about creating a mess. Likewise, if there is a stain, then it is better to clean it then and there instead of letting the stain darken further.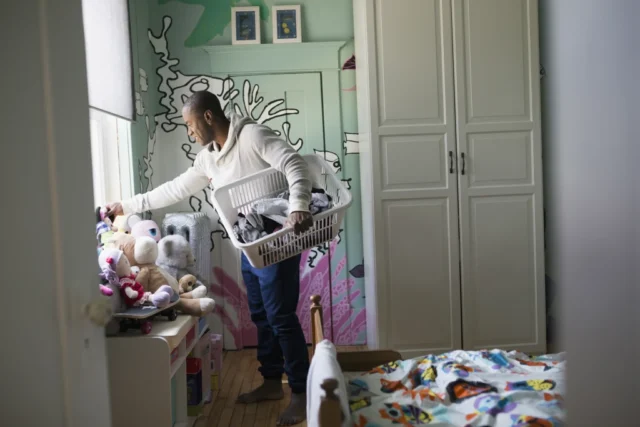 Feel Free To Donate Or Discard What You Do Not Need
If you have too many things in your house, cleaning becomes difficult. So it is useful to buy only what you need. If you have an old piece of furniture that is just adding to the mess, it is better to donate it.
Many people are highly attached to the things that they buy. But if you want to simplify your cleaning routine, you must let go of the emotional attachment.
Conclusion
If you are busy, you must use technology or a maid service to make your cleaning schedule less tiresome. Moreover, you should seek help from family members as and when necessary. Also, it is vital to have a cleaning schedule so that the cleaning work does not pile up.