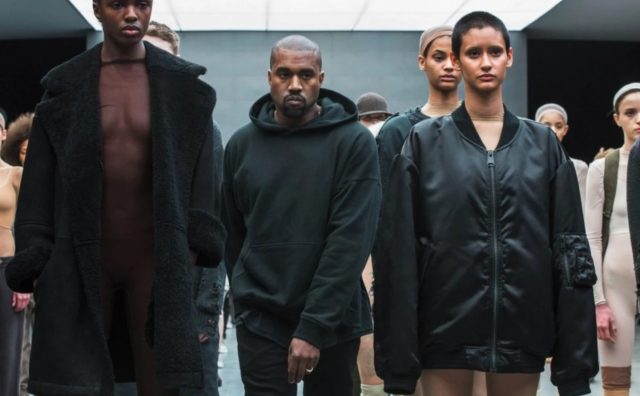 Back in the day, Hip-hop defined fashion. Clothing lines like Fubu and Rocawear graced every household, as everybody proudly displayed the noteworthy trends. According to research done in 2015, hip-hop artists were the main contributors to this demand.
At first, they were the face of these projects; however, they evolved to being engineers. This article holds the answer to where did these hip-hop clothing labels go like provided by Dutch Label Shop.
FUBU
Whenever someone mentions FUBU, the first person to come to our minds is LL Cool J. Were it not for his financial endorsements; we would not know of it. 1997 was when the blessing happened; however, operations started way before that.
Daymond John is the creator of FUBU, from Queens, New York. At a young age, he made over $800 after selling some woolen hats. This incident ignited the business and fashion spark in the young boy's mindset, and he set out a career in fashion.
During the Rodney King and Mike Tyson protests, they were busy supporting the movement by selling cultural-relevant T-shirts. Later on, he decided to add three of his friends to the operation. Since financing is always a bottleneck facing startups, he took a second mortgage on his mother's house.
With this money, he expanded his operation by converting their home to a makeshift factory. It is at this point that the LL endorsement came in and turned their venture around. Deals from other brands racked up, and before they knew it, FUBU was what was trending.
Unfortunately, the friends had a fallout, which cost them the firm. A relaunch attempt was made in 2010 was unsuccessful; since then, they became inactive.
Phatfarm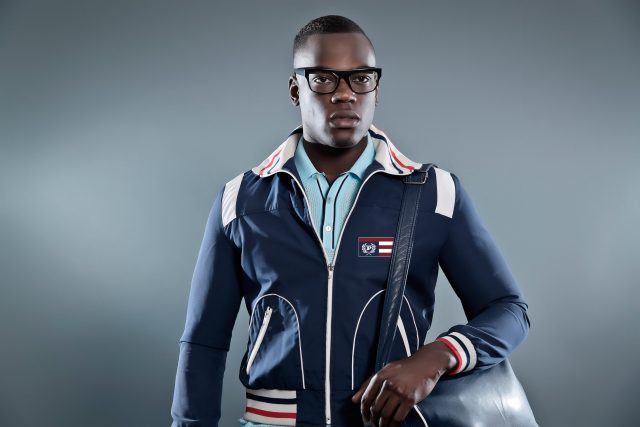 1992 was when this clothing label was introduced to the world by musician Russel Simons. Its success was so high that "phat farm" became considered slang for cool. Funny enough, Russel's primary interest was in music rather than fashion. His partner was also the founder of DefJam records, Rick Rubin.
Because of his music passion, he assigned the boutique's running to Marc Bagutta and two other designers. Their work was astonishing, and within a short period, the cloth line was fast picking pace. Although the start was not smooth, the success was delightful, with the label raking up to $300 Million.
Be it hoodies or T-shirts, you would always find a shouting signature "P." Although it was performing great, Simmons was not happy with the ethnic balance in his sales. Almost every rapper at the time had a memorable photo with one of their designs.
Although things were looking great, tragedy struck when the hip-hop culture became oversaturated. Another valid reason was their failure to attain household status. Baby Phat also faced a similar downfall and was sold to the Kellwood Company.
Rocawear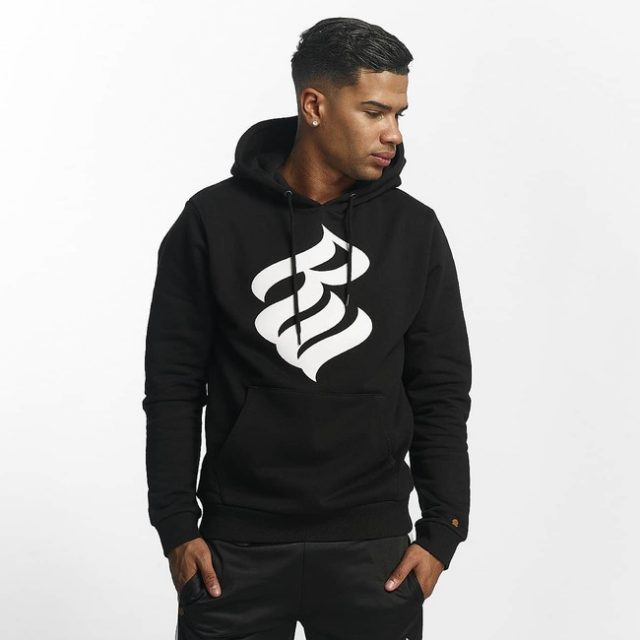 We all know Jay z and his Music Career. However, do you know of Rocawear, a clothing brand inspired by him and his co-founder of Roc-a-fella records, Damon Dash? He showed the world that aside from being a magnificent musician, he could design clothes.
The brand was responsible for a wide variety of clothing, each design with unique and exquisite characteristics. Their signature was more of baggy jeans and tracksuits, which was the vibe at the time. Almost every rapper in the record label rocked Rocawear clothing, from Kanye to Fat Joe.
Jay used his music career to push the label, as we see him name-dropping it in his songs. Since artists have a significant impact on their fans, people grew accustomed to this fashion, increasing their profits. The peak of their sales was $700 million.
Things took a positive toll on the clothing label in 2006 when engagements between the two ended. It is the same year that the brand came to a standstill. It was later sold to the Iconix group for $204 million, cash. The label is still running; however, Jay does not promote it as before.
Conclusion
Although we do not rock these labels anymore, we cannot ignore their role at a particular time. Was it not for the culture change, most of you would still be rocking PhatFarm on the streets? Nowadays, people crave a different kind of fashion, as we see in modern designers.