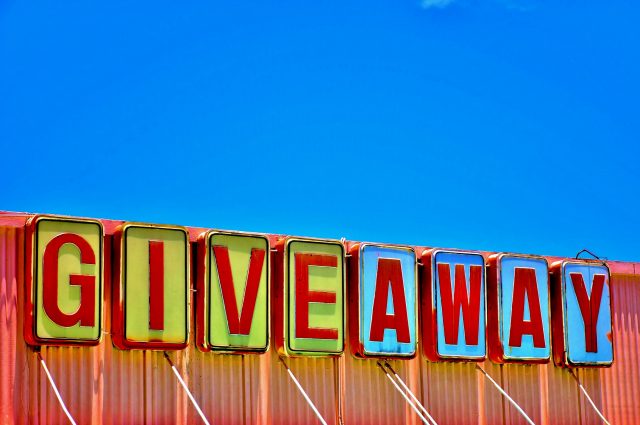 There is a strange phenomenon in the world that can feel justly unfair to the average person. Celebrities, who are by their very nature, are some of the richest and most famous people in the world, get given oodles of free stuff each year. Yet, the average joes of the world are left paying full price.
It seems backwards when you think about it. Those that have the most money get the most things for free, and those that could benefit the most from freebies aren't given any special treatment.
There is logic to it though. Businesses want exposure for their products so give them away to people who are in the public eye in the hope that they'll endorse it or be photographed using it. These kinds of associations can be worth a lot to businesses, so the cost of giving away a few items for free is totally worth it.
However, that's not the whole story. There are actually plenty of ways for normal people like us to get things for free. You just have to know where to look.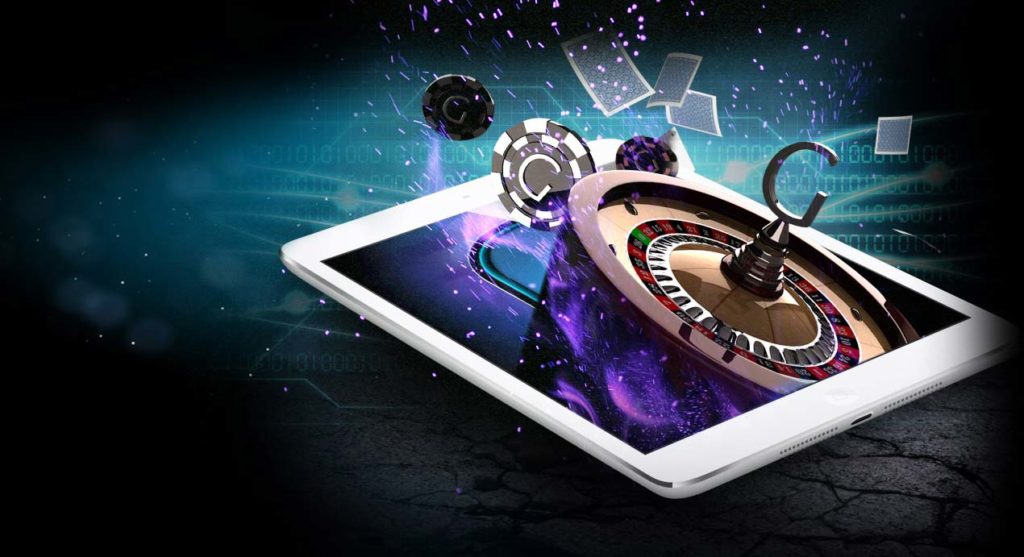 Free Games
Modern games can cost an arm and a leg to buy, especially the biggest releases. For the latest generation of games consoles, titles can cost as much as $70/£70 if you buy them as soon as they're released.
It's a lot of money, especially if you're not sure if you're even going to like it. However, a recent trend has seen many new games being released for free instead.
You'll find free-to-play games in almost every category, including puzzles, card games, racing, and simulation titles. While many smaller independent game developers publish their works for free, they're not the only ones. Many big names in the industry have also developed free-to-play offerings, including PokerStars, Electronic Arts, and Epic Games. For most games of this type, you can play them for as long as you like without any obligation to pay, though the publishers often do give you the option to buy in-game items if you wish.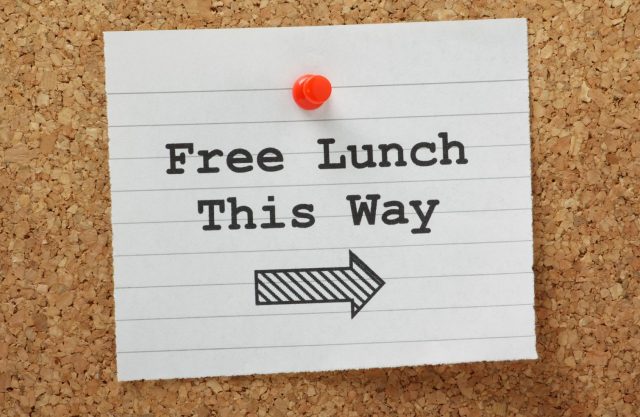 Free Food
The old adage of "there's no such thing as a free lunch" applies in most situations in life. But there are plenty of ways you can get food for free with no (or almost no) strings attached.
Many companies give away free samples of their products to encourage consumers to buy them. This is often the case when a company releases something new or changes its recipe. The hope is that you'll try it, love it, and buy it again, but you're not under any obligation to do so.
Other companies give away freebies on your birthday. You may need to register for their loyalty program or sign up to their newsletter, but neither are particularly onerous tasks. For example, customers that are registered on the Krispy Kreme Rewards app will be sent a voucher for a free donut each year.
Restaurants also regularly offer freebies to encourage you to spend more, though it's rare to be able to dine completely for free.
You can also grow your own food at home. If you have to pay for seeds, then it's not quite free, but whatever you plant should yield fruit and vegetables time and time again.
You can also regrow some foods that you buy in the supermarket using the offcuts. This includes green/spring onions, celery, and leeks. You can find guides online that show you how to do it, but for some, it is simply a case of placing the roots in water and waiting for it to sprout.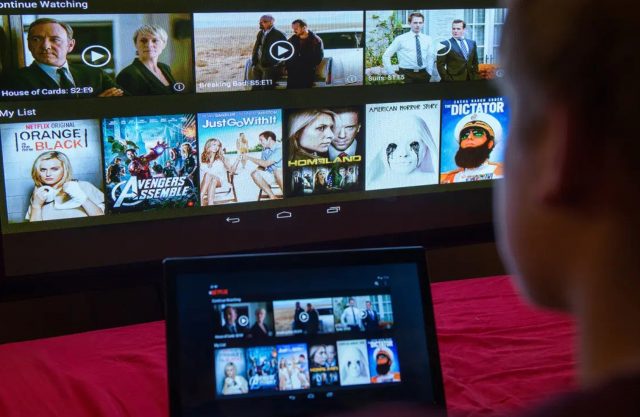 Free Movies and TV
Going to the cinema is usually an expensive ordeal. Not only are the tickets pricy, but you'll pay many times more for snacks and drinks at the concession stand. Watching movies can be just as expensive too.
A copy of a film on Blu-ray can cost as much as a trip to the cinema, while a cable movie package can add up to hundreds every year.
Thankfully, there are much cheaper alternatives available today. Streaming services like Netflix, Amazon Prime Video, and Disney+ give us access to all the content we want, whenever we want it, for a much more affordable monthly fee.
However, if that's still too expensive, there are plenty of ways to legally watch movies and TV shows without spending a single penny.
By taking advantage of free trials of streaming services and canceling before they renew, you can enjoy several months of content at no cost. After that, there are numerous services that give away some or all of their content. This includes YouTube, Crunchyroll, and Peacock, as well as many smaller niche platforms.
It's also possible to get into the cinema for free. In the UK, several banks give away free cinema tickets as perks for meeting certain criteria, while many US movie studios arrange screenings and give away tickets for free in the hopes of generating a buzz about their films.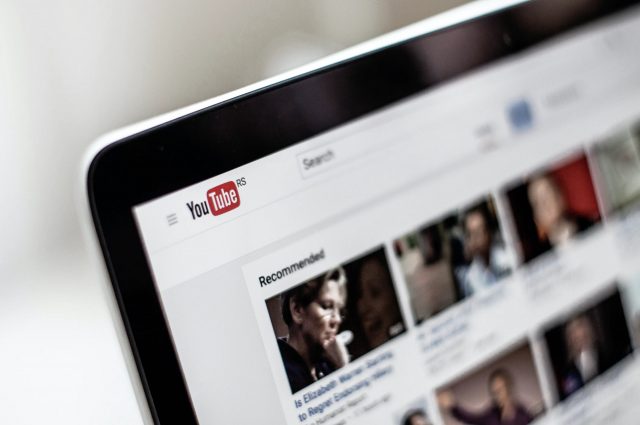 Free Days Out
Whether you're traveling or at home, visiting attractions like museums, zoos, and aquariums can be expensive. However, you'll be surprised at just how many opportunities you'll have to visit many of these places without having to fork out any cash.
You will find that most museums and some other attractions offer free entry on certain days or at certain times. The rules are different in every city, state, or country, but almost everywhere runs this kind of promotion.
For example, in Britain, most publicly-owned museums are free all of the time, allowing you to visit famous venues like the Birmingham Museum & Gallery, the Tate Modern, and the British Museum. They ask that you leave a donation, but it isn't a requirement. In some cities, museums are free on one day a week or month, while in others it's at certain times of the day (usually when it's quiet).
There are also many free one-off events, such as theatrical performances, cultural celebrations, and festivals that can be enjoyed for free.
This can be a great way to explore a new town or city or learn more about the one you live in without having to break the bank.