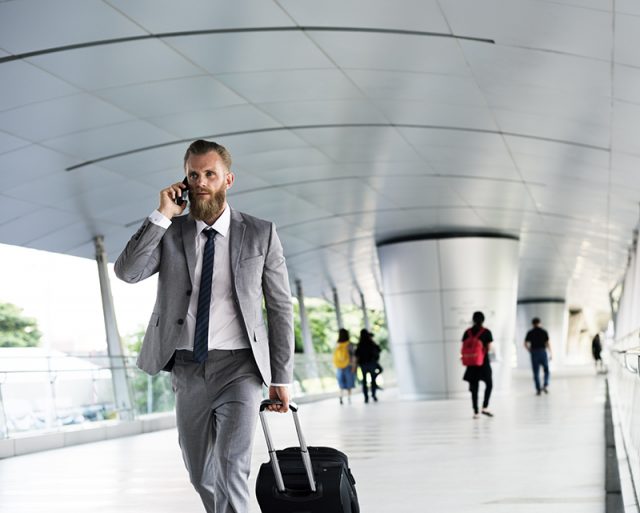 People often think of business trips to be fun and exciting, but it is quite the opposite. In reality, business trips are quite boring and tiresome. As per a recent study conducted on over a thousand business travelers, half of them were quite stressed, and they missed their family. They felt that business trips impacted their routine and their relationship.
However, another study showed that sixty percent of business travelers loved business trips as it gave them the license to do whatever they wished to. They said that it gave them a sense of freedom and helped them explore their true self.
Hence, there are two ways to look at it. How about we looked at the optimistic side and considered business trips as fun? Here, we have mentioned a few fun things you can do during your free time while on a business trip.
Fun Things To Do During Your Free Time While On A Business Trip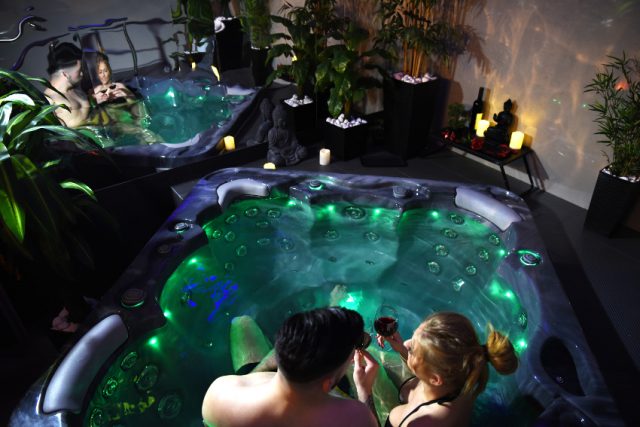 Relax At A Spa
A business tour encompasses a great deal of tension and worry. With back to back business meetings, people are bound to feel tired. A spa is therapeutic in helping people unwind after a hectic day. It will help them rejuvenate their soul and feel refreshed.
Several reputed hotels have spas attached to them. If you are residing at any of these hotels, you can easily ask the manager to give you a discount coupon to use this spa.
Try opting for a Vedic spa as the masseurs use Revive essential oils whose aroma helps calm down the nerves. A spa helps the body relax and relieves the mind of stress and tension. A relaxed mind, in turn, promotes productivity during the business trip.
Rest
It is of utmost importance to rest when you can on your business trip. You should take a break whenever you are free and relax. You can opt to walk down the sandy beaches or listen to old melodies while sitting on your balcony. You can also choose to have a relaxing massage.
An overworked mind makes several blunders at the workplace. Adequate rest freshens the mind and will increase your productivity level.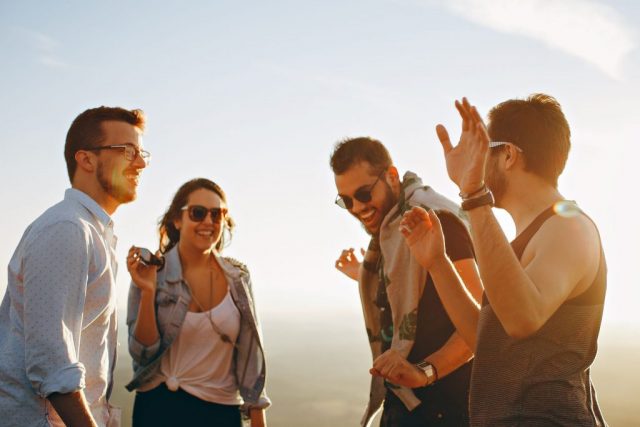 Exercise
The pressure of giving the best presentations during a business meeting is bound to take a toll on your body and mind. An exercise regime will get you back to shape and help you deal with the stress levels. Also, research suggests that exercise helps boost confidence levels.
A majority of hotels nowadays have gym rooms that you can use for free. Ask your hotel manager for the directions to the gym room and start with your fitness regime.
If you don't have access to a gym, a lap around the pool would also suffice. Even a brisk walk in the morning or the evening can work wonders. You could utilize the weekends for more rigorous exercise sessions.
Make New Friends
Say you are visiting a new place that you know nothing about. If you want to visit the nearest pubs and bars, you will need the help of a local. The locals will know more about the place than Google Maps. Try befriending the locals and ask them to show you around.
Also, people tend to scam visitors. If you have a local person present with you, the chances of getting scammed are relatively low. They will also teach you a lot about the culture of the place.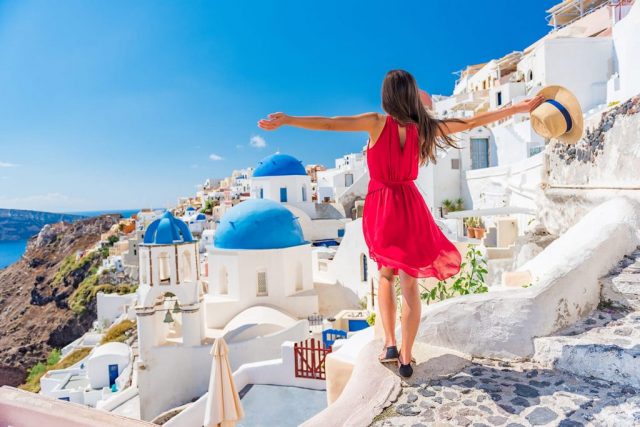 Visit The Tourist Spots
Business trips generally take you to places you wouldn't have been able to afford independently. So, make the most of your trip and make as many memories as possible.
Go on a shopping spree and buy souvenirs for your loved ones. Buy some locally prepared goods for yourself and your family. Visit the beautiful tourist spots around you. Try out some local delicacies.
Enjoy The Nightlife
You can also try exploring the nightlife of the place and visiting famous pubs, bars, and clubs. However, remember that this is a new place, and you must keep your GPS on while roaming around. Also, keep sharing your present location details with your friends and family. This way, you will keep out of harm's way. Also, make sure to trust your instincts and leave a place as soon as you start to feel uncomfortable. You must also avoid deserted, dark alleys for your safety.
You can choose to enjoy the night in the company of a stunning and gorgeous escort. Check out escortrankings.uk to find the most reputed escort agencies around you. Hiring an escort from a reputable agency will make your chances of getting scammed relatively small. Also, these ladies will ensure that you have had an amazing time in their company.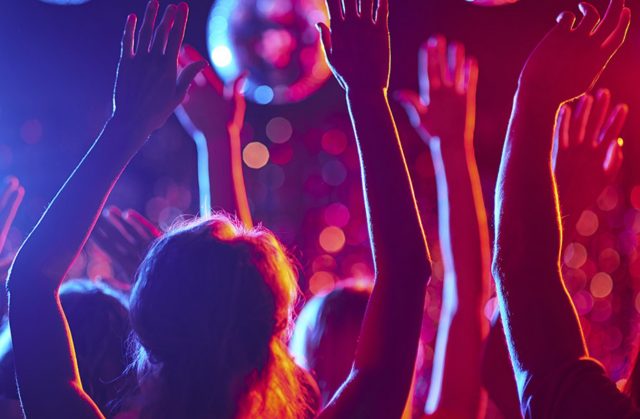 Attend A Sporting Event
A cricket match or a wrestling match may be the perfect way to spend your free time on a business trip. Generally, such sports events go on for a few hours, so you need not watch the entire event.
However, even if you invest some time in a match, the rush of adrenaline may leave you feeling excited and refreshed. Also, you might get a chance to make new friends at the stadium.
You can also choose to go golfing or play hockey with your co-workers. Arrange for a game of billiard or cricket on the weekend and divide into two teams. Competing against each other will be super fun, and it will also provide you with an opportunity to get to know your co-workers better.
Conclusion
With back-to-back meetings, business trips can often prove to be super tiring. However, business trips may also be the only time you get to visit beautiful places and live in amazing hotels while the company pays for everything. So, shouldn't you make the most of this opportunity?
Try out the above-mentioned things to enjoy your business trip to the fullest. Visit the tourist attractions, try your hand at sports, go shopping, enjoy the nightlife, and do so much more to feel refreshed during a business trip.