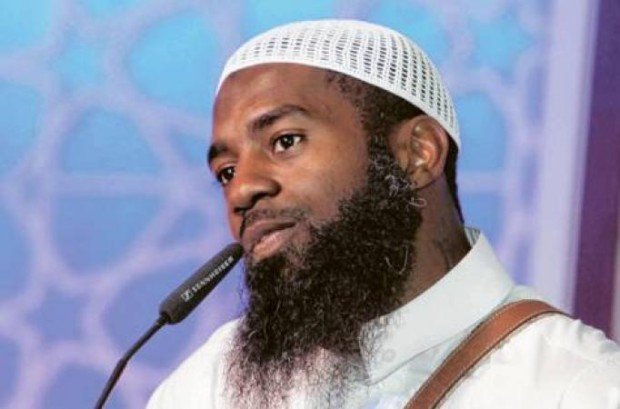 I remember two years ago when former Bad Boy records rapper Loon used to stay in the twelve in Atlantic station since then he been MIA on the run. Nowadays Amir Muhadith, was arrested in Belgium in 2011 on drug charges that traced back to the States. Authorities alleged that between 2006 and 2008 the former Diddy protégé "knowingly and intentionally" possessed with intent to distribute at least one kilogram of heroin in North Carolina. On Tuesday (July 16) the now converted Muslim learned that he has been sentenced to 14 years in prison on drug related charges. Muhadith has been jailed at a Brussels detention center since his arrest. He recently spoke from there, giving a statement telling his side of the story and explaining his current situation.
"In 2008, some individuals had crossed my path who were interested at one point about the music business," he said. "These individuals called me about something that was totally away from the life I was living. The fact that I responded to these individuals placed me under the umbrella of conspiracy."
Muhadith went on to say the individuals falsely fingered him as the ring lead when pressured by authorities.
"Because of the way the United States government works, they used the information of the informant and put together an elaborate story to make it look like I had a leadership role."
Via XXL