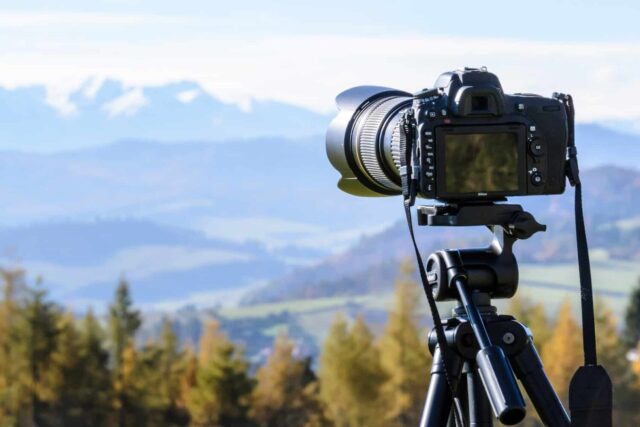 Do you know what type of camera would suit you well for travel photography? Or maybe you want to take some photos of great views or nature. Whatever it is, having the perfect camera is essential. There are lots of photographers who are keen on traveling around the globe to take pictures of breathtaking sights. Yet, sometimes nothing comes out as expected.
As mentioned above, photography helps us capture beautiful moments in our lives. From capturing landscapes to catching stunning portraits, the possibilities are endless. Whether you love photographing wildlife or simply enjoying daily life, it's important to invest in quality equipment.
The first thing you need to do when planning a trip is to decide where you want to go. This can be anything from a city break to an extended holiday. You may also consider going somewhere more exotic such as a safari or even volunteering abroad. Once you have decided where you want to go, you should start researching the best places to visit. It's always worth checking online forums and websites to see if any local events or festivals are happening while you're away.
After you choose the ideal place to visit, you should start packing your bags for the trip. There are a couple of things that are essential and you can't start your travel journey without them. And here is our list of must-have things to bring with you on your first travel photography trip:
1. A Camera!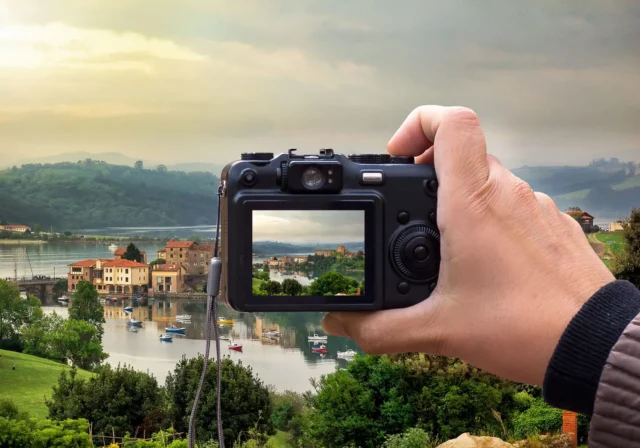 A camera is only half the battle. You need to bring something to take pictures with. If you're going to invest time and money traveling, then make sure you have a good camera. You're going somewhere! And with that comes a lot of unknowns about what to expect; how much time you have before sunset, where you'll sleep, etc.
The best way to make sure you get some shots is to get out there and have a camera ready to capture those moments. You don't need anything fancy – just something you feel comfortable carrying around. If you bring only one camera, I recommend using a DSLR (digital single-lens reflex). There are many different options out there depending on your budget and shooting style.
2. A Good Memory Card
Memory cards are extremely important to have on hand while traveling. These small pieces of plastic store data about pictures taken by the camera. If something were to happen to those memory cards, the information could get lost forever. Make sure to bring enough memory cards to accommodate all your trips.
If you're just starting with photography, I recommend purchasing a 32GB memory card. These cards are cheap, compact, and offer plenty of room for photographs. Also, if you don't want to use your camera daily, make sure to get a smaller memory card (16 GB) and keep it charged.
3. An Extra Lens, Cleaner & Lubricant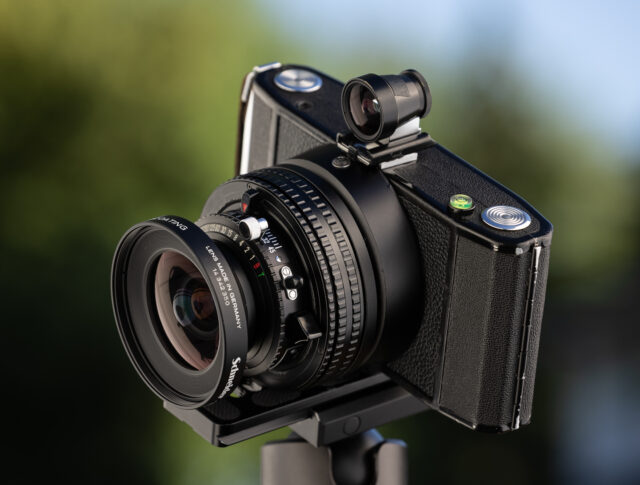 A lens is a glass piece attached to the camera body. Lenses have varying focal lengths, meaning how close or far away things appear in relation to each other. You need to know how big of a subject you want to photograph before choosing your lens. The bigger the object you want to show, the longer the focal length should be.
Filters are some of the best tools out there if you want to take great photographs. Using a filter lets you change the colors of the image without having to mess around with changing settings. Certain filters let you change shadows, brightness, saturation, contrast, etc., making them key accessories to have on hand at all times!
You may think that cleaning your lens is one of those things you should do before you leave home, but in reality, you shouldn't spend much time doing it while you're away. However, a simple lens cleaner and lubricant will help immensely.
4. Tripod
Tripods are often considered the absolute basics of photography. A tripod helps stabilize the camera and keeps it still, even when taking photos in high-stress situations. They also help prevent blurriness since the camera can stay steady for longer amounts of time. Having a sturdy tripod is especially helpful if you plan to travel to distant places where photo opportunities are scarce.
5. An Extra Set of Batteries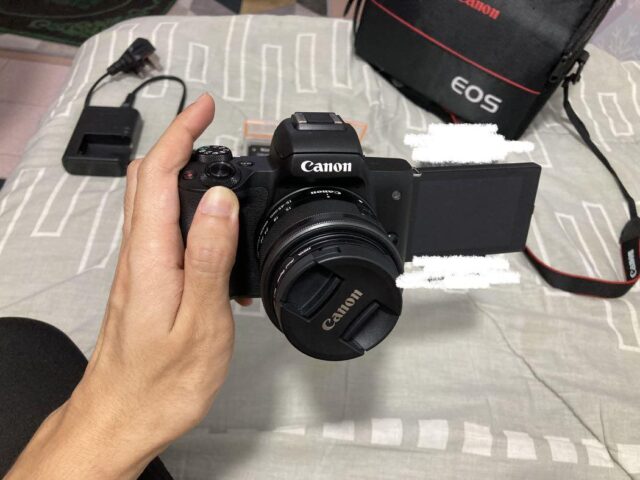 Battery life will vary depending on your device. You should always carry extra battery packs with you, even if you think you'll only need one or two photos a day. When you're shooting landscapes or wide open spaces, you might find yourself needing three or four shots a day. If you don't have enough power to capture everything you saw, then you won't be able to go home and tell your friends about all of the amazing things you saw while traveling.
It's always a good idea to have extra batteries around. Depending on where you're going, you might find yourself without power quite often. So, having a backup set of batteries is a good idea. If you are looking for long-lasting, high-performance, leak-proof, and safe digital camera batteries, then we think you should buy an ebl battery that will do it all.
6. A Backpack
This isn't a necessity, but if you plan on carrying lots of equipment with you, make sure you pack a backpack. While you could carry everything around in a small bag, it won't allow you to move around as easily. Plus, a sturdy backpack will protect your gear. Most people recommend a backpack-style camera bag; these offer good access to everything, including pockets for storing memory cards and batteries.
It's important to consider how much room your backpack will take up once full – if you're planning a lot of travel over a few days then you'll probably want something bigger than just a small day bag. Once you've chosen a brand, you may find it easier to buy online where you can often look at different sizes and styles.
7. Journaling App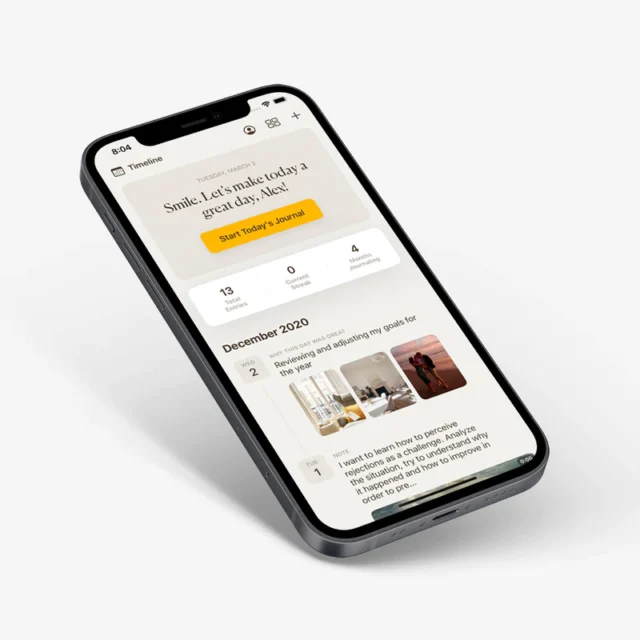 Even though taking photographs is fun, at times it can become overwhelming. Therefore, journaling apps are a great way to document your experiences while you travel. There are many apps out there that will let you write about what you did and who you saw. But whatever app you decide to use, make sure it lets you edit images.
So, now that you know what to bring on your first trip, you should be ready to hit the road! Make sure to keep this list handy so you don't forget anything.